Childhood is a precious time that should be filled with laughter, play, and joyful memories. Unfortunately, for thousands of children in the Sydney Children's Hospitals Network, illness has put their childhood on hold.

That's why we need your help. With your support, we can provide life-changing and life-saving care to these brave children. Your donation will help us deliver world-class care, giving sick kids the opportunity to experience the joys of childhood.

Together, we can make an incredible difference. Your tax-deductible donation will help us provide the resources and support necessary to give sick kids the childhood they deserve. Don't wait - donate today and join us in our mission to give sick children the chance to be kids.
Meet the kids with a brighter childhood ahead
Nia is able to enjoy her childhood just like any other kid, thanks to a life-saving clinical trial made possible by donors like you.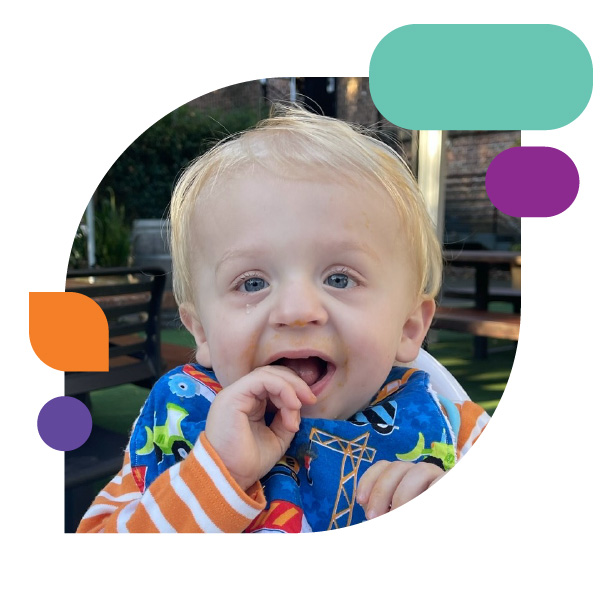 Coen just took his first steps toward a brighter future. Your donation will help kids like Coen and his family navigate the challenges of rare diseases and childhood illness.
Laura faced incredible challenges from birth, to become a happy little girl. A gift like yours will help kids like Laura get back to the childhood they deserve.