Help to make a significant difference in little lives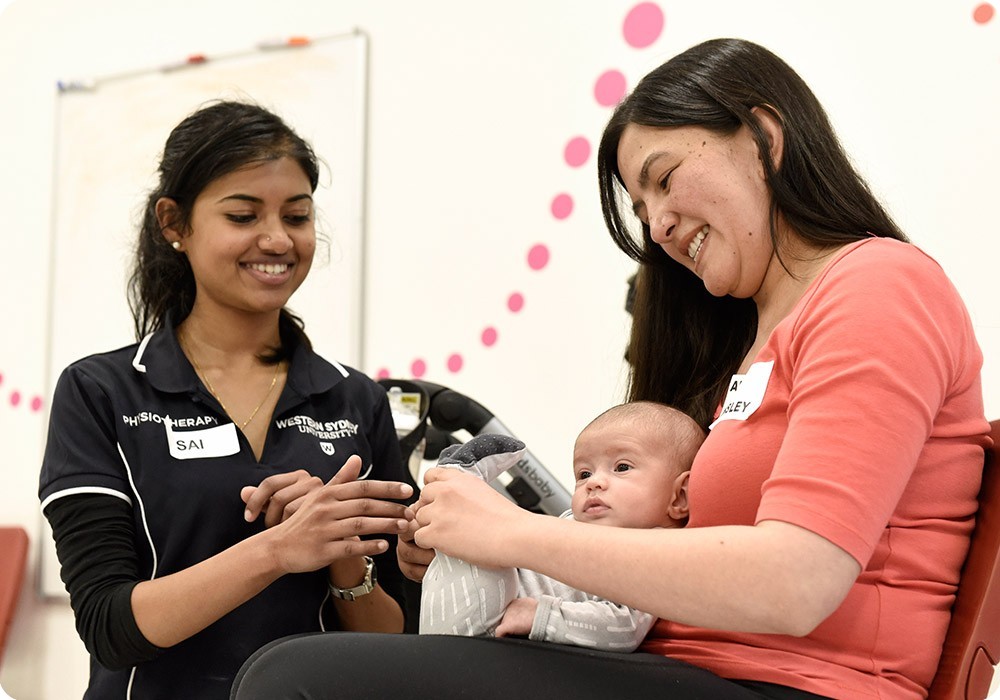 Our workplace giving program allows you to regularly donate directly from your pre-tax pay to Sydney Children's Hospitals Foundation through your employer's automated payroll system.
What are the benefits?
You can determine how much you would like to contribute, and your donation can be stopped or altered at any time
You do not have to collect, keep or claim receipts
Your donations will be processed with your pay and you will get an immediate, guaranteed tax deduction
Your donation will be made pre-tax so it will actually cost you less than the amount we receive from your payroll office
By joining your colleagues in our workplace giving program your regular contributions accumulate to make a significant difference in little lives
If you're like to discuss how your business or organisation can partner with us visit our corporate giving information page.

Step 1:
Talk to your Human Resources Department or Payroll Office about participating in the workplace giving program with Sydney Children's Hospital Foundation and ask them for a Workplace Giving Form.
Step 2:
Complete the form and hand it back to your HR Department or Payroll Office, which will give them the authority to deduct the set amount you choose from your pay.
Step 3:
Your employer will need to contact us to confirm the commencement of your workplace giving donations. They can also ask for further information or a Workplace Giving template.
Workplace giving makes a positive and long-term contribution to the lives of sick children and their families.