There are many families who want to bring their children home this Christmas. You can help make this happen.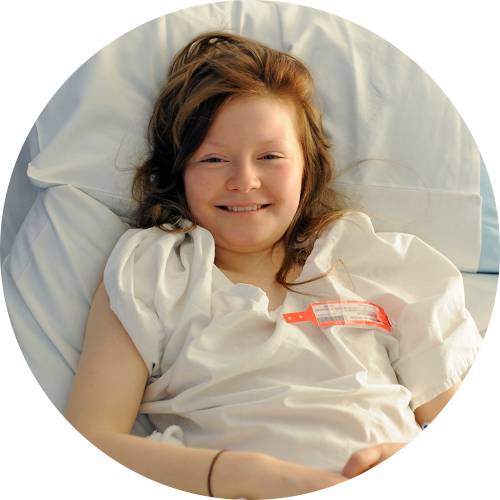 Donate
Your donation could help to fund groundbreaking research and everyday clinical care at Sydney Children's Hospital, Randwick.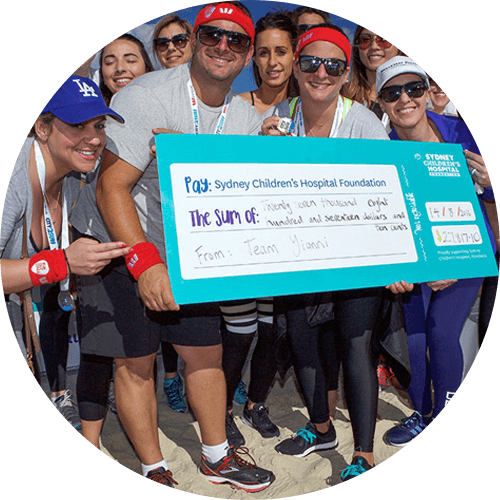 Fundraise
Raise money for sick children by organising your own fundraising event or get sponsored to participate in a community organised activity.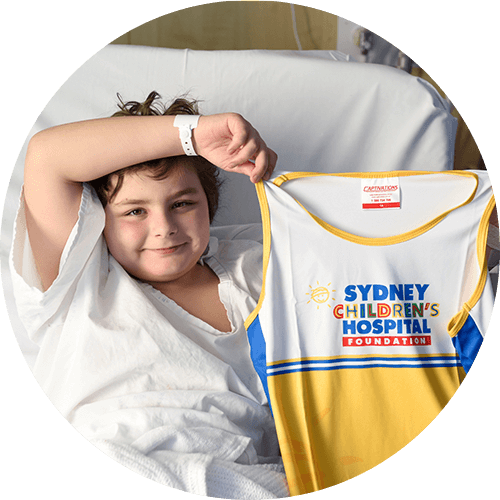 Sponsor Someone
We are lucky to have thousands of people in our community who raise money for us. Show your support by donating to a fundraiser.