Join thousands of Australians choosing to help sick kids this year. From May to June you can give a Golden Gift during our biggest appeal to support Sydney Children's Hospital, Randwick. Help raise funds for the latest life-saving equipment, medical research and the best care possible. With your Golden Gift, you are giving more sick kids the chance to thrive.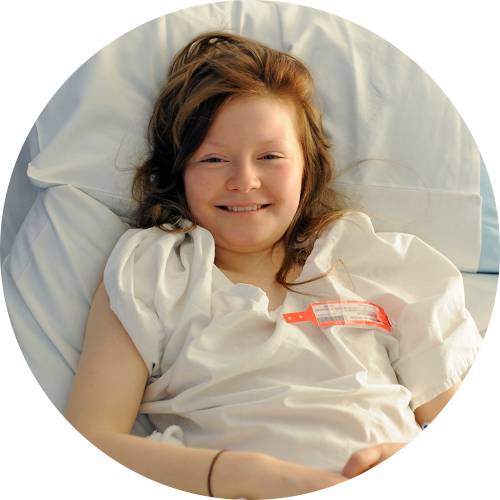 Donate
Your donation could help to fund groundbreaking research and everyday clinical care at Sydney Children's Hospital, Randwick.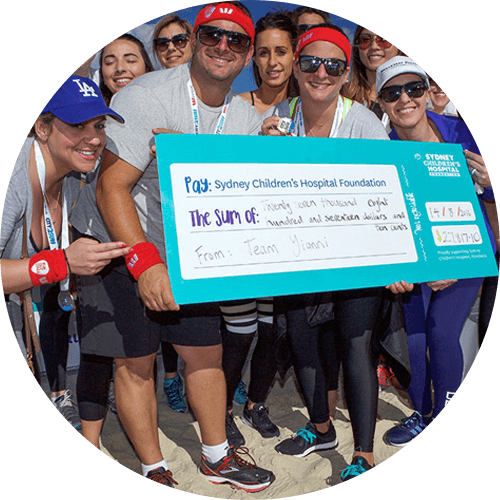 Fundraise
Raise money for sick children by organising your own fundraising event or get sponsored to participate in a community organised activity.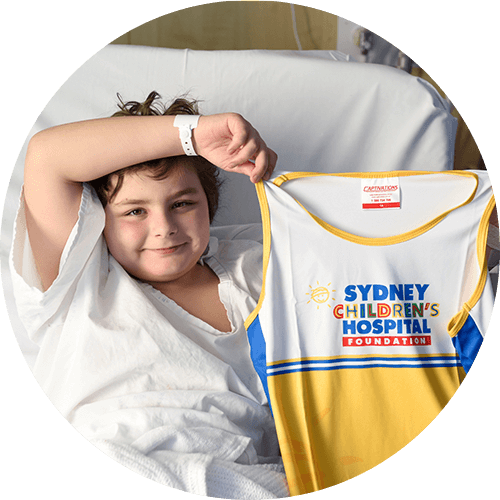 Sponsor Someone
We are lucky to have thousands of people in our community who raise money for us. Show your support by donating to a fundraiser.
The difference you've made


Thanks to amazing support from people like you, Sydney Children's Hospitals Foundation can help fund vital clinical care and research for sick and injured children in NSW and beyond. Here are some key highlights you've helped the Foundation achieve recently.