Be a helping hand and join the fight to support sick kids, no matter where, no matter what.
Our incredible team of volunteers are an essential part of the Foundation and the heart and soul of the Movement of Many.
From helping out at a wide range of different fundraising events and appeals, to contributing in the office, virtually or behind the scenes, we simply couldn't do what we can do for sick kids and their families without our amazing volunteers.
Volunteering is a great way to get involved in something you care about and to meet people who share your passion. From listening to all the stories from our Volunteers, we know they get a lot out of the experience.
Interested in volunteering at one of our fundraising events?
We're currently recruiting volunteers for a number of SCHF events in the coming weeks and months and would love your help! We have all kinds of roles available at a range of events, everything from gala dinner to fun runs.

Interested in volunteering with SCHF? Here's how you can get involved.
If you are a new volunteer, fill in our online form to sign up. If you've volunteered with us before, register an expression of interest.
Ways that you can support
Donate to support all sick kids, no matter where, no matter what.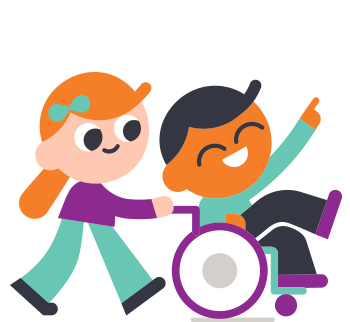 Get involved by joining an event, becoming a corporate partner, starting workplace giving or volunteering with SCHF.
Raise money for sick kids by organising or supporting a fundraising event.
Volunteer

If you'd like more information please complete the form below and we'll be in touch with you shortly.