The Art Program is an art in health service at Sydney Children's Hospital, Randwick and The Children's Hospital at Westmead. Our commitment is to use the arts - in all its forms - to help improve the lives of patients, families, carers and staff.
Working in partnership with the health and the arts sectors, we provide accessible and meaningful opportunities for artistic expression that aid a patient's physical, mental and emotional recovery.
Our program is free to be enjoyed by patients. We transform the Hospital by lining our walls with a permanent collection consisting of over 900 artworks, as well as seasonal exhibitions. These help to create a vibrant, reassuring and colourful place of healing and culture, where children and young adults feel safe and happy.
The Art Program curates five Artspaces across three floors of the Hospital. These Artspaces are situated in the busy corridors of the Hospital and are transformed every three months with a rotating program of seasonal exhibitions.
ArtEx Workshops provide fun, creative and social opportunities in our Hospital. These creative experiences are delivered in tailored ways to ensure all our kids have access to creative expression. Fostering creative interest and ability, our workshops allow kids to relax and enjoy the process of art making in our Hospital School, on the wards and by their bedside.
Visitors to the Hospital can enjoy over 900 different works from our permanent collection, welcoming you as you travel through our halls and wards.
Alongside works by renowned artists including Del Kathryn Barton, Robert Dickerson, Eileen Napaltjarri, Elizabeth Cummings, Alan Jones, Jasper Knight, Rodney Pople, Angus MacDonald, Jane Guthleben and David Bromley, we also feature special artworks created by our patients and their siblings.
Our collection has been amassed through donations and philanthropy. It is governed by a collection policy, and registered as a public collection with the Cultural Gifts Program, administered by The Department of Communications and the Arts.
Winter 2022
Featured image: Exhale at the Ocean, Kerrie Amy
Autumn 2022
Featured image: Tiger and Willie Wagtail, Jenny Zhang
Summer 2022
Featured image: My First Word was Digger, Shai de Vletter-Sont
Spring 2021
Featured image: Sweet Conversation, Pat Younis
Learn more about our Programs and Innovations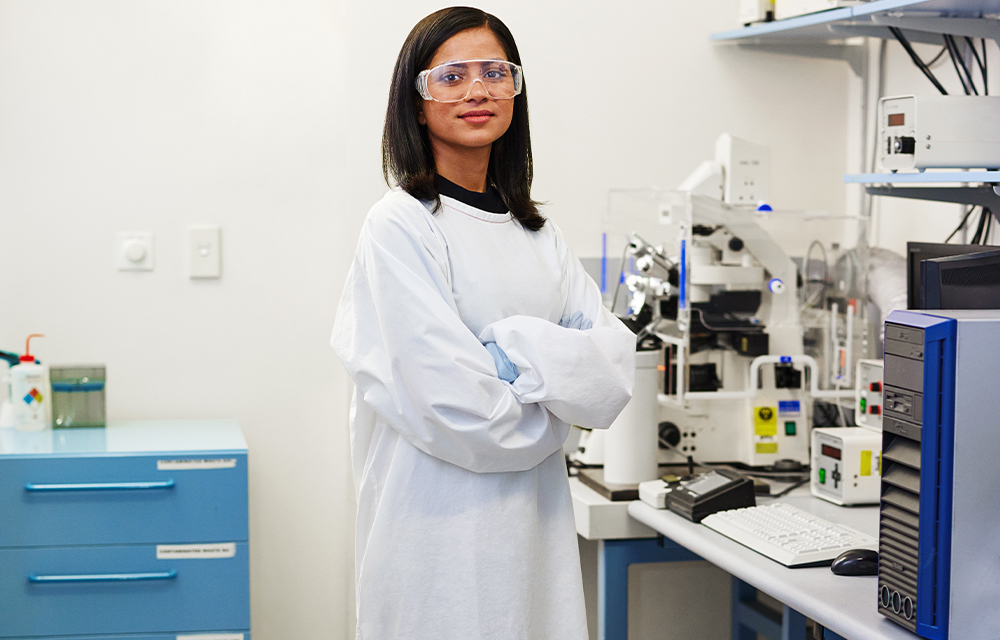 Greenlight
A game changing program that finds and validates new fundraising ideas for innovations in paediatric medical research.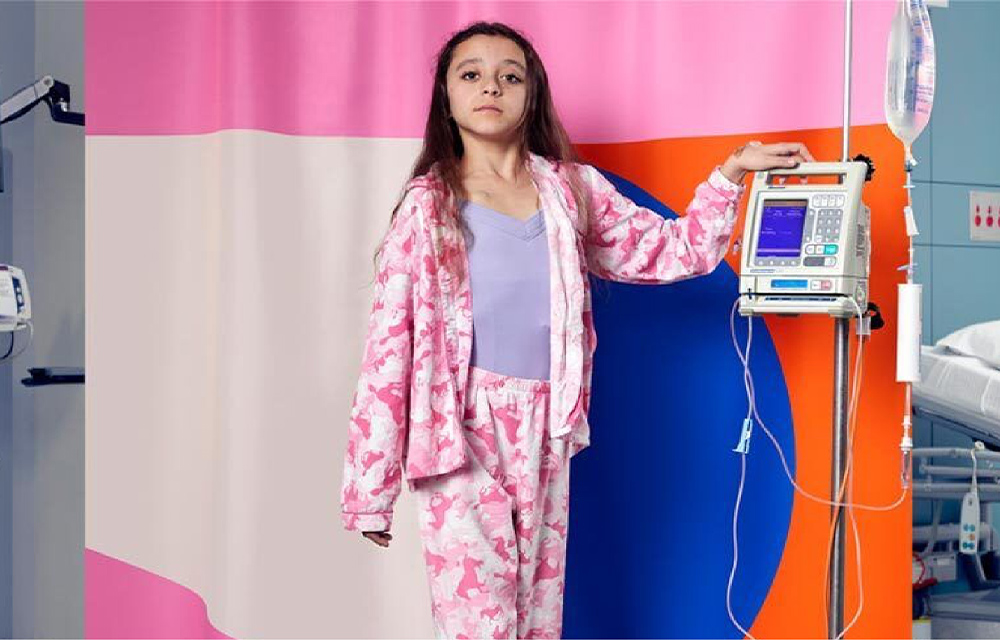 Curing Homesickness
A new initiative that brings children's hospitals and paediatric services from across Australia together to raise funds and awareness.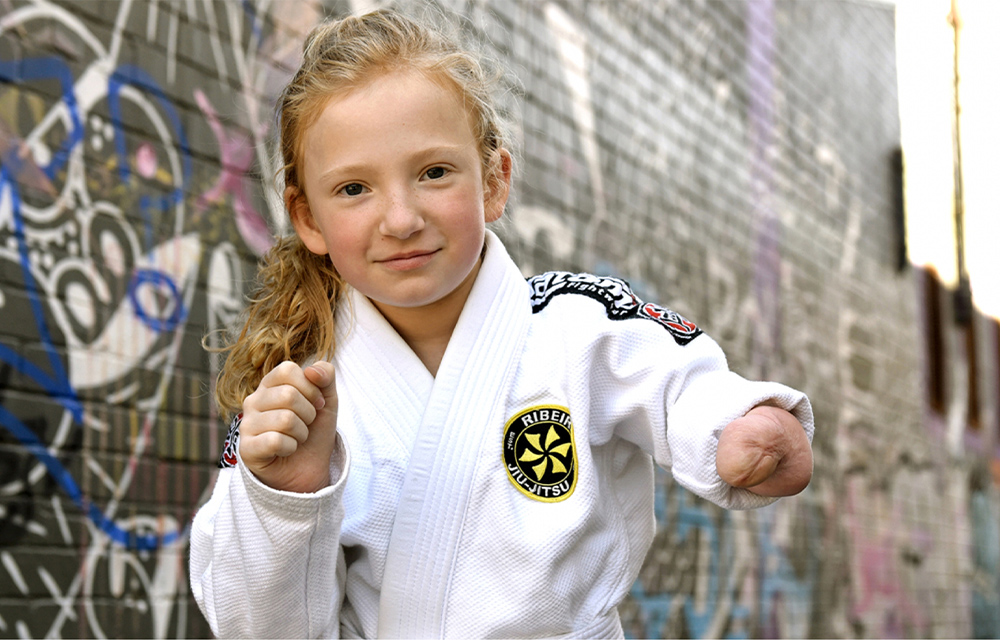 Then and Now
Then and Now is a collection of images taken by the Foundation's photographer-in-residence, Jimmy Pozarik, revisiting 25 patients he had photographed to find out where they are now.
Go all in for
kids' health