Paintings, sculptures, prints, photography and more can be seen everywhere throughout the Hospital, from the welcoming foyer to treatment rooms and wards.
Visitors to the Hospital can enjoy over 900 different works from our permanent collection, welcoming you as you travel through our halls and wards. Art is the perfect stabiliser to what might be an anxious experience.
Alongside works by renowned artists including Del Kathryn Barton, Robert Dickerson, Eileen Napaltjarri, Elizabeth Cummings, Alan Jones, Jasper Knight, Rodney Pople, Angus MacDonald, Jane Guthleben and David Bromley, we also feature special artworks created by our patients and their siblings.
Our collection has been amassed through donations and philanthropy. It is governed by a collection policy, and registered as a public collection with the Cultural Gifts Program, administered by The Department of Communications and the Arts.
Below is a small selection of artworks from our permanent collection which can be found at Sydney Children's Hospital, Randwick.
Bill "Whiskey" Tjapaltjarri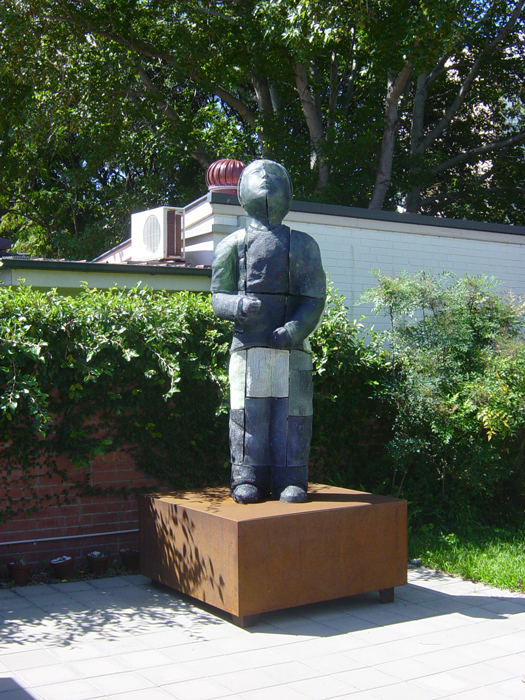 Learn more about our Programs and Innovations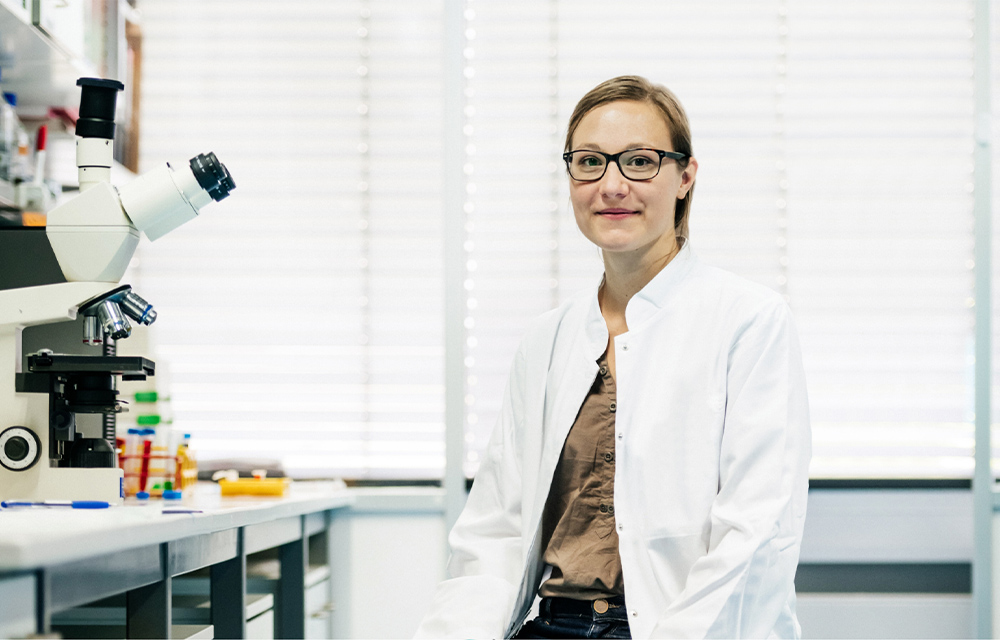 Greenlight Pilot
A game changing program that finds and validates new fundraising ideas for innovations in paediatric medical research.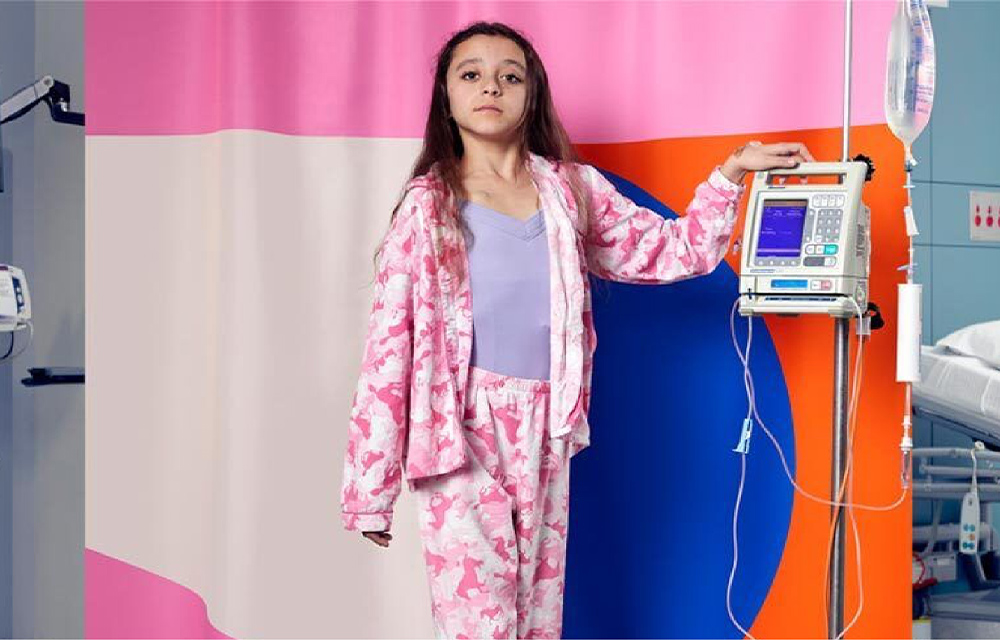 Curing Homesickness
A new initiative that brings children's hospitals and paediatric services from across Australia together to raise funds and awareness.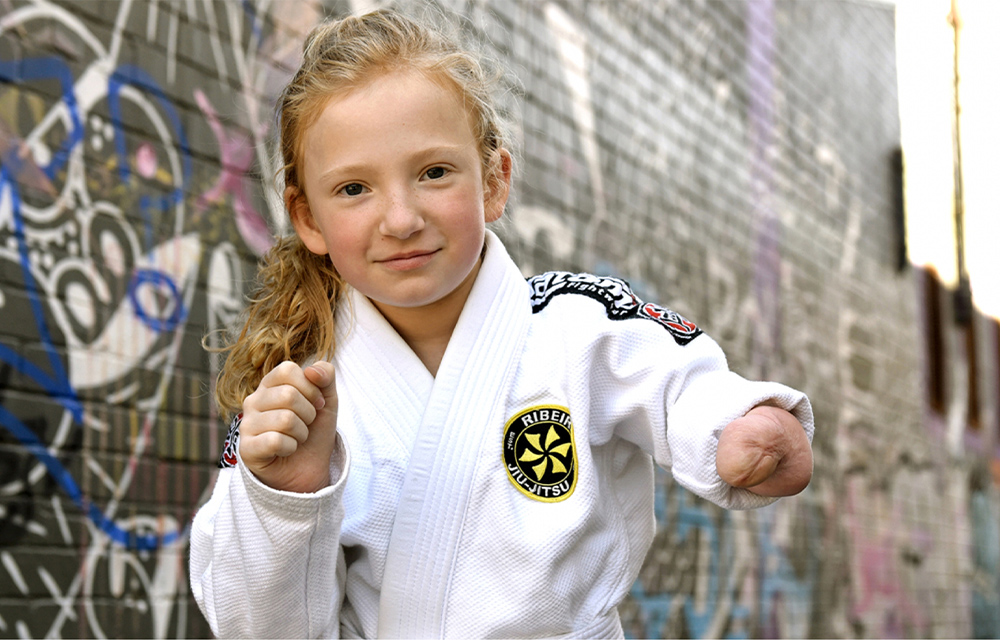 Then and Now
Then and Now is a collection of images taken by the Foundation's photographer-in-residence, Jimmy Pozarik, revisiting 25 patients he had photographed to find out where they are now.
Go all in for
kids' health