Getting Kids Home From Hospitals Sooner
Designed and coordinated by Sydney Children's Hospitals Foundation, Curing Homesickness is a unique shared value program that has united children's hospital Foundations and paediatric services from across Australia, together with corporate partners, in a collaborative effort to deliver national impact.
Every year children account for one million admissions to hospitals in Australia. They may be there for a day, a week or even months, and for many different reasons, but there's something all kids in hospital suffer from: homesickness.
Fifty percent of children in hospital have been reported to suffer from moderate to high levels of homesickness, but homesickness isn't always recognised as a serious complication of illness.
Together, we're curing homesickness. When you buy any product with our Curing Homesickness 'home mark', you're helping raise vital funds to make a difference in the lives of sick kids.
We are proud to partner with companies that share our vision to get kids home from hospital sooner.
Funds will be used to help kids get home sooner from hospital by investing in groundbreaking research, state-of-the-art technology, world-class clinical care and activities to help kids feel more at home during their hospital stay.
Because kids don't belong in hospital, they belong at home.
For more information, visit curinghomesickness.org
Learn more about our Programs and Innovations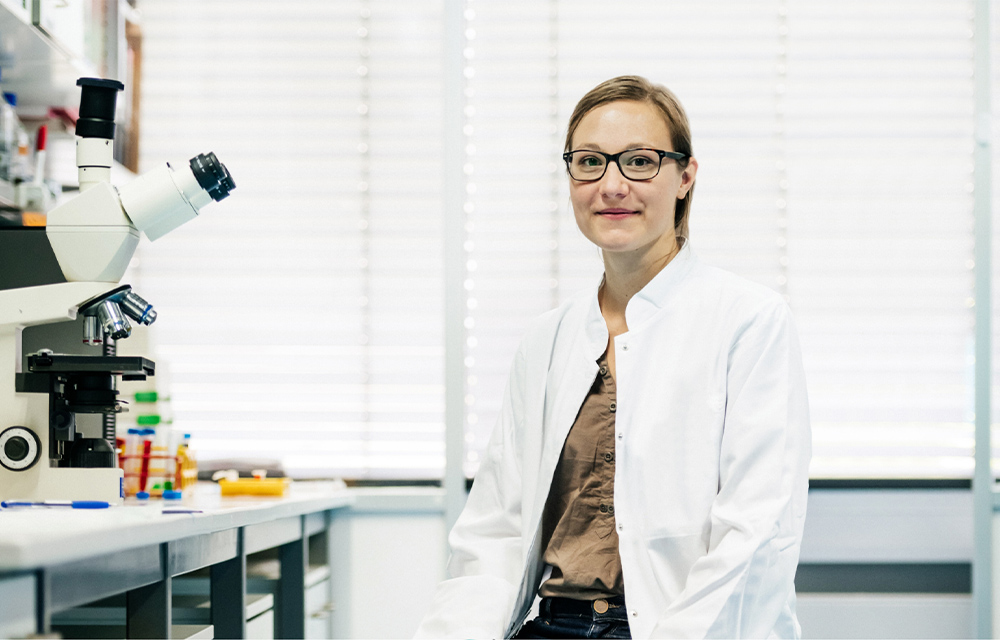 Greenlight Pilot
A game changing program that finds and validates new fundraising ideas for innovations in paediatric medical research.
Art Program
An art in health service at Sydney Children's Hospital, Randwick encompassing a permanent collection, seasonal exhibitions and artist-led workshops for patients.
A Little Piece of Me
A Little Piece of Me is a collaborative arts project between artist Andrew Christie, SCHF's Art Program and SCHN Palliative Care teams which celebrates the many influences that shape the personalities and identities of children and young people.
Go all in for
kids' health