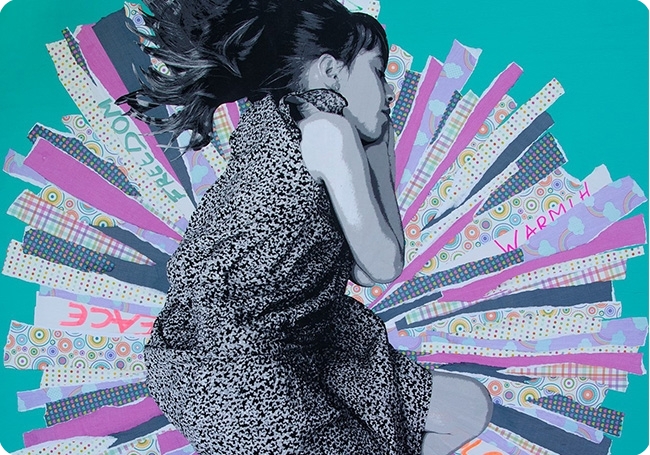 Featured event:

Autumn Art Exhibitions
For the final rotation of exhibitions for 2017 five incredible exhibitions will fill the corridors of the Hospital from 8 March to 31 May 2018.
The Art Program uses the visual arts in all forms to transform Sydney Children's Hospital, Randwick into a place of wonder and respite, creating dialogues between artists and patients. Through the Collection and Exhibition Program, the Art Program also provides opportunities for emerging artists to showcase their talents.
Date: 8 March 2018 – 31 May, 2018
Location: Sydney Children's Hospital, Randwick

Find out more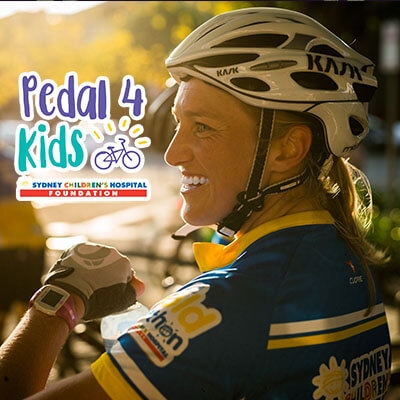 Pedal 4 Kids
6 May 2018
Join the big ride for little lives. You can take part in Pedal 4 Kids as a team with friends and colleagues, or as an individual, and help brighten the lives of sick children.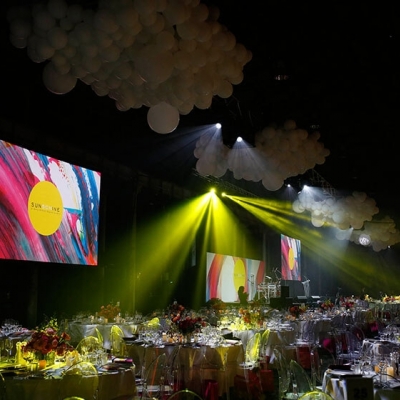 SunSCHine 2018
19 Oct 2018
61-101 Phillip St Sydney Nsw 2000
sunSCHine returns in spring 2018, raising funds to make a difference to the Sydney Children's Hospital, Randwick.