Featured event:

Summer Art Exhibitions
The Summer Art Exhibitions will showcase five incredible exhibitions that will fill the corridors of the Hospital from 13 December to 19 February 2019.
The Art Program uses the visual arts in all forms to transform Sydney Children's Hospital, Randwick into a place of wonder and respite, creating dialogues between artists and patients. Through the Collection and Exhibition Program, the Art Program also provides opportunities for emerging artists to showcase their talents.
Date: 13 December 2018 – 21 February 2019
Location: Sydney Children's Hospital, Randwick

Find out more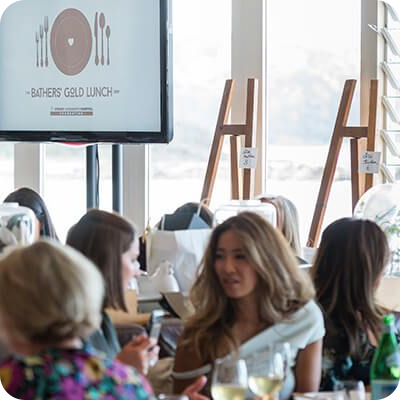 The Bathers' Gold Lunch 2019
This is the 13th year the lunch has been generously hosted by Serge Dansereau at his renowned Bathers' Pavilion. Starting with champagne on the rooftop, indulge in an exquisite three-course lunch with wine in the restaurant, overlooking beautiful Balmoral.
Date: 13 March 2019

Find out more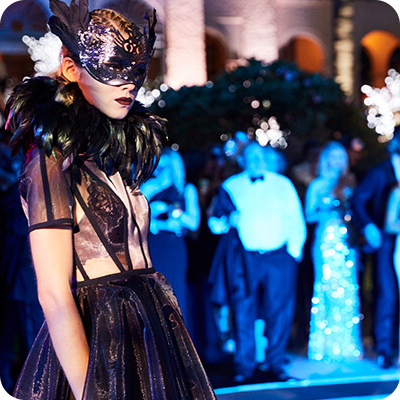 Silver Party 2019
Silver Party is an iconic event which has raised more than $5 million for Sydney Children's Hospital Foundation since its inception 17 years ago. It is known for its iconic venues in some of Sydney's most exclusive locations and private homes.
Date: 7 March 2019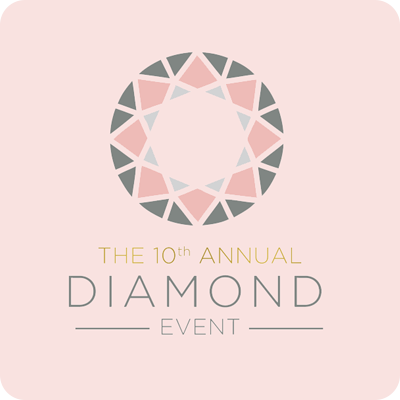 The 10th Annual Diamond Event 2019
Join us for the 10th Annual Diamond Event and help raise vital funds for the Fellowship Program at Sydney Children's Hospital, Randwick.
Date:23 August 2019

Location: Ivy Ballroom, Sydney

Find out more