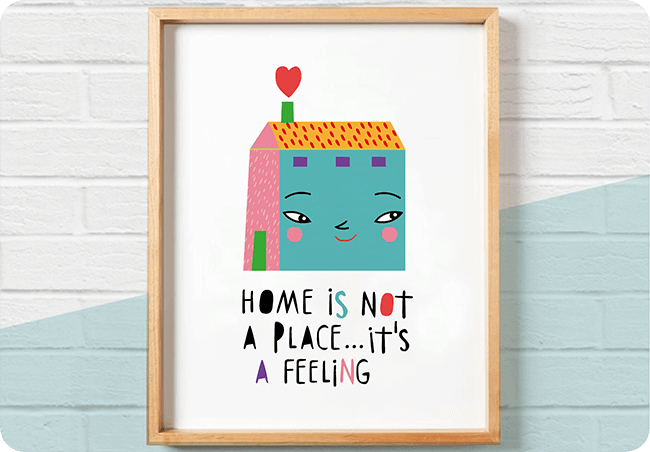 Featured event:

Winter Art Exhibitions
The Winter Art Exhibitions will showcase five incredible exhibitions that will fill the corridors of the Hospital from 28 June to 7 September 2018.
The Art Program uses the visual arts in all forms to transform Sydney Children's Hospital, Randwick into a place of wonder and respite, creating dialogues between artists and patients. Through the Collection and Exhibition Program, the Art Program also provides opportunities for emerging artists to showcase their talents.
Date: 28 June 2018 – 7 September 2018
Location: Sydney Children's Hospital, Randwick

Find out more
The Diamond Event 2018
9 Aug 2018
Tickets for The Diamond Event are now closed. For any ticket enquiries please call 9382 1188.
The Diamond Event returns in August 2018 to raise funds for the Fellowships Program, which is crucial to the development and success of children's medical care.

Dress code: cocktail attire and lounge suit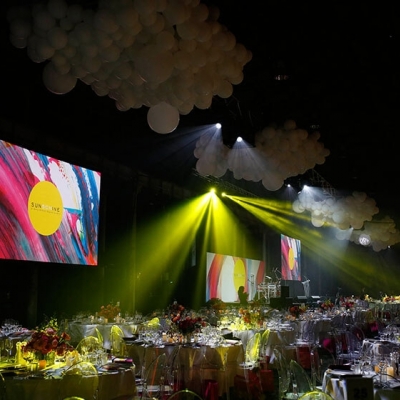 SunSCHine 2018
19 Oct 2018
61-101 Phillip St Sydney Nsw 2000
sunSCHine returns in spring 2018, raising funds to make a difference to the Sydney Children's Hospital, Randwick.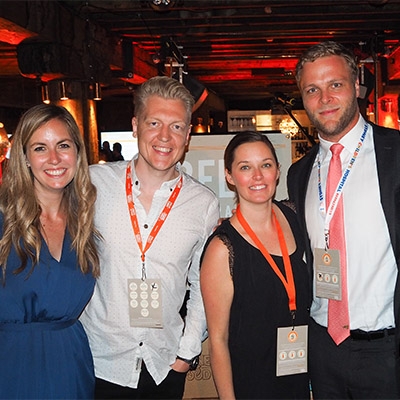 Amber Affair 2018
31 Oct 2018
Darling Harbour
Our annual Amber Affair is an evening to celebrate beer appreciation and mateship, all while supporting a great cause – Sydney Children's Hospitals Foundation.