Sydney Children's Hospitals Foundation exists to help support the health and wellbeing of sick kids across NSW, regardless of their age or the type of care or treatment they need.
Every year the Foundation funds services which help over 170,000 kids with countless more benefitting for years to come. Here are some of their stories.
Meet the kids you're helping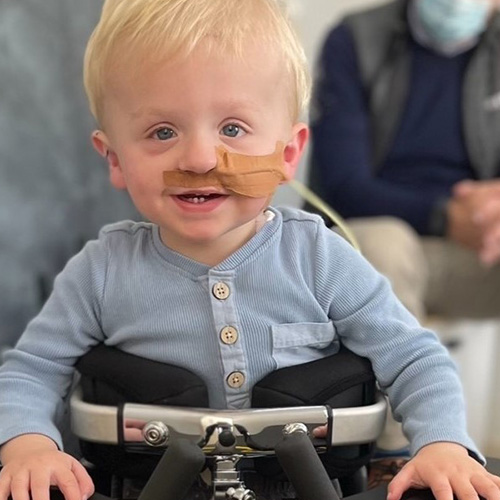 Coen's Complex Care and Courageous Journey Forward
Children are diagnosed with health problems every day. Some problems are manageable and treatable; but then there are others that are rare and complex. So rare that even doctors are still unsure the extent of how these diseases affect the lives of diagnosed children. One such child is Coen.
Ways that you can support
Donate to support all sick kids, no matter where, no matter what.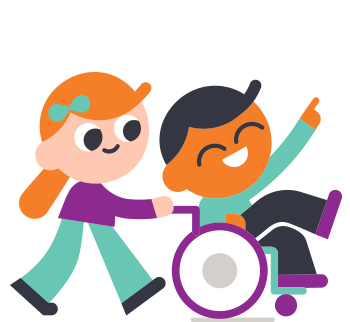 Get involved by joining an event, becoming a corporate partner, starting workplace giving or volunteering with SCHF.
Raise money for sick kids by organising or supporting a fundraising event.
Find out how your donation helps sick kids