Our People

The SCHF team is made up of a diverse collective of passionate professionals united by a mission to go all in for kids' health, no matter where, no matter what.
We are courageous
The Foundation recognises that courage is central to our current and future success. We encourage our staff and stakeholders to bring forward their great ideas for our collective 'wise crowd' to make them happen with our individual and collective courage.
We are supportive
The Foundation is an organisation that enables staff and volunteers to thrive. We are committed to developing the capabilities of our staff, and to achieving a positive, kind and productive workplace culture.
We are collaborative
The Foundation recognises that every person who engages with and contributes to the Foundation is one of our stakeholders. We collaborate and work in partnership with each of our stakeholders to deliver our shared purpose.
We are accountable
The Foundation is committed to being fully accountable for our decisions and actions. The responsibility to make planned decisions for the full utilisation of our resources and the distribution of donor funds is a significant responsibility.
Our Executive Leadership Team
Kristina Keneally


CEO
Appointed
November 2022
Stephen Taylor


CFO
Appointed
May 2021
Kate Ferguson


GM Engagement

Appointed September 2020
Colin Allen


GM Philanthropy
Appointed September 2021
Yvonne Stewart


Director, Product & Impact
Appointed
January 2015
Erica Nelson


Director, Leadership Development
Appointed
March 2020
Mariam Hares


Director, People & Culture
Appointed
May 2022
The Foundation has an independent voluntary Board, which ensures Sydney Children's Hospitals Foundation is operating legally, ethically, and responsibly. The purpose and activities of the Foundation are defined in our Constitution, which guides the Board's decisions and underpins our strategic direction.
Len Chersky


Chair
Appointed August 2022
Anubha Sahasrabuddhe

Appointed August 2022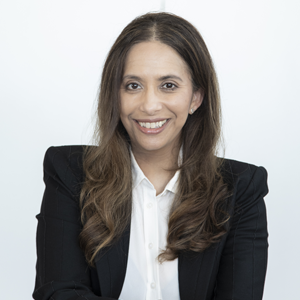 Connie Carnabuci
Appointed August 2022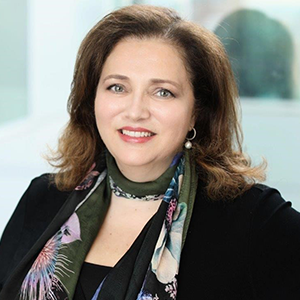 Danny Rezek
Appointed November 2021
Joseph Fayyad
Appointed August 2023
Elizabeth Crouch AM
Appointed March 2020
Elizabeth Curran
Appointed August 2022
James Brindley
Appointed April 2016
Dr Matthew O'Meara
Appointed October 2010
Wayne Mo
Appointed February 2019
Joshua Penn
Appointed August 2023
Bruce McDiarmid
Appointed October 2023
Her Excellency the Honourable Margaret Beazley AC KC, Governor of New South Wales.
Her Excellency is the King's representative within New South Wales, our formal head of State. Playing an integral constitutional, ceremonial and community role in NSW, she shares a passion for what SCHF stands for and the work we do for sick kids.