Then and Now is a compelling collection of images taken by the Foundation's photographer-in-residence, Jimmy Pozarik.
Jimmy has been volunteering at Sydney Children's Hospital, Randwick for 12 years – first in Oncology and then in Emergency - and he has been taking photographs for the Foundation since 2012.
Through all these experiences, Jimmy has interacted with thousands of patients and their families and wanted to give visual insight into their world. Over a period of two years, in collaboration with the Foundation's Art Program, Jimmy revisited 25 patients he had photographed through past projects, to find out where they are now and to share their stories.
The result is "Then and Now", a poignant collection of photographs capturing a moment in a patient's Hospital journey then, and where they are now. Each pair of photos is accompanied by a written piece in which the families share their experience in their own words.
"I never anticipated the crushing emotional impact seeing kids again would have on me. To walk into the home of an eight-year old who seven years ago was on life support and not expected to survive, and to now see a happy, active, healthy child is ridiculously overwhelming,"
- says Jimmy.
"Then and Now" brings to life so many stories – some happy, others sad, but all courageous. They demonstrate the extraordinary care that all our young patients receive and the positive impact that the Foundation is able to deliver thanks to the generosity of our supporters.
They also inspire a sense of hope and optimism for children's health and wellbeing, now and in the future.
This would not be possible without you, our community of supporters.
THEN: MIA, 9 months old (2012) Whooping Cough
NOW: MIA, 7 years old (2018)
Your generosity helps to ensure all children can access extraordinary healthcare.
Thank you!
Learn more about our Programs and Innovations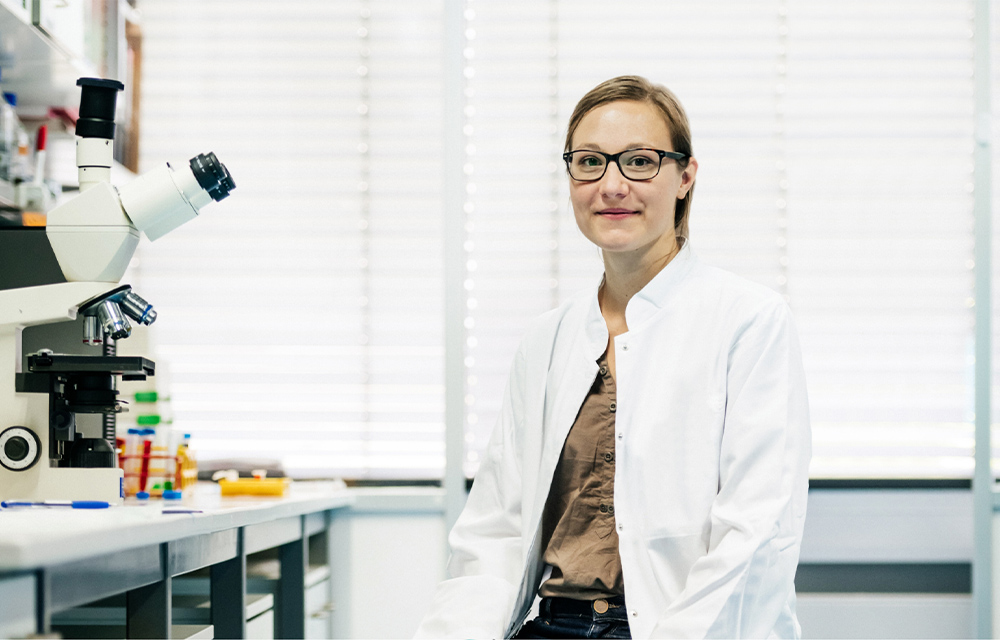 Greenlight Pilot
A game changing program that finds and validates new fundraising ideas for innovations in paediatric medical research.
Art Program
An art in health service at Sydney Children's Hospital, Randwick encompassing a permanent collection, seasonal exhibitions and artist-led workshops for patients.
A Little Piece of Me
A Little Piece of Me is a collaborative arts project between artist Andrew Christie, SCHF's Art Program and SCHN Palliative Care teams which celebrates the many influences that shape the personalities and identities of children and young people.
Go all in for
kids' health