Collecting coin donations, in your shop, reception area, office or at an event, with a donation box is a simple way for you to support sick and injured children at Sydney Children's Hospital, Randwick
Collect coin donations to help sick children
Collection tins can be picked up from Sydney Children's Hospitals Foundation's office in Randwick or delivered to your business.
Once the tin has been filled, simply return it to us and we'll send you a thank you certificate for your business and customers.
collection tins
Ways that you can support
Donate to support all sick kids, no matter where, no matter what.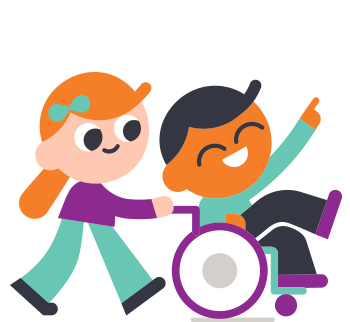 Get involved by joining an event, becoming a corporate partner, starting workplace giving or volunteering with SCHF.
Raise money for sick kids by organising or supporting a fundraising event.