One foot at the front line and one in the future of kids' health.
One thing that has remained constant in the story of Sydney Children's Hospitals Foundation over the last 35 years has been our willingness to evolve and adapt to meet the changing needs of sick kids and the shifting fundraising and philanthropic landscapes.
Always looking to stay ahead of the curve, we have harnessed innovation, collaboration and creativity to develop new ideas and find new approaches through the creation of a number of exciting projects, programs and initiatives.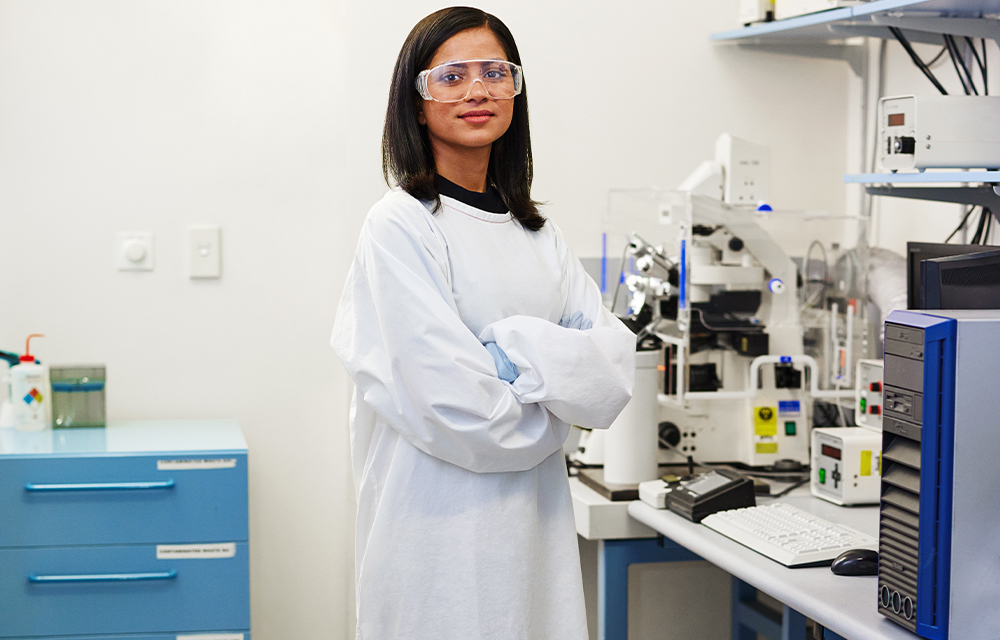 Greenlight
An innovative process that finds and funds critical paediatric research Initiatives that will have the greatest Impact on Kids' health.
Art Program
An art in health service at Sydney Children's Hospital, Randwick encompassing a permanent collection, seasonal exhibitions and artist-led workshops for patients.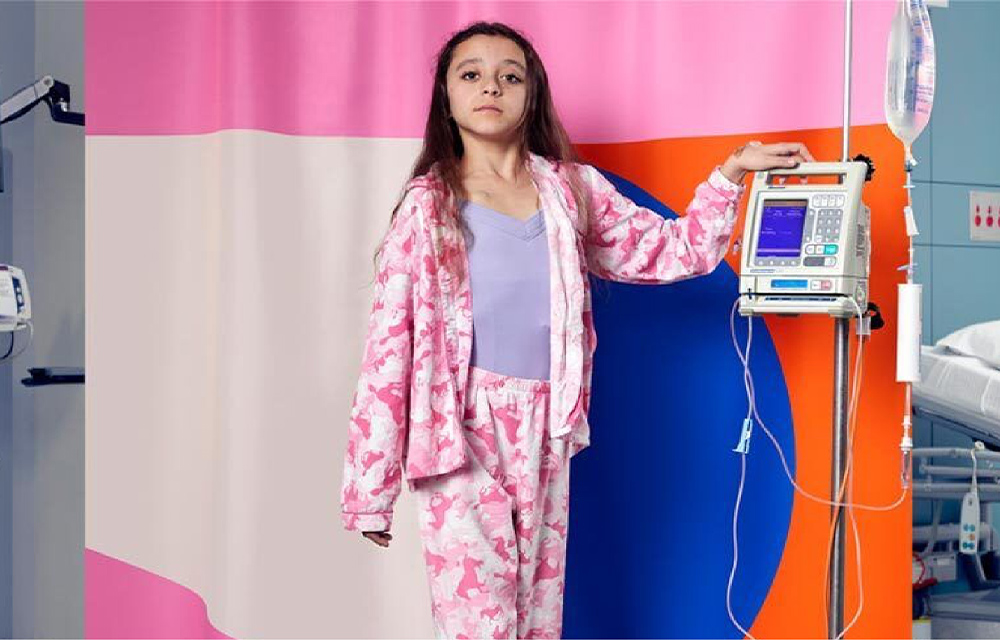 Curing Homesickness
A new initiative that brings children's hospitals and paediatric services from across Australia together to raise funds and awareness.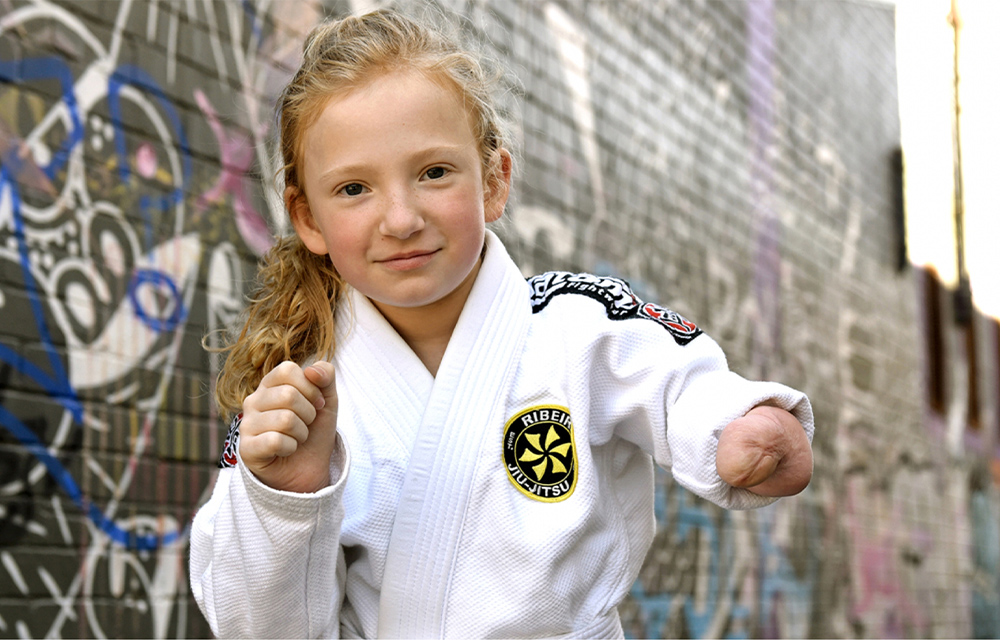 Then and Now
Then and Now is a collection of images taken by the Foundation's photographer-in-residence, Jimmy Pozarik, revisiting 25 patients he had photographed to find out where they are now.
A Little Piece of Me
A Little Piece of Me is a collaborative arts project between artist Andrew Christie, SCHF's Art Program and SCHN Palliative Care teams which celebrates the many influences that shape the personalities and identities of children and young people.
Ways that you can support
Donate to support all sick kids, no matter where, no matter what.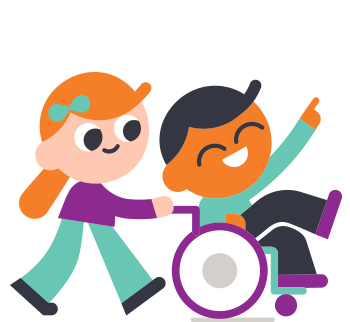 Get involved by joining an event, becoming a corporate partner, starting workplace giving or volunteering with SCHF.
Raise money for sick kids by organising or supporting a fundraising event.