About Silver Party
Silver Party is an iconic event which has raised more than $6 million for Sydney Children's Hospital Foundation since its inception in 2001. It is known for its iconic venues in some of Sydney's most exclusive locations and private homes.
Silver has contributed to significant developments in the Hospital's service; particularly the emergency department and more recently funding the cardiology department and The Centre for Child Health Research and Innovation. Silver has also enabled the Hospital to train specialist paediatric surgeons as well as fund vital equipment for operating theatres.
About the Beneficiary
For 2019, the Silver Committee is devoted to raising funds for the Kids Cancer Centre (KCC) at Sydney Children's Hospital, Randwick.
The KCC is a leading international centre of excellence in the treatment and research of childhood cancer and blood disorders. It has been delivering family-focused care for children and adolescents with cancer for the past 50 years.
The KCC's global collaboration in clinical trials and home-grown innovation has put it at the forefront of medicine, providing state-of-the-art treatment programs for over 140 newly diagnosed kids who walk through its doors every year.
Over the past 17 years, Silver Party has raised over $6 million for Sydney Children's Hospital, Randwick to help sick kids live their healthiest lives.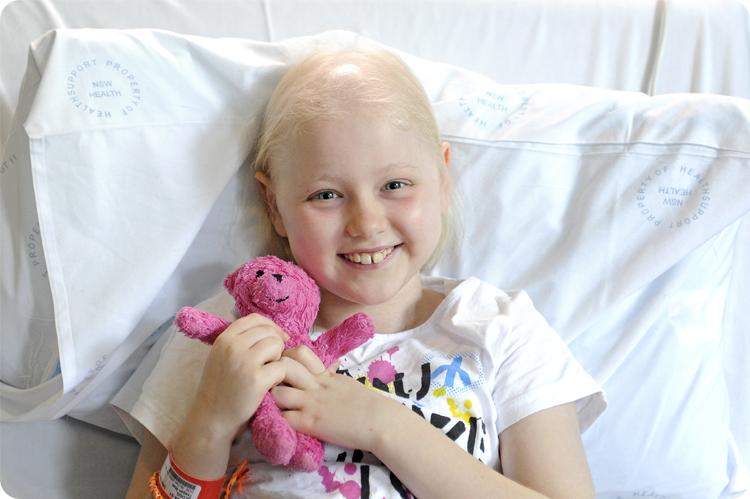 How you can help
There are a number of ways those attending, and those who are unable to attend, can support the efforts of Silver Party.
Live Auction: The auctioneer will accept your live bids on a number of priceless experiences. Details will be available soon.
Live Pledges: Help support the Sydney Children's Hospitals Foundation with your cash pledges conducted on the night. Your pledge will be recognised within the Hospital.
Donate: If you can't attend the event or would prefer to give your support privately, you can donate now or at any time leading up to the event.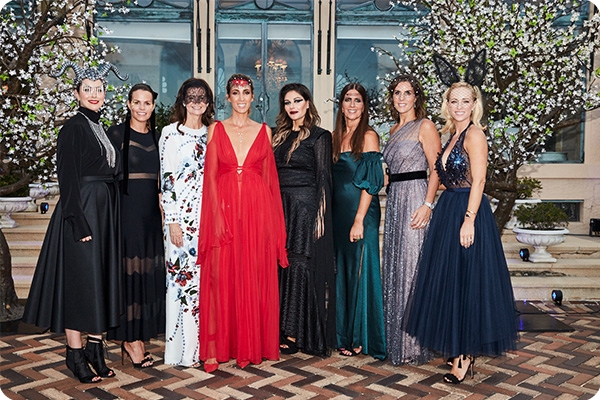 Committee
Maree Andrews (Chair)
Naomi Parry (Co Deputy Chair)
Sarah Carroll (Co Deputy Chair)
Marly Boyd
Stephanie Conley Buhre
Kirsty Dahdah
Camilla Freeman-Topper
Kate Joseph
Deborah Symond O'Neil
Karin Upton Baker
Contact
Rohan Morris
Head of Strategic Events and Development
Sydney Children's Hospitals Foundation
Phone: +61 2 9382 0995
Email: Rohan.Morris@schf.org.au
Address: Level 3, Sydney Children's Hospital, Randwick, NSW 2031
The success of the Silver Party is due to the generosity of our patrons and supporters.
We are indebted to the remarkable kindness of the following organisations in 2019: