The success of the Gold Appeal is due to the generosity of our sponsors and supporters.
We would like to thank the following organisations for their remarkable kindness in 2018:
With 276 stores across NSW, Coles and their generous customers have donated more than $3 million to Kids Cancer Centre from in store fundraising, raffles and appeals. Coles staff are simply passionate about making a difference to the lives of sick kids and this year they are hoping to raise even more through their Send a Hug appeal, launching 2 May.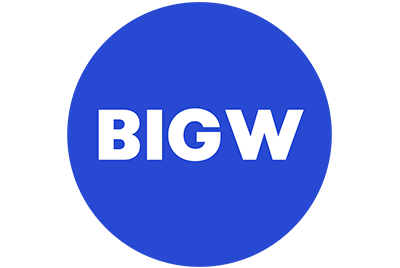 BIG W's stores state-wide, along with their NSW head office, fundraise in their local communities through various activities, including their in-store fundraising Gold Token appeals, workplace giving and community fundraising. The success of our partnership with BIG W is due to the commitment, huge generosity, energy and enthusiasm of BIG W associates and management. Look out for their Gold Token appeal launching 16 April until 11 June.
Hyundai Help for Kids offers funding to child-focused organisations and charities working to improve the lives of children all over Australia. By donating an iLoad van, Hyundai has enabled us to take the Gold Appeal Mobile on the road to reach our regional and rural communities, promote children's health and raise vital funds.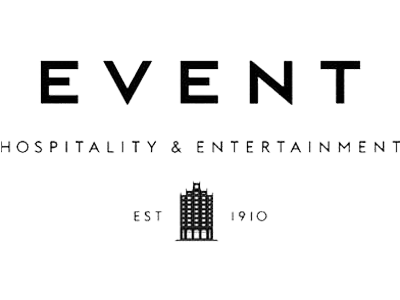 Event Hospitality and Entertainment successfully raises hundreds of thousands of dollars through workplace giving, Golf days, movie screenings and more to help sick kids at Sydney Children's Hospital live their healthiest lives. This Gold appeal they are sponsoring part of Gold Day with movie props, red carpet and movie paraphernalia to make it a truly special day for sick kids in the Hospital.
Get involved in our

Gold Appeal
It's not too late for your organisation to get involved during May or June 2018.
Join many other corporate organisations across NSW to raise funds to help sick kids to live their healthiest lives.