Autumn Art Exhibitions
8 March 2018 – 31 May 2018
The first rotation of exhibitions for 2018 will see five incredible displays fill the corridors of the Hospital from 8 March until 31 May 2018.
The Art Program uses the visual arts in all forms to transform Sydney Children's Hospital, Randwick into a place of wonder and respite, creating dialogues between artists and patients. Through the Collection and Exhibition Program, the Art Program also provides opportunities for emerging artists to showcase their talents.
Many of the artworks on display are available to purchase, with a portion of each sale going to support the Foundation. For more information about purchasing artworks please contact the Art Program by phone 02 9382 1188 or email info@schf.org.au.
Revisited - Head On Landscape Prize
Delivered in partnership with Head On Photo Festival, level 0 will host "Revisited - Head On Landscape Prize" a selection of photographic pieces originally shown as part of the Head On Photo Awards curated for Head On Photo Festival, Sydney. The show strives to highlight the depth and breadth of Australian photographic talent together with the beauty and diversity of the New South Wales landscape.
Image: Freedom (2017) Pamela Pauline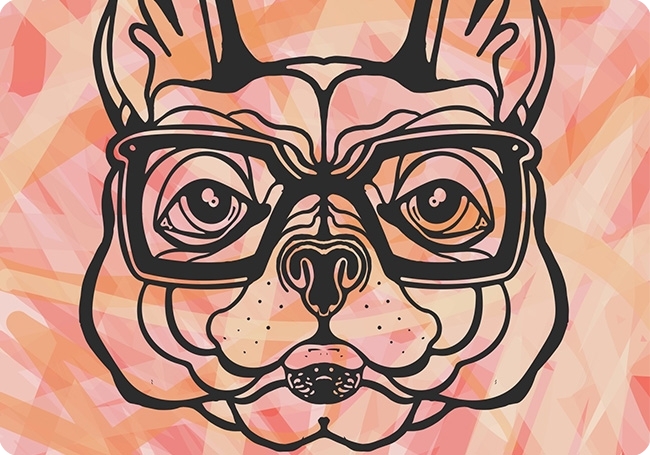 Animal Magic
Also, on level 0 is "Animal Magic", a solo show from painter Patrick Hunter. Hunter combines oil painting techniques with a graffiti style to create unique depictions of animals with human characteristics. Hunter feels, "Knowledge is limited. Imagination encircles the world" and aims for his exhibition to highlight the importance of imagination for children.
Image: Good Boy (2017) Patrick Hunter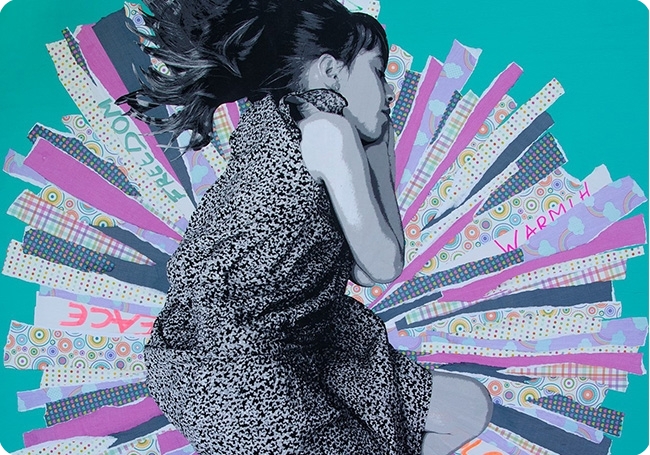 Tinge & Textures
Artist Mandy Schöne-Salter seeks to give the viewer a glimpse into the imaginary worlds created by children in her show "Tinge & Textures" which will be displayed on level 1. Bright colours, unique materials and dynamic subject matter will strive to give voice to all to tell and share their stories.
Image: Image: Alice (2017) Mandy Schöne-Salter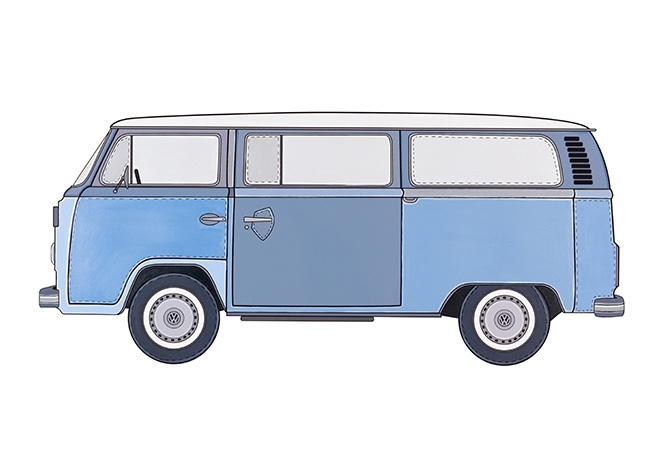 Keep the motor running
"Keep the motor running", is a collection of paintings depicting vintage and classic cars from artist Fiona Kain. Cars evoke memories of people, places and childhood, representing a time and place and journeys past. These paintings draw upon memories of your first car, the family car, the dream car, the car in your garage you are still trying to piece together.
Image: Blue Kombi (2017) Fiona Kain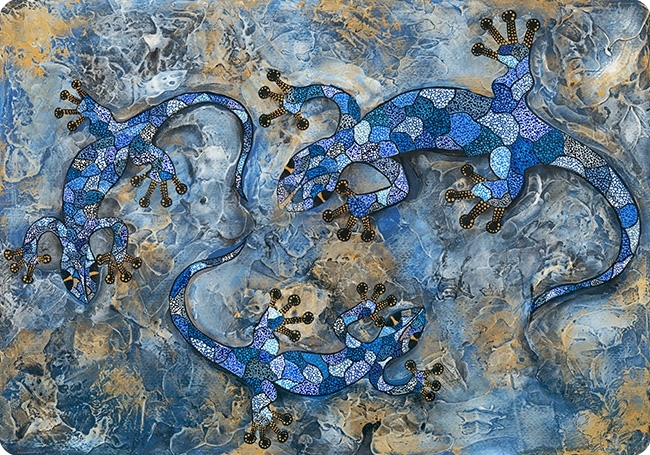 Operation Art
Level 2 will see the return of the Operation Art Touring Exhibition. An initiative of The Children's Hospital at Westmead in association with the New South Wales Department of Education, the exhibition encourages students to create artworks for children in hospital. Operation Art focuses on creating a positive environment to aid the healing and recovery process of young patients.
Image: Lizard Trio (Our Home) (2017) Will Hazzard