Join us for Amber Affair 2019 and drink in the views of Sydney Harbour
Buy your tickets now and make the most of our special Early Bird tickets at just $60!
Our annual Amber Affair is an evening to celebrate local wine and beer with amazing offerings from Australia's most popular breweries and wine suppliers!
Upon arrival at Cruise Bar, you'll be issued with a tasting passport which gives you access to try all of our fantastic beer and wine suppliers. Throughout the evening, you'll be treated to three full glasses from your favourite exhibitors, delicious canapes - designed to be the perfect pairing for beer – and a full DJ set.
We look forward to welcoming you on Thursday 19 September for the best beer and wine tasting Sydney has to offer.
Early Bird Ticket Offer - $60
Tickets include free flowing canapes, a tasting from every exhibiting brewery and winery on the night and three full glasses from your favourite exhibitors.
Early Bird prices end on Monday 12th August so get in quick!
Show your support for sick kids ahead of the event by donating.
Show you support by registering your interest on
Facebook!
Please note: Amber Affair is strictly an over 18 years event. The Amber Affair committee promotes the responsible drinking of alcohol.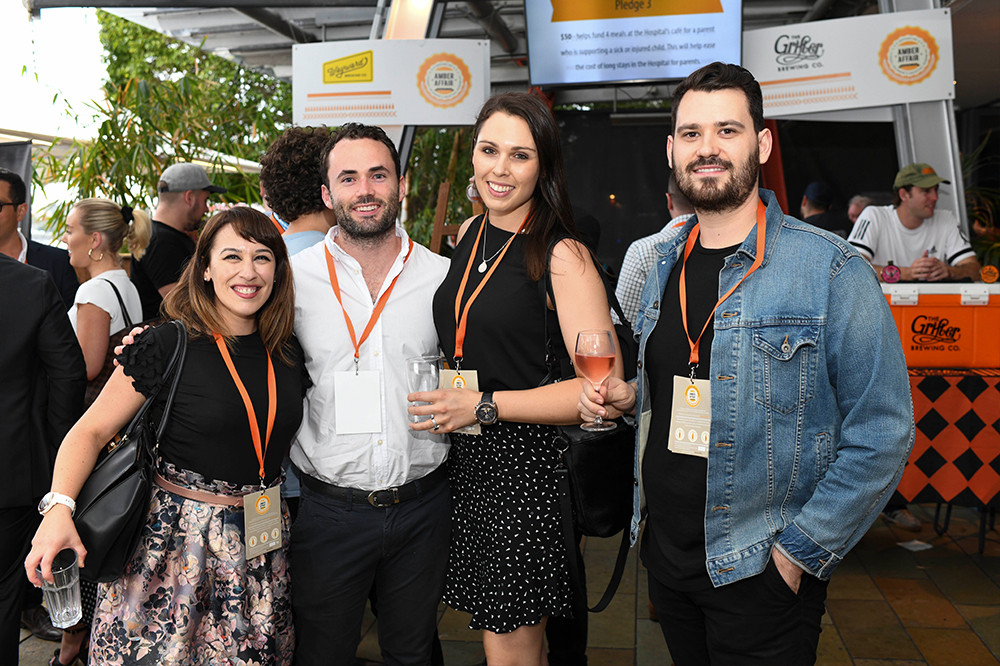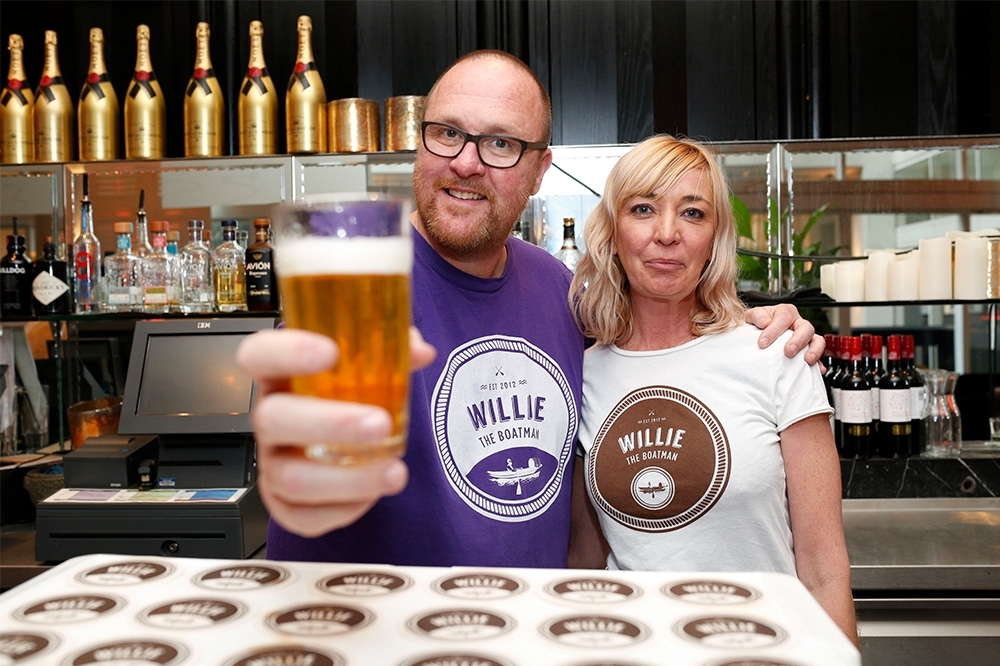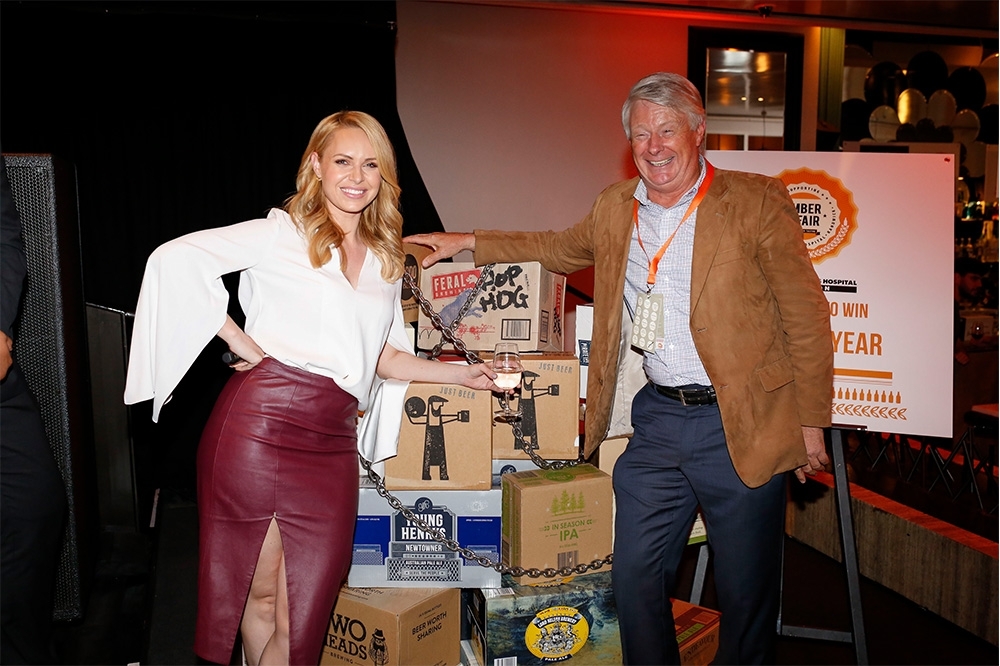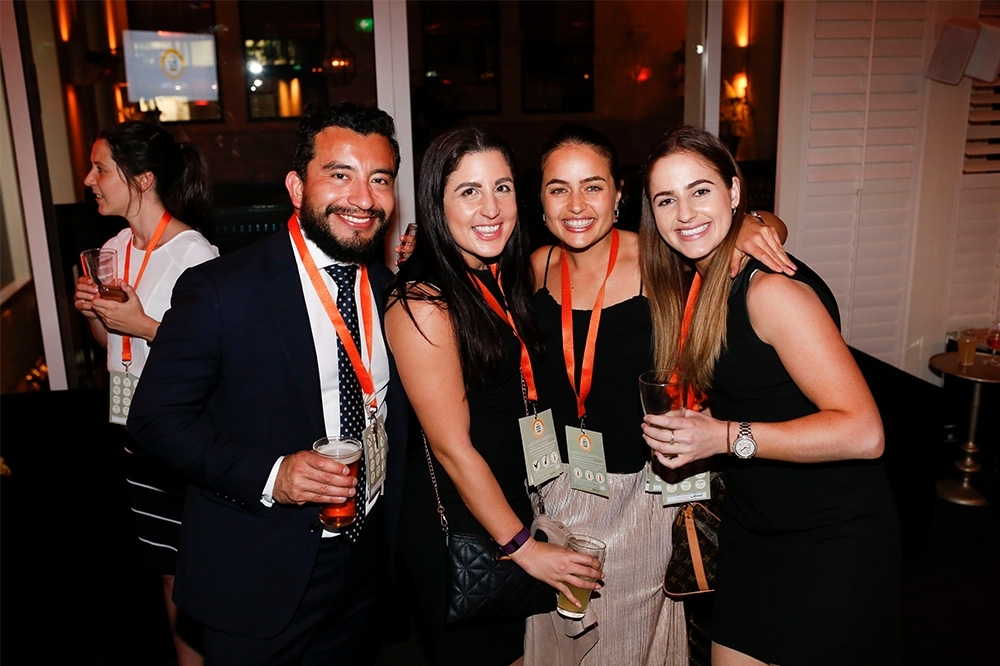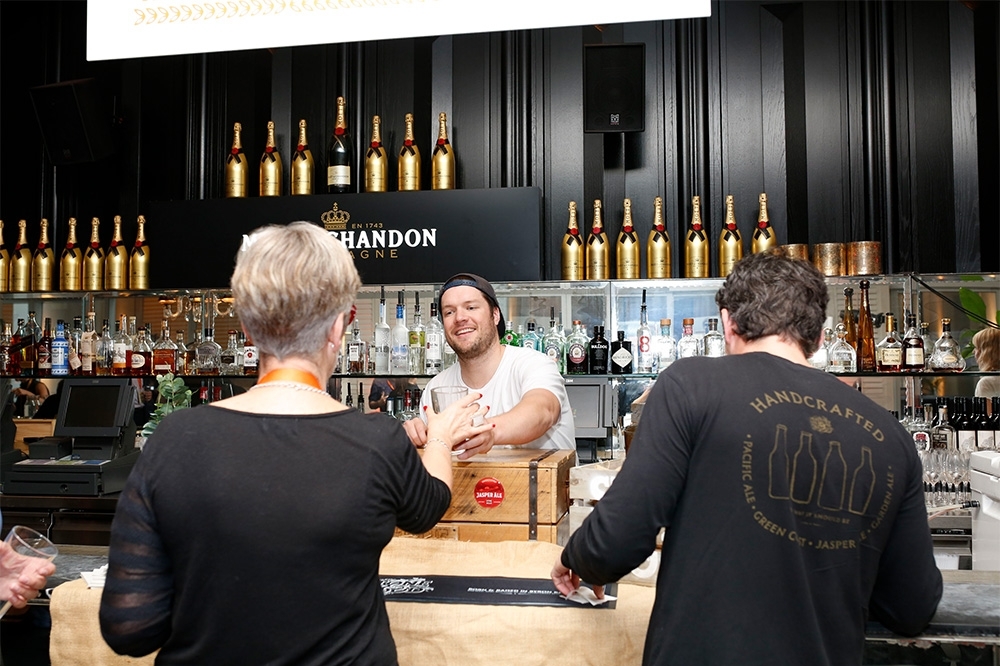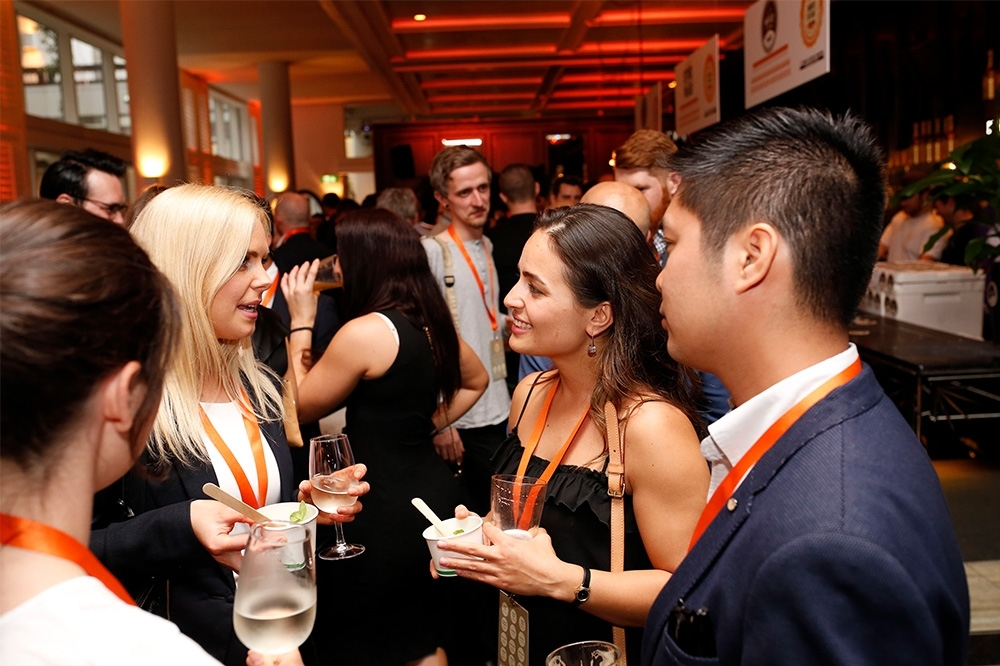 Partner Wineries and Breweries