The Art Program is delighted to present second rotation of exhibitions for 2023 with five new displays filling the corridors of the Hospital from June to September 2023.
Talented artists, and generous families, have contributed to our creative displays – each with a personal perspective which invites the viewer to explore, reflect and celebrate through creative expression.
Many of the artworks on display are available to purchase, with a portion of each sale donated to the Foundation. If you would like to purchase one of these incredible pieces, please contact the Art Program by phone 
1800 770 122
or email 
info@schf.org.au
.
Hey, Look At That!
Dilara Niriella

Dilara Niriella is a Sydney-based artist whose work features imagery of the everyday. From rubber ducks to garden gnomes, through painting recognisable objects and scenes, Dilara strives to evoke a sense of recognition within the audience whilst also reframing the notion of kitschy art so that it is approachable and enjoyable for a wide range of viewers.
Artwork: Don't worry, Gerald the gnome will take care of the garden (2022) Dilara Niriella
Wind In My Sails
Marianne Urth
Fascinated by the ocean, the waves and the wind, Marianne Urth channels this raw natural state into her work. Painting colourful abstract interpretations of the sea with its powerful movements of waves, shifting shapes and shades of blue and green all for the viewer to experience. Bold brush strokes combined with pools and eddies of acrylic paint, frothy white sea spray and lines of black charcoal invites the viewer to discover the elements within each painting.
Artwork: The Sky is the Limit (2022) Marianne Urth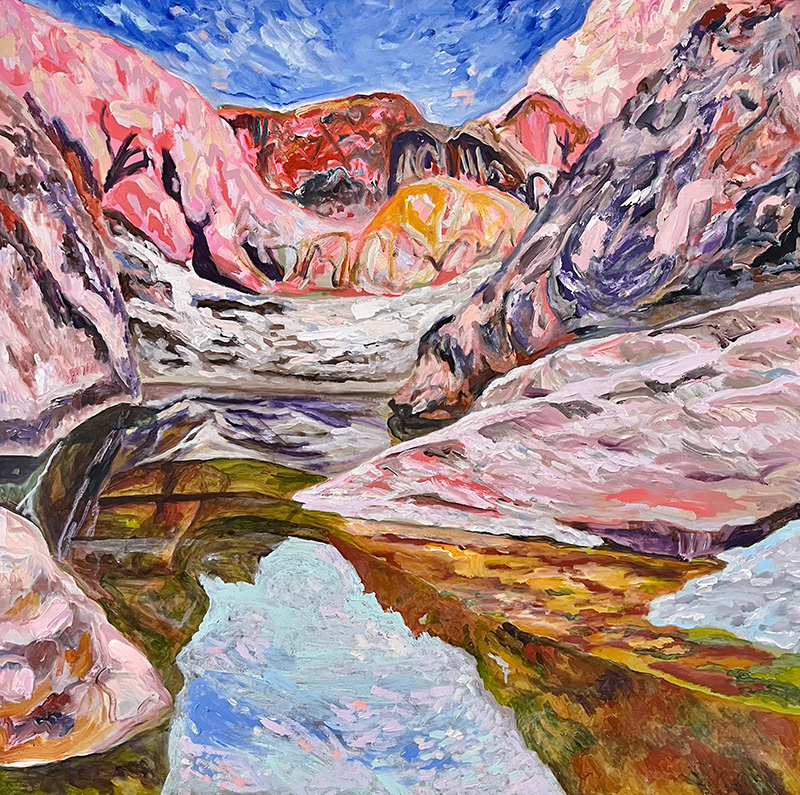 Breathing in the Land
Jane Sankey

When the world or life feels out of control, we can always seek solace and hope in nature. Painting these varied and beautiful landscapes was a joyful meditation for Jane which she wishes to share with her audience.
"When we are exposed to sunlight, trees, water … we become happier, healthier and stronger"
— Julia Baird
Artwork: Reflections of the outback (2023) Jane Sankey
Kaleidoscope Of Colour
Guzaliya Xavier
Guzaliya paints highly textured, hypnotizing and meditative optical art abstracts with use of palette knives. From bright colours to muted tones Guzaliya explores power of colour in this exhibition. Studies have shown that colours can stimulate different parts of the brain and have an effect on mood both for adults and children.
Artwork: Autumn Leaves (2023) Guzaliya Xavier
A Little Piece Of Me
Andrew Christie with families from Palliative Care teams
A collaborative art project between artist Andrew Christie, the Art Program and Palliative Care teams at Sydney Children's Hospitals Network and John Hunter Children's Hospital.  
Featuring photographic pixel portraits, the project provides space for participating families to reflect on their child's journey, what was important to them and offers them a tangible memory they can keep. Each artwork creatively captures the wonderful lives of the children and adolescents outside of their illness and offers the families, and most importantly, tells their unique story.
The exhibition will be held concurrently with displays at Sydney Children's Hospital, Randwick, The Children's Hospital at Westmead, Bear Cottage Manly and John Hunter Children's Hospital.
Learn more about our Programs and Innovations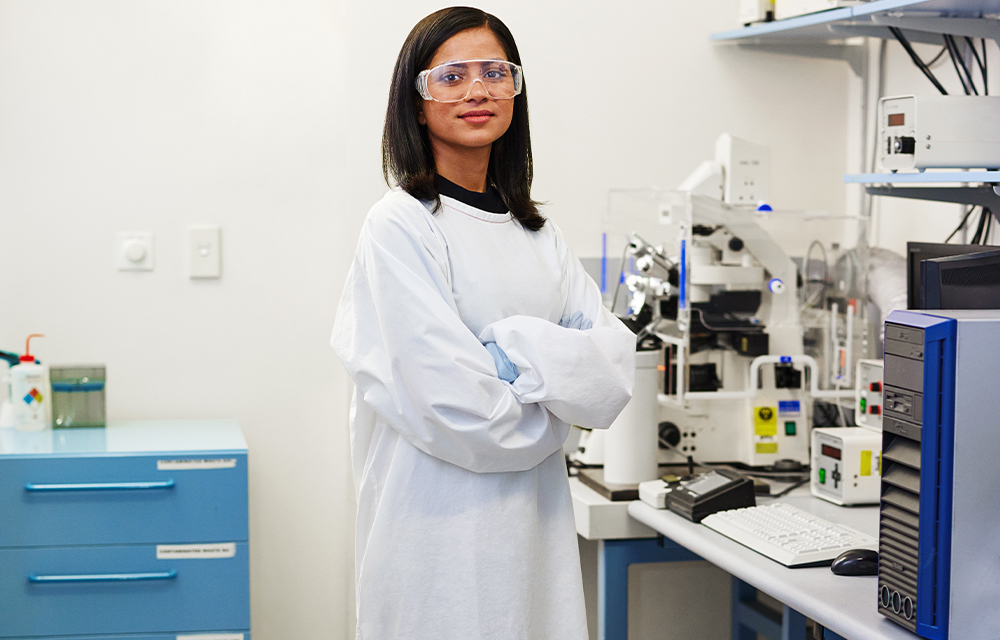 Greenlight
A game changing program that finds and validates new fundraising ideas for innovations in paediatric medical research.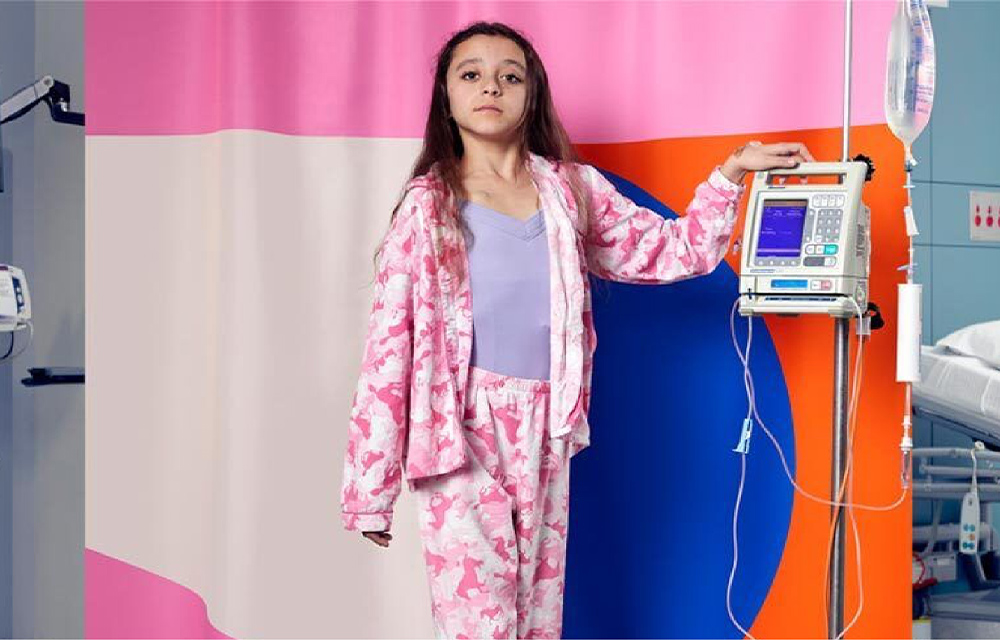 Curing Homesickness
A new initiative that brings children's hospitals and paediatric services from across Australia together to raise funds and awareness.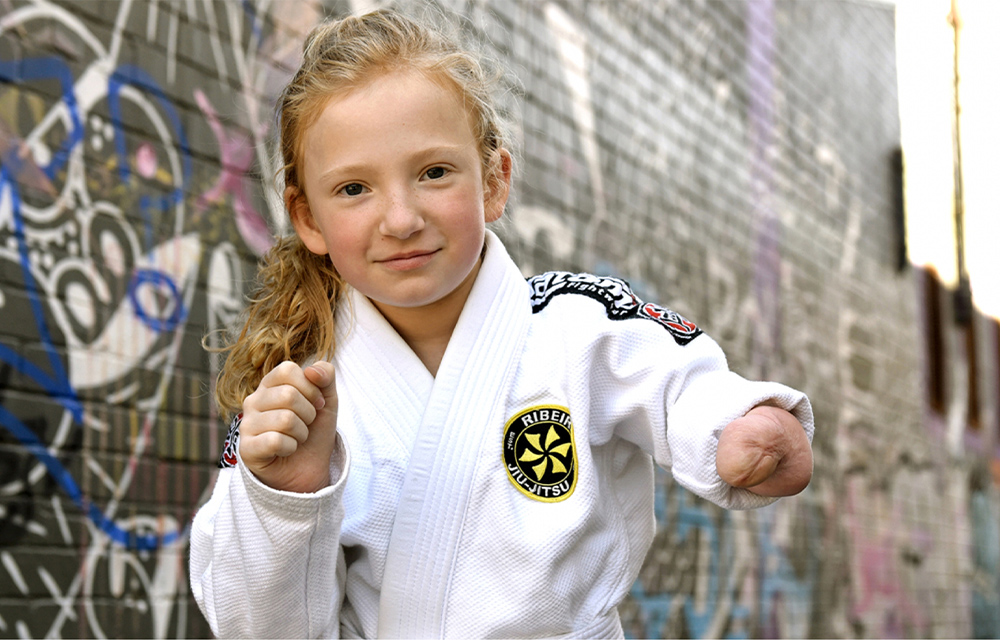 Then and Now
Then and Now is a collection of images taken by the Foundation's photographer-in-residence, Jimmy Pozarik, revisiting 25 patients he had photographed to find out where they are now.
Go all in for
kids' health