Marianne Urth is fascinated by the ocean, the waves and the wind. Each morning she wakes and checks her weather app to chart the state of the wind and the sea of the day.
Urth grew up in Denmark surrounded by the Baltic Sea, then lived in Chile for twenty years where she explored the beautiful, yet unpredictable seas in the fjords of the Southern Oceans. It was the water that attracted her to Sydney, where she recently started to race and cruise along the East Coast of Australia.
Fascinated by the ever-changing conditions of the water, Urth communicates this through her art practice. By painting colourful abstracted interpretations of the sea, Urth captures the powerful movements of the waves and tonal shapeshifting between blue and green. The presence of a colourful sail and a heeling mast suggesst the state of the sea and the excitement of an animated race.

Marianne Urth combines bold brush strokes with pools and eddies of acrylic paint, white sea spray and charcoal, resulting in a rich and layered composition. Urth invites discovery and wonder through engaging with her work through material, narrative, mood and feeling.
For sales, please contact the Art Program: 1800 244 537 or art@schf.org.au
A portion of each sale contributes to the fundraising efforts of Sydney Children's Hospitals Foundation.
Carbon Fiber Sail
Mixed media
80mm x 80mm
$1095
Trying Hard not to Smile
Mixed media on canvas
104mm x 104mm
$1800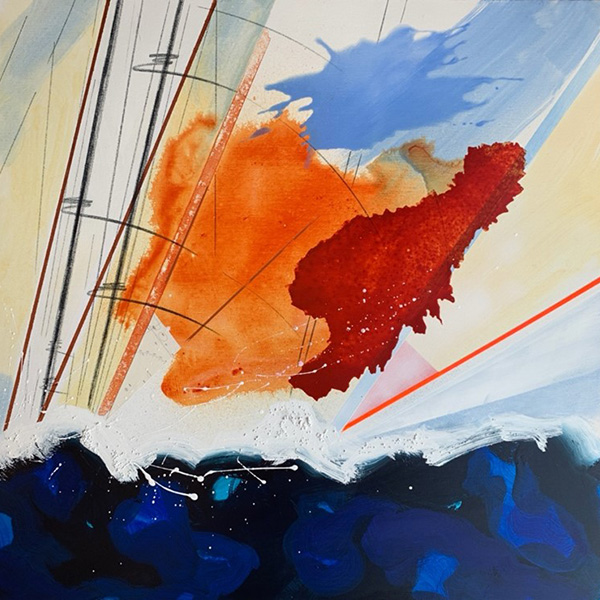 Jib On
Mixed media on canvas
104mm x 104mm
$1800
Orange Spinnaker
Mixed media on canvas
90mm x 120mm
$1800
Tumultuous
Mixed media on canvas
90mm x 120mm
$1800
A Good Day Ahead
Mixed media on canvas
104mm x 104mm
$1800
The Best Team
Mixed media on canvas
180mm x 120mm (two paintings in one)
$3600
Currawong
Mixed media on canvas
104mm x 104mm
$1900
The Sky is the Limit
Mixed media on canvas
80mm x 80mm
$1095
Learn more about our Programs and Innovations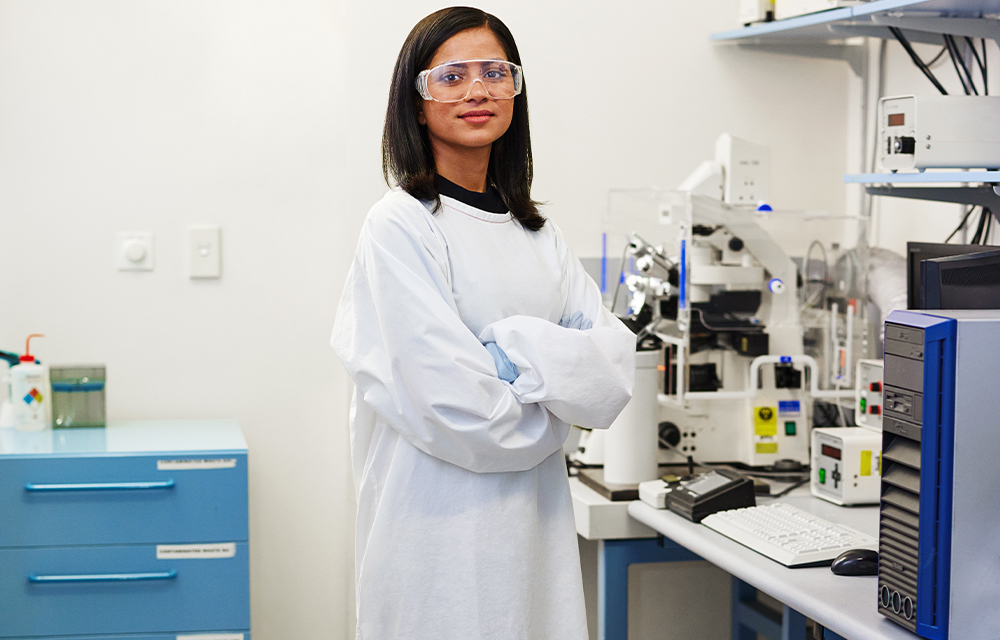 Greenlight
A game changing program that finds and validates new fundraising ideas for innovations in paediatric medical research.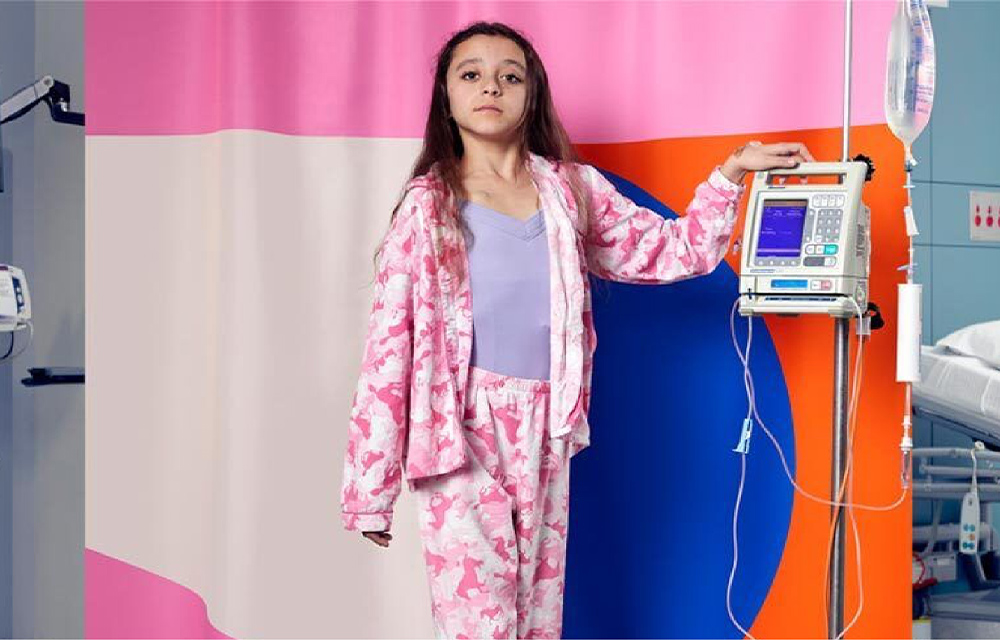 Curing Homesickness
A new initiative that brings children's hospitals and paediatric services from across Australia together to raise funds and awareness.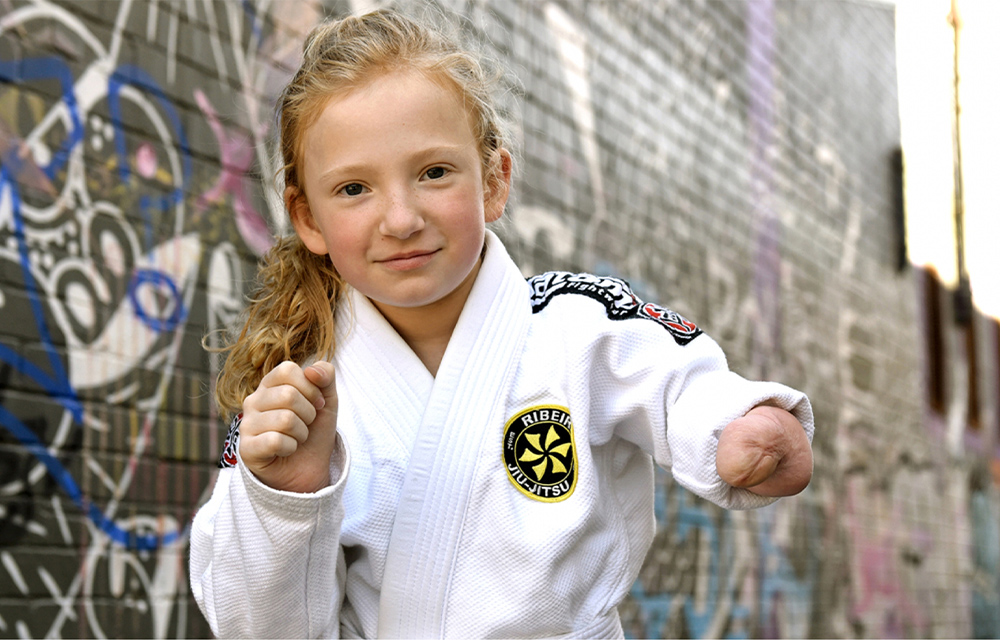 Then and Now
Then and Now is a collection of images taken by the Foundation's photographer-in-residence, Jimmy Pozarik, revisiting 25 patients he had photographed to find out where they are now.
Go all in for
kids' health