Dilara Niriella's work seeks to infuse colour and fun into everyday life.

Through the captivating use of trop le oil techniques, she invites viewers into momentary distraction and whimsical journeys. Niriella captures familiar and easily recognisable toys and objects through her detailed paintings by manipulating colour, light, and texture leading the audience towards playful deception.

Niriella works from a studio in Castle Hill. She won the The Young Archies (2016) and The Mosman Youth Art Prize (2018). She enjoys exploring concepts such as, consumerism, identity and familiarity through her art practice.

Note: Trompe l'oeil literally means to trick or deceive the eye in French. In art, it refers to the technique of depicting an object so realistically that it appears to jump off a two-dimensional surface.
For sales, please contact the Art Program: 1800 244 537 or art@schf.org.au
A portion of each sale contributes to the fundraising efforts of Sydney Children's Hospitals Foundation.
Purple M&M
Oil on wooden panel
20cm x 20cm
$150
Yellow M&M
Oil on wooden panel
20cm x 20cm
$150
Red M&M
Oil on wooden panel
20cm x 20cm
$150
Can we play another game, please?!
Oil on wooden panel
20cm x 20cm
$300
Don't worry, Gerome will look after the garden!
Oil on plywood
21cm x 50cm
$350
Yummy!!
Oil on plywood
22cm x 28cm
$350
Do you know how to solve one of these?
Oil on MDF
29cm x 29cm
$350
Learn more about our Programs and Innovations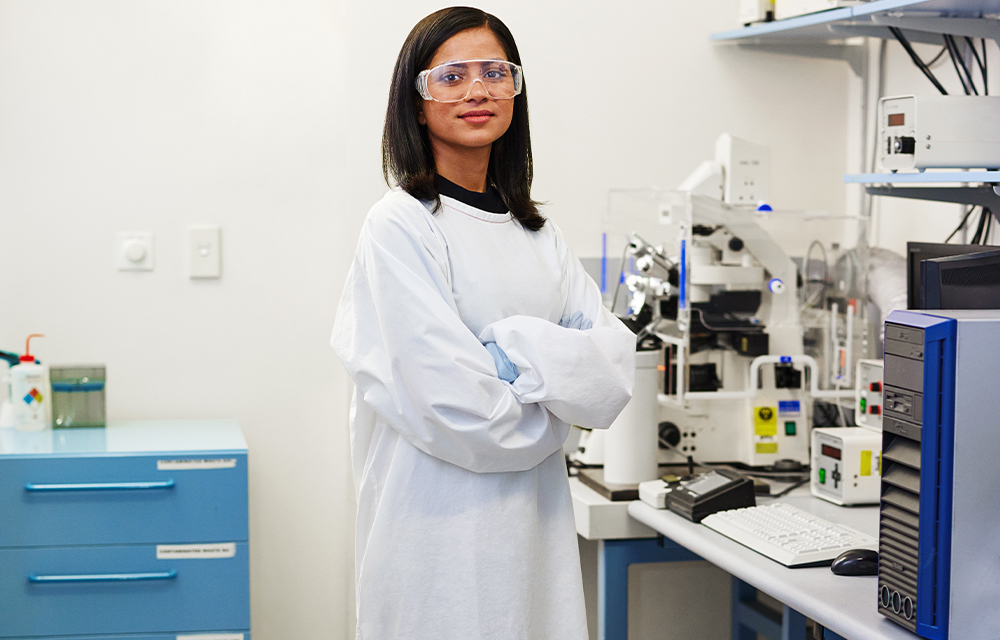 Greenlight
A game changing program that finds and validates new fundraising ideas for innovations in paediatric medical research.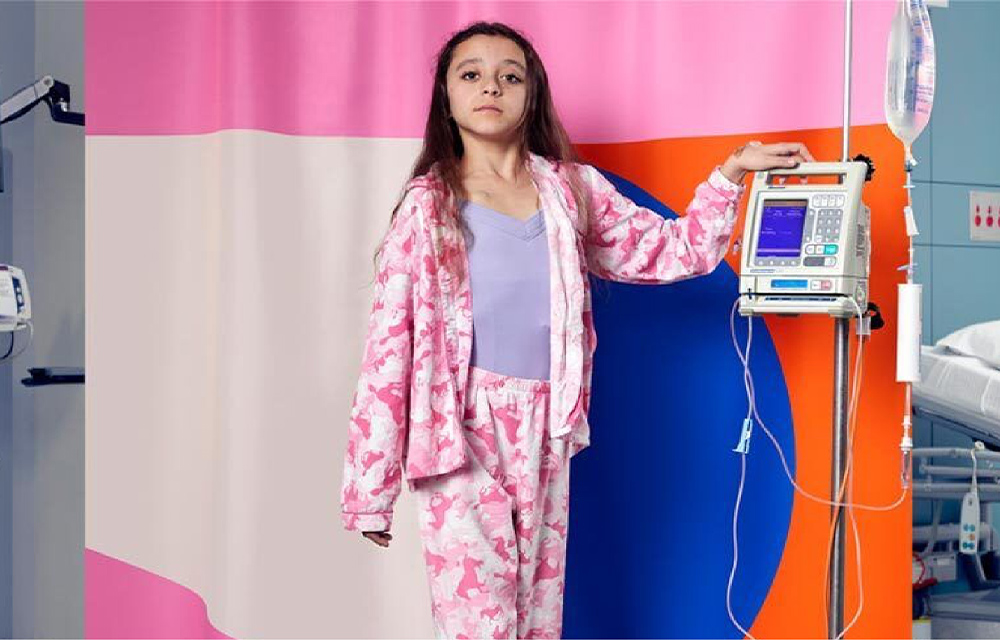 Curing Homesickness
A new initiative that brings children's hospitals and paediatric services from across Australia together to raise funds and awareness.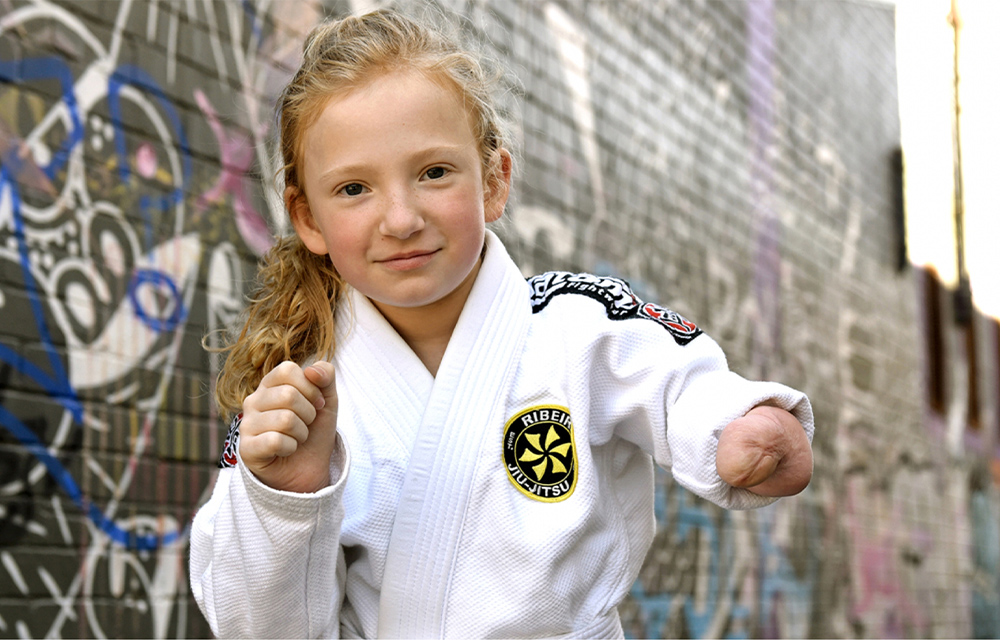 Then and Now
Then and Now is a collection of images taken by the Foundation's photographer-in-residence, Jimmy Pozarik, revisiting 25 patients he had photographed to find out where they are now.
Go all in for
kids' health