September - November 2023
The Art Program is delighted to present third rotation of exhibitions for 2023 with four new displays filling the corridors of the Hospital from September - November 2023.
Talented artists, and generous families, have contributed to our creative displays – each with a personal perspective which invites the viewer to explore, reflect and celebrate through creative expression.
Many of the artworks on display are available to purchase, with a portion of each sale donated to the Foundation. If you would like to purchase one of these incredible pieces, please contact the Art Program by phone 
1800 770 122
or email 
info@schf.org.au
.
Love & Joy
Artist: Clare Hooper

Clare Hooper is influenced by her surroundings and love for animals. She finds joy in the creative process, using different materials and techniques to bring her ideas to life. Hooper enjoys sharing her art with family and friends, often gifting her artwork to loved ones.
Clare Hooper is based in Drummoyne, and is acknowledged for creating imaginative and vibrant works. She explores a wide range of ideas, always seeking the best approach to express her artistic vision. Clare actively participates in markets, while continuously engaging in various art courses and activities.
Artwork:
Bird's Life (No date)
Clare Hooper
Teamwork
Artist: Jane Stadermann
From a couple of best buddies to busy superheroes, often having another friend (or friends) around makes for happy work and play. Here are a range of lovable characters taking on their worlds together as a team.
Artwork:Together (2023) Jane Stadermann
Colours of Spring
Artist: Randwick Art Society

This exhibition by members of the Randwick Art Society concentrates on the use of colour to celebrate spring and give a feeling of joy to those who see these paintings, Randwick Art Society was founded in 2009 as a not-for-profit association of artists and crafts people, who work for recognition and appreciation of Art in the local community.
Artwork: Gertrude's Centrifugal Carrot Salad (2020) Marie Widolf
Hide and Seek Habitats
Artist: Tahlia Henderson
Within these landscapes are small flowers, birds, leaves, scribbled bark, and shiny bugs that might go unnoticed at first glance. These paintings are inspired by the many hours spent walking tracks and sitting on the floor of the bush on and around Gadigal land. Even when repeating the same track, new discoveries can always be made - if you look closely.
Artwork: Copper Butterflies and Golden Beetles (2023) Tahlia Henderson
Learn more about our Programs and Innovations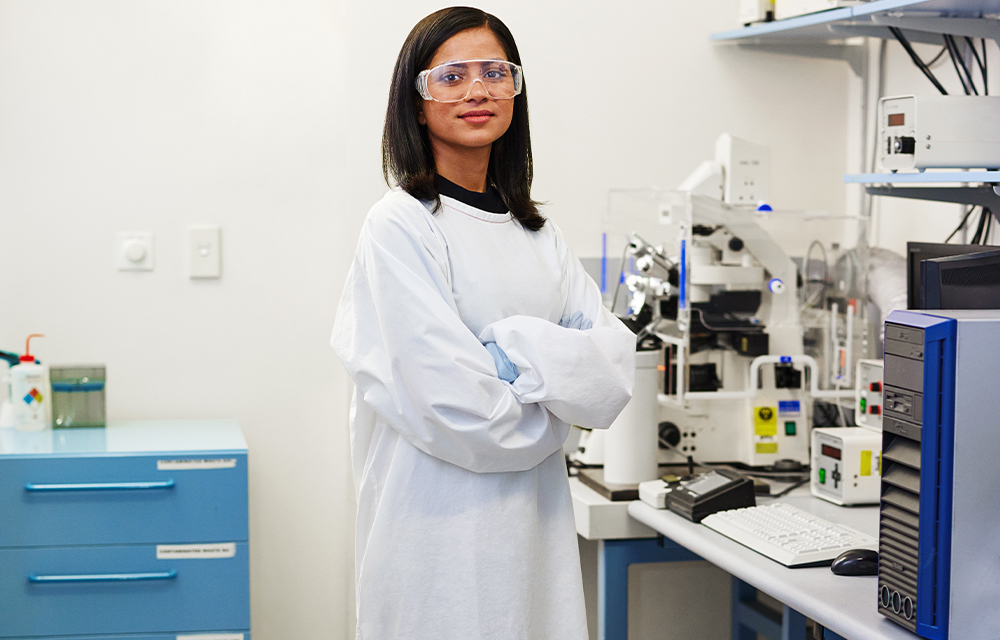 Greenlight
A game changing program that finds and validates new fundraising ideas for innovations in paediatric medical research.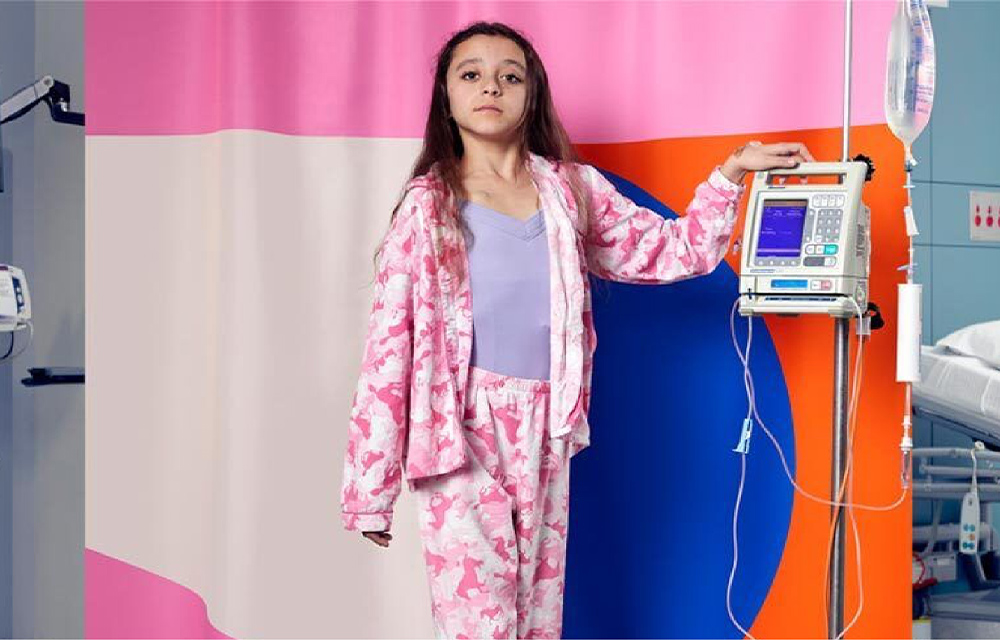 Curing Homesickness
A new initiative that brings children's hospitals and paediatric services from across Australia together to raise funds and awareness.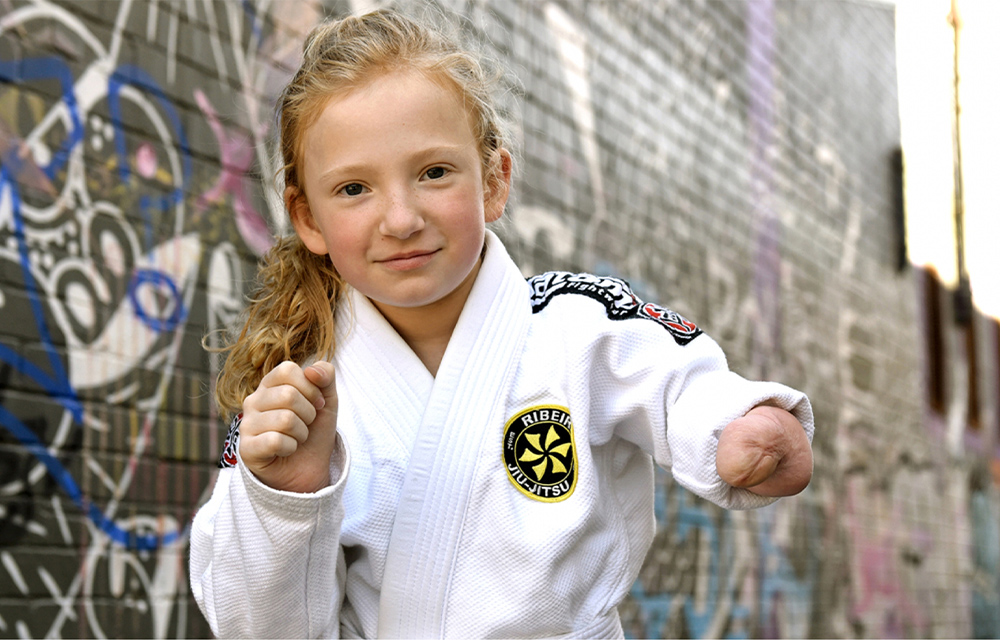 Then and Now
Then and Now is a collection of images taken by the Foundation's photographer-in-residence, Jimmy Pozarik, revisiting 25 patients he had photographed to find out where they are now.
Go all in for
kids' health