The Randwick Art Society's exhibition is a vibrant ode to spring, with each piece intentionally employing colour to invoke pure joy in its viewers. Established in 2009, the Randwick Art Society is a not-for-profit collective of dedicated artists and craftsmen. They collectively support the appreciation and recognition of art within the local community.
About The Randwick Art Society
The Randwick Art Society, the first incorporated Art Society in the eastern suburbs of Sydney, was founded in 2009 to promote Art and local awareness of Art in the community. We are a not-for profit association of artists, photographers and crafts people. The Art Society provides a range of activities for members, including opportunities to practice art and craft in the relaxed, friendly company of other members on Monday mornings at our studio group, to attend art demonstrations and workshops, and opportunities to exhibit their art and craft work in our Exhibitions at various venues throughout the year.
For sales, please contact the Art Program: 1800 244 537 or art@schf.org.au
A portion of each sale contributes to the fundraising efforts of Sydney Children's Hospitals Foundation.
Gilbert Zhou
Road and Trees (2023)
Watercolour
210mm x 297mm
$220
Lee Elder
Latrell Mitchell's Indigenous Heart (2023)
Ink and watercolour on paper
594 x 841 mm
$350
Maria Kapodistrias
A Quiet Place (2023)
Acrylic on Canvas
920mm x 920mm
$500
Niki Koeppl
Free Spirit (2023)
Watercolour
540mm x 740mm
$850
Christine Langdon
Lizard at Uluru (2022)
Oil on Beechwood Frame
300mm x 300mm
$125
Tracey Le Petit
The Poppy Vase (2022)
Watercolour
380mm x 300mm
$220
Rachel Rae
Just Keep Swimming (2022)
Acrylic on Canvas
460mm x 460mm
$950
Desie Richards
Acrylic on Canvas
500mm x 700mm
$800
Paula Service
Mc Cauleys Beach Bulli (2023)
Oil on Canvas
230mm x 330mm
$250

Rosita Simmons
Displacement (2023)
Acrylic on Canvas
300mm x 400mm
$800


Marie Widolf
Gertrude's Centifugal Carrot Salad (2020)
Mixed Media
365mm x 335mm
$280

Learn more about our Programs and Innovations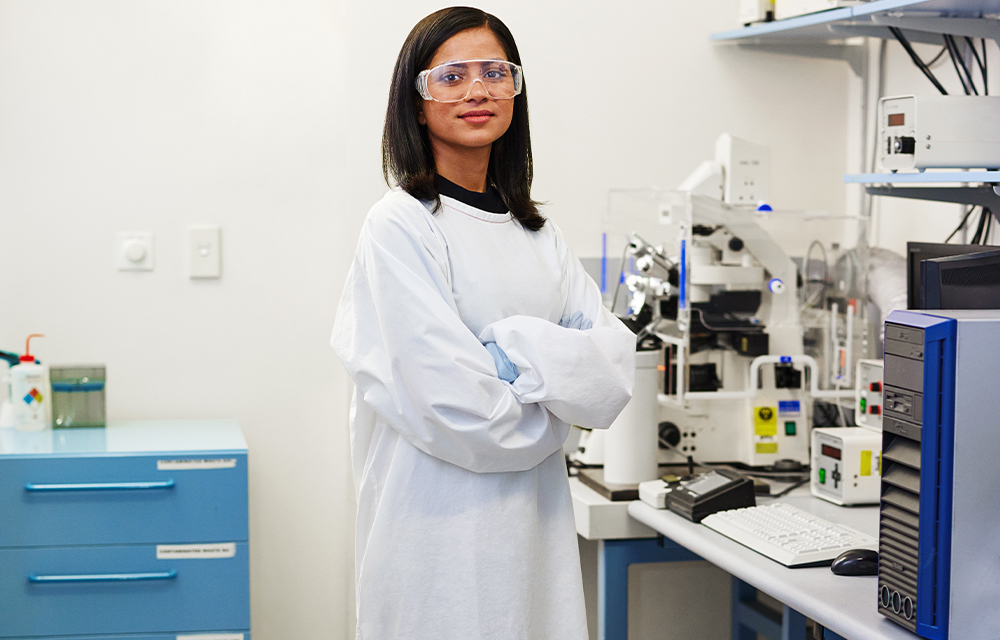 Greenlight
A game changing program that finds and validates new fundraising ideas for innovations in paediatric medical research.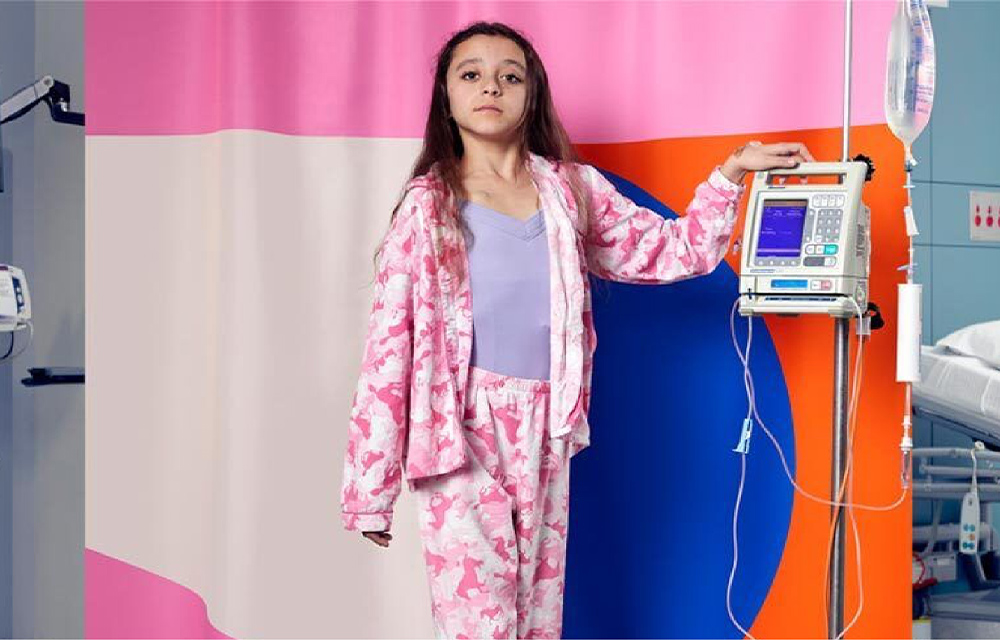 Curing Homesickness
A new initiative that brings children's hospitals and paediatric services from across Australia together to raise funds and awareness.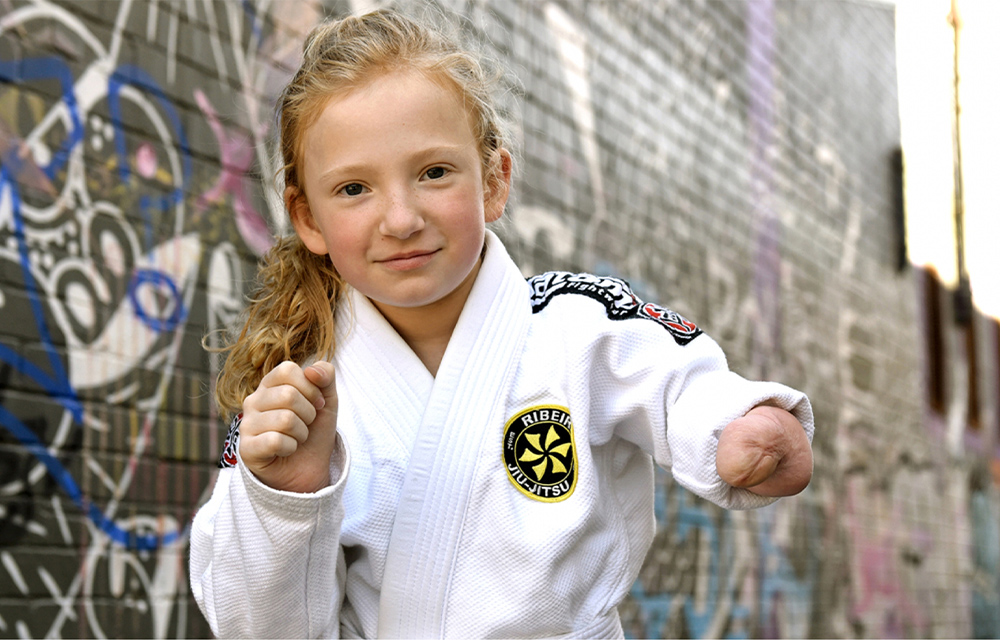 Then and Now
Then and Now is a collection of images taken by the Foundation's photographer-in-residence, Jimmy Pozarik, revisiting 25 patients he had photographed to find out where they are now.
Go all in for
kids' health