Clare Hooper is influenced by her surroundings and love for animals. She finds joy in the creative process, using different materials and techniques to bring her ideas to life. Hooper enjoys sharing her art with family and friends, often gifting her artwork to loved ones.  
 
Clare Hooper is based in Drummoyne and is acknowledged for creating imaginative and vibrant works. She explores a wide range of ideas, always seeking the best approach to express her artistic vision. Clare actively participates in markets, while continuously engaging in various art courses and activities.
Clare Hooper is a vibrant artist and jewellery maker celebrated for her bold use of colour and innovative mediums. Creating paintings and card ranges she has engaged in courses at the Art Gallery of NSW, Botanical Gardens, and Art Est. In 2015 and 2016, she studied at the Sydney College of Arts and dove into the exciting realms of etching, printmaking, and sculpture.

Hooper's artmaking is diverse and inclusive and has been exhibited at various festivals, institutions and cultural events including Royal Easter Show, Lloyd Rees Youth Memorial Awards, Verge Gallery, Blooming Arts Exhibition, and the Lane Cove Art Award Exhibition.
For sales, please contact the Art Program: 1800 244 537 or art@schf.org.au
A portion of each sale contributes to the fundraising efforts of Sydney Children's Hospitals Foundation.
Bird's Life (n.d)
Acrylic on Canvas
920mm x 460mm
$300
My Self in and Life (n.d)
Acrylic on Canvas
580mm x 780mm
$300
NZ Holiday (n.d)
Acrylic on Canvas
400mm x 300mm
$200
Still In (n.d)
Acrylic on Canvas
600mm x 600mm
$300
The Outdoor (n.d)
Acrylic on Canvas
400mm x 300mm
$200
Penguin on Wetter (n.d)
Acrylic on Canvas
300mm x 250mm
$200
Loved By Others (n.d)
Acrylic on Canvas
500mm x 500mm
$300
Puppy School (n.d)
Acrylic on Canvas
300mm x 400mm
$200
Learn more about our Programs and Innovations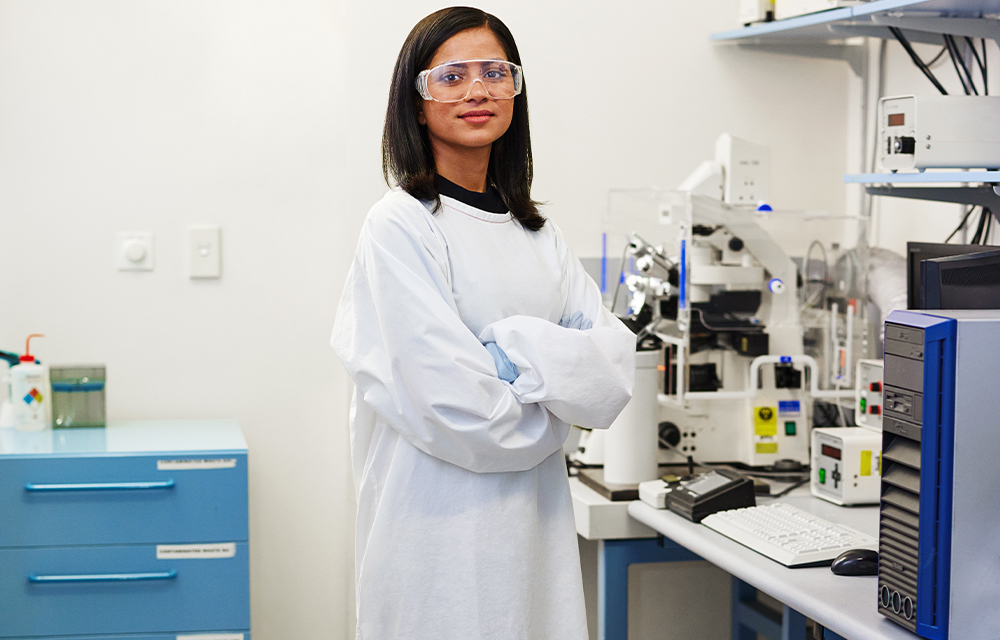 Greenlight
A game changing program that finds and validates new fundraising ideas for innovations in paediatric medical research.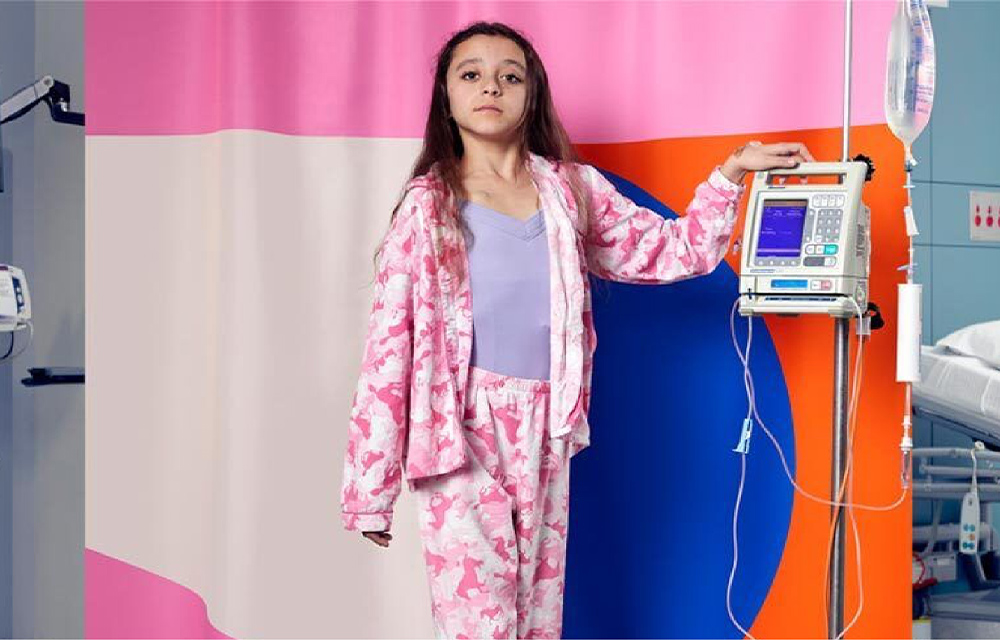 Curing Homesickness
A new initiative that brings children's hospitals and paediatric services from across Australia together to raise funds and awareness.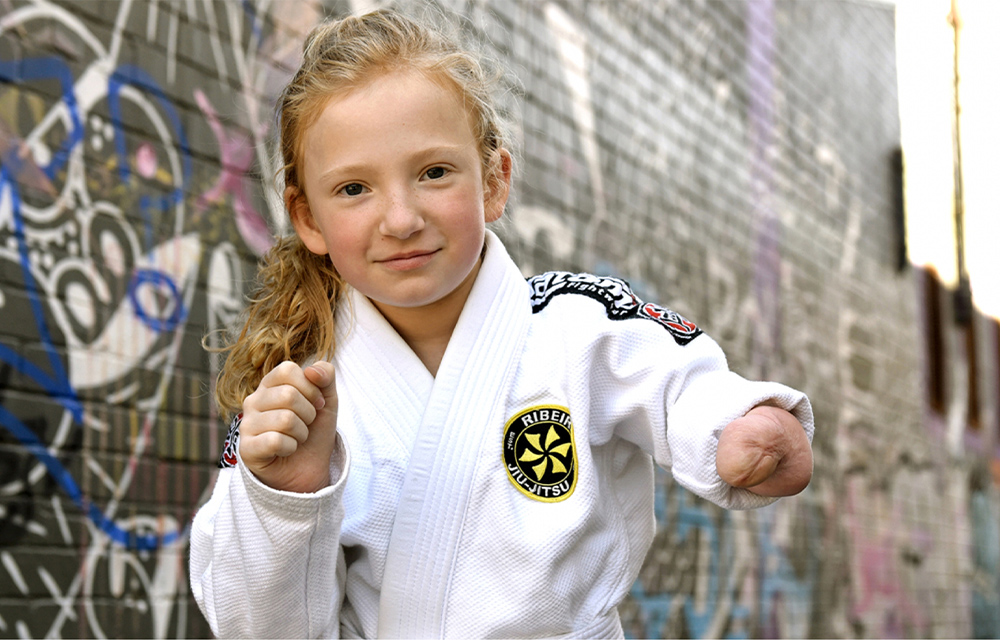 Then and Now
Then and Now is a collection of images taken by the Foundation's photographer-in-residence, Jimmy Pozarik, revisiting 25 patients he had photographed to find out where they are now.
Go all in for
kids' health