The Art Program is proud to present the first rotation of exhibitions for 2023 with four new displays filling the corridors of the Hospital from March to June 2023.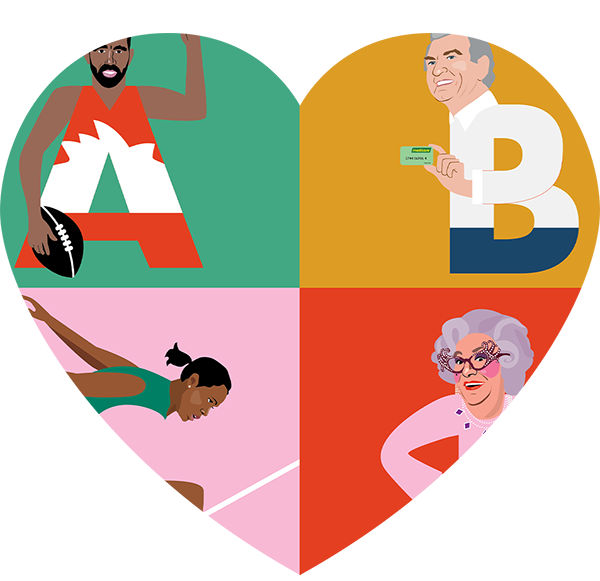 Our community of dedicated artists have worked to produce collections of which will captivate, inspire and spark wonder in our audience – most importantly, the children and young people who journey through the Hospital.
Unfortunately, due to the restrictions put in place to manage COVID-19, we are unable to invite members of the public to view these displays in person.
Many of the artworks on display are available to purchase, with a portion of each sale donated to the Foundation. If you would like to purchase one of these incredible pieces, please contact the Art Program by phone 
1800 770 122
or email 
info@schf.org.au
.
AUSSIE LEGENDS ALPHABET
Beck Feiner

Beck Feiner is a Sydney based artist and children's author.
Her work shines a light on social issues of the day and celebrates the iconic, joyful, and sometimes kitsch side of Australiana.
Aussie Legends Alphabet
artistically acknowledges 26 Australians that help to make Australia the colourful, diverse, multicultural, clever country that it is.
Artwork: Selection of works "A" "B" "C" and "D" by Beck Feiner
Imagining Home
Camille Green

Camille Green is a Sydney artist inspired by regional landscapes and the female form. Through whimsical, abstract paintings, she seeks to connect you to a memory of somewhere you may long for. Inspiring thoughts of home, Camille aims to capture the serenity, slow breath and peace that can be evoked through our own imagination.
Artwork: Her Imagination (2022) Camille Green
At Home and Away
Emma Gleadhill

When you're away from home, you realise it's the little things that make life special; playing with grandpa at the park, towels drying on the veranda after a swim at the holiday house, the beauty you'd never noticed at the local shops. Emma's watercolours celebrate those everyday scenes and moments that make life sparkle.
Artwork:

A leap of faith at Rosebay

(2022)

Emma

Gleadhill
Operation Art 2021 Touring Exhibition
Artworks from schools across NSW in support of The Children's Hospital at Westmead

Operation Art is an initiative of The Children's Hospital at Westmead in association with the New South Wales Department of Education. The program includes exhibitions, workshops and professional learning opportunities in visual arts for teachers and students from all schools in NSW.

Operation Art exhibits the achievements of visual arts students at Sydney Olympic Park, the Art Gallery of NSW and regional galleries. These 50 artworks have been gifted by students to The Children's Hospital at Westmead and will become part of their permanent artwork collection.

Artwork: The Colourful Parrots (2022) Louis Csirszka, Castle Hill Public School
Learn more about our Programs and Innovations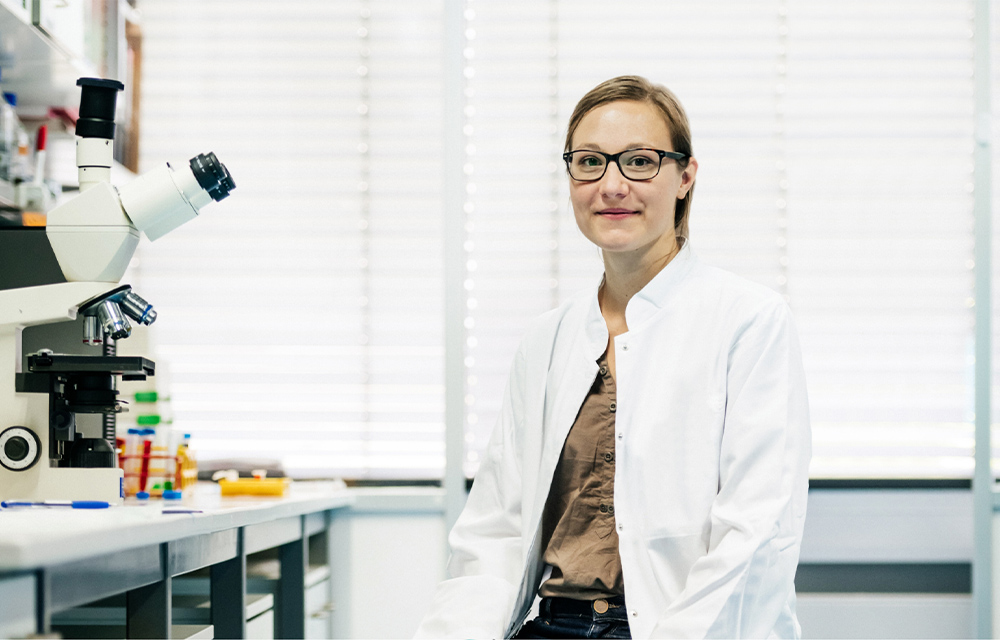 Greenlight Pilot
A game changing program that finds and validates new fundraising ideas for innovations in paediatric medical research.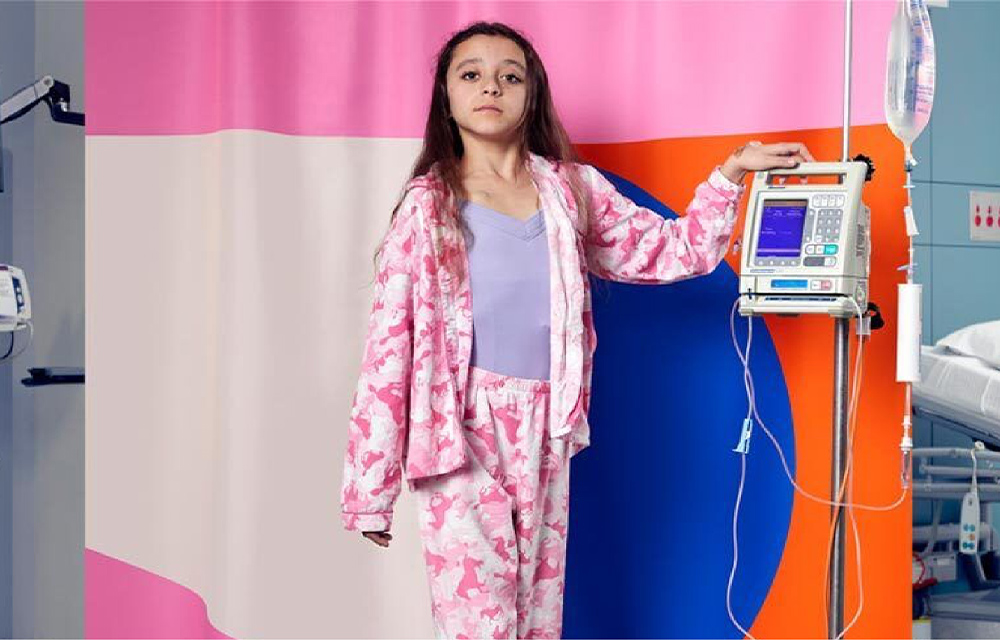 Curing Homesickness
A new initiative that brings children's hospitals and paediatric services from across Australia together to raise funds and awareness.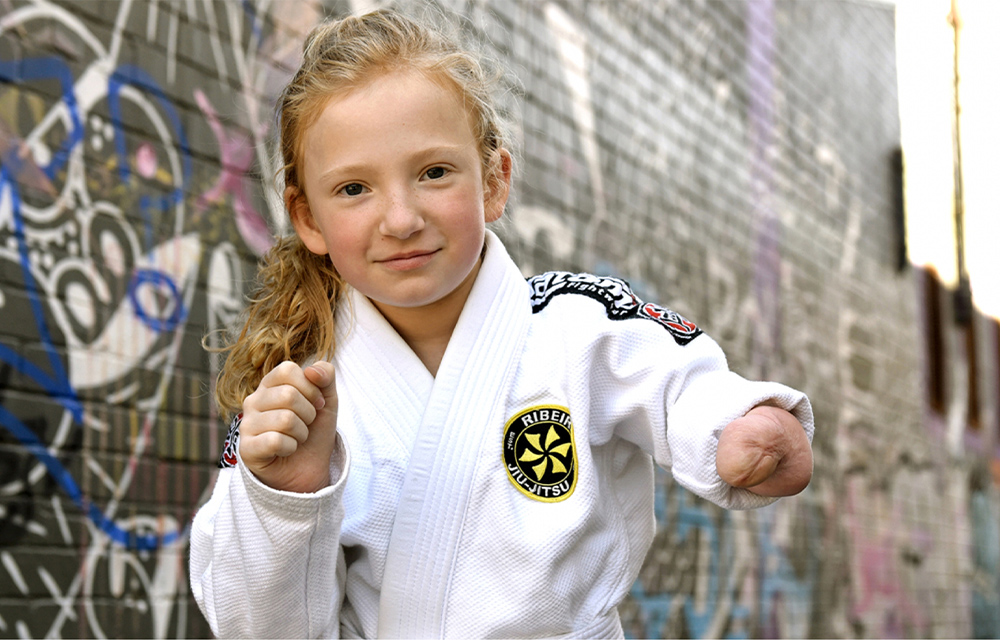 Then and Now
Then and Now is a collection of images taken by the Foundation's photographer-in-residence, Jimmy Pozarik, revisiting 25 patients he had photographed to find out where they are now.
Go all in for
kids' health