Beck Feiner is a Sydney based illustrator and children's author.
Her work shines a light on the social issues of the day and celebrates the iconic, joyful, and sometimes kitsch side of Australiana.
Aussie Legends Alphabet, was conceived when teaching her kids the alphabet but discovering a lack of engaging materials.
In this bold and vibrant illustrated alphabet, each letter is creatively morphed into a prominent, iconic Aussie.
Aussie Legends Alphabet has gone on to receive nation-wide recognition and earned her an ongoing publishing deal.
Beck has since published 5 more books, including 'If I was Prime minister,' which focuses on what kids might do if they were given the keys to the Lodge and her latest book – 'Big Love,' has been long listed for the Children's Book Council of Australia.


Website: beckfeinercreations.com
Instagram: @beckfeiner_illustrations
Limited edition framed prints
420mm x 594mm
$350 per item
Exhibitions are on display to improve the Hospital's environment for our patients, families and staff. Purchased artworks will be made available to buyers following the close of the exhibition; unless otherwise organised with the Art Program.
Prices listed are for artworks as displayed. For sales, please contact the Art Program: 1800 244 537 or art@schf.org.au
A portion of each sale contributes to the fundraising efforts of Sydney Children's Hospitals Foundation.
Learn more about our Programs and Innovations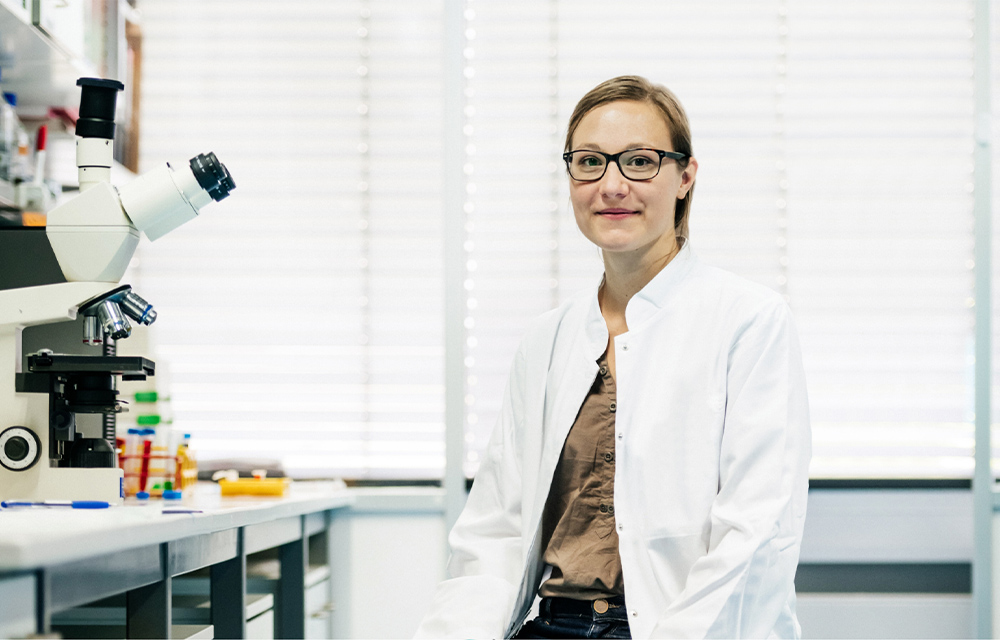 Greenlight Pilot
A game changing program that finds and validates new fundraising ideas for innovations in paediatric medical research.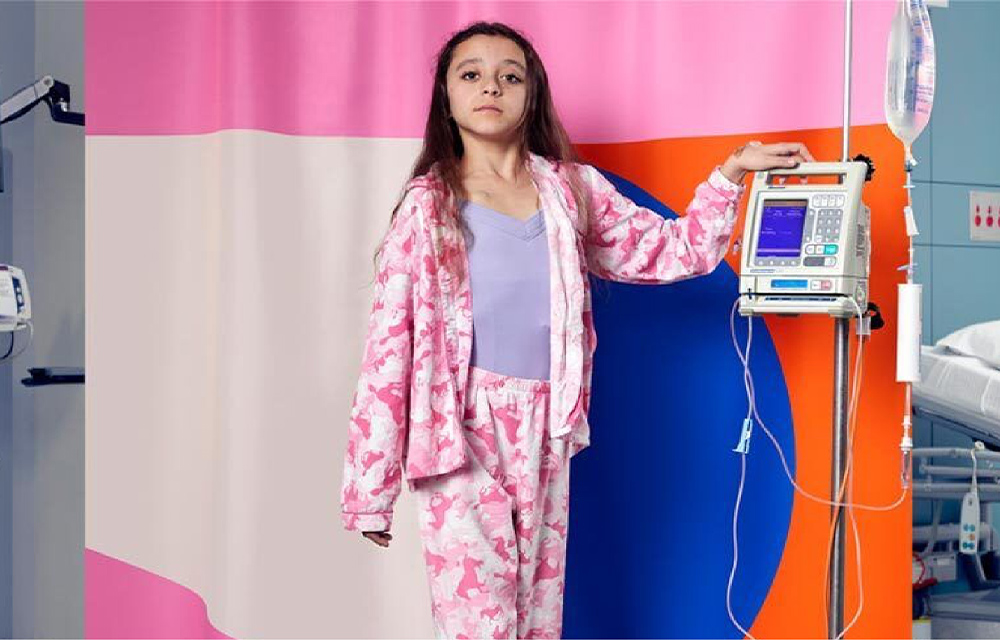 Curing Homesickness
A new initiative that brings children's hospitals and paediatric services from across Australia together to raise funds and awareness.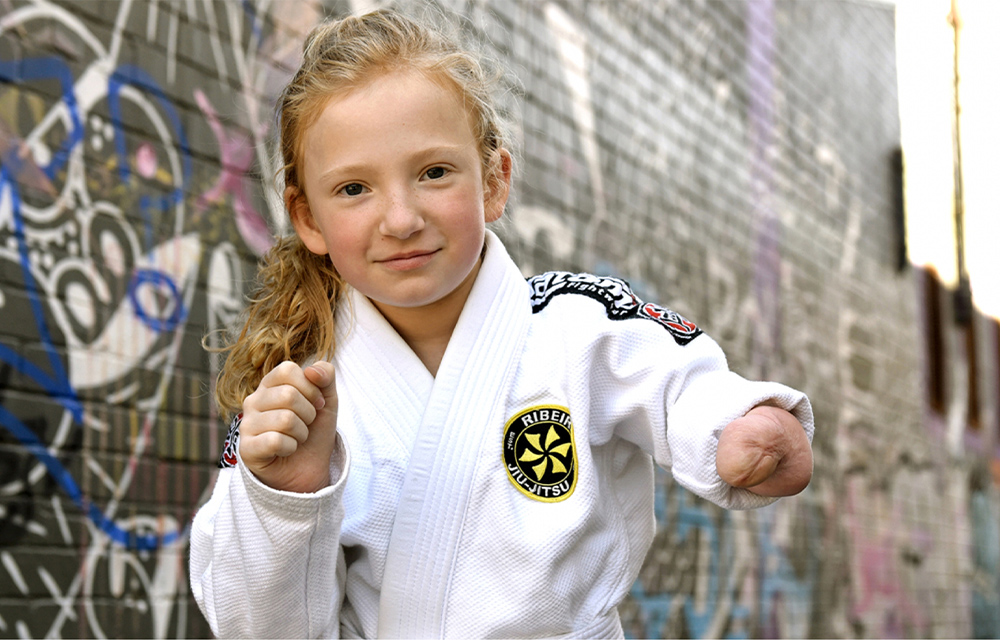 Then and Now
Then and Now is a collection of images taken by the Foundation's photographer-in-residence, Jimmy Pozarik, revisiting 25 patients he had photographed to find out where they are now.
Go all in for
kids' health