New ideas, new philanthropy
In the movie industry, the 'Greenlight' is the process by which the decision is made to produce and finance a movie. Developed over 100 years of Hollywood practice, it resembles a 'wise crowd' in its outcomes, producing high quality decisions that are better than individual expert or committee decisions. Through the 2020 Greenlight Pilot we explored if this process could be applied to decision-making about philanthropic funding.
We put out a call for innovative ideas that would change the game for children's health and we were thrilled with the positive response. Our definition of 'research' was broad and our Class of 2020 included academic researchers, doctors, nurses, allied health specialists and patient parents. All of them have a direct link with Sydney Children's Hospitals Network and many also hold University research and teaching positions.
Our aim was to:
unlock new investment for unfunded innovative research ideas
engage philanthropists earlier in the process, rather than simply pitching ideas that have already been fully developed
enhance the pitching skills of participants and provide them with training, mentoring and networking opportunities
deliver learnings and insights to improve the Foundation's ability to secure ongoing philanthropic funding for paediatric research
We ran pitch training workshops and coaching sounding boards to help our Class of 2020 refine their ideas which they posted on our digital Wall, where our broad community of 'Greenlighters' voted for the ideas they thought had the best chance of success. We engaged donors in this process from the start so they could share their insights and help to shape research ideas they thought should be brought to life.
Like the rest of the world, we had to change our plans to respond to the challenges of COVID-19 but we were still able to deliver the Pilot online and we are proud of the results. The Pilot revealed the depth of talent of the amazing paediatric specialists across the Sydney Children's Hospitals Network and the diversity and quality of their research and practice implementation ideas is outstanding.
Impact through innovation
Thanks to the vision and generosity of our donors, we have raised more then $2 million to date to fund Greenlight Pilot projects. The SCHF Board also offered a matched gift pool of up to $1 million from the Foundation's reserves, to encourage philanthropic investment.
We are proud to announce the following Greenlight Pilot projects have been successful in securing donor support:
We are grateful to the visionary donors and funding partners whose generosity has helped to bring these ideas to life, including Cerebral Palsy Alliance, Dell Technologies, Western Earth Moving and Asthma Australia. We hope to announce further funding successes over the coming months and we will be following the progress of our Class of 2020 as they begin their research.
The Foundation delivered the Greenlight Pilot in partnership with Compton School, Australia's first business school for creative people, drawing on their teaching expertise and practical experience of the Greenlight process in the film industry. Compton School Founder, Dr David Court, is also a member of the SCHF Board.
See the latest news from the Greenlight Pilot.
Learn more about our Programs and Innovations
Art Program
An art in health service at Sydney Children's Hospital, Randwick encompassing a permanent collection, seasonal exhibitions and artist-led workshops for patients.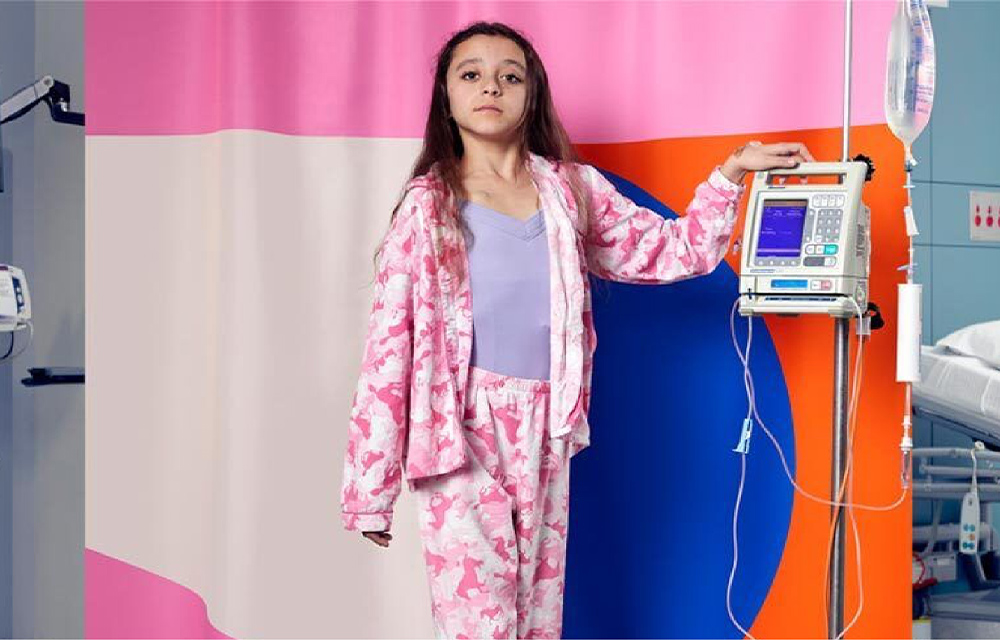 Curing Homesickness
A new initiative that brings children's hospitals and paediatric services from across Australia together to raise funds and awareness.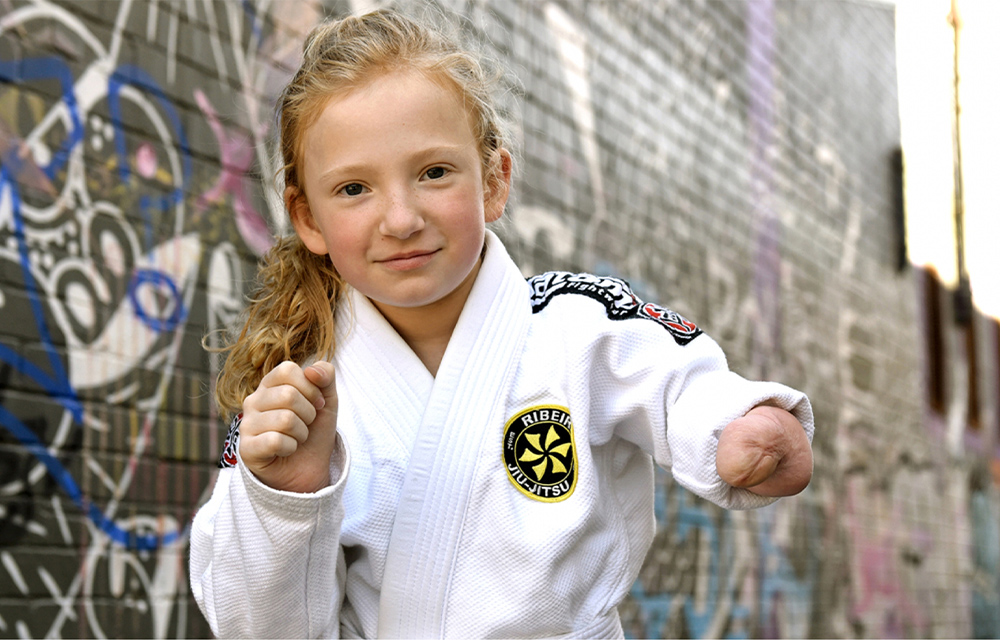 Then and Now
Then and Now is a collection of images taken by the Foundation's photographer-in-residence, Jimmy Pozarik, revisiting 25 patients he had photographed to find out where they are now.
Go all in for
kids' health