Emma is a watercolour artist, based in Sydney's inner west.
She enjoys using her paintbrush to capture moments of wonder that brighten her day. This might be a family of colourful beach towels drying on a fence, the way the mid-day sun catches a storefront, or the dappled light falling between the branches of a tree onto a group of friends having lunch at a cafe.
Her work captures her delight in such moments, whether in her local neighbourhood in Sydney's inner west, travelling around regional New South Wales or on holiday overseas.
She takes photographs to capture the light and shade, colour, symmetry, or movement of the world around her and then extends her enjoyment at that moment of wonder by painting it.
This exhibition is a celebration of those everyday scenes and moments, at home and away, that make life sparkle.
Emma also enjoys painting commissioned pieces that capture the wonderful people, pets and places that brighten the lives of others.
Emma has a Bachelor of Visual Arts from Monash University. More recently she has learnt under Carla Hananiah and Tanya Baily at the ArtEst Art School in Leichardt. Emma has also attended workshops, including Alvaro Castagnet's workshop run by Cilla Campbell. She has recently begun to enter art prizes and was a finalist in the 2021 Milburn Art Prize and the 2022 Greenway Art Prize.
Website: www.emmagleadhillart.com
Facebook: www.facebook.com/emma.gleadhill.9

Instagram: @emmagleadhill
Watercolour on Fabriano 100% cotton, 300g/m2 paper.
Individual artwork sizes and prices detailed below.
Exhibitions are on display to improve the Hospital's environment for our patients, families and staff. Purchased artworks will be made available to buyers following the close of the exhibition; unless otherwise organised with the Art Program.
Prices listed are for artworks as displayed. For sales, please contact the Art Program: 1800 244 537 or art@schf.org.au
A portion of each sale contributes to the fundraising efforts of Sydney Children's Hospitals Foundation.
Learn more about our Programs and Innovations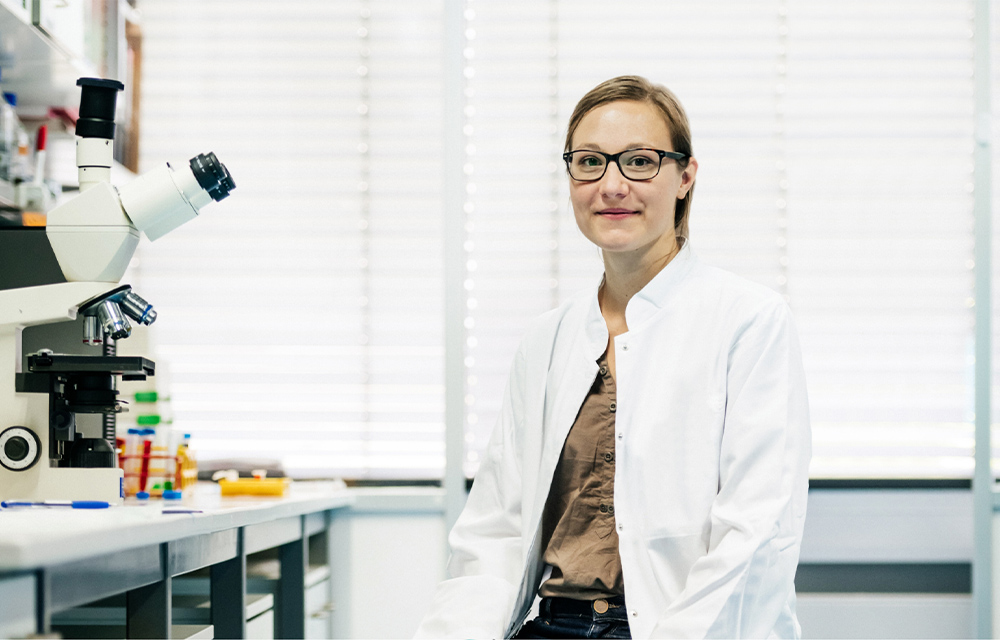 Greenlight Pilot
A game changing program that finds and validates new fundraising ideas for innovations in paediatric medical research.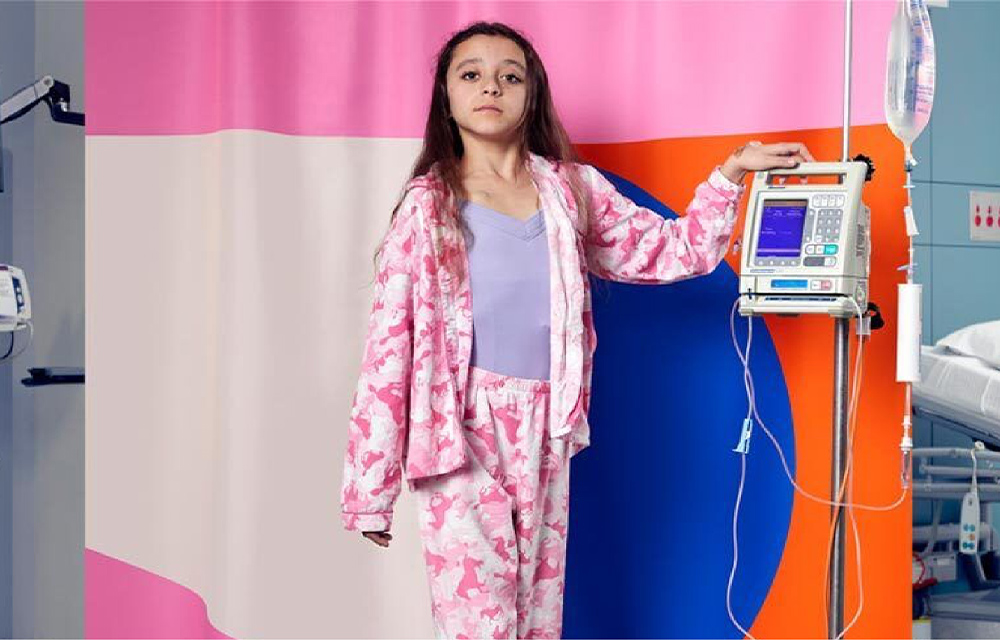 Curing Homesickness
A new initiative that brings children's hospitals and paediatric services from across Australia together to raise funds and awareness.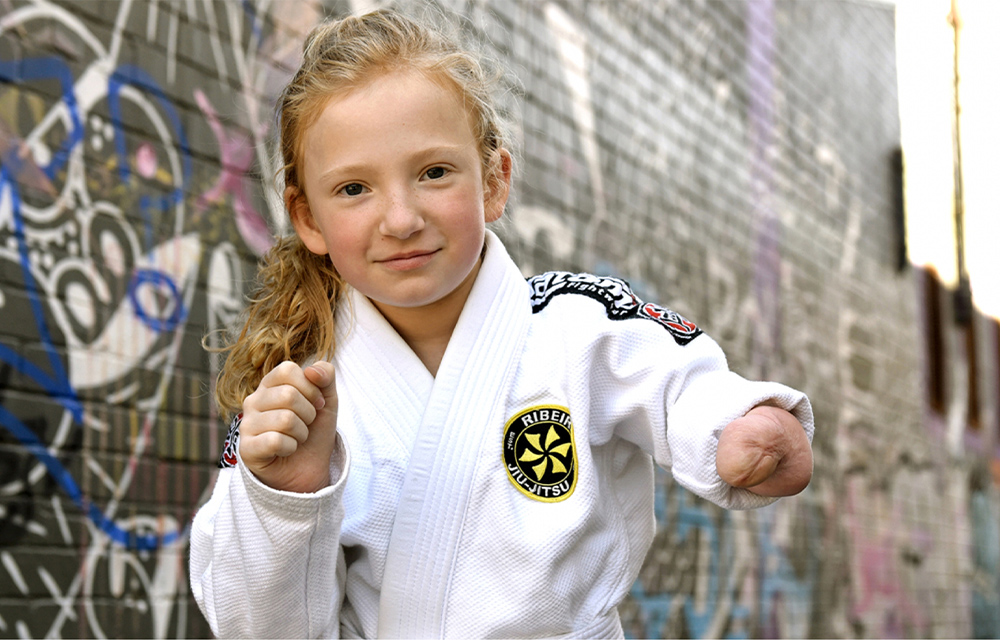 Then and Now
Then and Now is a collection of images taken by the Foundation's photographer-in-residence, Jimmy Pozarik, revisiting 25 patients he had photographed to find out where they are now.
Go all in for
kids' health