These exhibitions demonstrate the generosity and creativity of the artists who have developed them for our special audience. They also depict the talents of children who have been inspired to help support the Hospital.
Sydney Children's Hospitals Foundation Art Program works collaboratively with the Hospital to deliver creative exhibitions to create a vibrant, reassuring and colourful place of healing and culture for patients, families and staff.

Unfortunately, due to the restrictions put in place to manage COVID-19 and to protect the staff and patients, we are unable to invite members of the public to view these displays in person.
Many of the artworks on display are available to purchase, with a portion of each sale donated to the Foundation. If you would like to purchase one of these incredible pieces, please contact the Art Program by phone  1800770122 or email info@schf.org.au.
A Little Piece of Me
Andrew Christie with families from Palliative Care teams
A collaborative art project between artist Andrew Christie, the Art Program and Palliative Care teams at Sydney Children's Hospitals Network and John Hunter Children's Hospital.
This collection celebrates the many influences that shape the identities of developing children and young people who are supported by Paediatric Palliative care teams. Participants submitted a portrait of their child, and photos of all the people who have helped shape their life experiences. These are then transformed into a photo mosaic pixel portrait. The exhibition will be held concurrently with displays at Sydney Children's Hospital, Randwick, The Children's Hospital at Westmead, Bear Cottage Manly and John Hunter Children's Hospital.
Melting Pop!
Michael Ilievski
"Cartoons are vital at any age. They shape people's outlook on the world, encourage adventure, promote family and most importantly, they teach us that superheros really do exist! A pop culture exhibition, Melting Pop, takes elements of your favourite cartoon characters and 'melts' them together. The end results are vibrant, uniform, artworks with no start or finish, artworks that allow your eyes to wander and your imagination to run wild.

Image: Melting Pot (2022) Michael Ilievski
Exhale at the Ocean
Kerrie Amy
Kerrie is a senior physiotherapist at Sydney Children's Hospital, Randwick; having worked there for 30 years. Kerrie enjoys painting as a way of destressing from work. Exhale at the Ocean is a collection of acrylic works on canvas. Referencing the ocean in an abstract way, Kerrie hopes to convey the peace and relaxation people can experience when looking at the water.

Image: Outgoing Tide (2021) Kerrie Amy
Earthly Critters
Maya Gertler and Mia Klugman
Wacky animals and creative critters have come alive in our recent exhibition. From rhinos to goldfish, all creatures bring joy and fascination! Hand painted in oils on canvas, artists Maya Gertler and Mia Klugman have created a series of funny and wild creatures destined to entertain.

Image: Giraffe (2022) Maya Gertler and Mia Klugman
Project H-Art
HeartKids
Project H-Art - a creative arts project launched by HeartKids in Summer 2021-2022 to unite and empower young people aged 10 - 18years from the HeartKids community to creatively express their connection to congenital heart disease (CHD) on canvas.

Image: Project H-Art
Learn more about our Programs and Innovations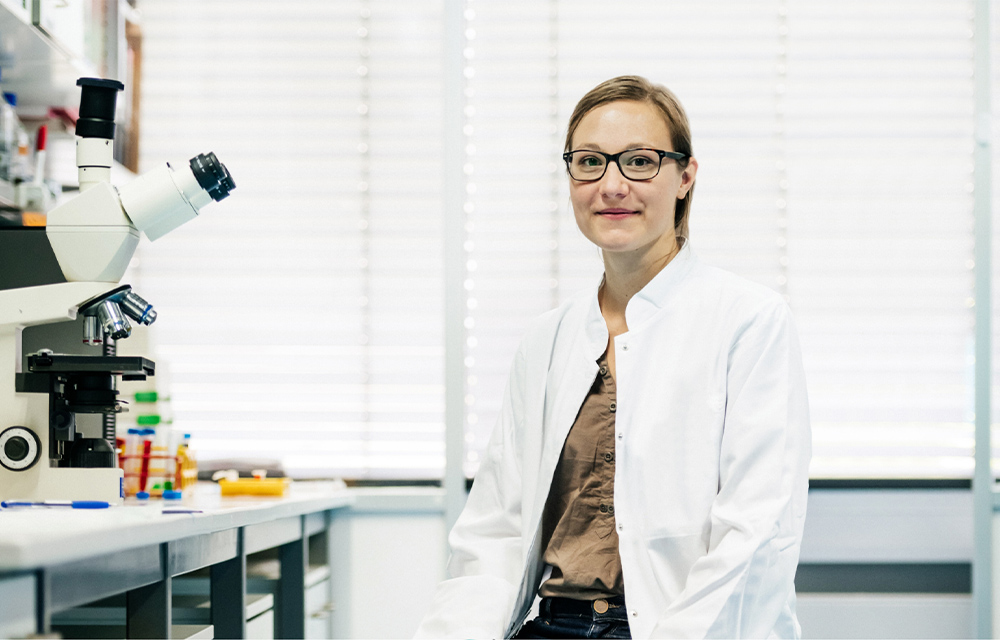 Greenlight Pilot
A game changing program that finds and validates new fundraising ideas for innovations in paediatric medical research.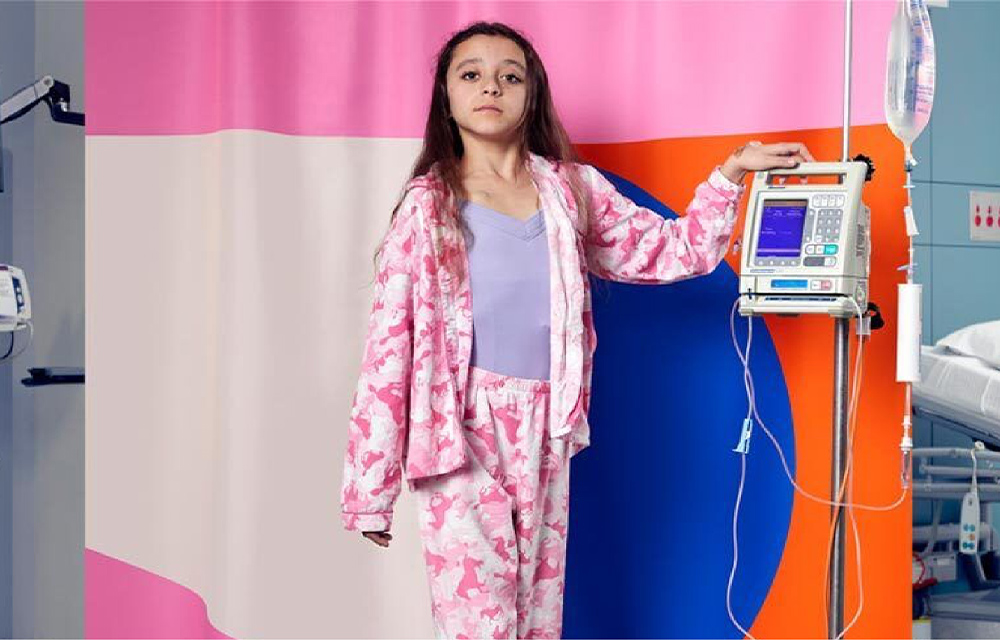 Curing Homesickness
A new initiative that brings children's hospitals and paediatric services from across Australia together to raise funds and awareness.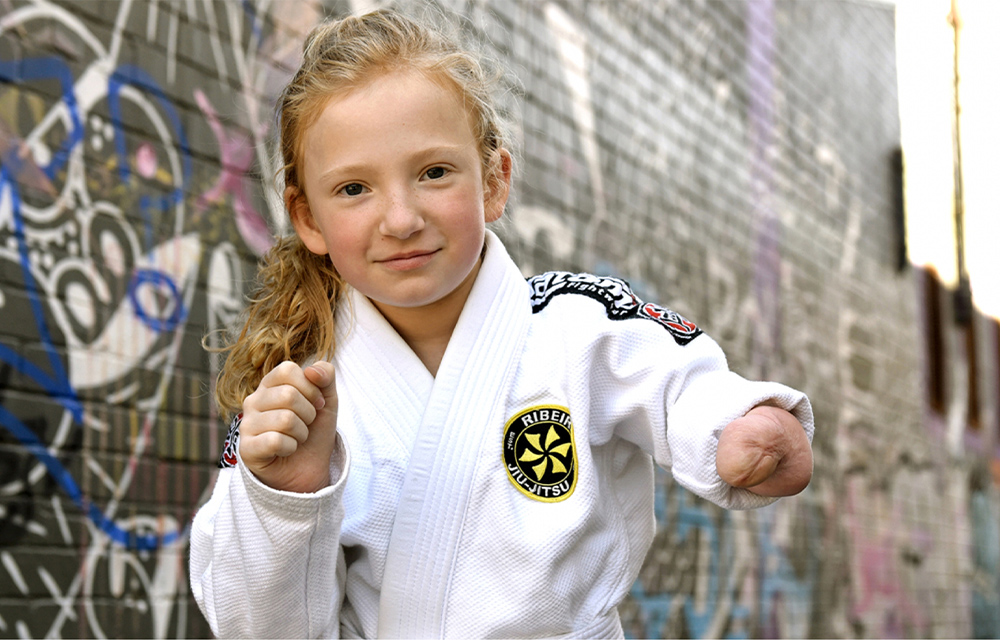 Then and Now
Then and Now is a collection of images taken by the Foundation's photographer-in-residence, Jimmy Pozarik, revisiting 25 patients he had photographed to find out where they are now.
Go all in for
kids' health