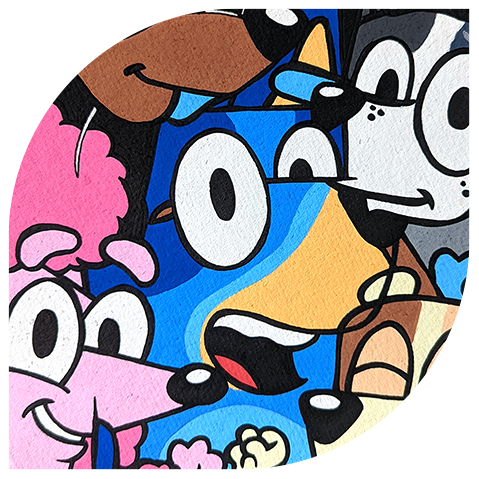 Michael Ilievski is an Australian artist residing on the South Coast of NSW.

A pop artist, digital illustrator and graphic designer, Michael's love of 80s and 90s pop culture has driven his passion for art. A sucker for clean lines, his unique art style is bright, vivid, and is heavily inspired by his childhood love of comics and cartoons.

For his Melting Pop exhibition, Michael takes elements of his favourite cartoons and 'melts' them together. The worlds of Inspector Gadget, Sesame Street, Adventure Time, Spiderman, Pokémon and more are vibrantly combined in a flash of colour and character.

The end results are uniform artworks with no start or finish that encourages the viewer's imagination to run wild.

Instagram: @mi.ideas
For more information and sales, please contact the Art Program via email art@schf.org.au or call 1800 244 537.
Can you tell me how to get to Sesame Street
The Masters of the Universe
Learn more about our Programs and Innovations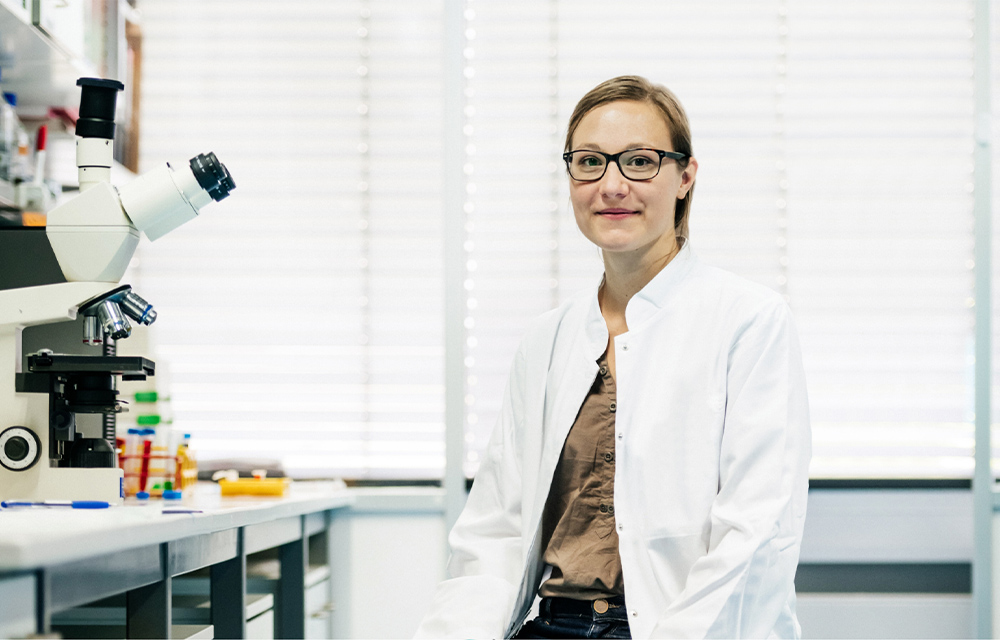 Greenlight Pilot
A game changing program that finds and validates new fundraising ideas for innovations in paediatric medical research.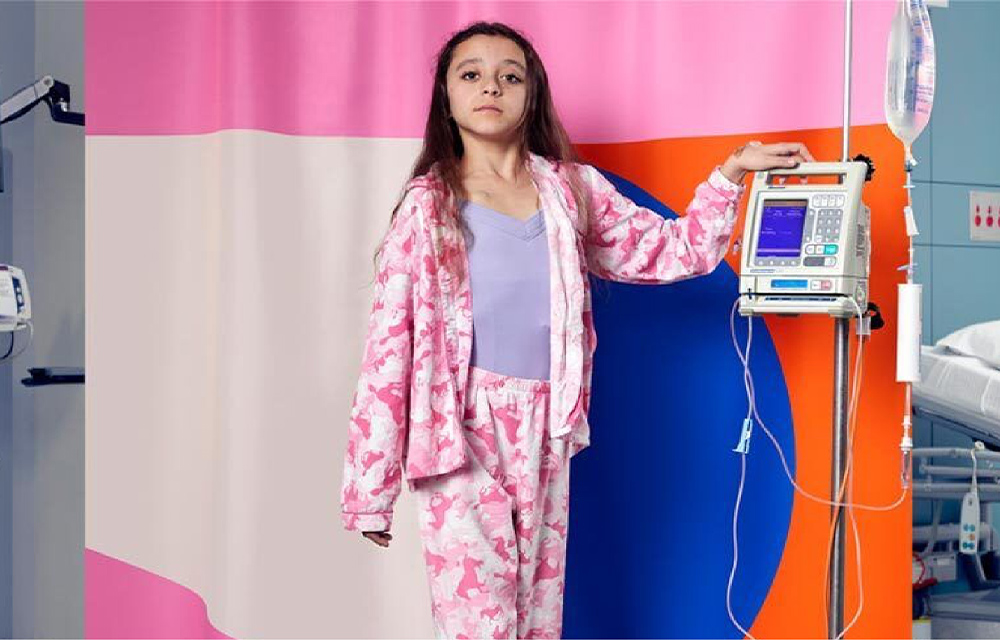 Curing Homesickness
A new initiative that brings children's hospitals and paediatric services from across Australia together to raise funds and awareness.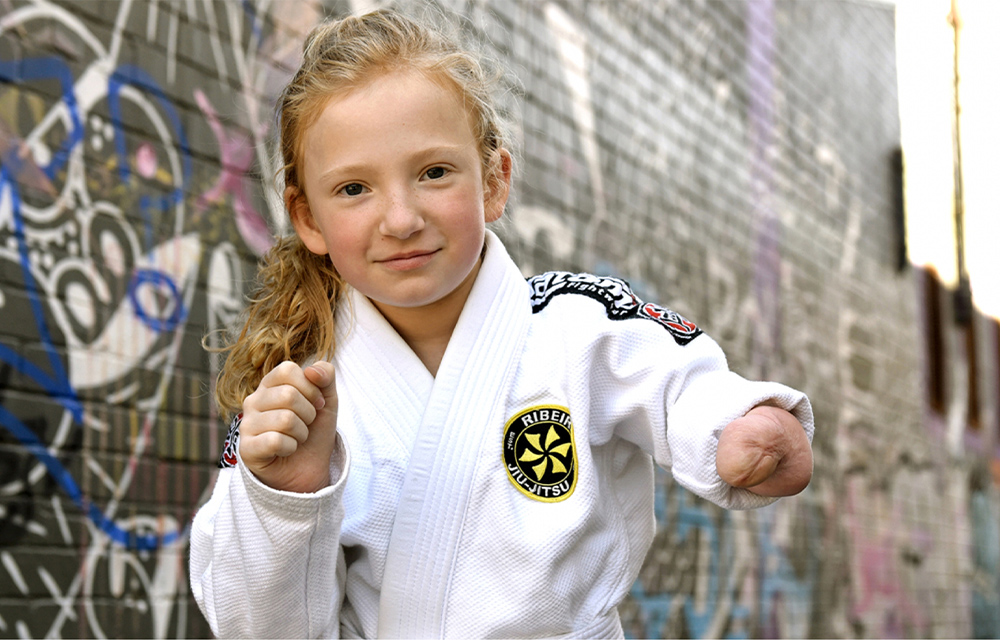 Then and Now
Then and Now is a collection of images taken by the Foundation's photographer-in-residence, Jimmy Pozarik, revisiting 25 patients he had photographed to find out where they are now.
Go all in for
kids' health