I have worked at Sydney Children's Hospital, Randwick for almost thirty years as a physiotherapist.

I value the relationships I have formed here and admire the incredible work of my colleagues. I feel great satisfaction in making a child's journey through their illness or injury a little easier with kindness, compassion, and collaboration.

I have always enjoyed visits to art galleries and have been inspired by the work of many established and emerging artists. I have never been formally trained as a painter but discovered the joy of putting paint to canvas when I had an empty wall above my fireplace and saw an opportunity to be creative. Since that day 15 years ago, I have enjoyed exploring how to capture light and movement on canvas. The process of painting gives me almost as much joy as the finished work.

The ocean has long been a source of inspiration for me. The constant movement of water makes me feel both energised and calmed.

This collection of paintings are acrylic works on canvas, and capture different experiences I have had in, on or near the ocean. I try to capture the light, movement, and texture of the ocean in a suggestive and abstract way. I also enjoy the play between the sea and the sky.

I like to portray the interactions in nature I experience through being lucky enough to live close to our beautiful eastern suburb beaches.
For more information and sales, please contact the Art Program via email art@schf.org.au or call 1800 244 537.
MacMasters Lagoon Overflow
Building storm from Marks Park
Learn more about our Programs and Innovations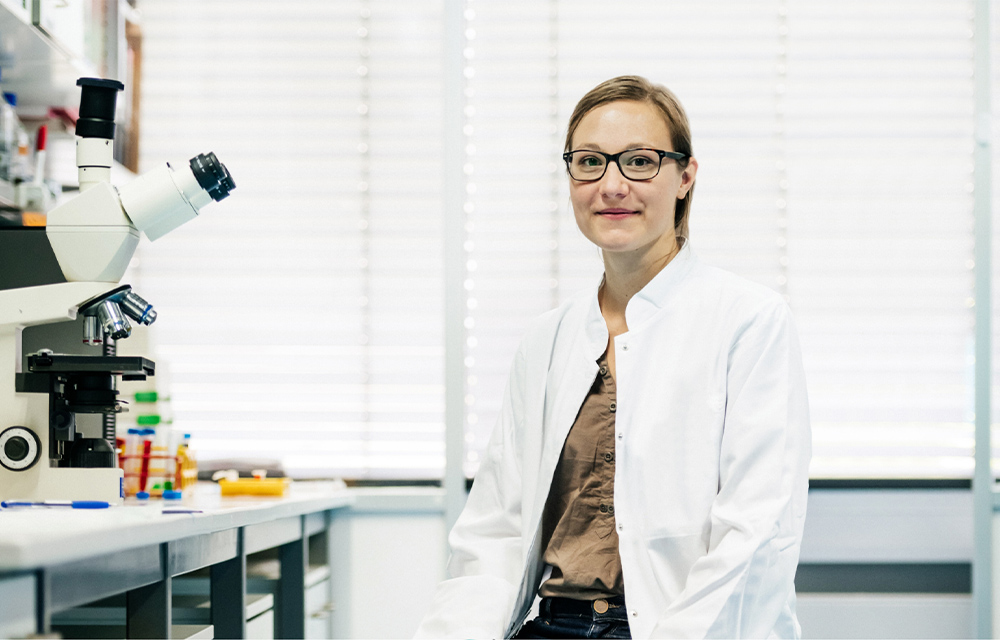 Greenlight Pilot
A game changing program that finds and validates new fundraising ideas for innovations in paediatric medical research.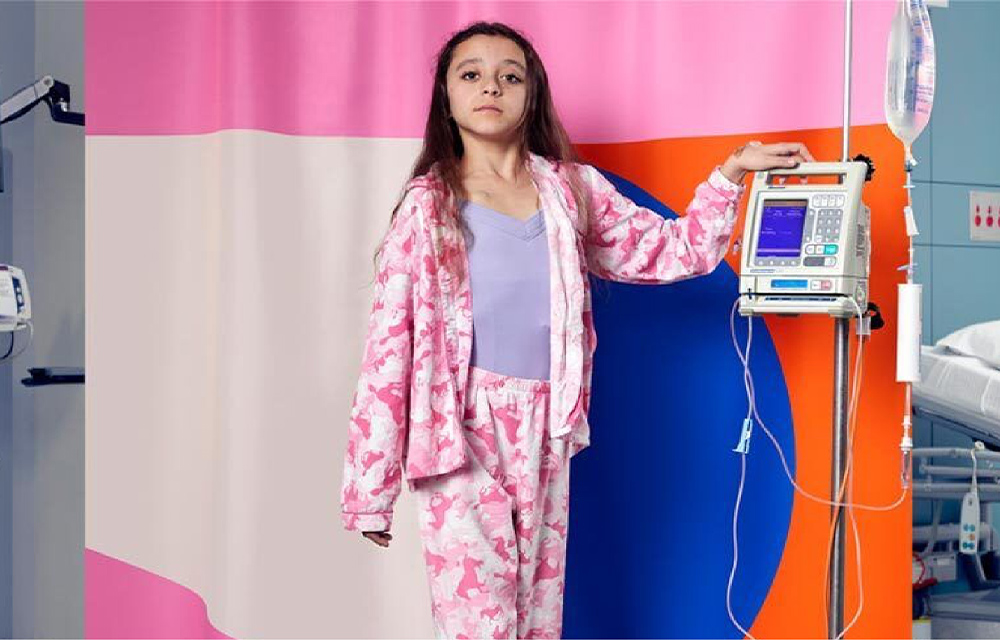 Curing Homesickness
A new initiative that brings children's hospitals and paediatric services from across Australia together to raise funds and awareness.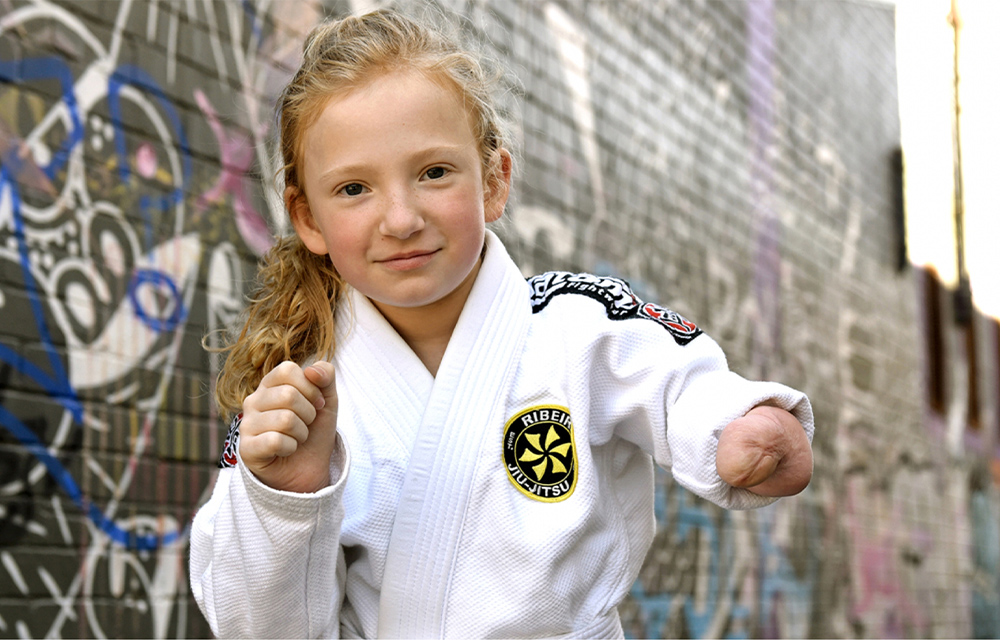 Then and Now
Then and Now is a collection of images taken by the Foundation's photographer-in-residence, Jimmy Pozarik, revisiting 25 patients he had photographed to find out where they are now.
Go all in for
kids' health