Your personal information is collected to process donations, issue receipts and send you updates. We will share your name and donation amount with the fundraiser you are supporting but if you would prefer this not to happen please tick the 'I'd like to remain anonymous' box. Please read our Privacy Policy for more information.
The Lifeguard Challenge
Sydney Children's Hospital, Randwick is one of Australia's leading specialist medical centres for children, offering a safe and friendly healing environment for children from NSW and beyond. The Hospital's expert medical staff care for more than 61,500 critically ill and injured children every year.

I've chosen to raise much needed funds for Sydney Children's Hospital.

Thank you for your support!
Thank you to my Supporters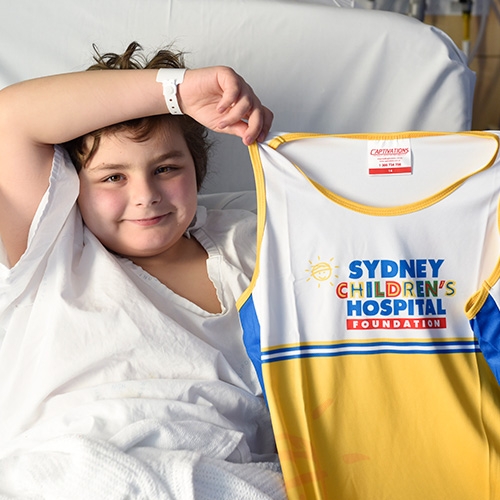 Jodee Calo
Good luck on the weekend Keep up the good work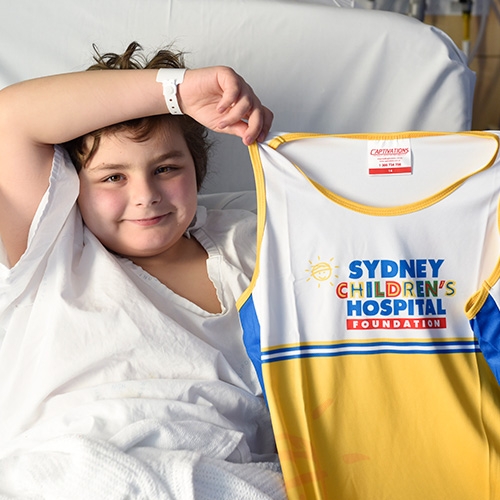 Nat And Jon Hards
Good on you Adam...a great cause to fundraise for.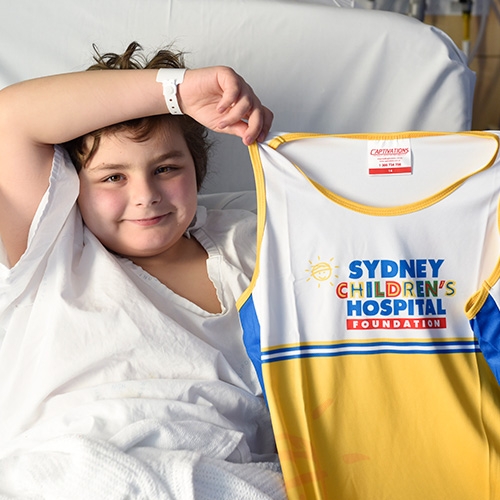 Susan Robinson
Wonderful cause Adam. Have a great day. Sue, Brian, Holly and Brooke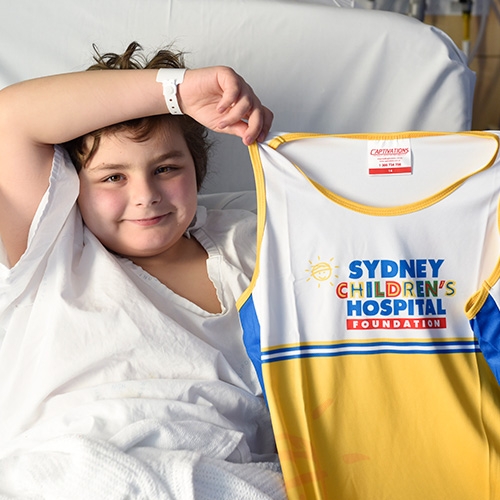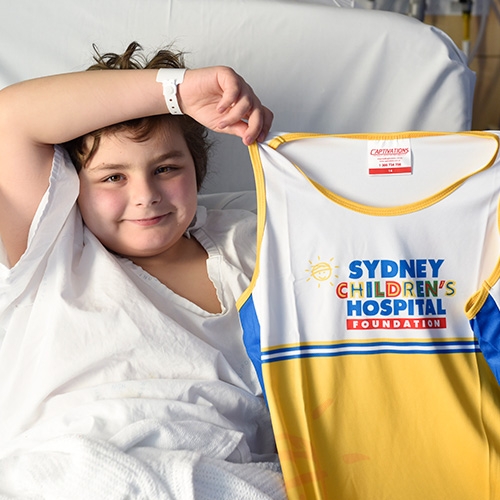 Lou Moses
Good luck Adam. What a great cause x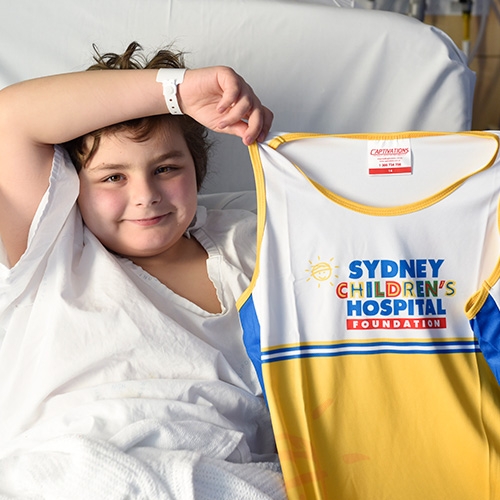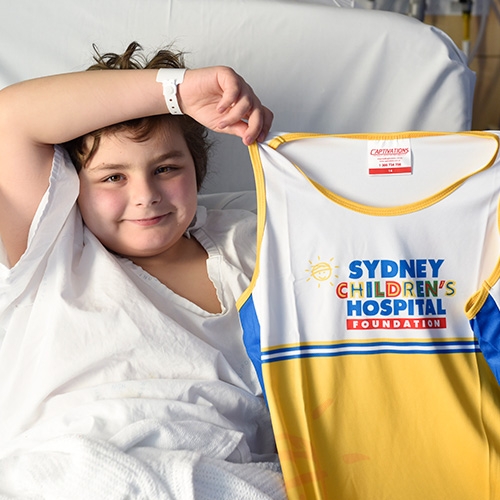 Luke Calo
Good Luck Lifeguard Crew! Wilko will need it! Great work so far!