Your personal information is collected to process donations, issue receipts and send you updates. We will share your name and donation amount with the fundraiser you are supporting but if you would prefer this not to happen please tick the 'I'd like to remain anonymous' box. Please read our Privacy Policy for more information.
Sydney Children's Hospital, Randwick provides a safe and friendly healing environment for children from NSW and beyond. The Hospital's expert medical staff care for more than 61,500 critically ill and injured children every year and I'm raising money to support them. Thank you for your support!
Thank you to my Supporters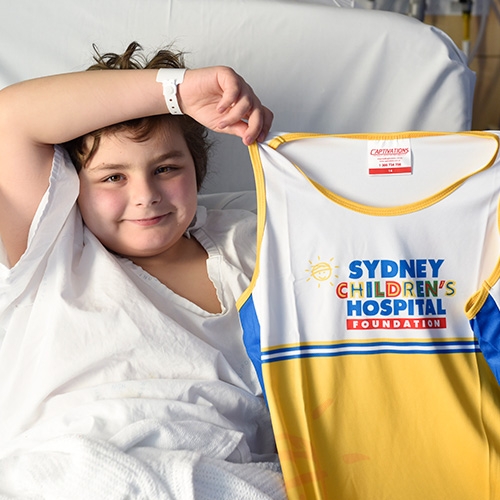 G & V
Nice Cause to celebrate your half century!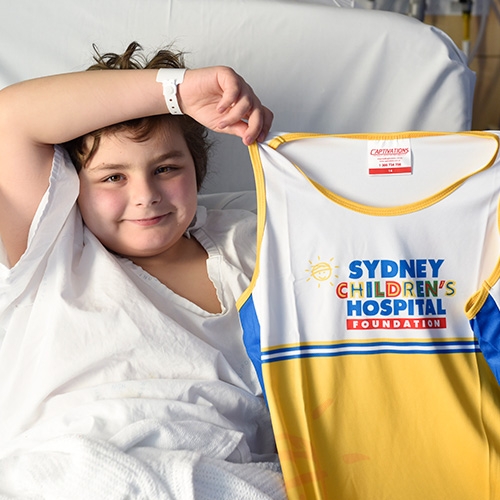 Patrick Holt
Happy Birthday Monti. Looking forward to a big night on Saturday to celebrate 50 years of great memories. Lots of Love Patrick and Sarah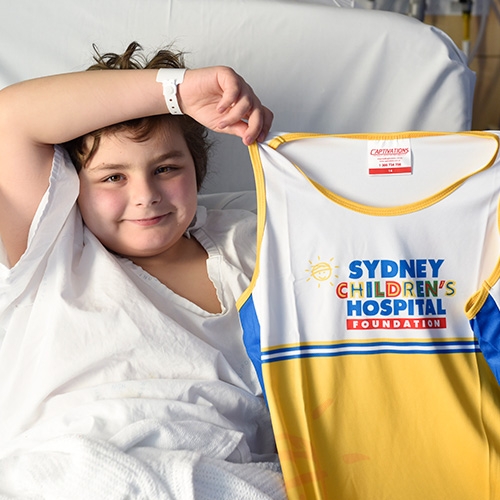 Sally Armati
Happy Birthday Wam!! Love Sal, Dave and Sophia xox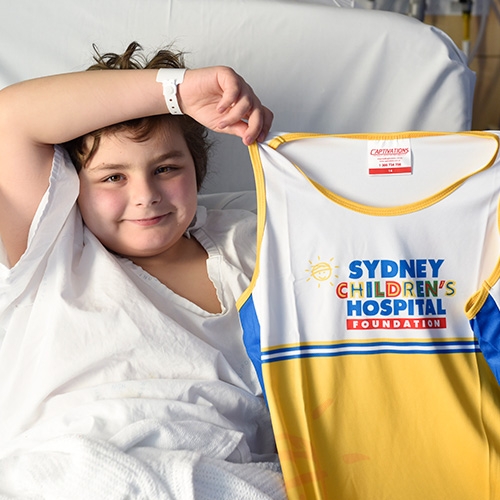 Peter And Nicci
Wishing you a sensational birthday and celebrate in style as always! Pete and Nicci xx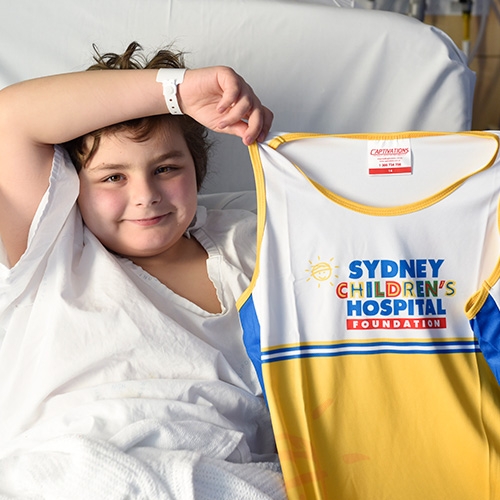 Deano & Meg
Happy Happy Birthday Wam - Deano told me I was way too stingie with my first donation!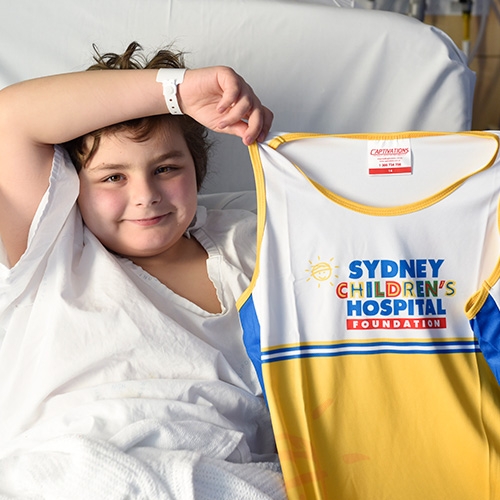 Jim Lizzie Emma And Olivia
Happy Birthday Wammy!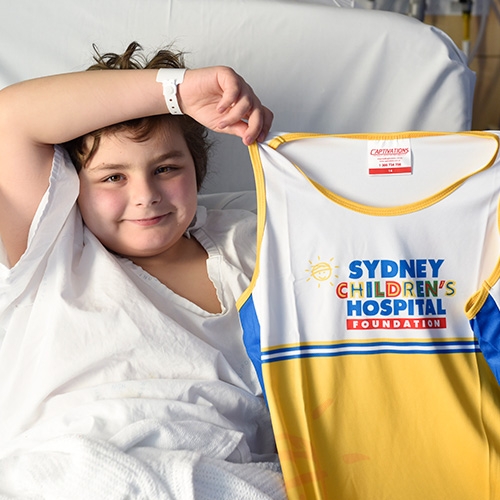 Zoe Pembroke
Happy birthday handsome x x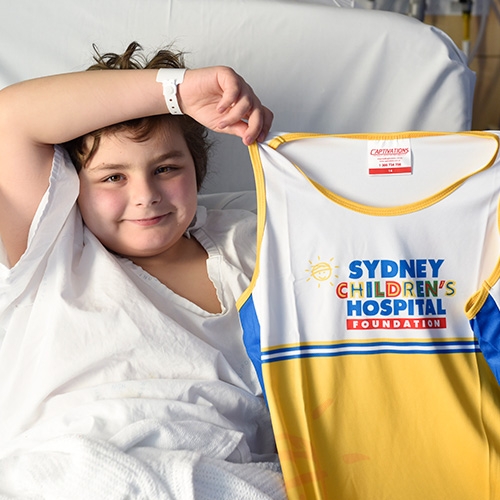 Belinda King
Hey Damien.. HB Matey ...You have the heart the size of a Bull xx lots of love BK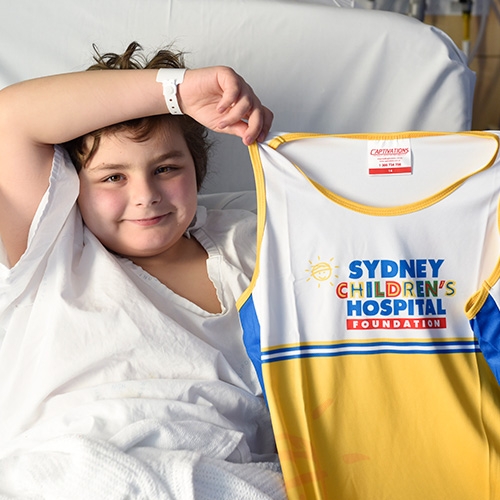 Tony Doyle
Damo- good cause and good idea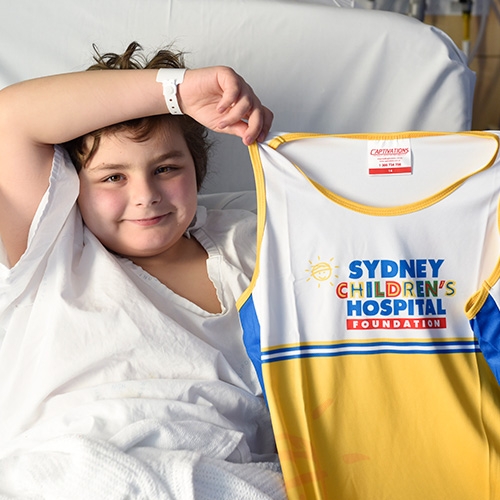 Meg & Deano
Happy Birthday Wam - what a great cause