Your personal information is collected to process donations, issue receipts and send you updates. We will share your name and donation amount with the fundraiser you are supporting but if you would prefer this not to happen please tick the 'I'd like to remain anonymous' box. Please read our Privacy Policy for more information.
Alesha In Wonderland
Alesha our beautiful so very much loved daughter, sister and fiance passed away at the age of 29 years just 2 weeks before her 30th Birthday due to Cardiomyopathy disease. Alesha was diagnosed with this disease at the age of 25 and because she was so young was sent to the Sydney Children's Hospital for tests. Whilst at the hospital her heart went out to the young children and babies suffering from so many terrible illnesses and her wish was to always help these little angels and their families cope with their illnesses.



Alesha In Wonderland was inspired by Alesha's love of the story Alice in Wonderland of which she read the book as a child and watched the movie over and over again. Always a child at heart but such a beautiful young woman. We love and miss you so much baby girl, but we will always be inspired by your love and laughter. We know you are now our guiding angel dancing and singing in heaven.
Thank you to my Supporters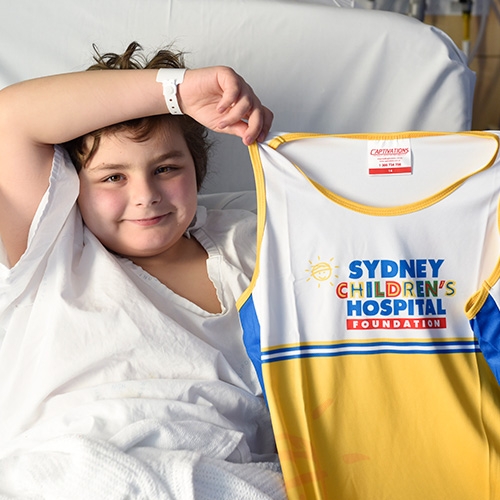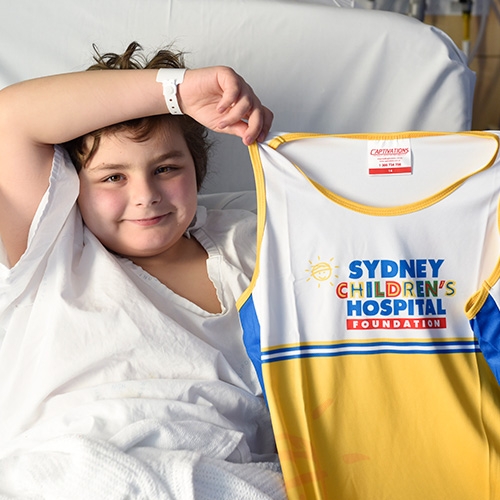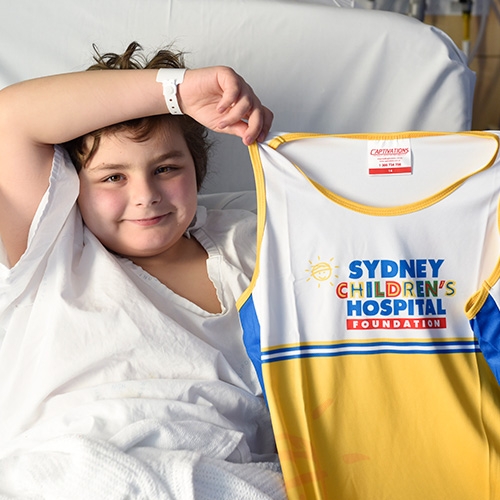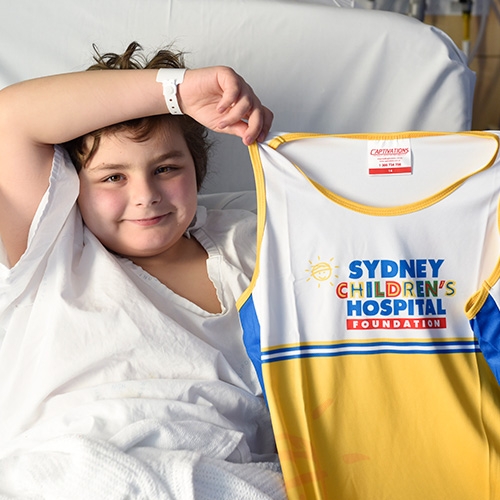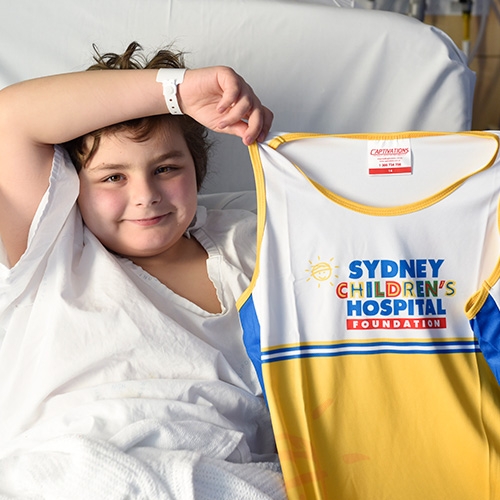 John, Debbie, Ryan, Grayson, Bronte, Lucas, Claire-lena, Lee & Amanda
For our beautiful girl who is always in our heart and thoughts.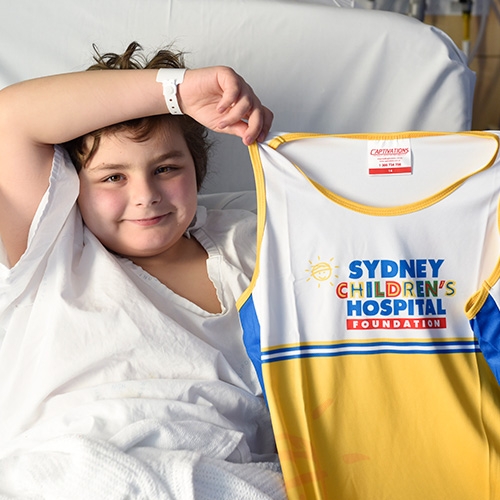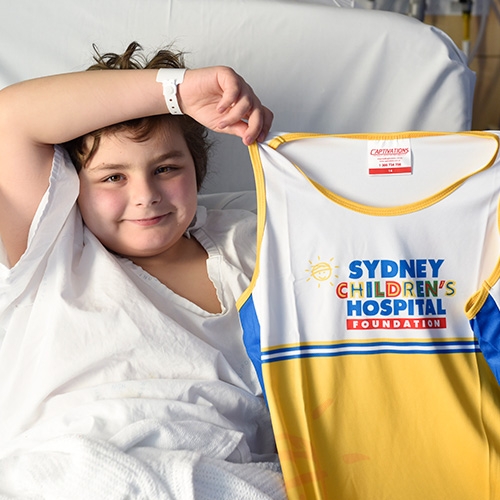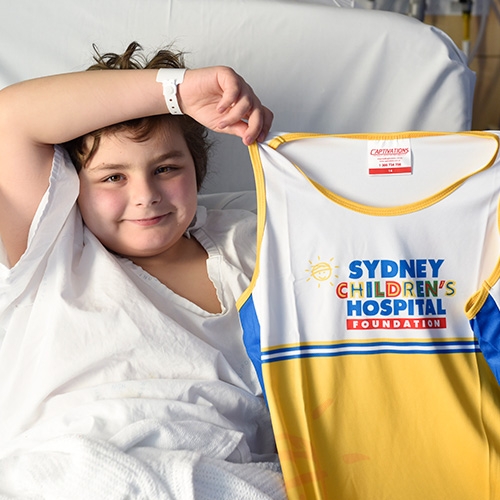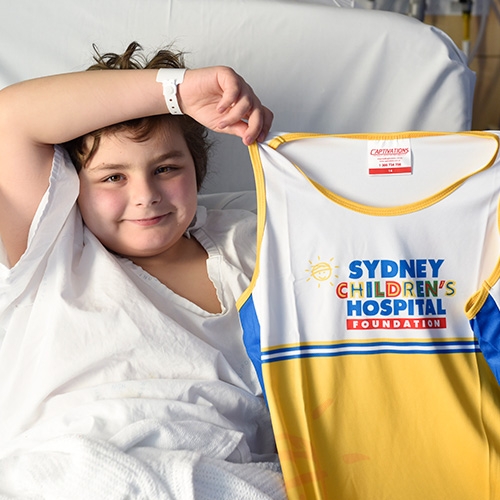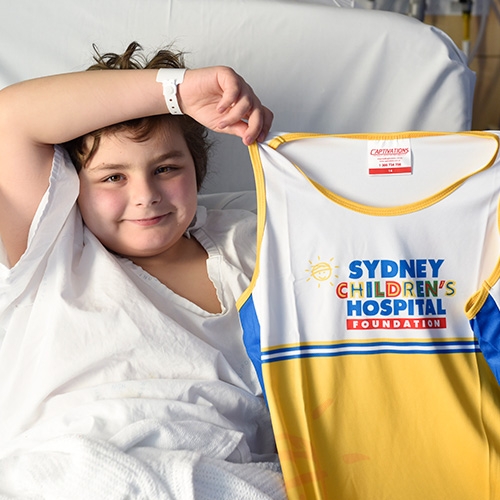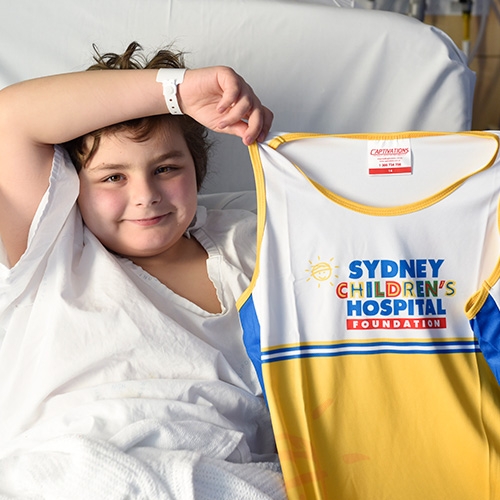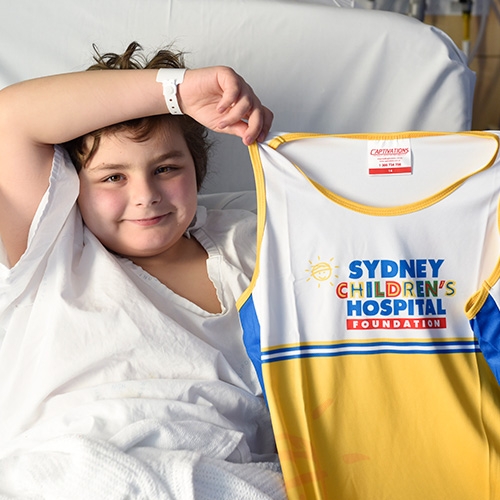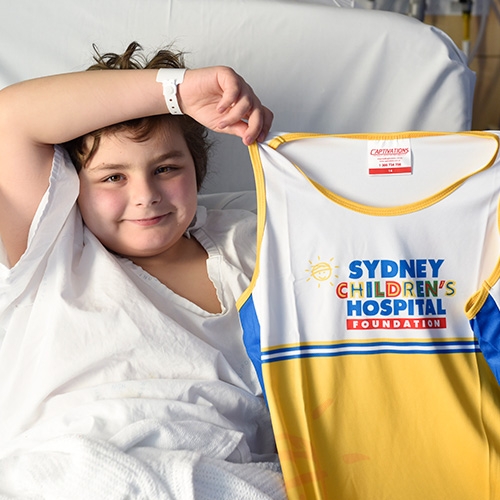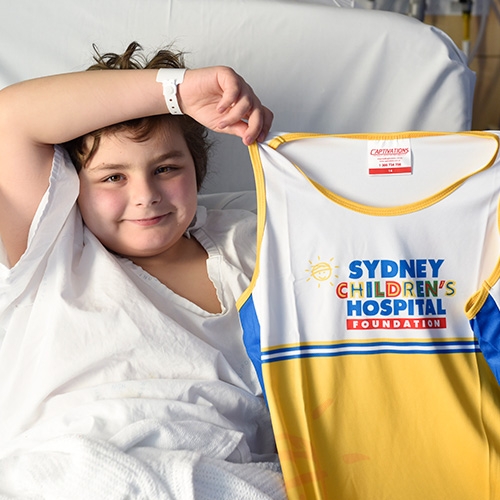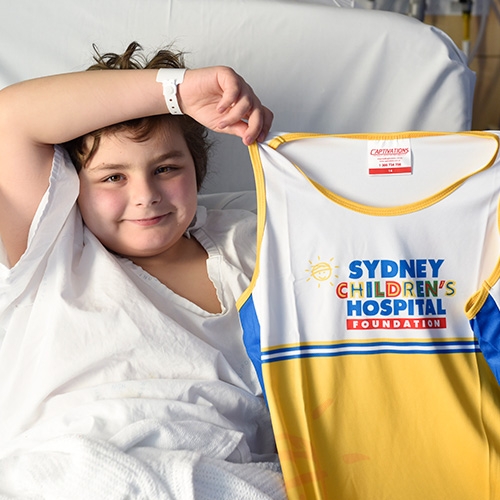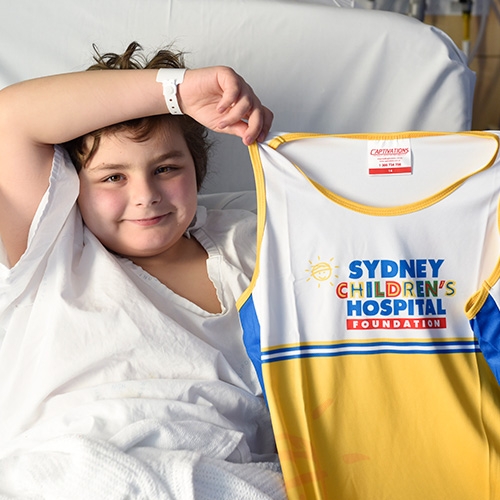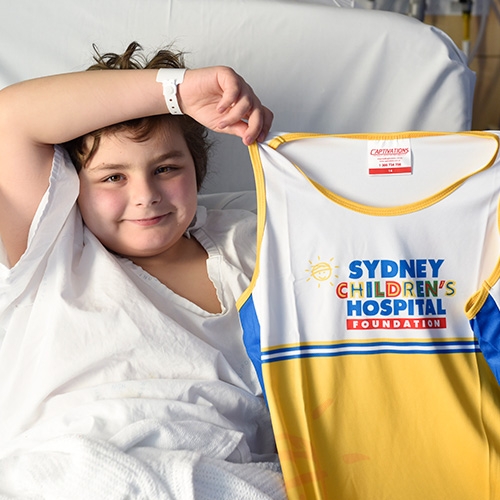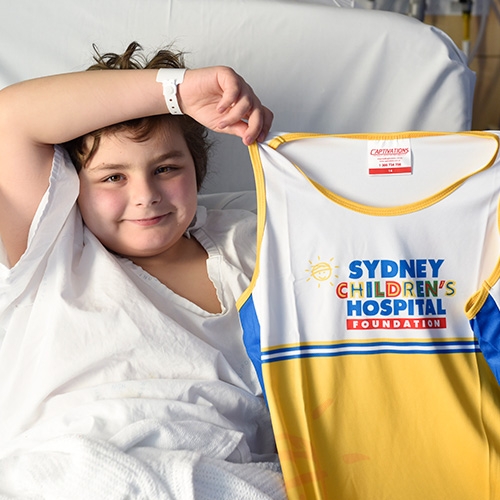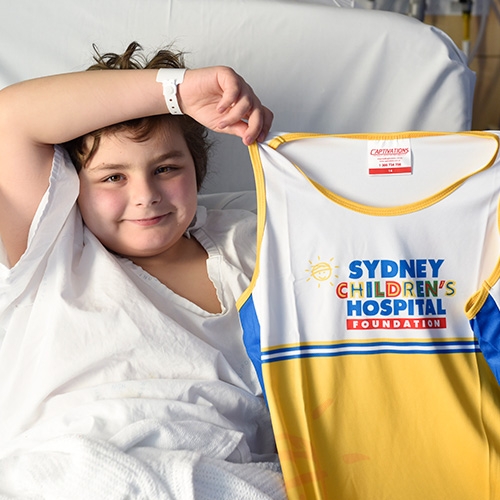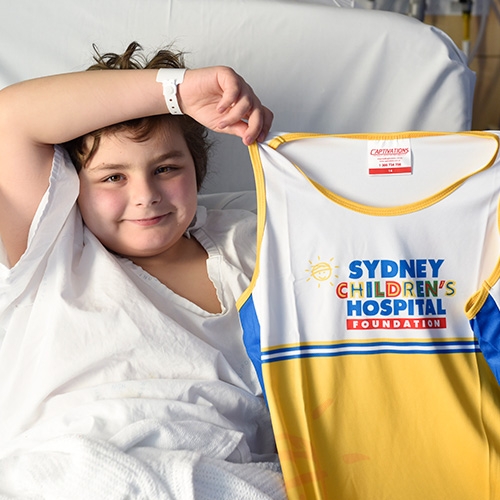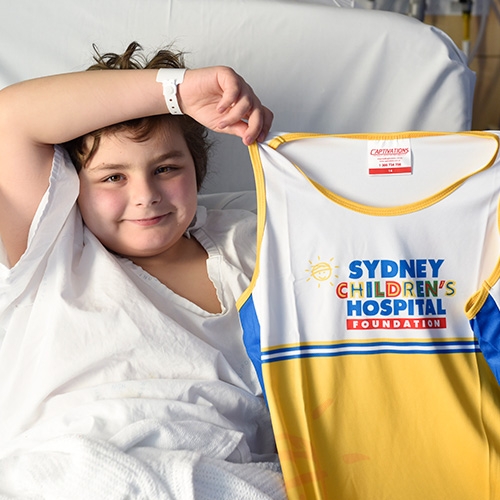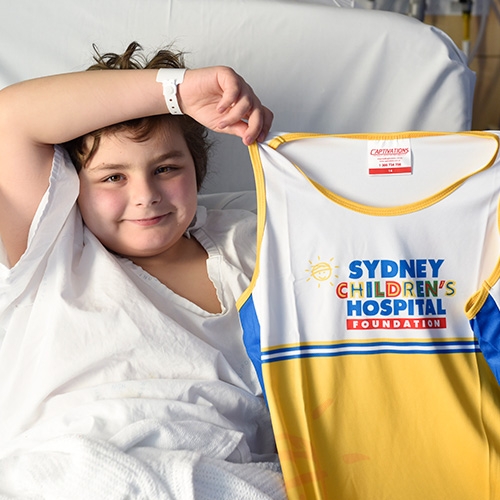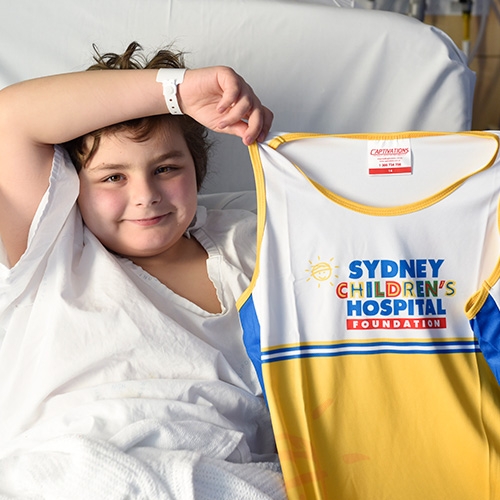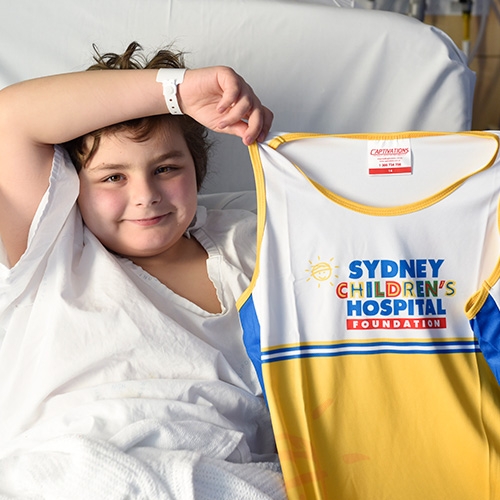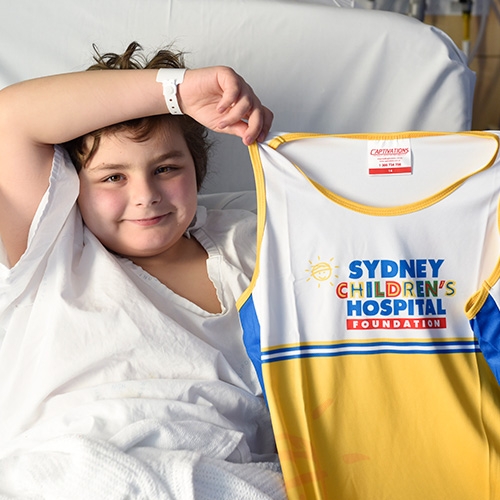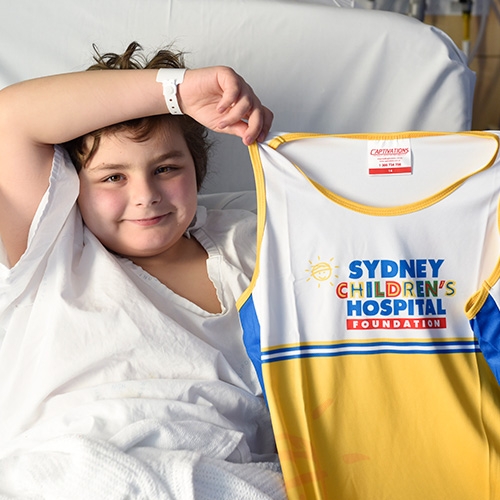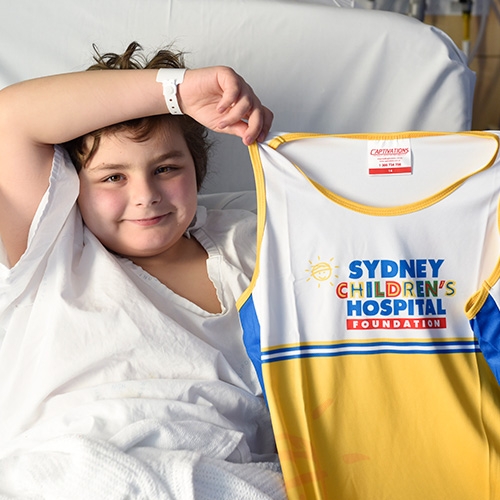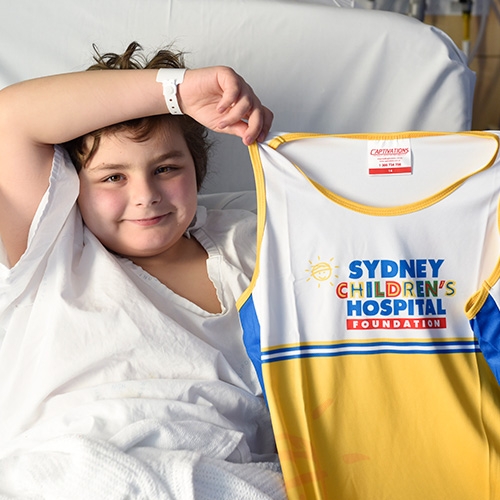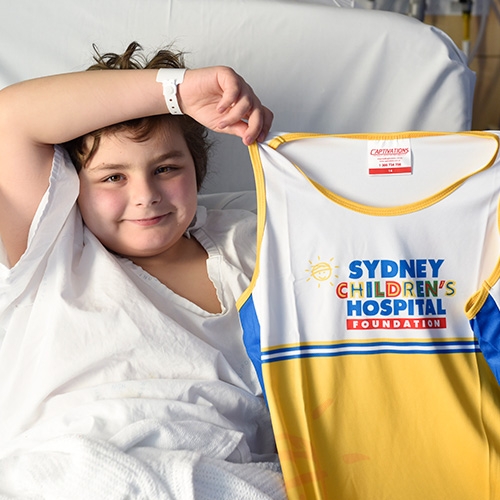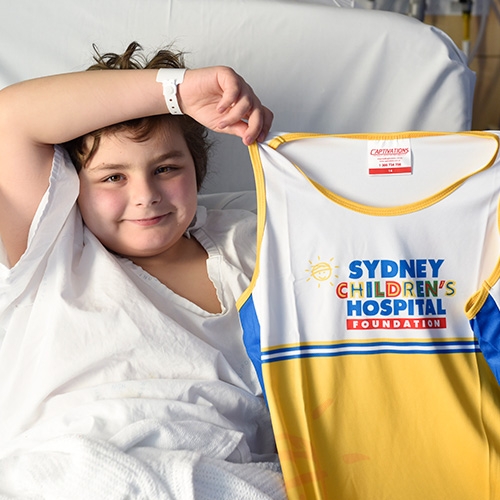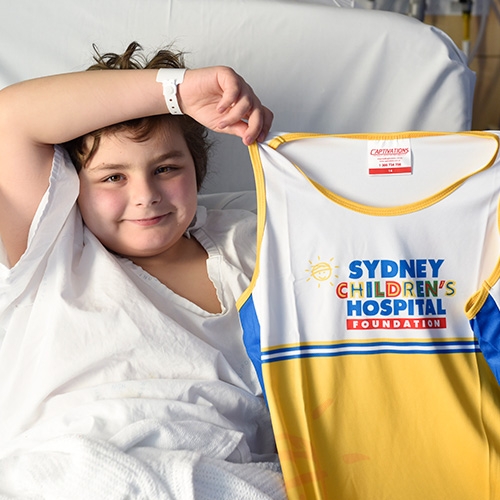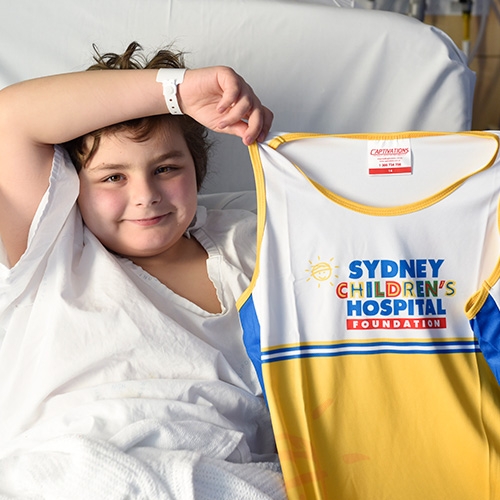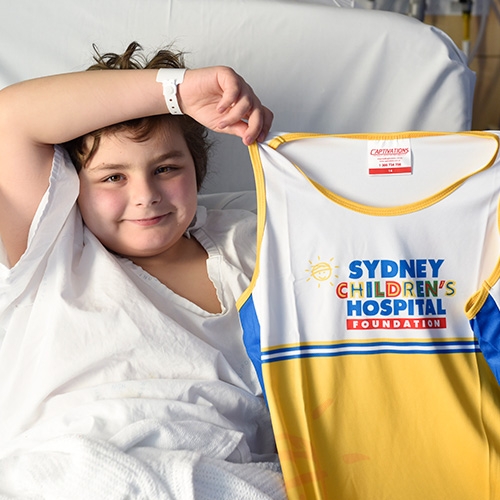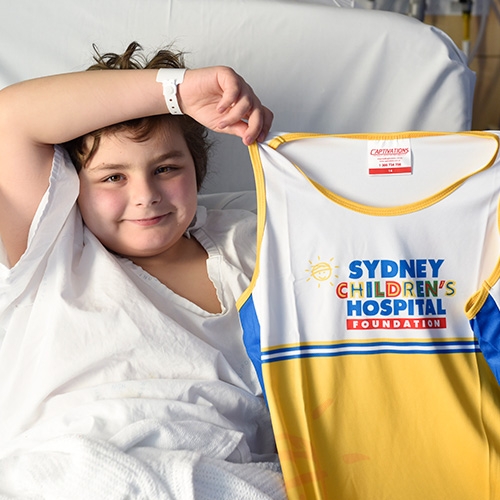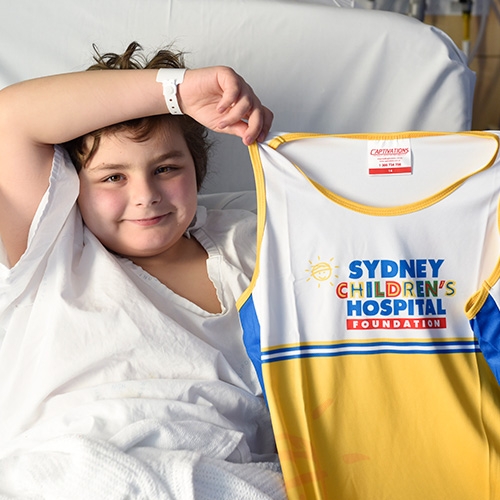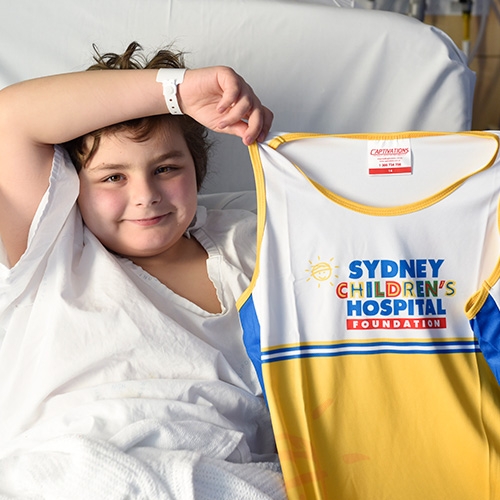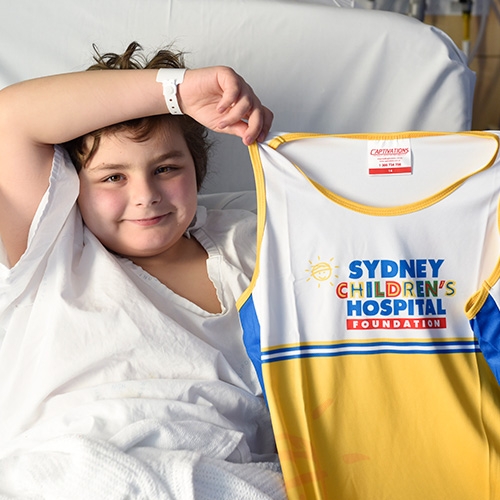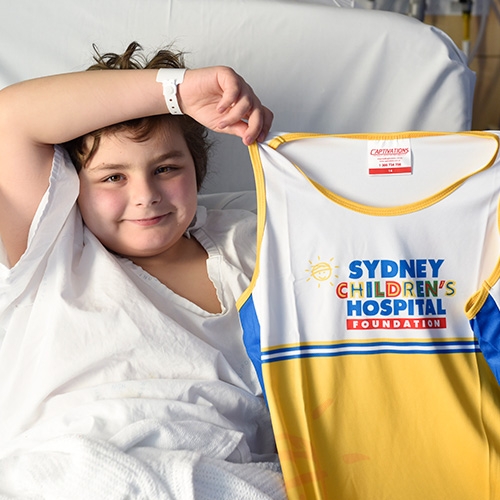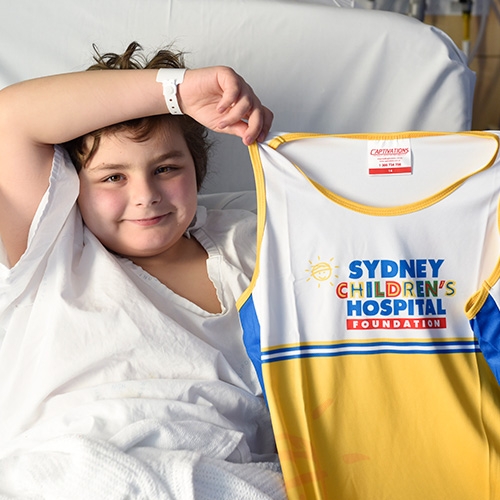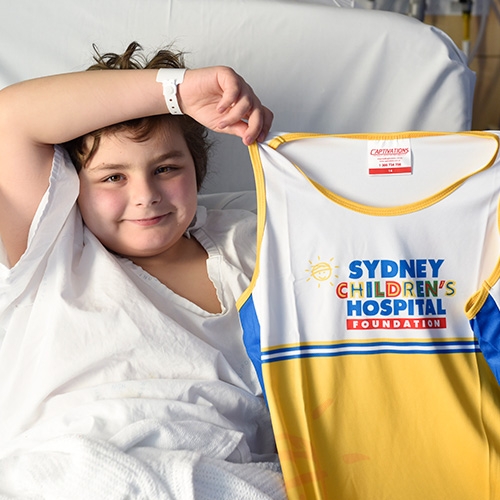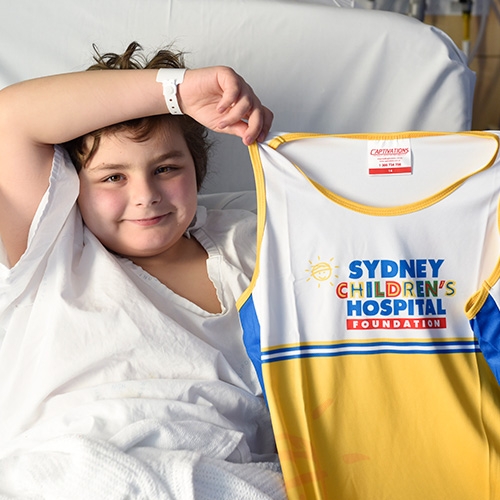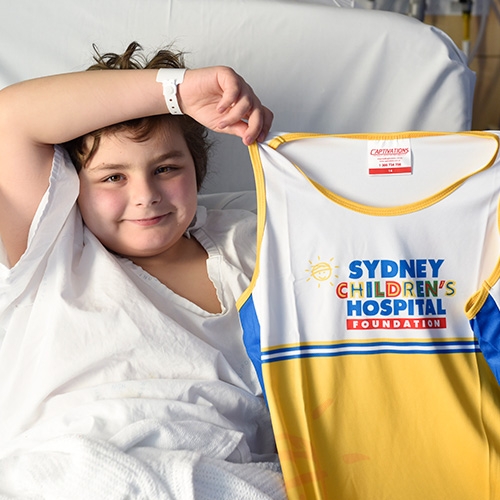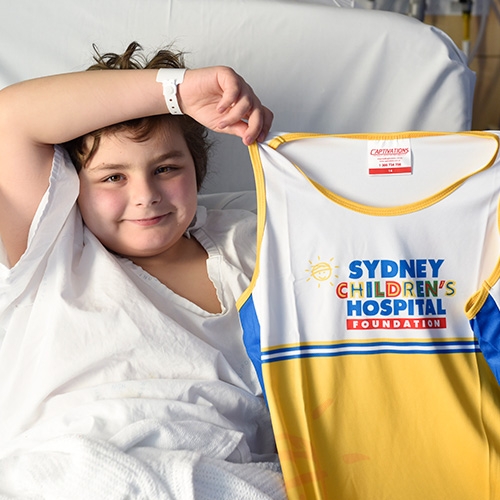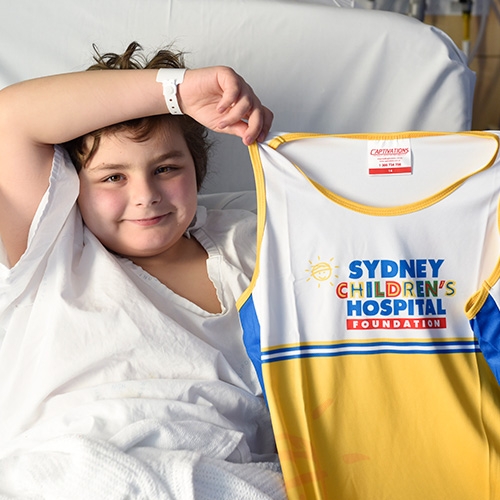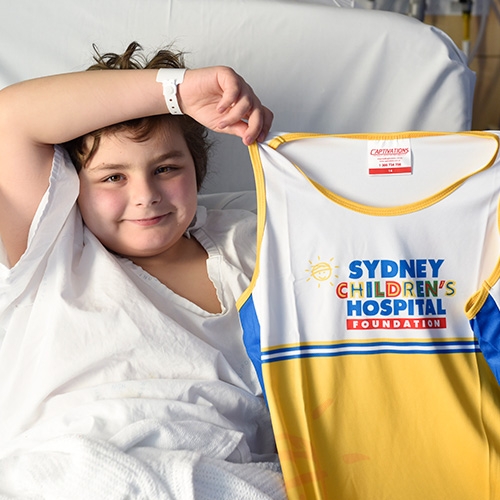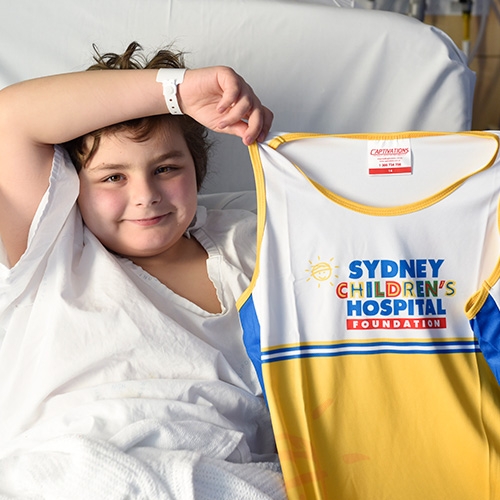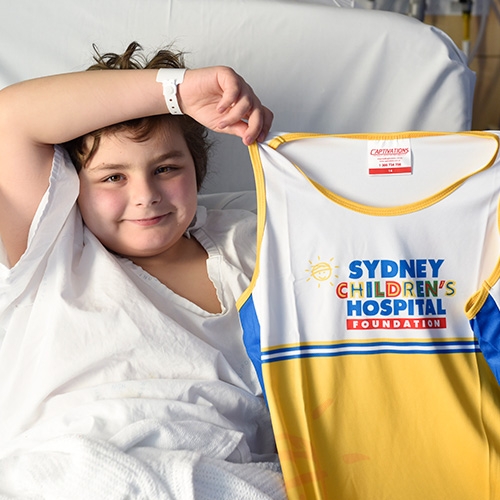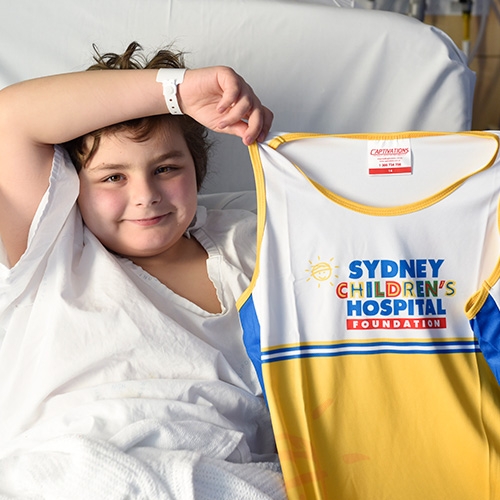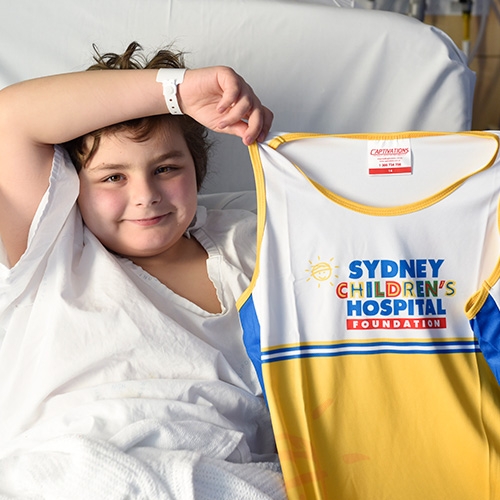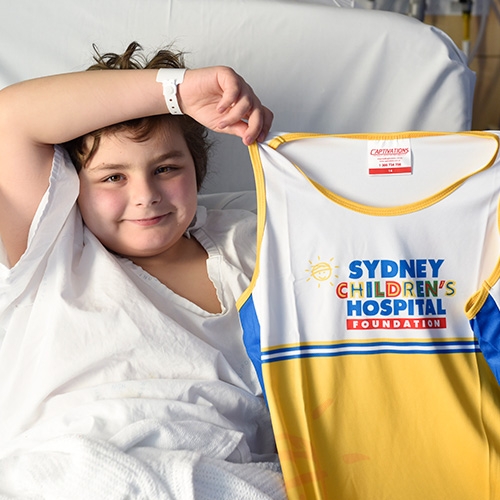 Catriona And Mr Alistair Faccenda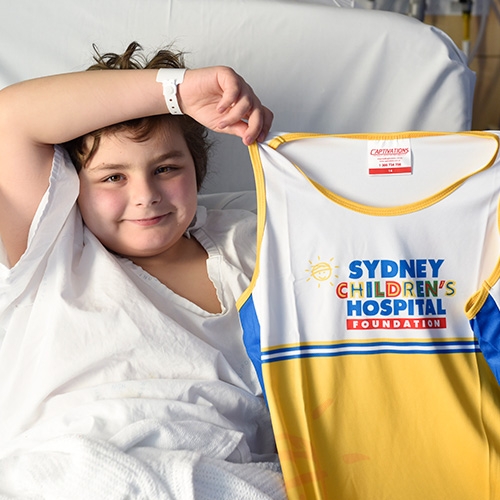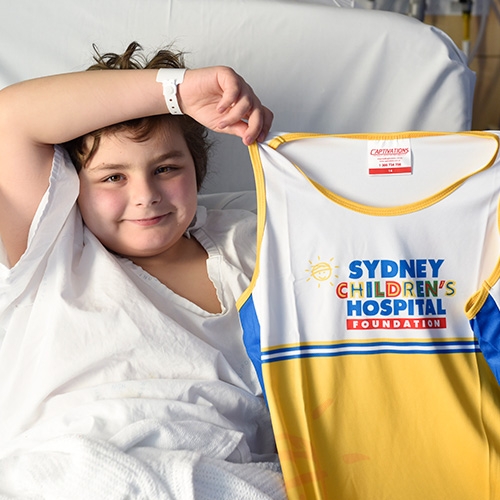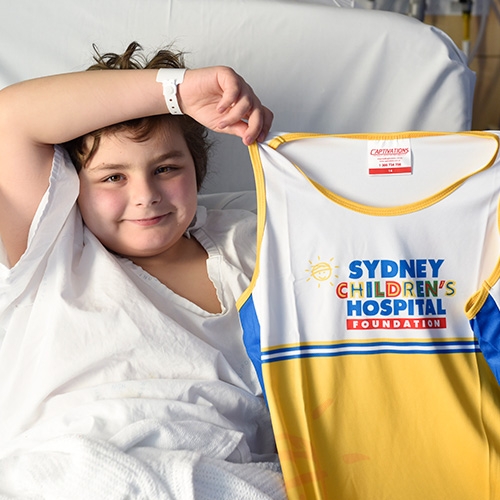 Arleen And William Ison
With all our love to our darling girl .. xoxoxoxoxox