September - November 2022
The Art Program is proud to present the third rotation of exhibitions for 2022, with five new displays filling the corridors of Sydney Children's Hospital, Randwick from September to November 2022.
These exhibitions demonstrate the generosity and creativity of the artists who have developed them for our special audience. They also depict the talents of children who have been inspired to help support the Hospital.
Sydney Children's Hospitals Foundation Art Program works collaboratively with the Hospital to deliver creative exhibitions to create a vibrant, reassuring and colourful place of healing and culture for patients, families and staff.
Unfortunately, due to the restrictions put in place to manage COVID-19 and to protect the staff and patients, we are unable to invite members of the public to view these displays in person.
Many of the artworks on display are available to purchase, with a portion of each sale donated to the Foundation. If you would like to purchase one of these incredible pieces, please contact the Art Program by phone on 1800 770 122 or email info@schf.org.au.
Between You and Me
Eggpicnic
We have an undeniable bond with animals. They represent what we love the most and our collective and family imaginaries are filled with narratives that reflect this essential connection between us. Bring the animals to life through our augmented reality experiences. Fly with the Gang-Gang cockatoos and take a walk with the Wood Ducks!
Image: Sugar Glider and Corymbia Gummifera (2022) Eggpicnic
Happy in my Habitat
Mellissa Read-Devine
Mellissa Read-Devine's love of painting the landscape and it's inhabitants is apparent in these bright and joyful works. Both wild and domestic, the painting depicts birds and animals, happy in their spaces, and invite the view to think of what they might be up to in their day to day lives.
Image: Rainforest Habitat (2022) Mellissa Read-Devine
A Day at the Beach
Chris Smith
Time at the beach is enjoyed and relished by many. A Day at the Beach captures scenes and scenarios of a typical day undertaking this fun and popular activity. Escapism for the viewer is the objective regardless of age, calling on special shared experiences, memories, and moments.
Image: Swim Between the Flags (2022) Chris Smith
Billability – "I love making people happy"
Bella Stokes
Bella is an 18-year-old woman with significant physical limiting cerebral palsy. She has been a patient of Sydney Children's Hospital, Randwick for most of her life, in good time and some hard times. This exhibition demonstrates when you find a passion, limits can lift. Art is non-discriminatory ability, love, and voice at its finest. Bella shows this through her digital creations, favouring animals and landscape paintings, showing her passion and skills, and that her limitations will not limit her.
Image: Black Cockatoo by Bella Stokes
Ella Farmoodle
Jill Noble
Featuring the original paintings from the children's book "Ella Farmoodle" (published 2021 by Berbay Books). This display is whimsical and joyous celebration of life on the farm, as it takes the viewers on a journey with Ella Farmoodle, a very smart poodle, with her very own farm. These works are part of the SCHF Art Program's permanent art collection and have been generously donated by the artist.
Image: The chicken family (2021) Jill Noble
Learn more about our Programs and Innovations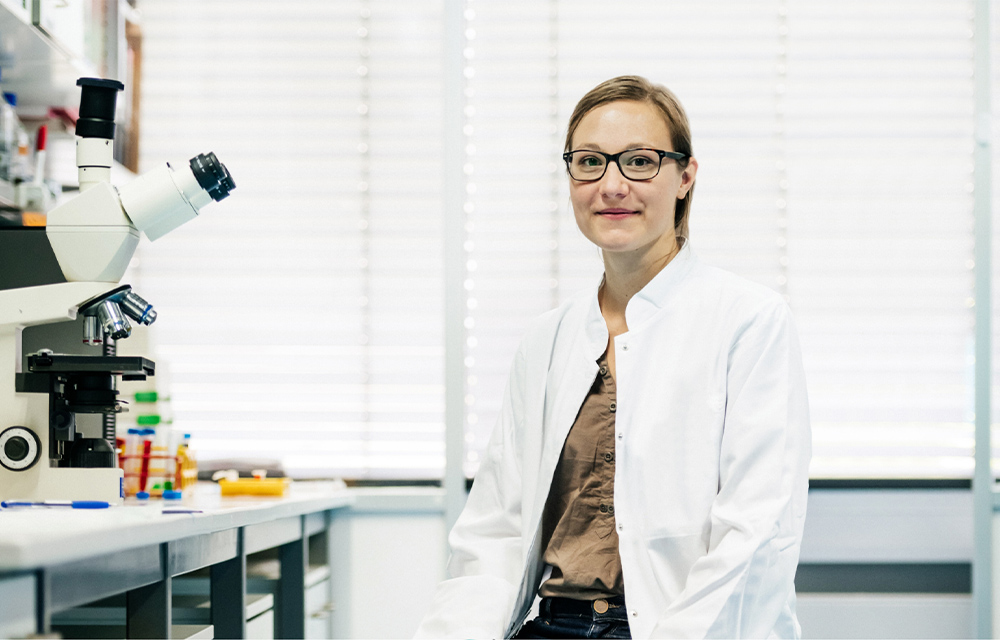 Greenlight Pilot
A game changing program that finds and validates new fundraising ideas for innovations in paediatric medical research.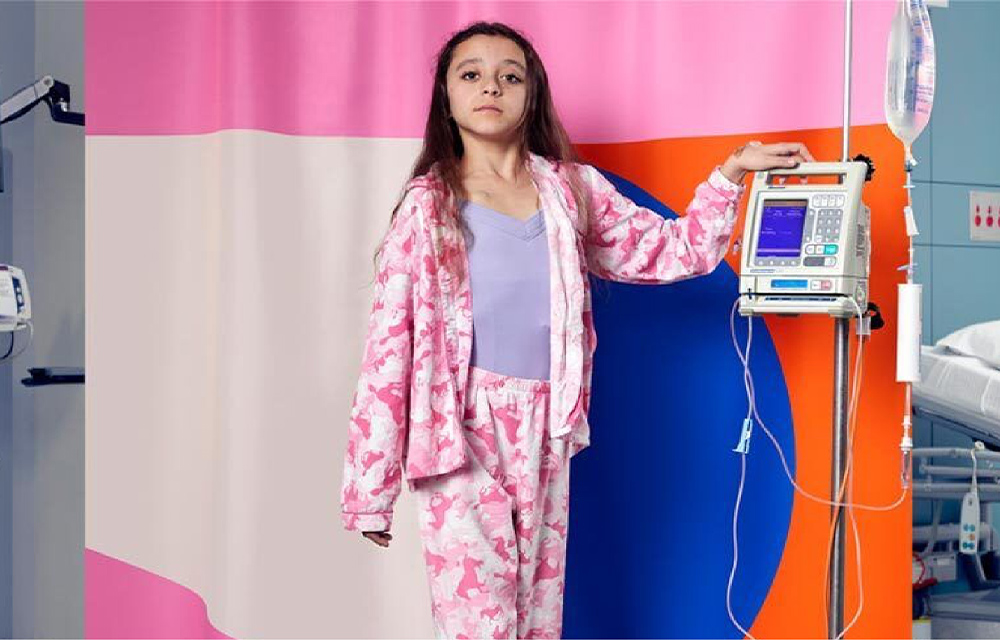 Curing Homesickness
A new initiative that brings children's hospitals and paediatric services from across Australia together to raise funds and awareness.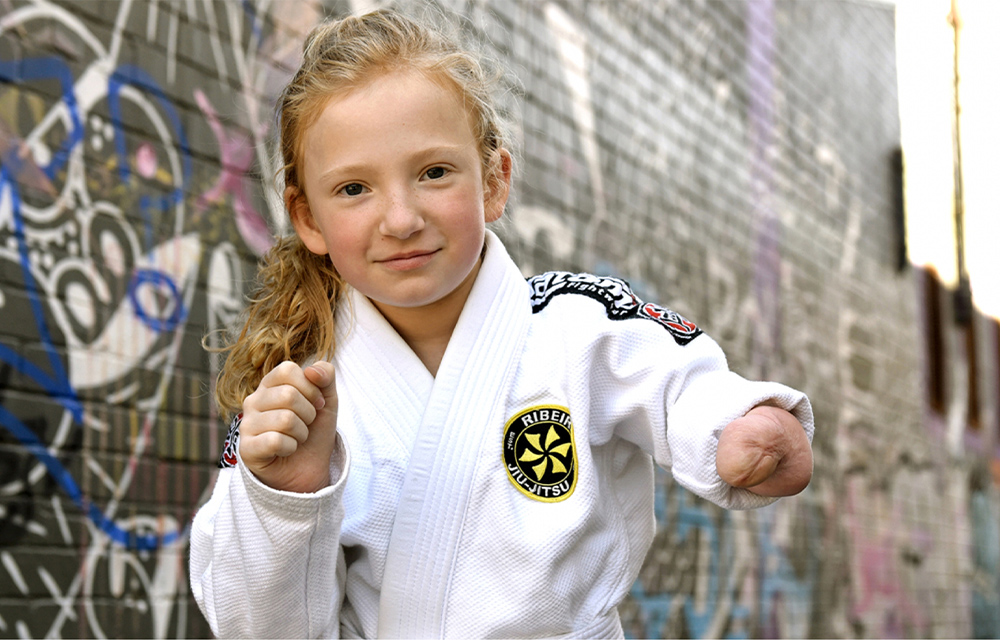 Then and Now
Then and Now is a collection of images taken by the Foundation's photographer-in-residence, Jimmy Pozarik, revisiting 25 patients he had photographed to find out where they are now.
Go all in for
kids' health