Chris Smith is a Sydney based emerging artist. Creative from a young age, with a keen interest in photography and a background in desktop publishing, Chris recently turned her focus to exploring visual arts.

Her current anchor is ocean and beach scenes. Like many families, Christmas holidays as a child were always spent at the beach and Chris continues this tradition with her own family.

A Day at the Beach draws on lived experiences where the audience, regardless of age, can relate to the scenes and scenarios of a typical day undertaking this fun and popular activity, thus allowing for a little escapism. This series explores the use of bright rich colours mixed with fun playful figures enjoying time on the beach, on the rocks and in the water.

Throughout the series there is a running theme / element, this feature appears on each artwork, can you find what it is?

During the development of this series Chris had a new member join her family, a puppy named Echo. Chris' vision was for Echo to join her in the studio while she painted but for some reason Echo refused to enter the room. At the time Chris was using oil paint and soon discovered that this was the issue so started using acrylic paint instead. Now Echo heads to the studio each day.

Instagram: @art_chrissmith
For more information and sales, please contact the Art Program via email art@schf.org.au or call 1800 244 537.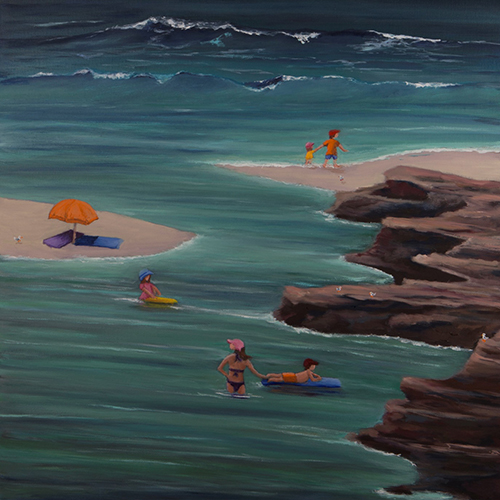 Learn more about our Programs and Innovations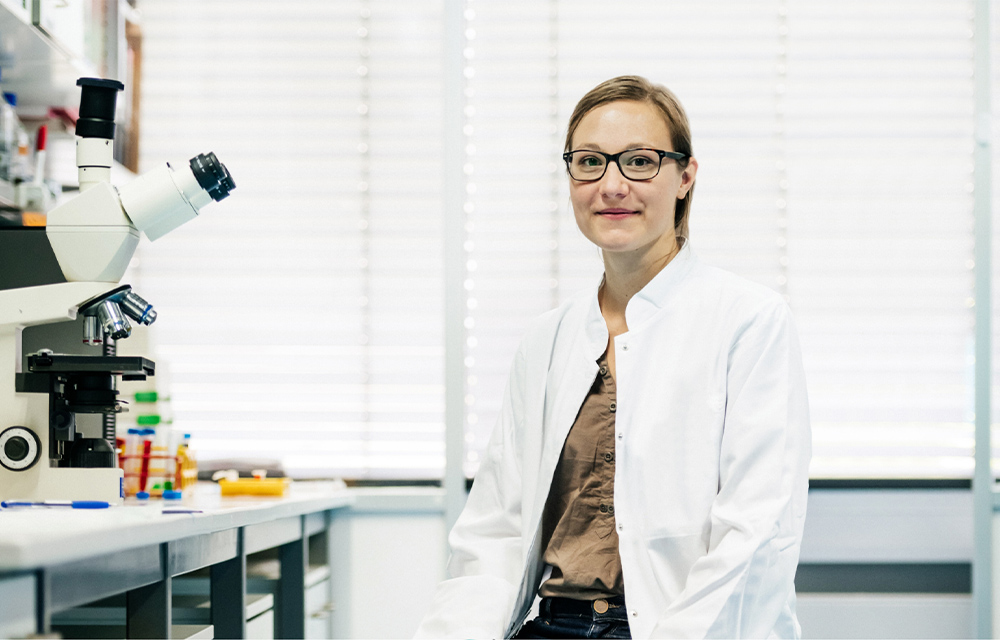 Greenlight Pilot
A game changing program that finds and validates new fundraising ideas for innovations in paediatric medical research.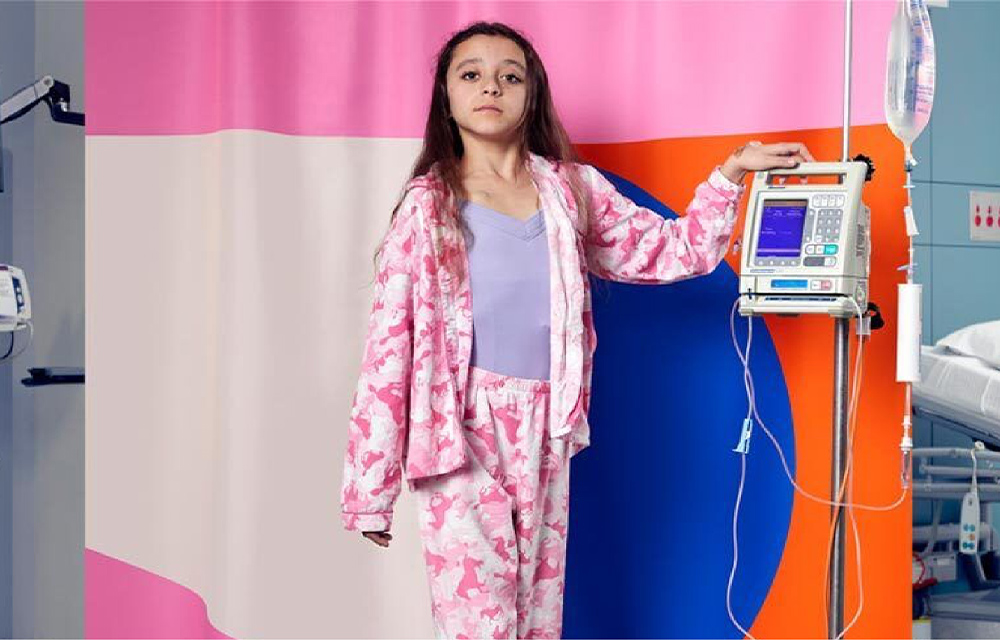 Curing Homesickness
A new initiative that brings children's hospitals and paediatric services from across Australia together to raise funds and awareness.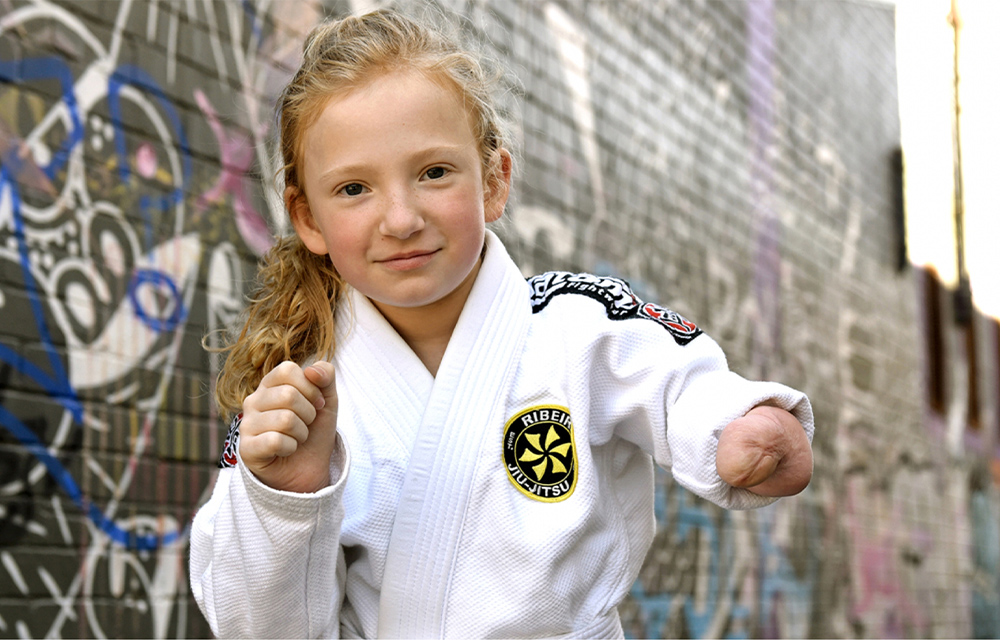 Then and Now
Then and Now is a collection of images taken by the Foundation's photographer-in-residence, Jimmy Pozarik, revisiting 25 patients he had photographed to find out where they are now.
Go all in for
kids' health