The Art Program is working with the Hospital to deliver creative exhibitions for the benefit of our current patients, families and staff. Unfortunately, due to the restrictions put in place to manage COVID-19, we are unable to invite families and guests to the Hospital to view these displays.
September – November 2021
The third rotation of exhibitions for 2021 will see five incredible displays fill the corridors of the Hospital from September to November 2021.
Bloom
Rachel Carroll
Bloom, the title, has a connection to both nature and music. The bloom of a new flower talks of growth and seasonal change. However, you can also have a bloom in Music; a full bright sound in a recording. Although I am not recording the sound of nature, I feel a record in paint has been made in these artworks, through mark and colour and movement. I often listen to music when I paint, and I often see nature as a dance.
Image Credit: Blossoms II (2021) Rachel Carroll
Hybrid Ground
Pat Younis in collaboration with patients at Sydney Children's Hospital, Randwick
Curated by Sarah Rose
Existing at the intersections of alternate realities and speculative spaces is 'Hybrid Ground', an interactive exhibition featuring recent works by media artist Pat Younis, including works made in collaboration with Sydney Children Hospital's paediatric patients and their siblings. The overlay of Augmented Reality (AR) technology rouses participatory spectatorship, escape and agency for play.
Image Credit: Pat Younis, Sweet Conversation, 2021, mixed reality installation [production still], dimensions variable. Made in collaboration with patients at Sydney Children's Hospital, Randwick.
Photo Postal Pal Project
The Chronic Illness Peer Support program (ChIPS) is a Sydney Children's Hospitals Network initiative that provides peer support to young people aged 12-25 who are living with a chronic illness. This program is a wonderful opportunity for patients and siblings to connect, make friends and find support through their shared experiences.
The Photo Postal Pal Project sought to help members stay connected during COVID-19, while also building a supportive community. Over 12 months, participants were gifted disposable cameras which they used to capture a picture and pass on to the next member of the group. Accompanied with each camera was a letter from the sender, sharing their feelings and experiences of 2020.
Together, these images and letters formed a photographic body of work that was digitally enhanced with animation and soundscapes.
Image: ChIPS (2021) Cooper

Learn more about our Programs and Innovations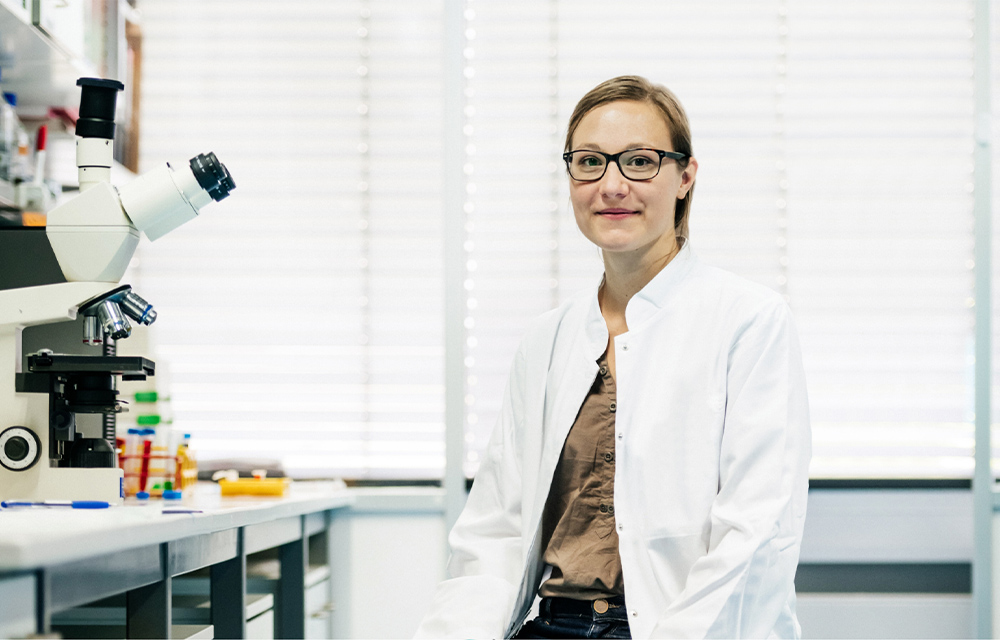 Greenlight Pilot
A game changing program that finds and validates new fundraising ideas for innovations in paediatric medical research.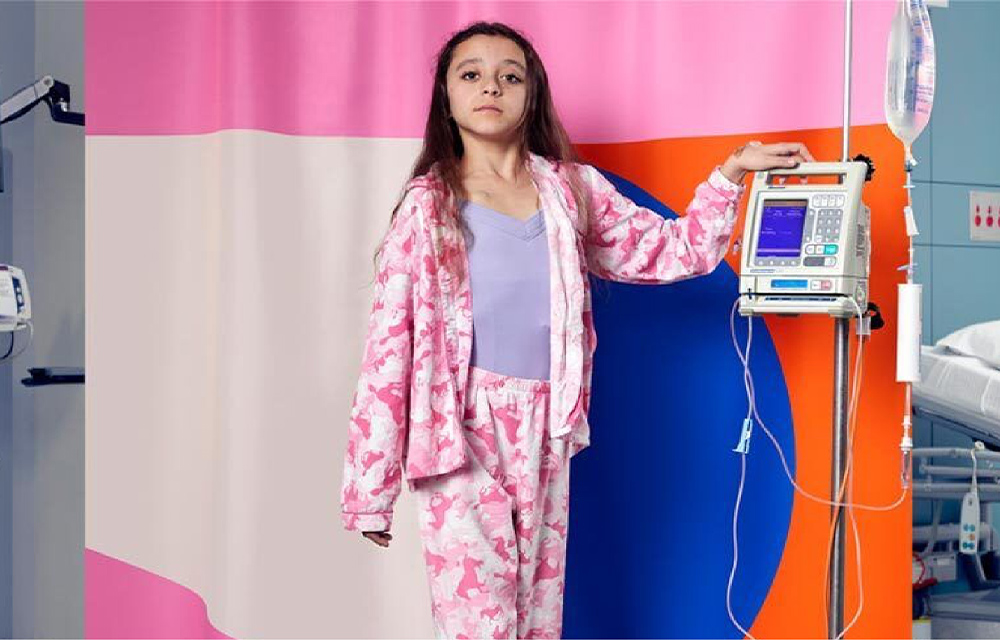 Curing Homesickness
A new initiative that brings children's hospitals and paediatric services from across Australia together to raise funds and awareness.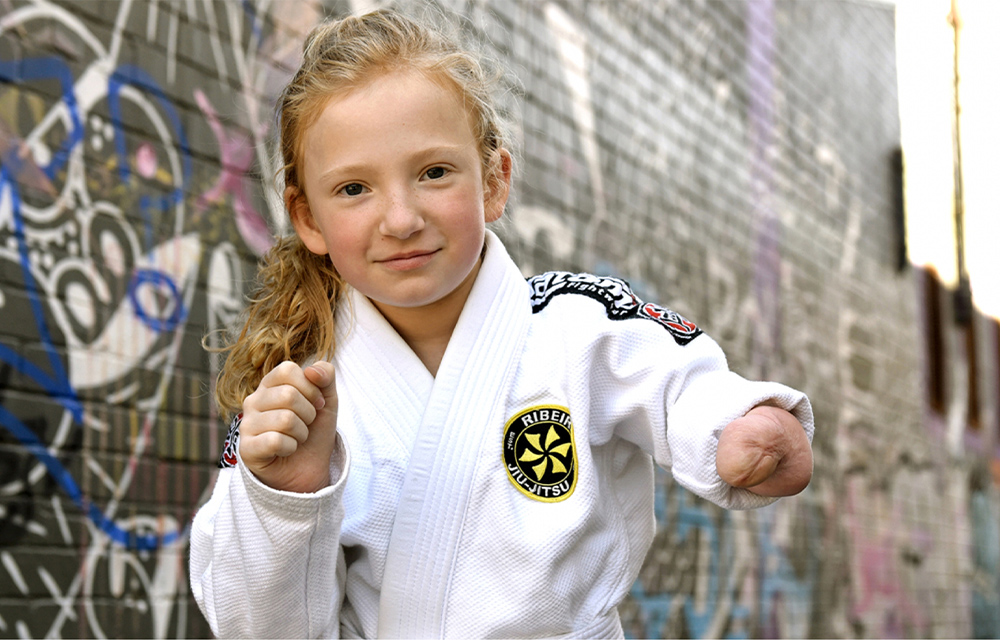 Then and Now
Then and Now is a collection of images taken by the Foundation's photographer-in-residence, Jimmy Pozarik, revisiting 25 patients he had photographed to find out where they are now.
Go all in for
kids' health