The Photo Postal Pal Project
Chronic Illness Peer Support Program (ChIPS) and Youth Art Program (YAP)
The Youth Arts Program (YAP) at Sydney Children's Hospital, Randwick (SCH) and the Chronic Illness Peer Support Program (ChIPS) have collaborated to develop the Photo Postal Pal project (PPPP).
This project supports young people living with chronic health conditions to build connections and peer support during COVID-19 through diverse media.
A spin-off of the traditional pen pal, throughout 2020 artists shared disposable cameras with each other and developed a collective photographic body of work. Cameras were accompanied with a handwritten letter telling of their experiences during COVID and contained messages of support.
The PPPP artists later came together virtually to share in the creative processes with their postal community. Collectively, they further enhanced their photographic collection through animation and the integration of soundscapes. Creating a diversified sensory experience which explores "connection".
The PPPP invites audiences to gain insights into the (in)visibility of lived experiences of those with a chronic health condition, their encounters with health care services at SCHN and to witness social connection and peer support.
This exhibition is an opportunity for these artists to find their voice and to share what has been meaningful to them in the last year.
PPPP has been produced with assistance from the Art Program (Sydney Children's Hospitals Foundation) and Livewire (Starlight Children's Foundation) and has been supported by Randwick City Council's, Community Creative Grants. We would like to thank Randwick City Council for their generous contribution and recognition of the ChIPS program's cultural impact on the Randwick and Sydney Children's Hospitals Network communities.
About the Youth Art Program (YAP)
The YAP at Sydney Children's Hospital, Randwick aims to deliver a meaningful, creative program in collaboration with young people aged 12 -25 to improve the quality and experiences of healthcare services.
YAP recognises that artmaking processes have the potential to facilitate a dialogue for young people to access language, formulate understandings of their experiences, and articulate their journey though the health care system.
About the Chronic Illness Peer Support Program (ChIPS)
The ChIPS program operates across SCHN and aims to provide meaningful peer support to improve the quality & experiences of young people aged 12-25, with a chronic health condition(s).
Utilising peer support and youth participation principles, the program facilitates opportunities to discuss, connect and have fun with other young people who understand what it is like to live with a chronic illness. Within the program a key aspect of involvement is the ability to provide young people with both an avenue for support, as well as giving members a platform to advocate for themselves.
Take a sneak peak at the collaboration below. A version of the extended magazine can be downloaded as a PDF here (4MB).
See the exhibitions and galleries that have transformed our corridors.
Spring 2021 (current exhibition)
Featured image: Sweet Conversation, Pat Younis
Learn more about our Programs and Innovations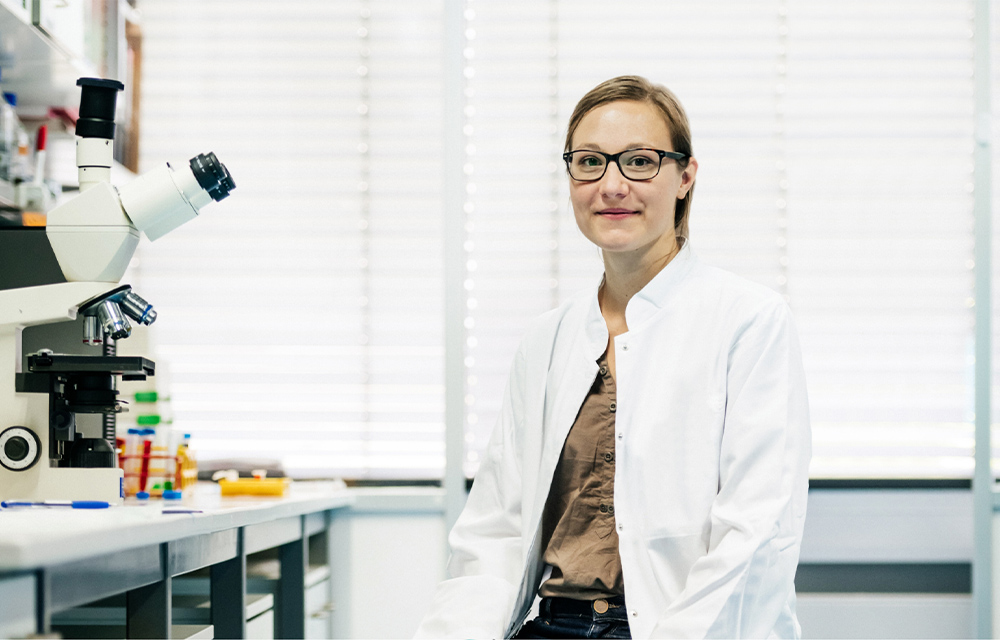 Greenlight Pilot
A game changing program that finds and validates new fundraising ideas for innovations in paediatric medical research.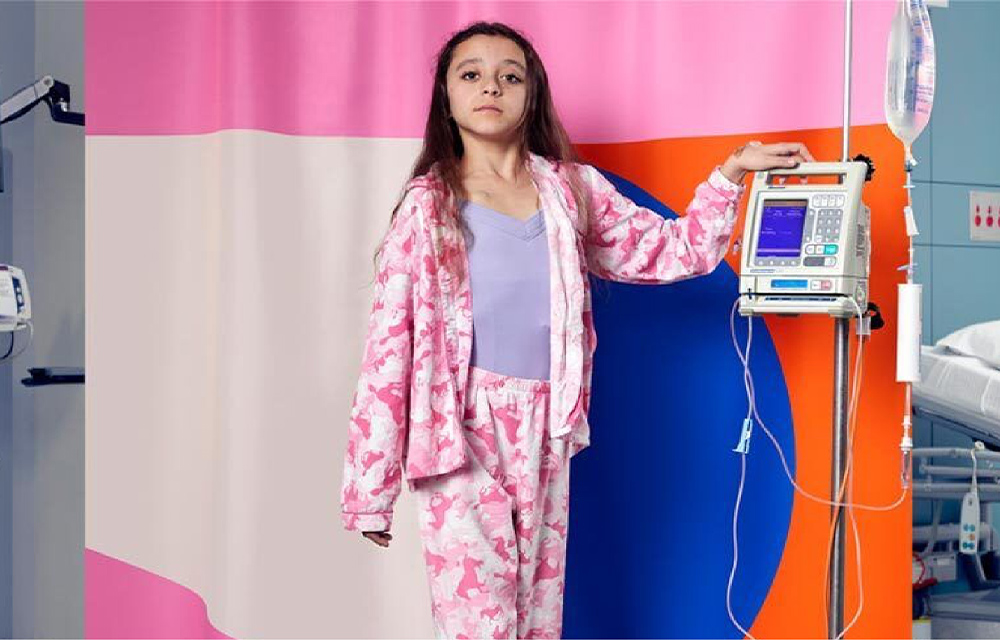 Curing Homesickness
A new initiative that brings children's hospitals and paediatric services from across Australia together to raise funds and awareness.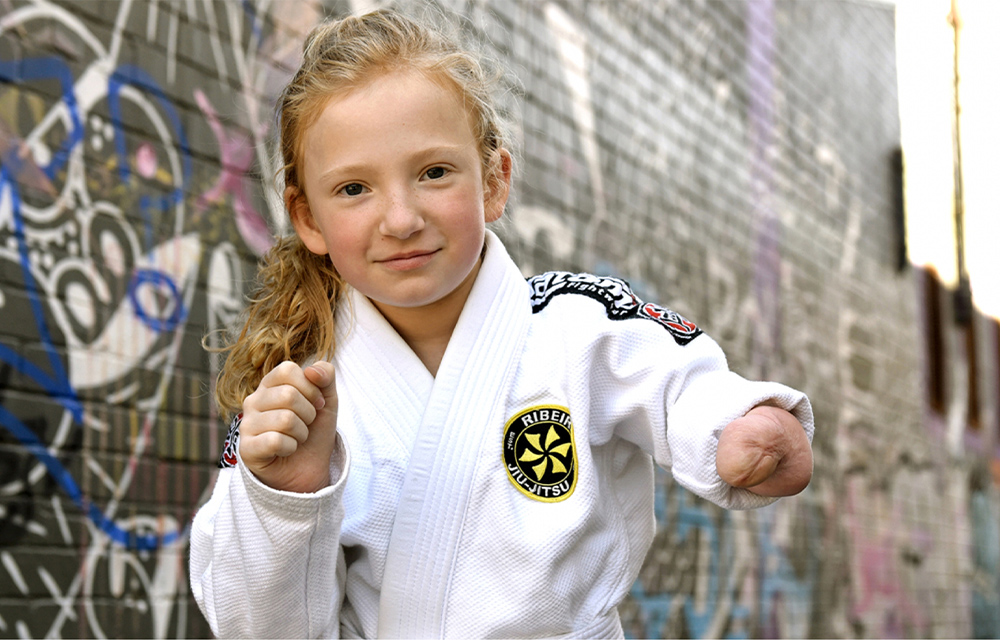 Then and Now
Then and Now is a collection of images taken by the Foundation's photographer-in-residence, Jimmy Pozarik, revisiting 25 patients he had photographed to find out where they are now.
Go all in for
kids' health