December 2021 - February 2022
I am inspired by colour and nature, two elements that I explore both in my artwork and my daily life.

Based in the Greater Sydney region, Anne Cutajar is a creative person whose practice spans painting and ceramics. Influenced by her background in graphic design, her love of nature and tendency to daydream, Anne's colourful and playful work often explores imaginary themes, inviting the viewer to leave reality behind and delve into colourful and whimsical worlds.

Windows to Worlds explores ten imagined worlds painted in gouache. Anne's work act as a creative portal, transporting the viewer into a dream-like landscape. From impossible scenes of fantasy and charm to moments of familiarity and comfort – each piece is a fun feast for the imagination.
For more information and sales, please contact the Art Program via email art@schf.org.au
Waterfall with a yellow sky (2021)
Orange skies, purple rivers (2021)
These look tasty but I probably wouldn't eat them (2021)
A lush and leafy place (2021)
A bubblegum factory in the clouds (2021)
All the trees look purple when you're this deep in a forest (2021)
Floating mountains (2021)
See the exhibitions and galleries that have transformed our corridors.
Spring 2021 (current exhibition)
Featured image: Sweet Conversation, Pat Younis
Winter 2021
Featured image: Bird and Banksia Series no.8 (2020), Kelcie Bryant-Duguid
Autumn 2021
Featured image: Just Toucan (2021), Abi Fraser
Learn more about our Programs and Innovations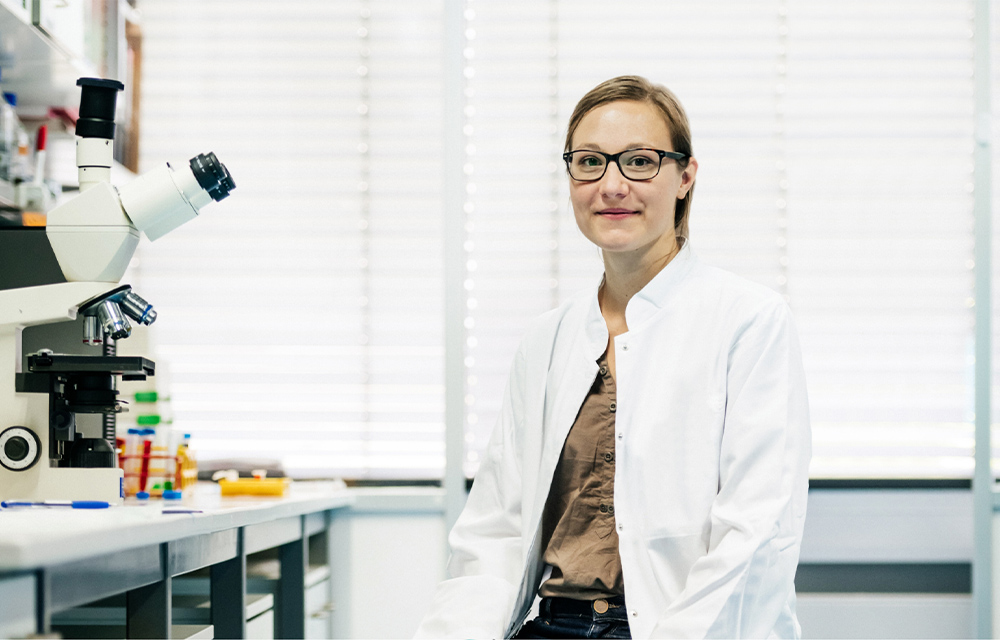 Greenlight Pilot
A game changing program that finds and validates new fundraising ideas for innovations in paediatric medical research.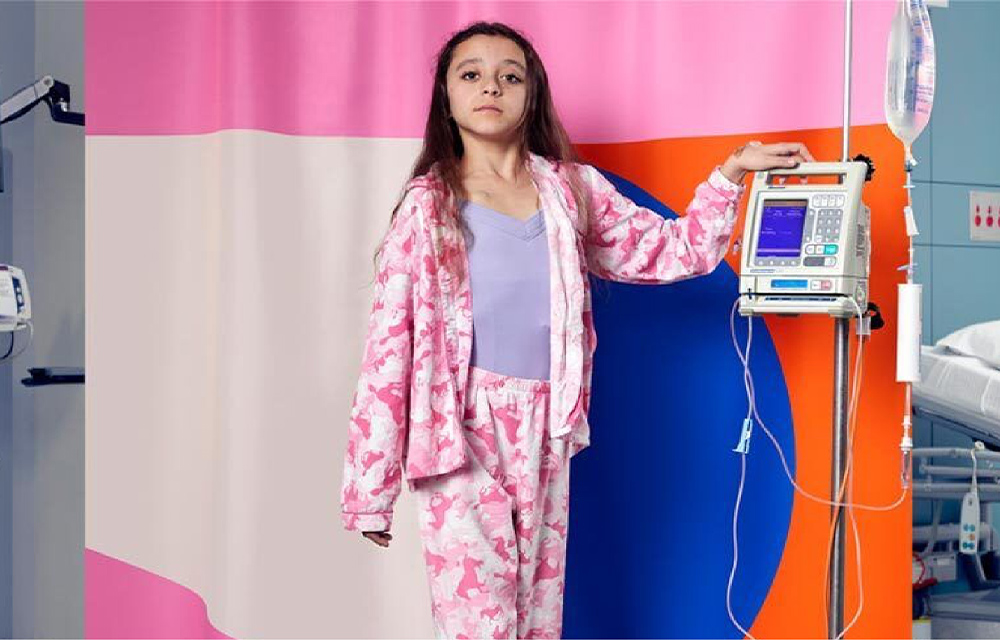 Curing Homesickness
A new initiative that brings children's hospitals and paediatric services from across Australia together to raise funds and awareness.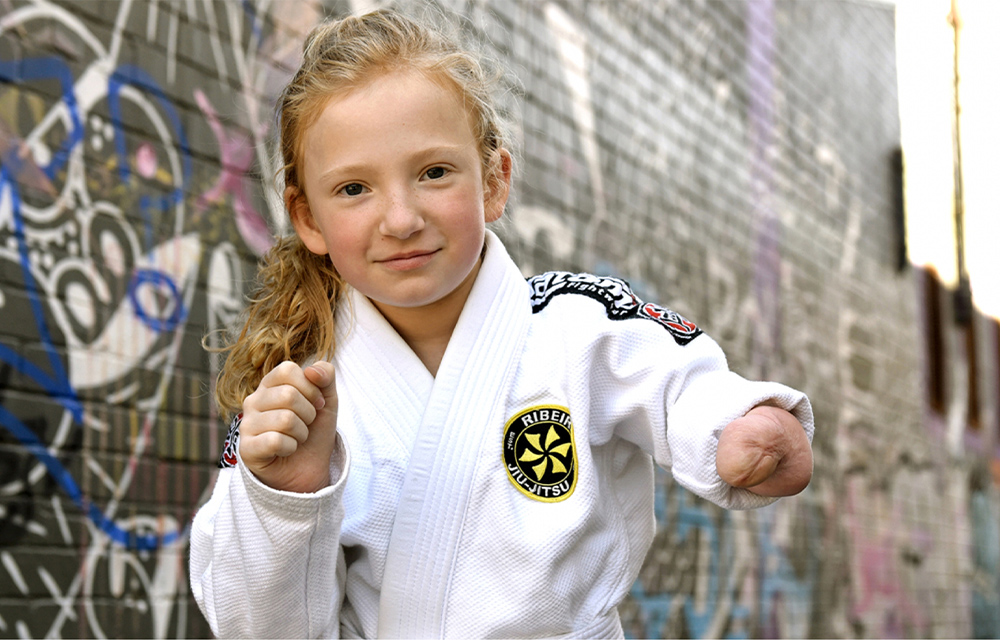 Then and Now
Then and Now is a collection of images taken by the Foundation's photographer-in-residence, Jimmy Pozarik, revisiting 25 patients he had photographed to find out where they are now.
Go all in for
kids' health