The Secret Life of Rock Pools
Growing up on coastal Awabakal land, I've always held a strong affinity to my environment.

I seek inspiration and energy in nature and am a collector of things, often returning from a walk with pockets full of shells or leaves. Capturing the finer details that often go unnoticed, my work acts as a reminder of the incredible beauty that surrounds us daily.

The Secret Life of Rock Pools explores the mesmerising creatures and plants that live hidden in our intertidal zones. These tiny but complex watery worlds show magic and beauty to those willing to take a closer look. This body of work explores the ever-changing environment perched along our coastline; the calming nature and watery surfaces, and my favourite details uncovered along the shore. Using traditional watercolour techniques, fine liner pens and graphite, I capture the essence of some of nature's most beautiful, and most simple subjects.

Share in my wonderment of rock pools and explore the delicate details of plants and creatures who call these miniature marine worlds home.

www.shanbellamy.com
For more information and sales, please contact the Art Program via email art@schf.org.au or call 1800 244 537.
Eight Armed Sea Star (2022)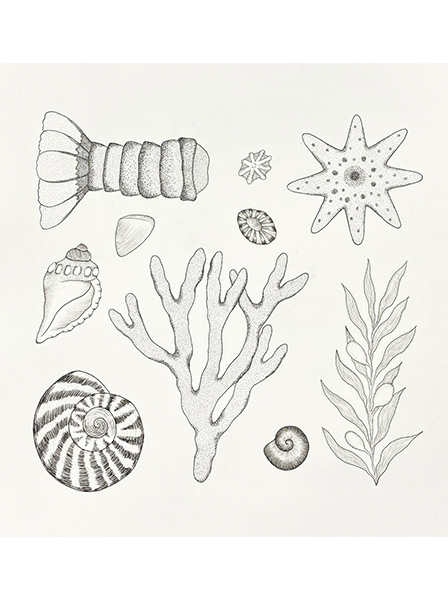 Learn more about our Programs and Innovations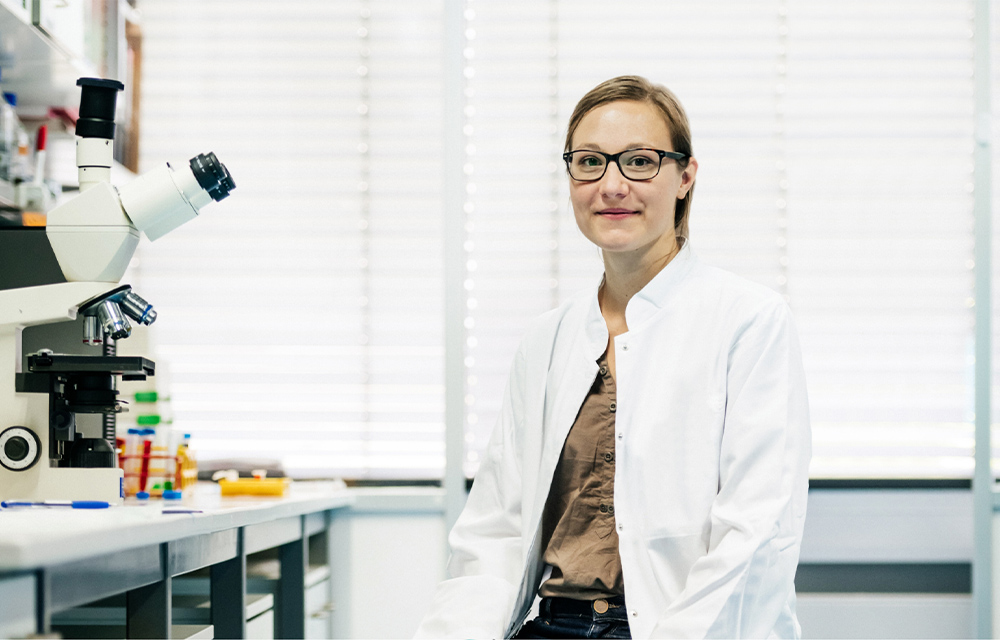 Greenlight Pilot
A game changing program that finds and validates new fundraising ideas for innovations in paediatric medical research.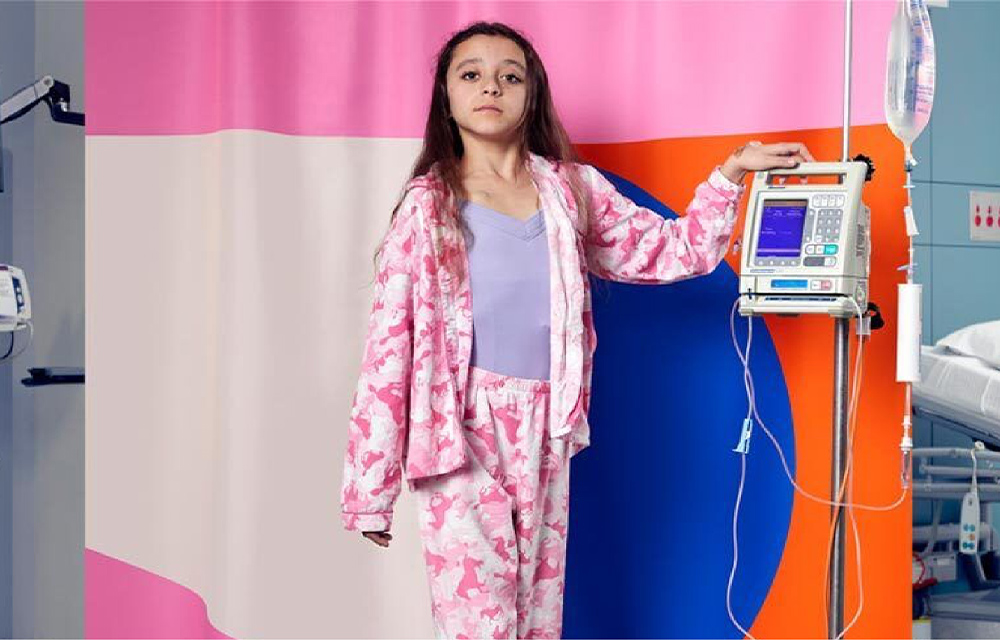 Curing Homesickness
A new initiative that brings children's hospitals and paediatric services from across Australia together to raise funds and awareness.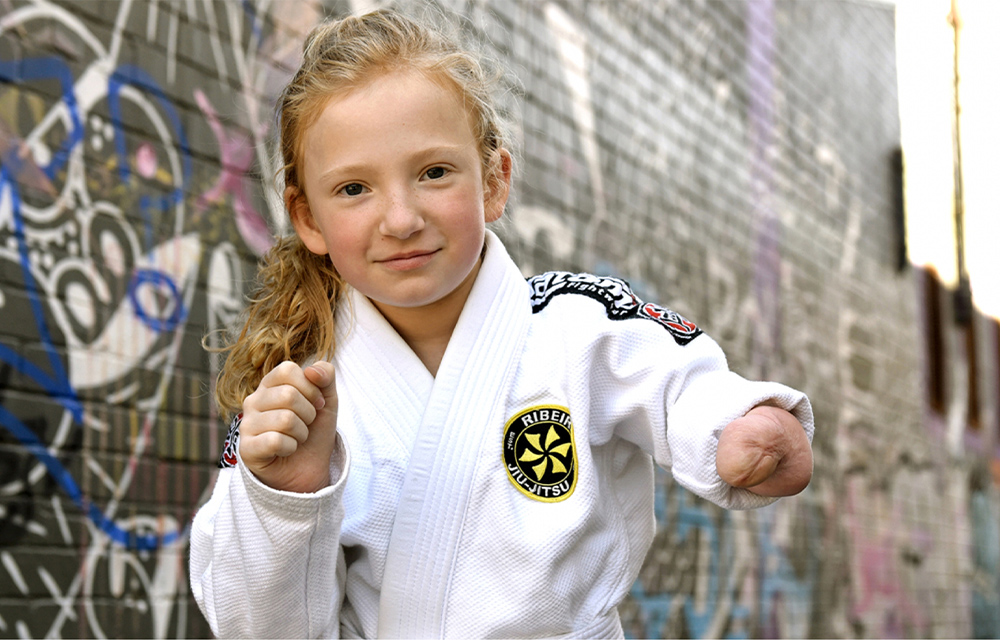 Then and Now
Then and Now is a collection of images taken by the Foundation's photographer-in-residence, Jimmy Pozarik, revisiting 25 patients he had photographed to find out where they are now.
Go all in for
kids' health