As a medical student and future doctor, I believe that patient perspectives – individual stories, hopes and dreams – lie at the heart of medicine. In attempting to tell these stories and convey a sense of identity, I am drawn to vivid colours and patterns, and a juxtaposition between bold brushstrokes and meticulous detail.
"Our Rooms" features a series of paintings of the spaces that bring us comfort, informed by conversations with children at the hospital. Favourite colours, rooms and even imagined pets are the inspiration behind details hidden within the paintings. Interviewees were also asked to draw their favourite thing, or a special place, and these feature alongside the paintings. Bright and whimsical, the resulting exhibit is a joyous celebration of the uniqueness behind every life being cared for within the hospital.
For more information and sales, please contact the Art Program via email art@schf.org.au or call 1800 244 537.
Tiger and Willie Wagtail (2022)
Learn more about our Programs and Innovations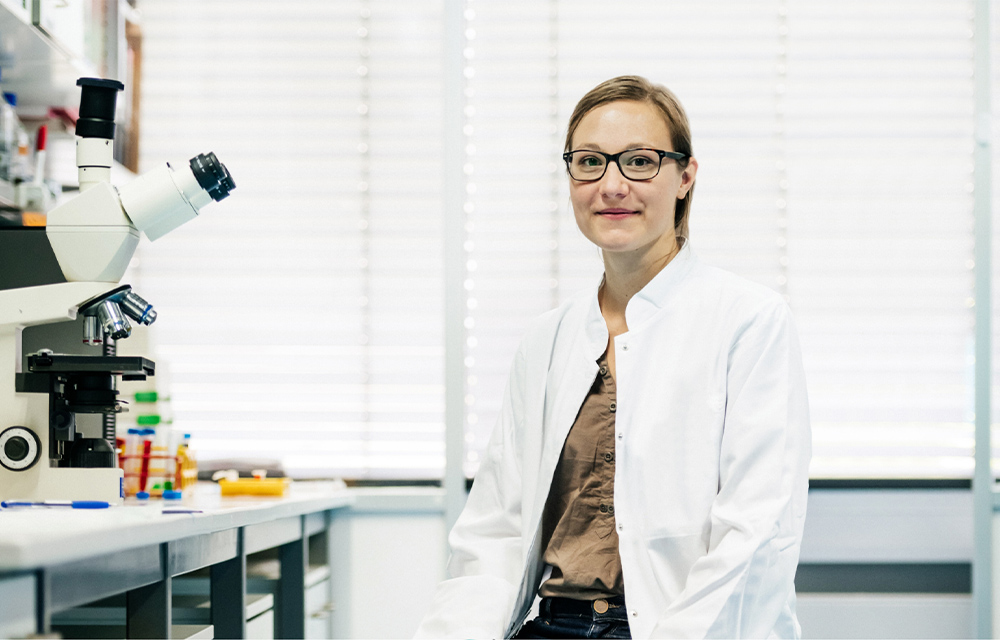 Greenlight Pilot
A game changing program that finds and validates new fundraising ideas for innovations in paediatric medical research.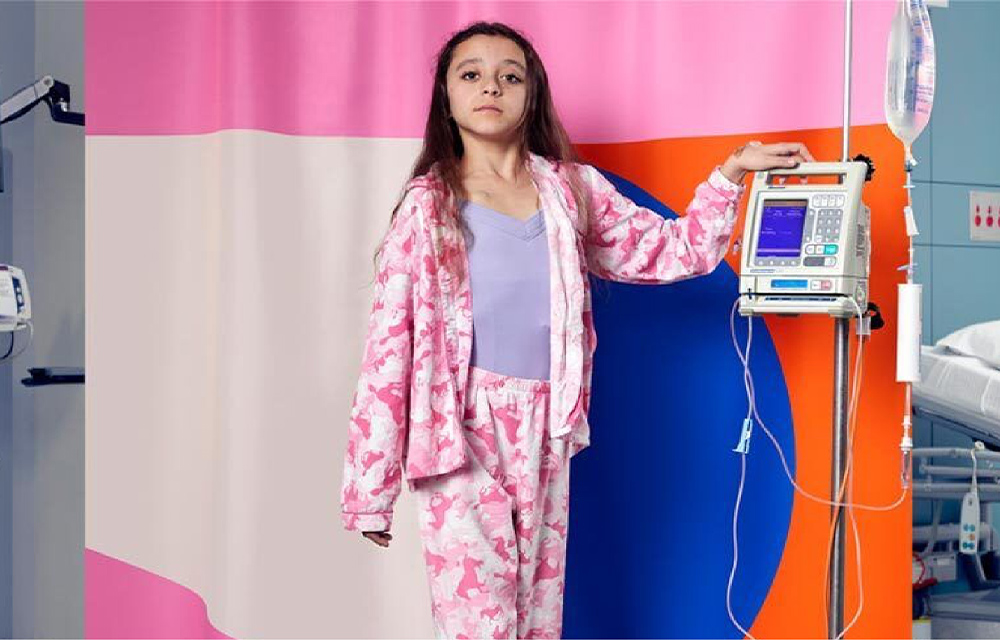 Curing Homesickness
A new initiative that brings children's hospitals and paediatric services from across Australia together to raise funds and awareness.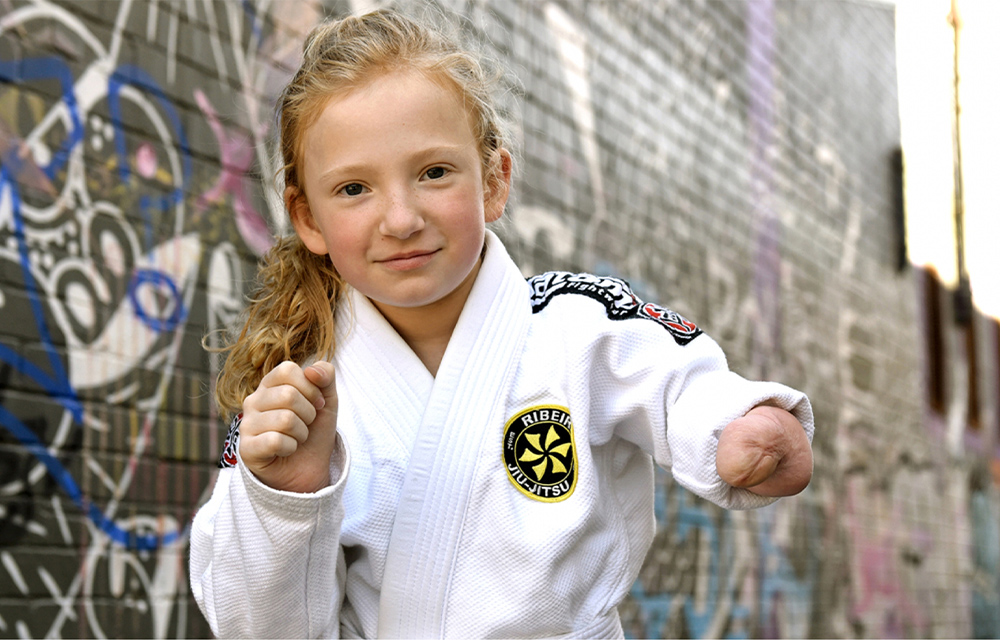 Then and Now
Then and Now is a collection of images taken by the Foundation's photographer-in-residence, Jimmy Pozarik, revisiting 25 patients he had photographed to find out where they are now.
Go all in for
kids' health