Contemporary Still Life: Entertaining Paraphernalia
I am inspired by everyday objects as something we can all connect to.

Xandra Connelley grew up in the UK where she studied Decorative Arts in London before moving to Sydney over 30 years ago. Xandra is inspired by the way a group of objects can tell a story and how many everyday items are things we can enjoy as a universal collective.

In "Contemporary Still Life: Entertaining Paraphernalia" Connelley explores the experience of contemporary living through still life.

To develop this collection, Connelley asked a range of children to name their favourite items and was constantly inspired by their responses which were often amusing. She combined this with memories of things she loved as a child such as shiny objects, colourful things and ice cream.

The intention of these paintings is to represent a variety of subject matter with an added piece of humour so everybody can find something to relate to.
@xangaconnelleyart
For more information and sales, please contact the Art Program via email art@schf.org.au or call 1800 244 537.
Icelandic Poppies, Kombucha and Bonnie the cat
Lava lamp, guitar and Bailey the dog
Magnolia, Baci chocolates and lemon sorbet
Yellow jug with tulips, guitar and plums
Olive leaves, nail polish and Dairy milk
Magnolia, ice cream with nut topping and coffee
Lotus flower, Dragon fruit and Ferrero Roche
Passion flower, mango and Messina ice cream
Bubble-o-Bill is left to melt
Egg and toast fingers with Dinosaurs
Disco ball lights up my blue room
Rainbow cake with candles, Wiggles and Olaf
Lop eared rabbit with crayons and M&Ms
Nutella, croissant and iPhone
Aquarium, Rubix cube and pizza
Poppies, papaya and coconut
Learn more about our Programs and Innovations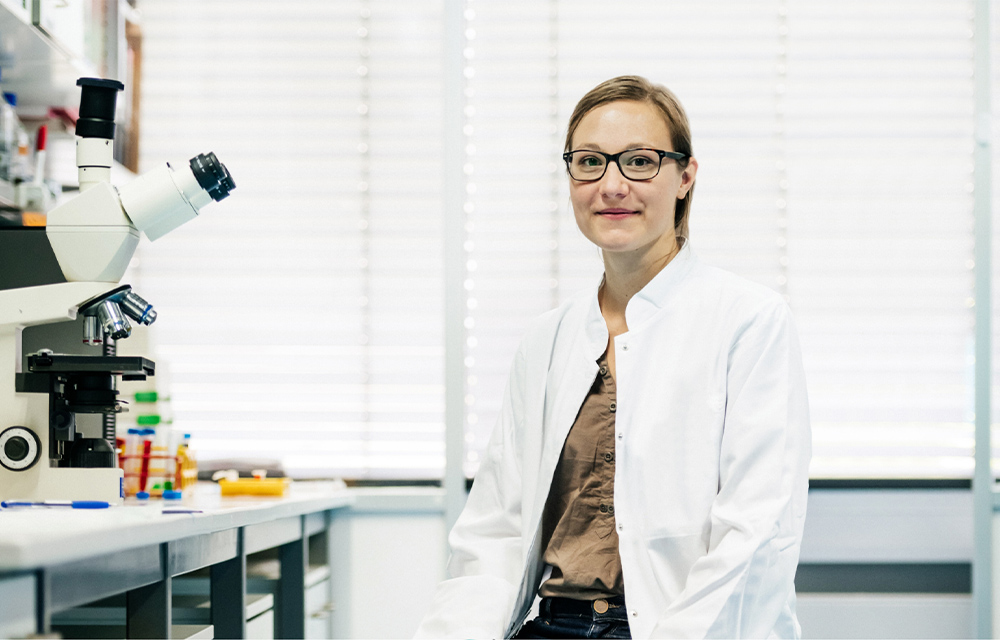 Greenlight Pilot
A game changing program that finds and validates new fundraising ideas for innovations in paediatric medical research.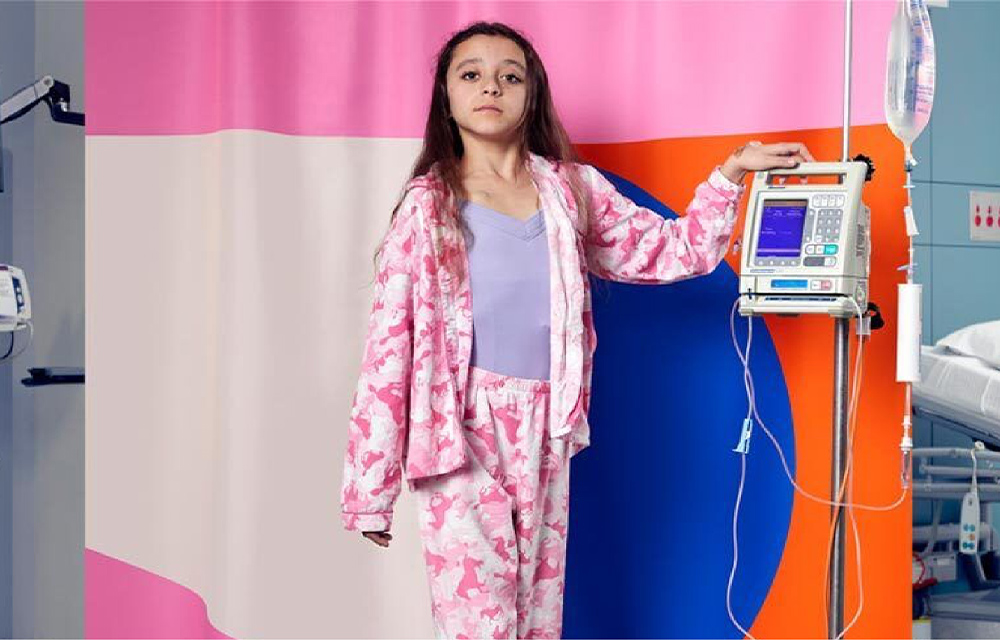 Curing Homesickness
A new initiative that brings children's hospitals and paediatric services from across Australia together to raise funds and awareness.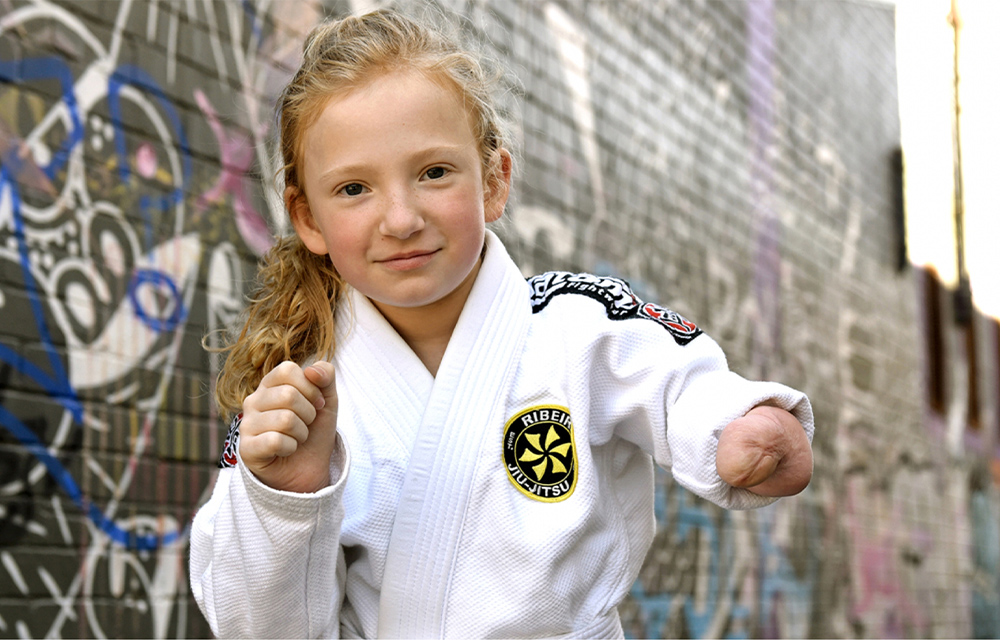 Then and Now
Then and Now is a collection of images taken by the Foundation's photographer-in-residence, Jimmy Pozarik, revisiting 25 patients he had photographed to find out where they are now.
Go all in for
kids' health