What made you happy as a child?
December 2021 - February 2022
Happy Times showcases the work of James Christie, Clare Hooper, Bridget Kelly, Kylie Scott, Hannah Sunito and Shai de Vletter-Sont.

Each featured artist has created a body of work by responding to the question 'What made you happy as a child?' with the resulting collection celebrating diverse visions of happiness.

The artists are current and former students of uni 2 beyond, an initiative of the Centre for Disability Studies. Through uni 2 beyond, people with intellectual disability undertake study at the University of Sydney and participate in the university community. The uni 2 beyond community includes a number of talented artists, each with diverse and unique styles, all united by their vibrant use of colour.

This exhibition received financial support from the Randwick City Council's Community Creative funding steam.
For more information and sales, please contact the Art Program via email art@schf.org.au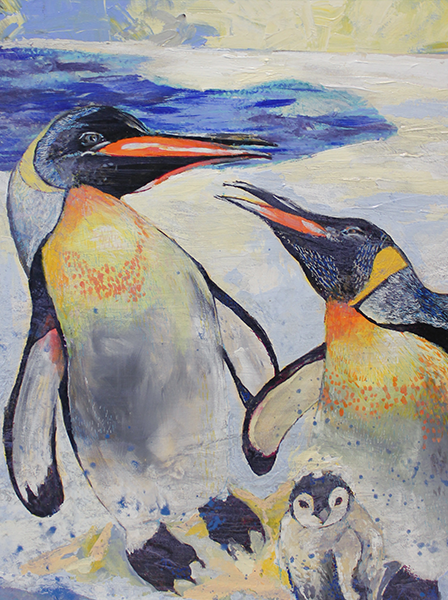 Empire Penguins at SeaWorld
Rabbit with Flowers and Butterflies (2021)
Ragdoll Cat with Flowers (2021)
Pomeranian with Flowers (2021)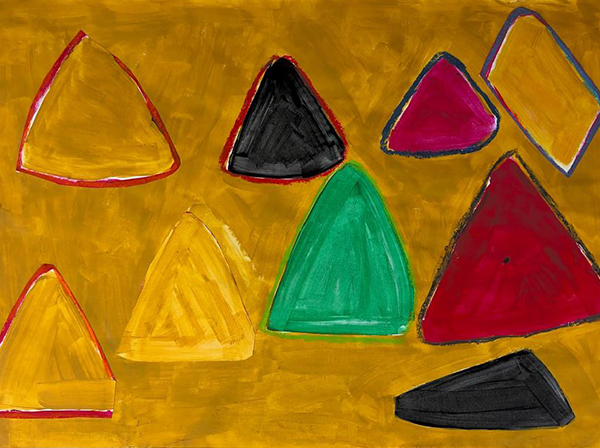 Alfie Stepping Out Again (After COVID) (2021)
Songbird with Rainbow (2021)
My First Word was "Digger" (2021)
Echidna with Australian Native Flowers (2021)
Best Friends Forever (2021)
Save Our Cuddly Koalas (2018)
See the exhibitions and galleries that have transformed our corridors.
Spring 2021 (current exhibition)
Featured image: Sweet Conversation, Pat Younis
Winter 2021
Featured image: Bird and Banksia Series no.8 (2020), Kelcie Bryant-Duguid
Autumn 2021
Featured image: Just Toucan (2021), Abi Fraser
Learn more about our Programs and Innovations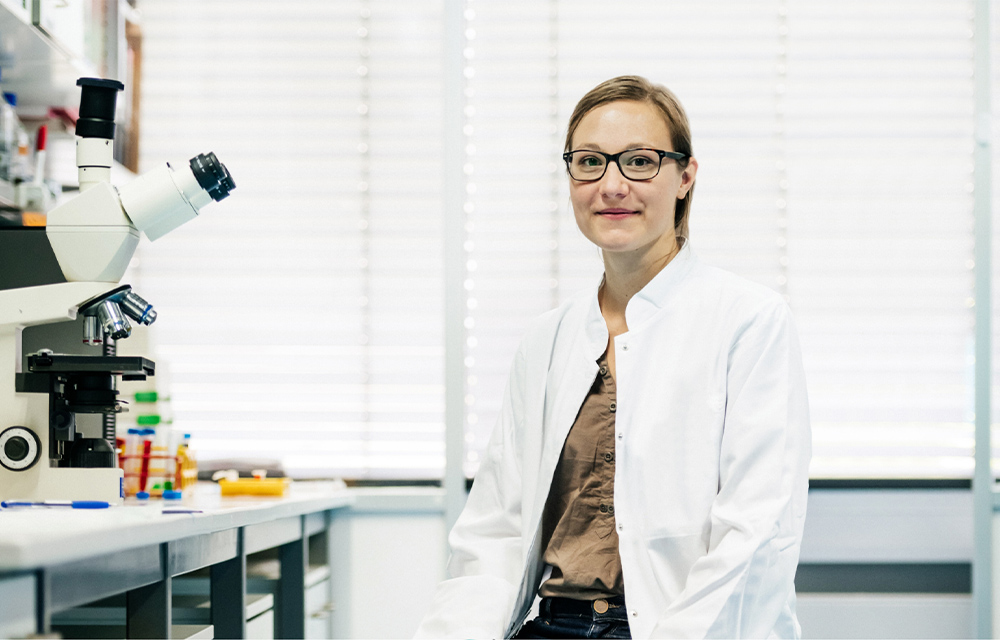 Greenlight Pilot
A game changing program that finds and validates new fundraising ideas for innovations in paediatric medical research.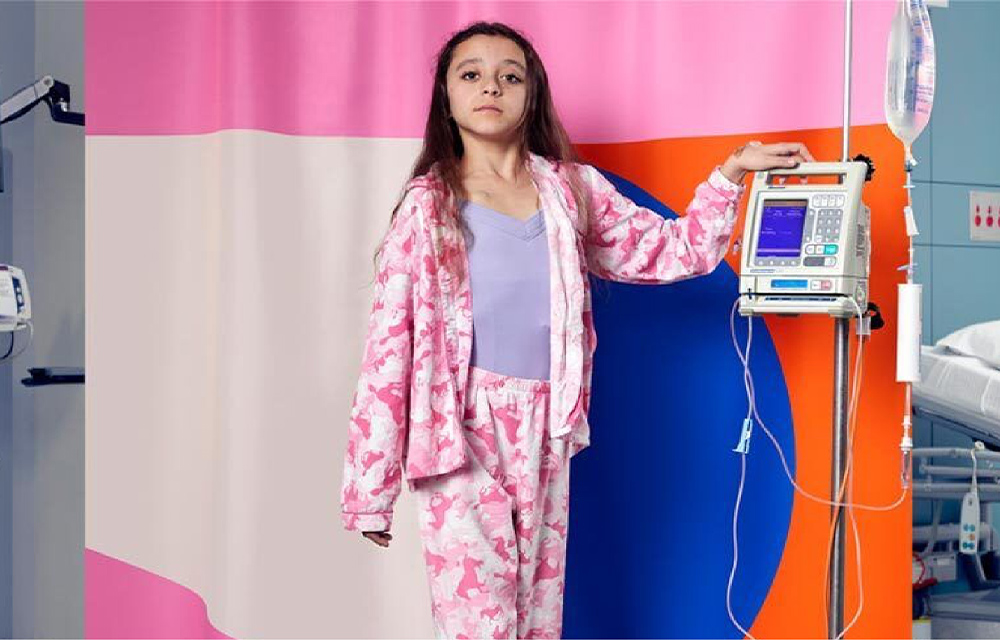 Curing Homesickness
A new initiative that brings children's hospitals and paediatric services from across Australia together to raise funds and awareness.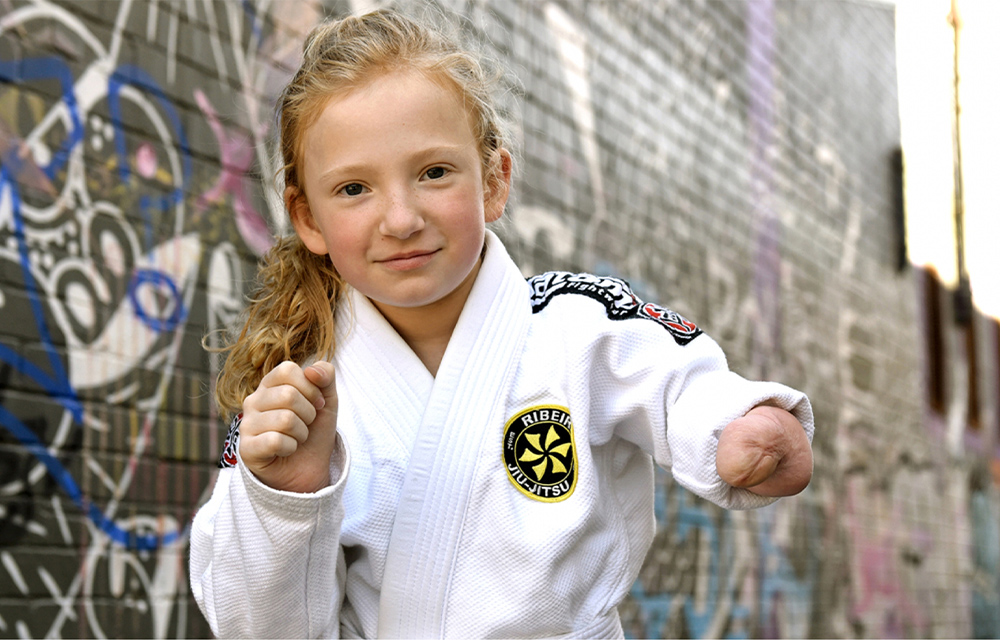 Then and Now
Then and Now is a collection of images taken by the Foundation's photographer-in-residence, Jimmy Pozarik, revisiting 25 patients he had photographed to find out where they are now.
Go all in for
kids' health