A Little Piece of Me - Submission 2023
We are excited to join you on your journey to create a pixel portrait that celebrates the personalities and identities of children and young people, and all the people who influence and shape life experiences.
You will need to submit:
Your favourite portrait photograph of your child. This will be the main image you will see on the final canvas artwork (see the tips section for more information about choosing your photo).
25-30 photographs of all the important family members/friends that capture memories of your child's life.
The portrait image of your child should only feature them, and should aim to be a celebration of their uniqueness. You can choose what this means for you and your family, and it does not need to be the most recent photo.
Click here to view the 2022 A Little Piece of Me gallery
Image reference - Mitchell, 7 years old

"This portrait sits in the middle of the house, right in the middle of the action. We can still see his face and feel like a piece of him is here with us." - Mitchell's mum, Erin.
A good way to start is to write a list of all the people who have impacted the life experiences of your child. This can include:


People (Mum, Dad, carers, guardians, brothers, sisters, cousins, grandparents, aunts, uncles etc.)


Friendship (School friends, friends from hobbies like sport, dance and music etc.)


Community (Do you have a favourite place to go? People who help you around the way?)


Hospital and Community Staff (Child Life Therapy, Starlight Captains, Doctors, nurses etc.)


And more (Pets, stuffed animals etc.)
You may use new or existing digital photos for this project


The portrait image of your child needs to be high resolution - greater than 1MB in size


If you are saving photos from social media, these will be fine for the photos of the people who have contributed to your child's life – but will not be high resolution and can't be used for the main portrait image. Best to find the original photo


The images you submit will be repeated to create the background of the pixel portrait


Each person who has been photographed who is under 18 years of age, will need to have a parent or guardian complete a photo consent form on their behalf.

You can download one here.
Submitting your photos
Email
We have set up an email address so that you can attach and email your images to us.
You will most likely need to send multiple emails
Please ensure you include your child's first and last name as prompted in the emails subject line
Dropbox
You may also like to use Dropbox (or similar online program) to create a folder and send your images in bulk.
It is free to create an account
Can be used on your mobile device, or at your computer/laptop
Our staff can help you through this if you need any guidance
Special Instructions
If you would like to submit your photos via other means (USB, CD etc.) please speak to the relevant contact for your Hospital listed below. We will try our best to accommodate any needs.
We ask that you submit all your photos by Friday, 14th of April 2023.
For more information and support, please contact the below:
This project has been made possible through the generous support from Bennelong Australian Equity Partners.
Go all in for
kids' health
Learn more about our Programs and Innovations
Art Program
An art in health service at Sydney Children's Hospital, Randwick encompassing a permanent collection, seasonal exhibitions and artist-led workshops for patients.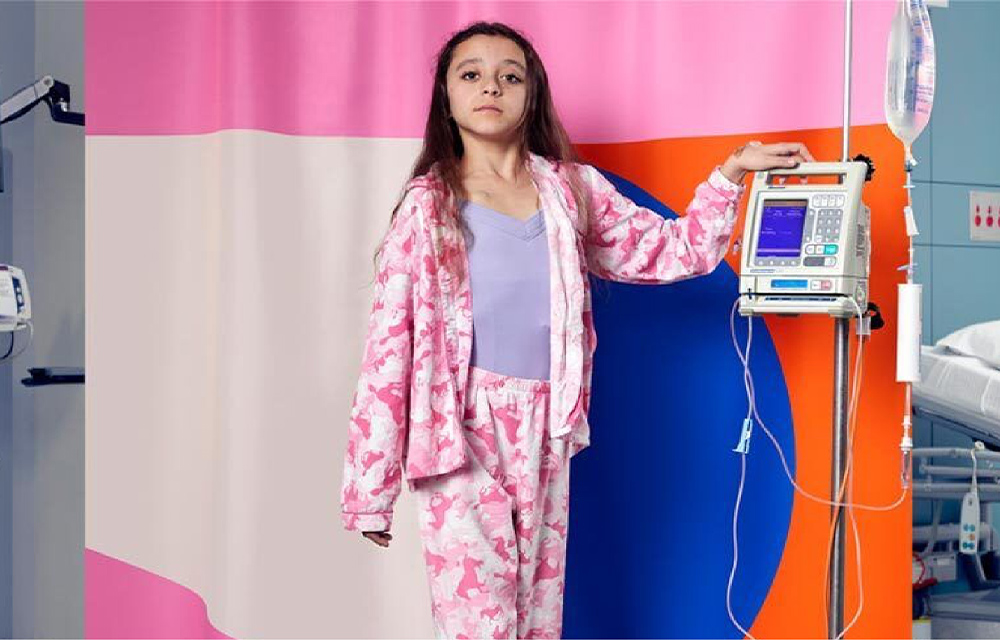 Curing Homesickness
A new initiative that brings children's hospitals and paediatric services from across Australia together to raise funds and awareness.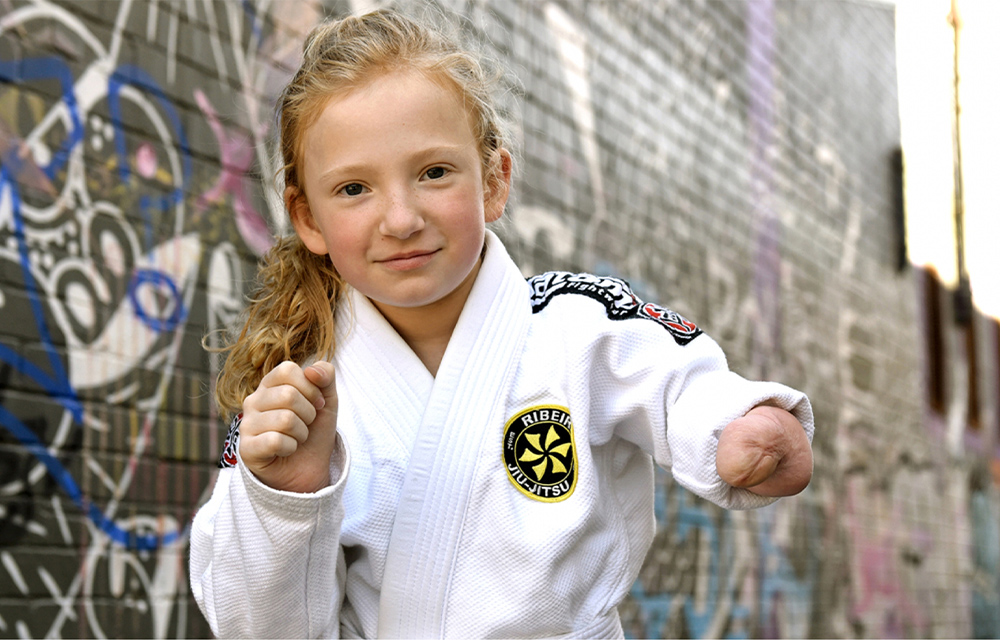 Then and Now
Then and Now is a collection of images taken by the Foundation's photographer-in-residence, Jimmy Pozarik, revisiting 25 patients he had photographed to find out where they are now.