When you think about your future, you may think about how you want to be remembered. Perhaps it's as caring, kind or even inspirational. Whatever your values, they deserve to live on. We've created a simple guide to help outline the steps you should take when making your Will, and how you can incorporate a gift in your Will that could contribute towards a world where every child has access to the best health care when and where they need it.
A Will is a legal document that states who you want to receive your assets and how your Estate is to be managed when you pass away. Even if you think you don't have much, it's still important to make a Will.
You must be 18 years or older.
Ensure your details are accurate and up to date.
Ensure your full name is correctly written and your current address is included.
Clearly state that you are revoking all other Wills that you may have executed before. This is important if the Will is contested or challenged.
Appoint an Executor or Executors. The Executor is the person who will carry out your instructions and administer your Estate.
Nominate guardians for children. If your children are under 18 years of age, you will need to appoint a legal guardian to look after them if both parents pass away.
Determine who the beneficiaries are and how assets will be distributed. Beneficiaries are those who receive your assets.
Ensure the Will is signed by two independent witnesses who are not beneficiaries.
When considering the wording for a Will you may also want to:
Write personal messages
Specify your final wishes
Make arrangements for pets
Leave specific gifts to loved ones
Include gifts to charities that you care about
Leaving a gift in your Will, no matter how large or small, is a powerful way to make a positive difference to the health and wellbeing of children far beyond your lifetime.
By leaving a gift in your Will to Sydney Children's Hospitals Foundation (SCHF), you can help fund groundbreaking research, purchase vital cutting-edge equipment, and enable SCHF to continue its mission to ensure world-class health care for children.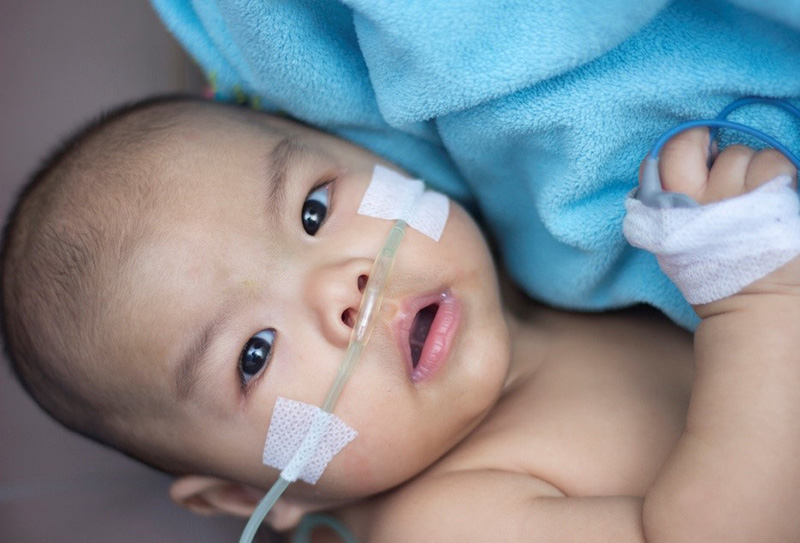 Making or changing your Will to include a gift to SCHF can be as simple as contacting your legal advisor and they will do all the important work for you. Alternatively, you could use an online option to create a simple Will.
SCHF has partnered with Safewill, Australia's highest rated online Will writing platform. An online Will is an alternative to a Will kit and Safewill makes it quick, easy, and affordable. You'll be able to complete your Will in as little as 20 minutes, and have it reviewed by Safewill's legal team to ensure it has been filled out correctly.

Monday 4 September marks the beginning of Include a Charity Week 2023, an annual, nation-wide, social change campaign that aims to raise awareness of the importance of having a Will and encourages more people to include a charitable gift in their Will.

From 4-10 September as part of Include a Charity Week 2023, SCHF is pleased to offer our wonderful supporters the opportunity to write a FREE WILL and create a life-changing legacy.
There is no greater time to consider how you can continue your legacy. If you would like more information on making a Will or how to include SCHF in your Will, click here, or contact our friendly Planned Giving Team on 1800 770 122 or plannedgiving@schf.org.au.

This content is provided for information purposes only and does not constitute legal advice and should not be used as such. Formal legal advice should be sought for your individual situation.