The Sydney Children's Hospitals Foundation (SCHF) is delighted to welcome four new Directors to the SCHF Board.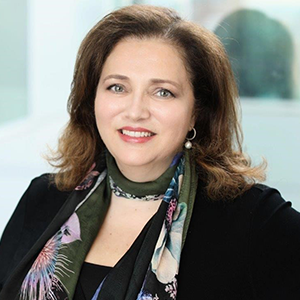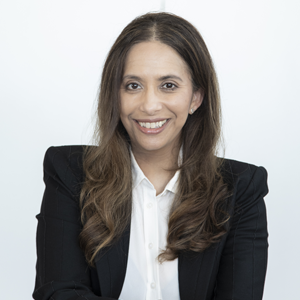 Pictured from left to right: Len Chersky, Elizabeth Curran, Connie Carnabuci and Anubha Sahasrabuddhe.
As a highly respected member of his field, Len brings a wealth of experience in corporate leadership, healthcare, corporate strategy and private equity. We are confident that with Len's guidance, underpinned by his deep passion for making positive change to the lives of all kids and their families, SCHF will continue its upward momentum and continue to provide significant fundraising support for children's health.
Along with their enthusiastic commitment to restoring the health and happiness of sick kids, the Foundation will greatly benefit from the combined global expertise in health, business strategy, marketing and communications, technology and board leadership that Len, Anubha, Connie and Elizabeth bring.
These appointments follow the departure of long-standing board members Duncan Makeig, Simon Hickey and Gina Cass-Gotlieb.
Over the last 15 years, Duncan, Simon and Gina have guided the Foundation to an extraordinary position by fuelling our ambition and driving our innovation agenda to embrace different ways of fundraising. They have all left a true legacy at SCHF and pushed us to reach new heights in our efforts to support kids' health.
Duncan recently joined the Board of Endeavour Group and Simon will be joining the Board of Western Sydney University. Gina will be focusing her full attention on her important work at the Australian Competition and Consumer Commission (ACCC) as their Chair. We wish them all the best on their future endeavours.
We are thrilled to have Len, Anubha, Connie and Elizabeth join SCHF and look forward to working with them as we continue to go all in for kids' health.