From sponsored walks and fun runs, to fundraising galas and dinners - big, small, glitzy or grassroots - our calendar of events are the life and soul of the SCHF party.
As well as being fantastic fun, our events raise vital funds to ensure all children have access to the best possible healthcare whenever and wherever they need it.
Find an event to attend or take part in from the list below.
Gold Series - Perth
Date: Tuesday 14 November 2023
Race for Grace
Date: Thursday, 30th November 2023
Ways that you can support
Donate to support all sick kids, no matter where, no matter what.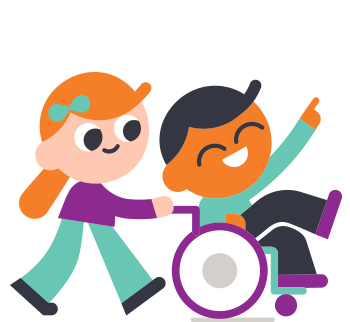 Get involved by joining an event, becoming a corporate partner, starting workplace giving or volunteering with SCHF.
Raise money for sick kids by organising or supporting a fundraising event.