Let's raise funds for Kids Cancer Centre
Thank you for being our partner in care.


As the largest centre in Australia that researches and treats childhood cancer under one roof, the Kids Cancer Centre is the bridge between science and care. Your donation brings us closer to our goal of a world in which every child is free of cancer.
Thank you to my Supporters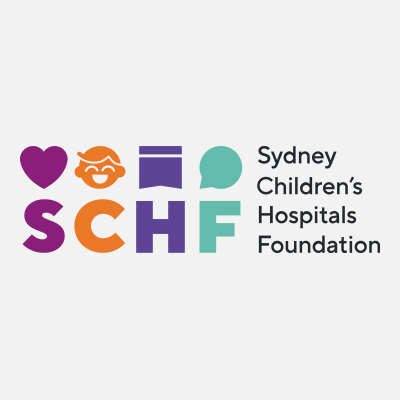 Anonymous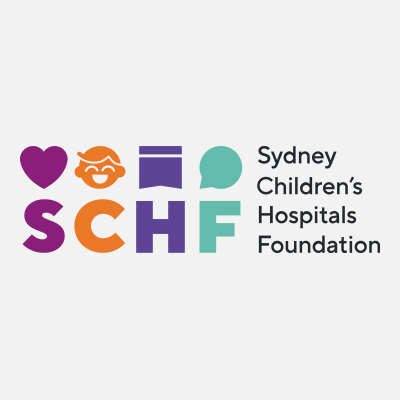 Anonymous
Little Bugg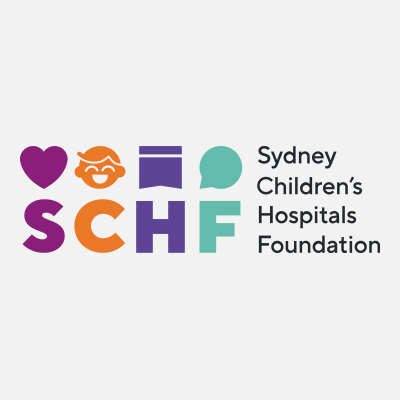 Tina Wilson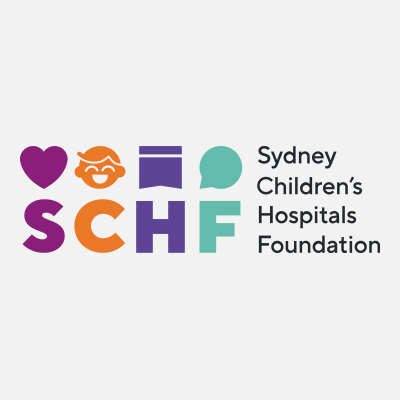 Mariam Moustafa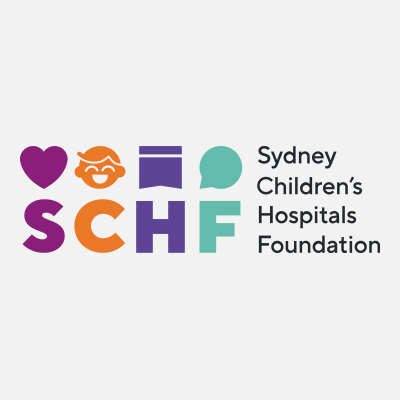 New Era Early Education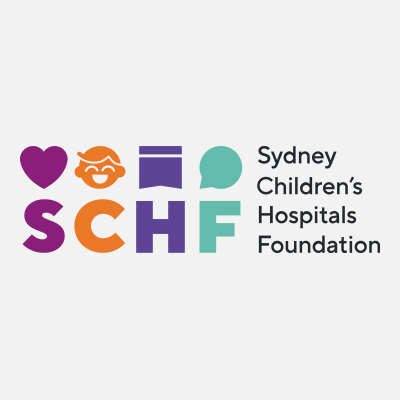 Anonymous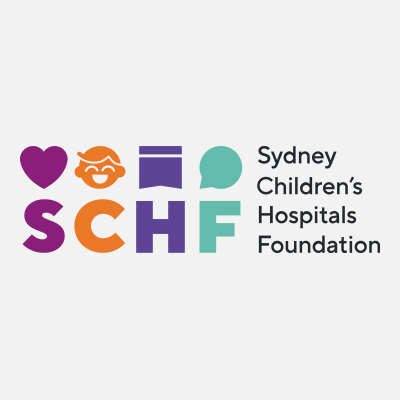 Kristy Moerkerken
Yates Christmas Lights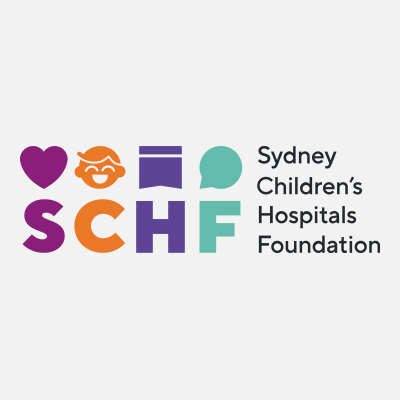 Chris Jack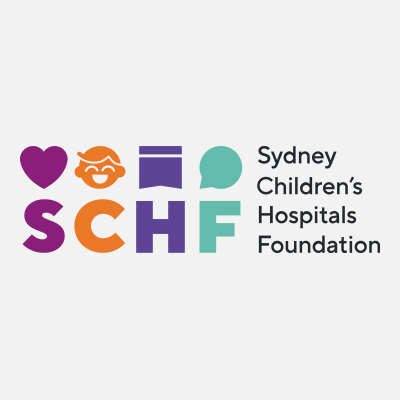 The Kids Cottage Toy Boutique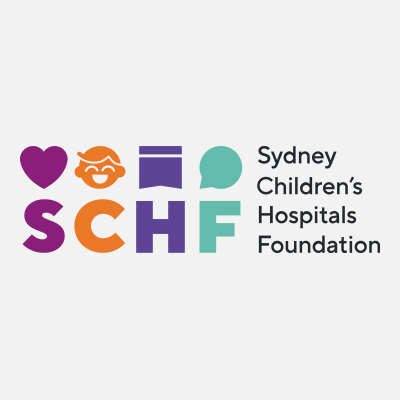 New Era Early Education - Family Donations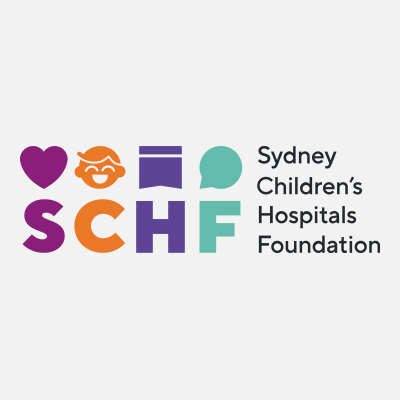 Amir Hatami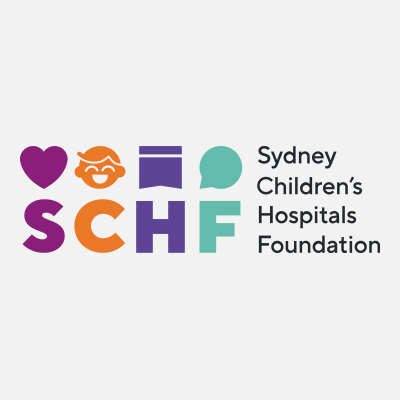 Anonymous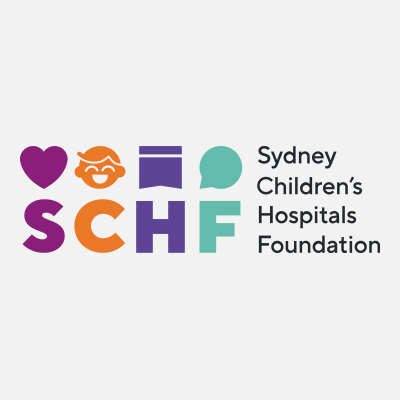 George Tozanis
Issy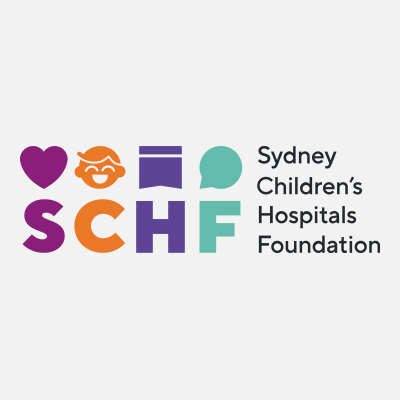 Anonymous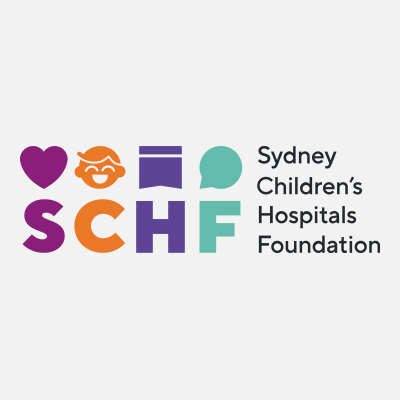 Peter Katsiris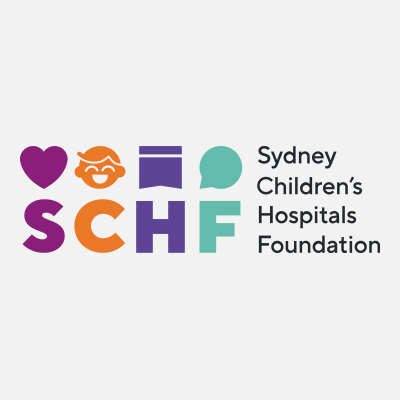 Francesca Musico Rullo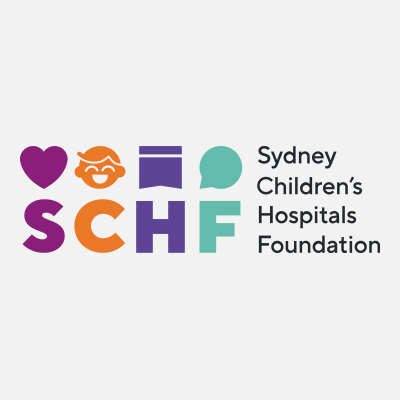 Anonymous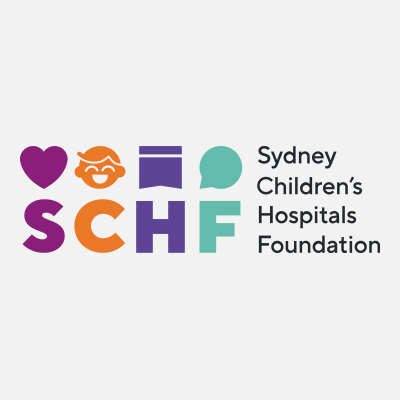 Tass And Stacia Xenos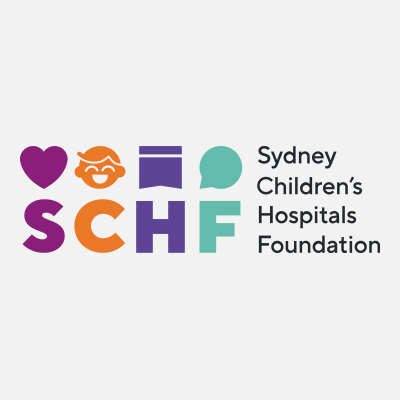 Anonymous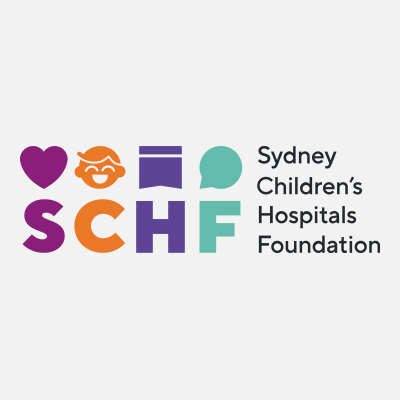 Anonymous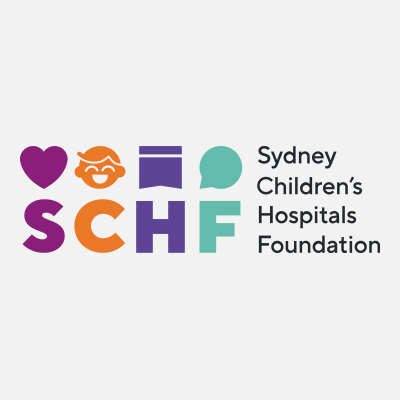 Amanda Niciak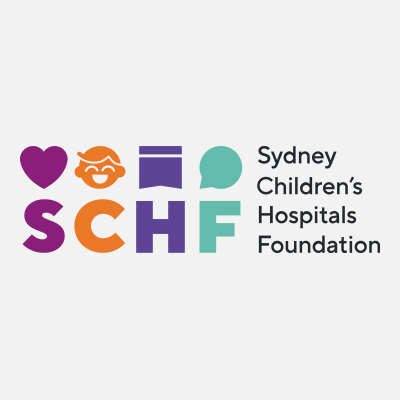 Anonymous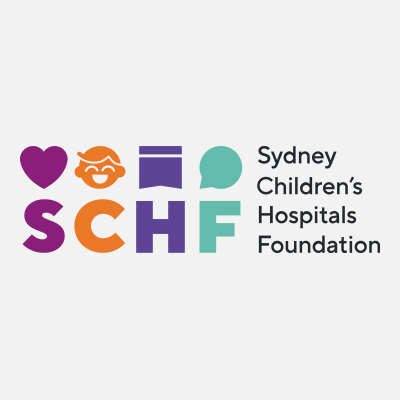 Angela Stasi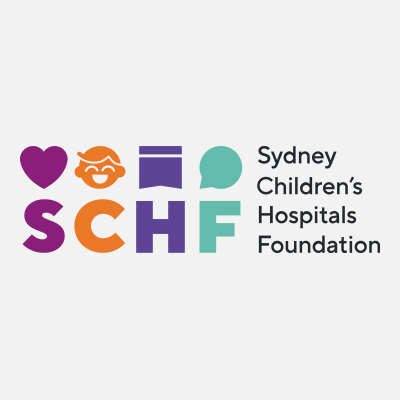 Zhenhao C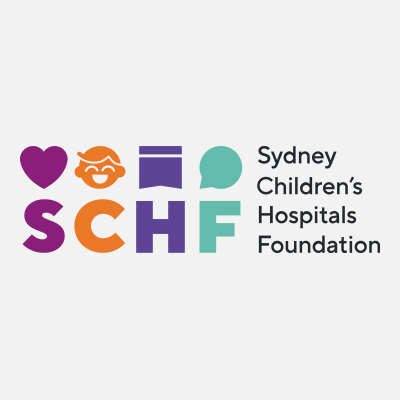 Anonymous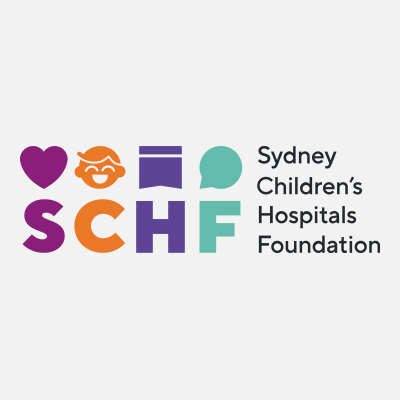 David Solomons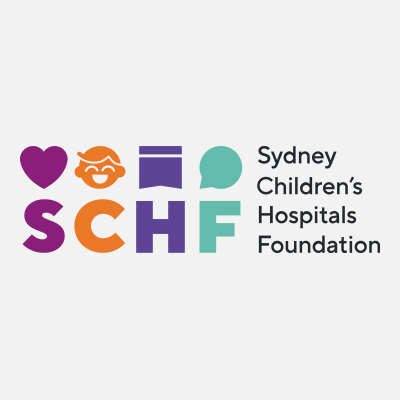 Domenica Carbone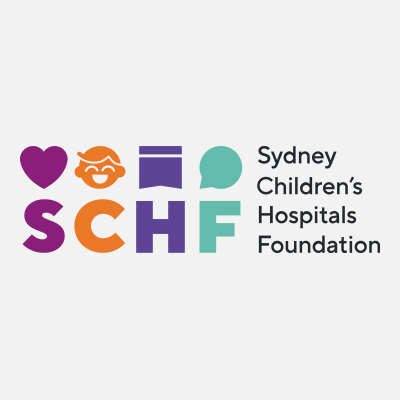 George & Maria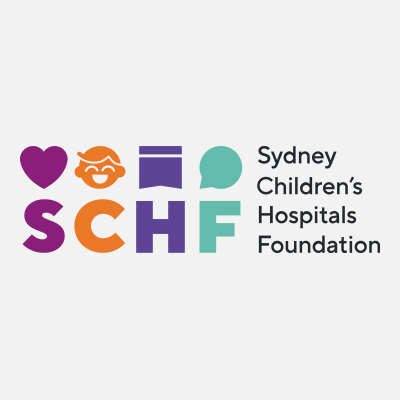 Georgia Brereton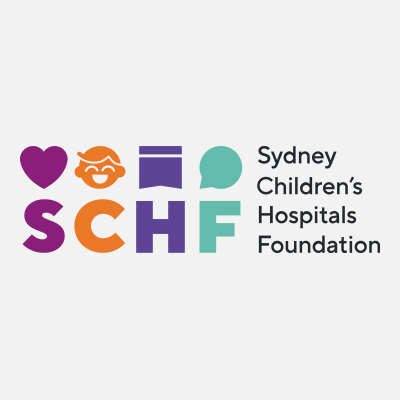 Binh T Bui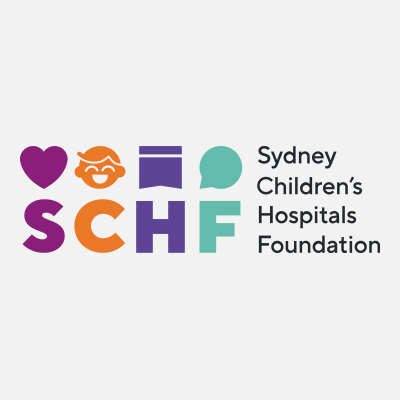 Katy & Maree Gikas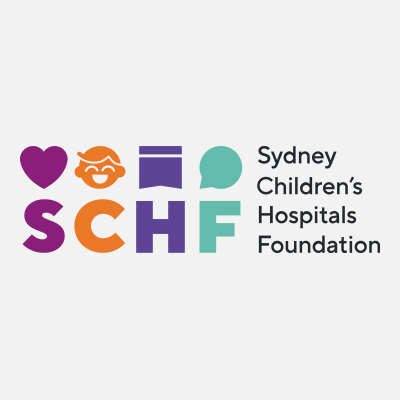 Anonymous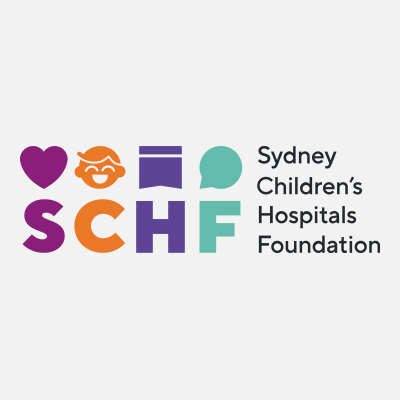 Clare S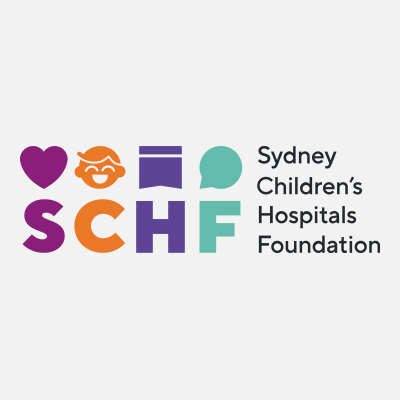 Anonymous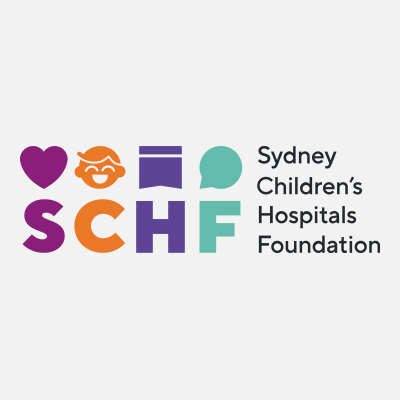 Anonymous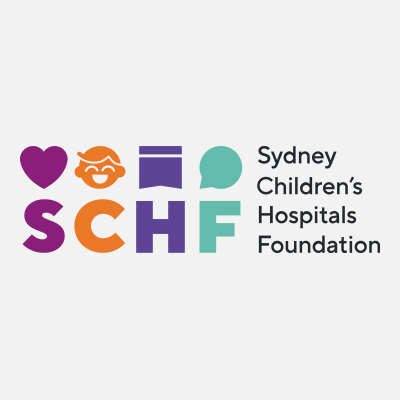 Mark Bell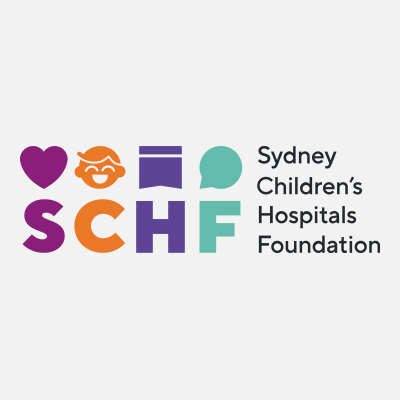 Anonymous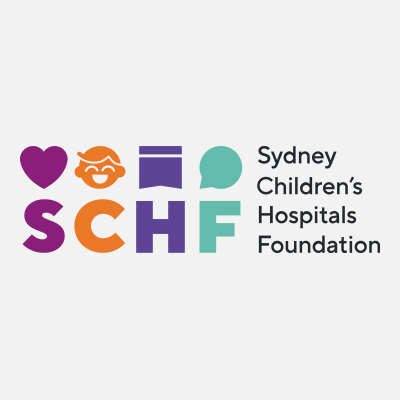 Joe Pecora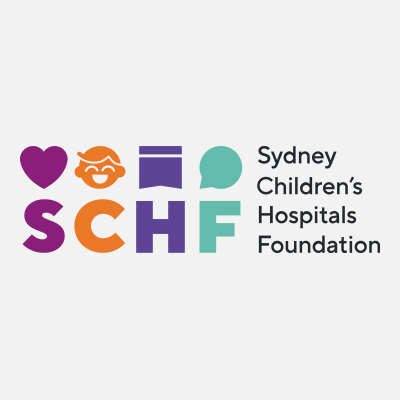 Anonymous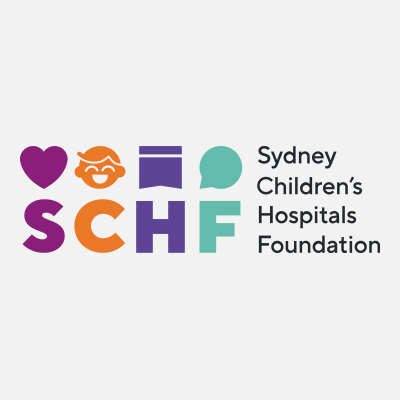 Melissa Grego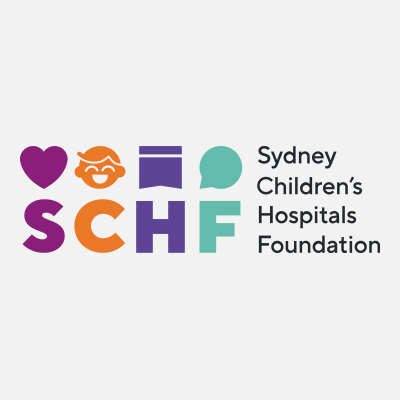 Johnny Weiss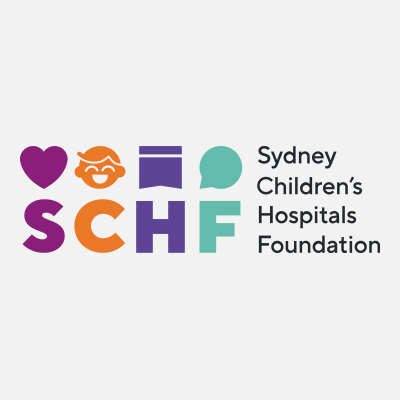 Nick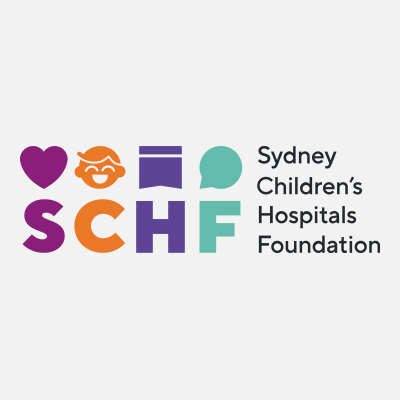 Hayley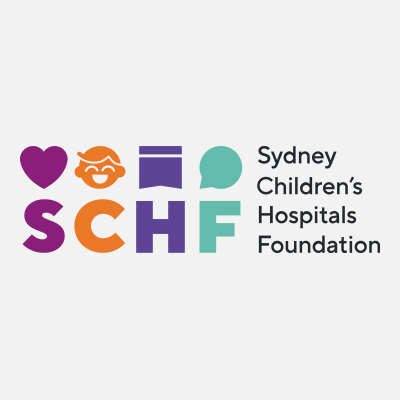 Anonymous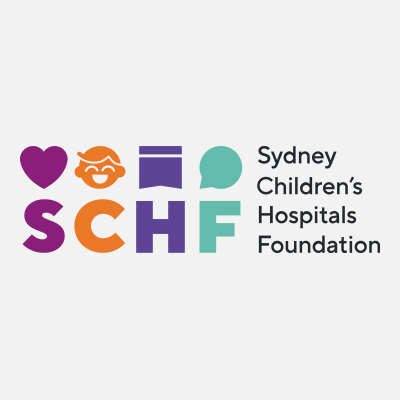 Anonymous