Come have a kick, and raise money for seriously sick kids!
In loving memory of my 8 year old nephew, Alex Samawi who was diagnosed with a rare form of cancer in August 2021 and after a brave battle sadly passed away in May 2022. Alex lives on in our hearts and will never be forgotten. We hope our fundraising efforts will help other sick kids get through their illnesses.

We are pleased to be holding our 9th annual event, which aims to raise much-needed funds for The Children's Hospital at Westmead. What better way to do this than by playing a 24-hour continuous game of soccer/futsal!
Where: Wanderers 5s (Western Sydney Wanderers Precinct) 81 Eastern Road, Rooty Hill NSW 2766
When: Friday the 27th January (6 pm) to Saturday the 28th January (6 pm).
Since its inception, the event has contributed over $762,000 to The Children's Hospital at Westmead. This year, we aim to raise over $150,000, with the funds going to the Heart Centre, Oncology and Neurology departments. The utilisation of funds are agreed upon with each department.
This event is unique because ALL proceeds/donations go directly to the Sydney Children's Hospitals Foundation (SCHF). There are no expenses. Everything is donated; the facility, food, marketing, t-shirts, show-bags and various other items. We have no running costs; 100% of donations go to help sick kids.
Wanderers 5s is an outstanding community facility and accommodates over 500 players participating in the event at various timeslots. Players range in age from 5 to over 55 years: boys and girls, mums and dads at all levels of football. There will be a BBQ, face painting, silent auctions, raffles, superheroes, special guests and more.
All Stars Game - Friday 27th January 2023 8pm-9pm
Sponsored by Phoenix Building Approvals, Snooze Alexandria and Ivory's Special Coatings, this years match has the All Stars taking on current and former futsalroos led by Wade Giovenali and the Hills United Club.
All Stars team includes Nicky Carle, Mile Sterjovski, Patrick Zwaanswijk, Nicolai Muller, Jason Culina, Tarek Elrich, Nick Montgomery, Luke Wilkshire, Andy Bernal and Matt Simon.
Special thanks to the players who give up their time and continue to support this event.   

Thank you to Richard and the team at Phoenix Building Approvals for their significant contribution and ongoing support.
Thank you to Ample Firewood and BlackBear for their generosity & amazing 24 hour BBQ.
Thank you to the Western Sydney Wanderers for generously donating the use of their excellent facility and for their continued support of the event.
Thank you to the Commonwealth Bank for providing show bags for the kids and for their ongoing support.

Thank you to our major sponsors:  Phoenix Building Approvals, Snooze Alexandria, Chris Waller Racing, Ivory's Special Coatings, IC Homes, 5Star Builders, SITLEC, Raywhite Westmead, Penrith Toyota, UltraAir, Hiban, Modern Painting Group, Thrive 365 and AAA Tyre Factory for your significant donations. 

This is not only about raising money for a great cause, but about kids learning to support other kids.

Please donate now and help us kick goals for kids with cancer, heart disease, and nervous system diseases. Please note that all proceeds collected are received directly by SCHF. All donations over $2 will receive a tax receipt and are tax deductible. You will receive an automated email with a donation receipt.
Thank you for your continued support of this important event.
Regards,
George Shalala
Thank you to my Supporters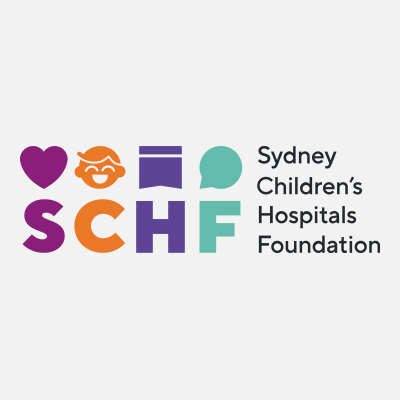 Tristan Rimmer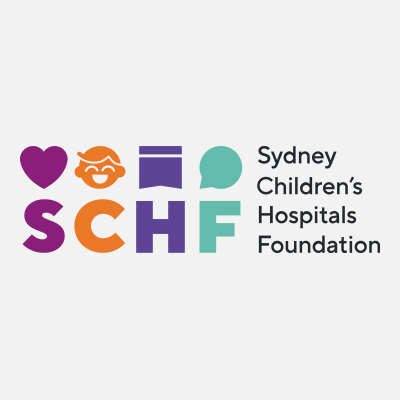 Snooze Alexandria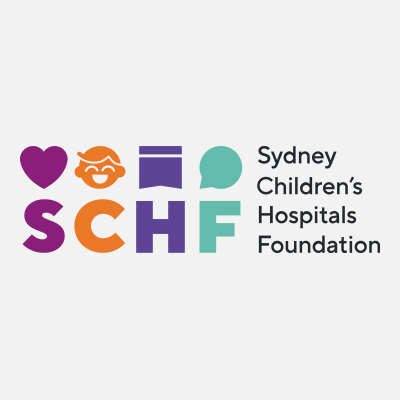 I C Homes Pty Ltd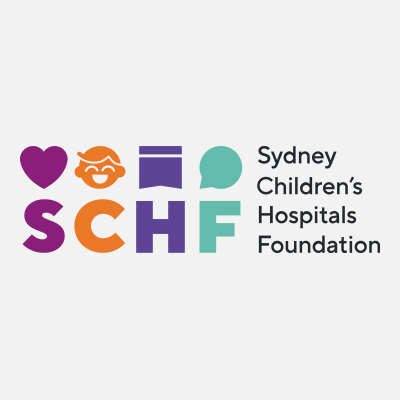 Chris Waller Racing Pty Ltd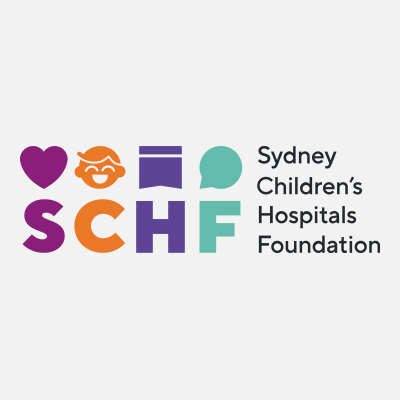 Frank Forouzandeh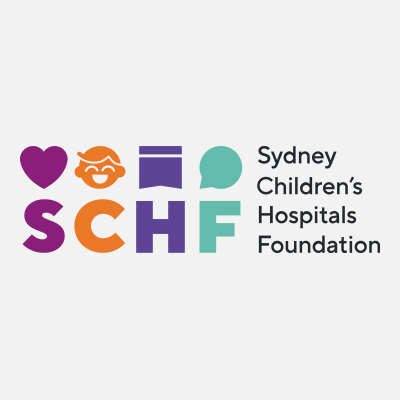 Critique Business Consultants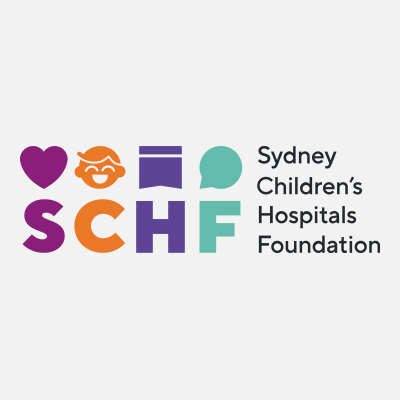 Ultra Air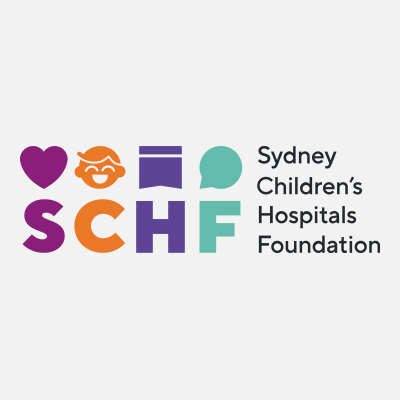 Aaa Tyres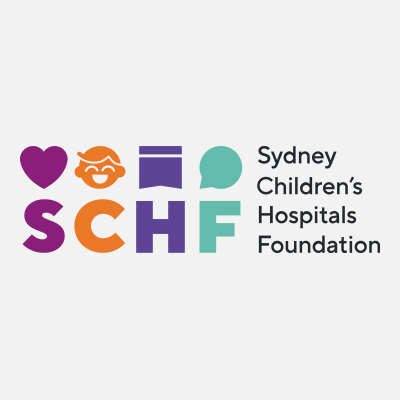 Penrith Toyota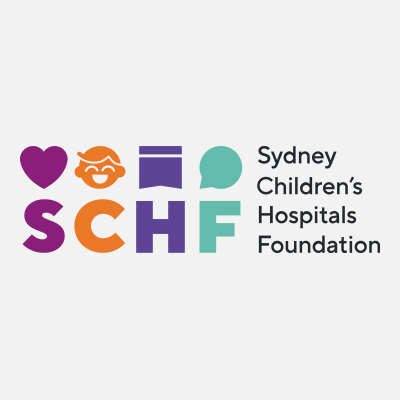 David Andrews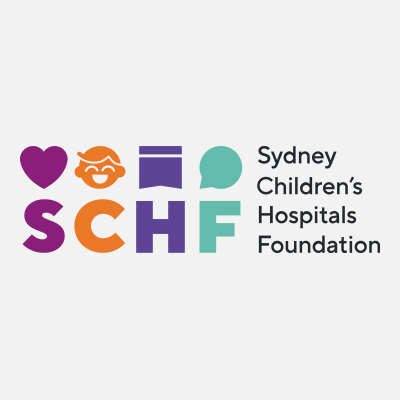 Critique Private Clients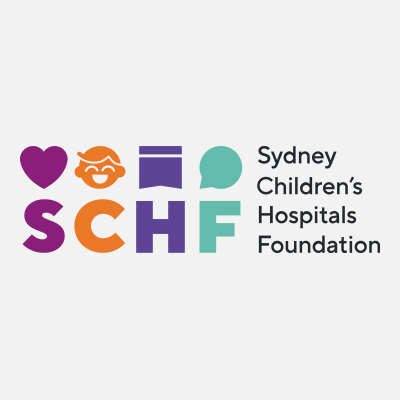 Anonymous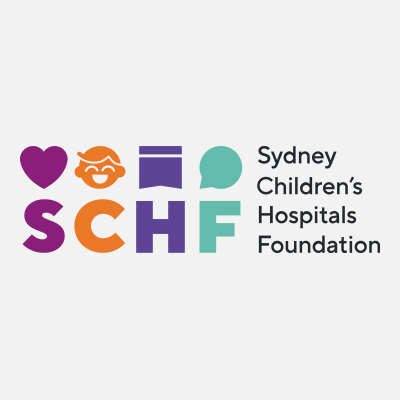 Stephan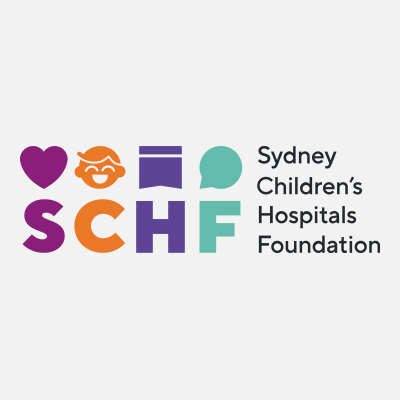 Jay Katrib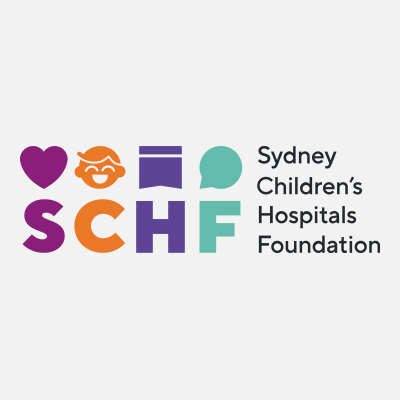 Access Fire Protection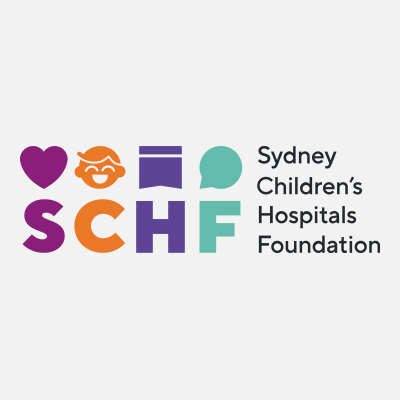 Ray White Westmead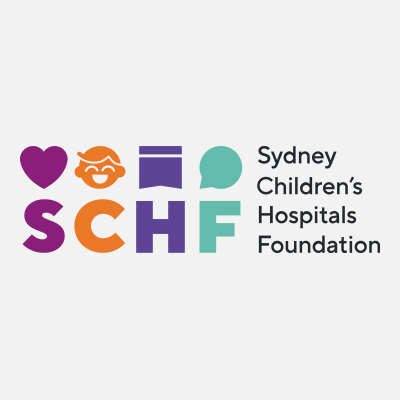 Ray White Westmead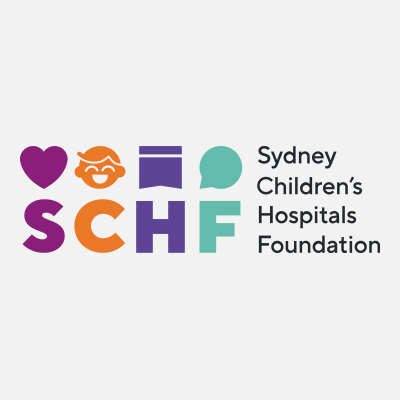 Mitsubishi Electric Australia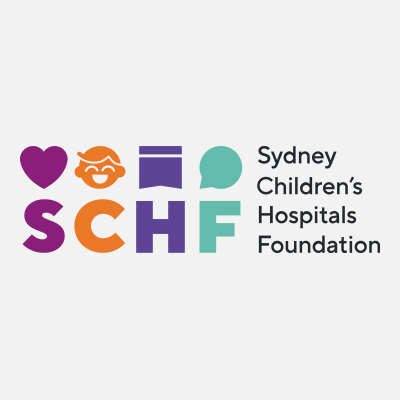 Anonymous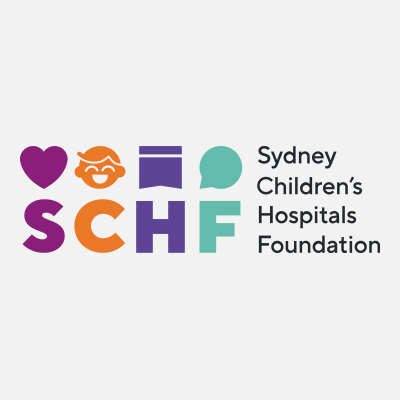 Anonymous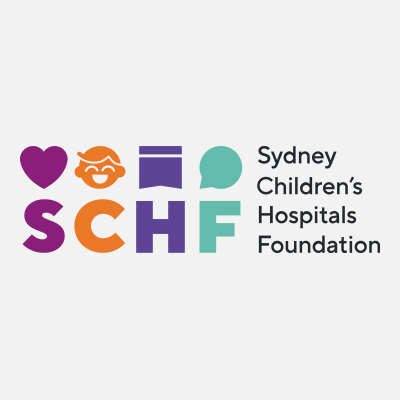 Ray Shalala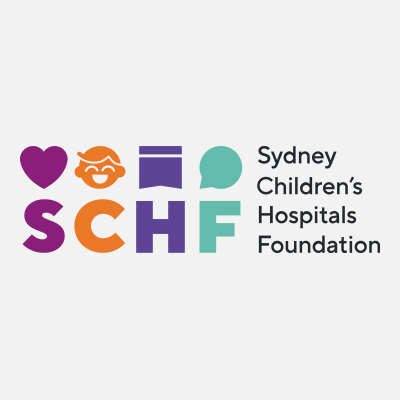 Vincenzo Catania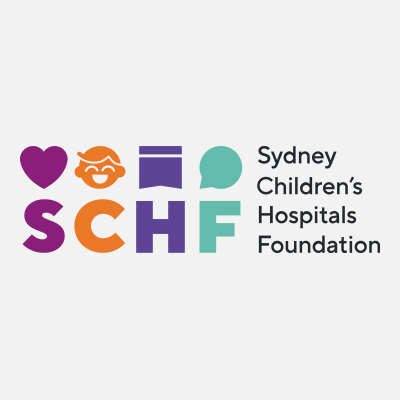 Christopher Shlala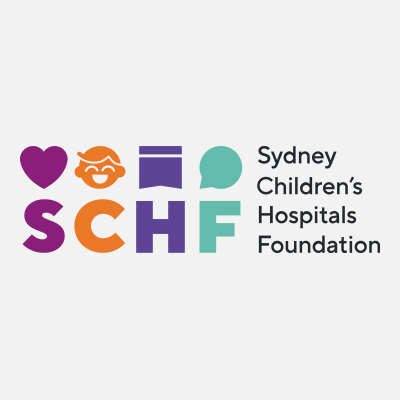 Speedway Petroleum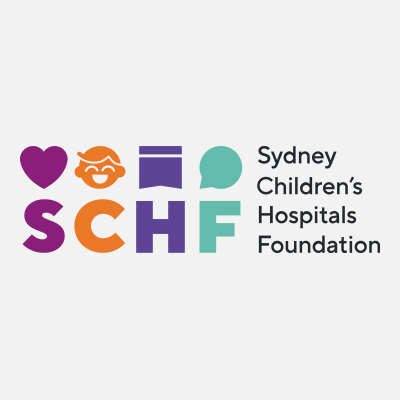 Ample Firewood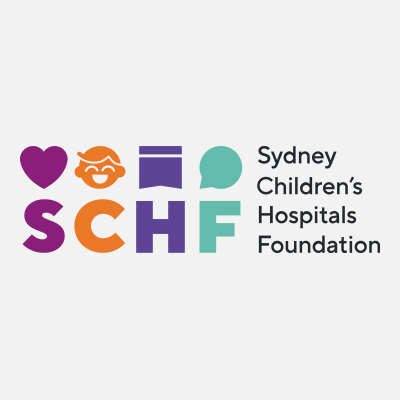 Zreicon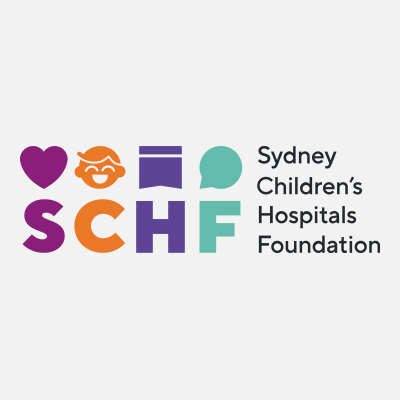 Joanna Elliott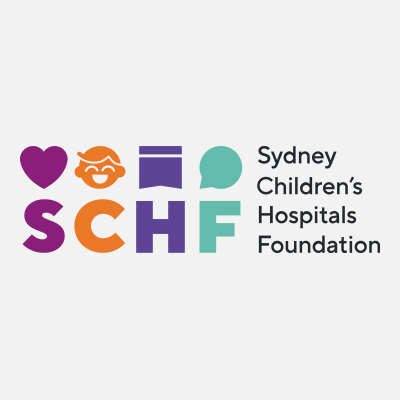 Taylor Nicholas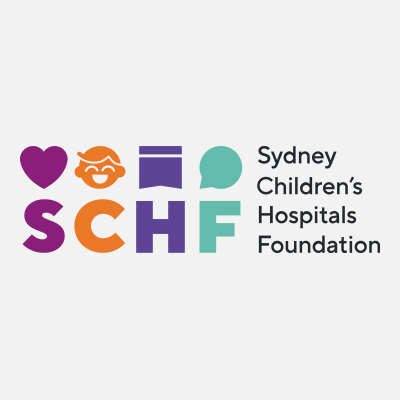 Snooze Castle Hill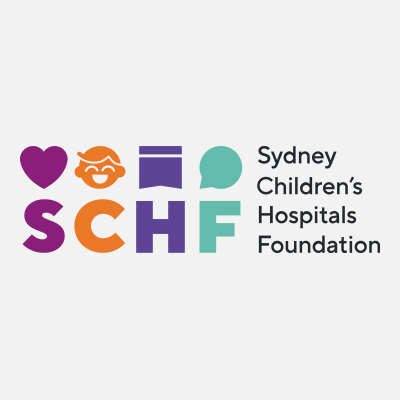 Legal One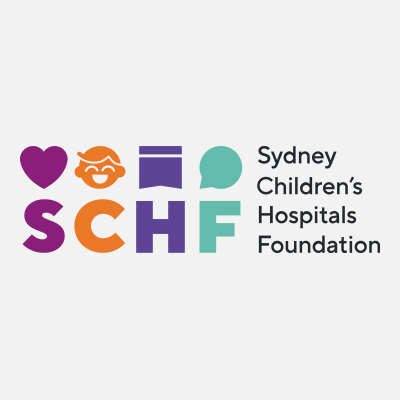 Angelique Mikayla And Jayden Saad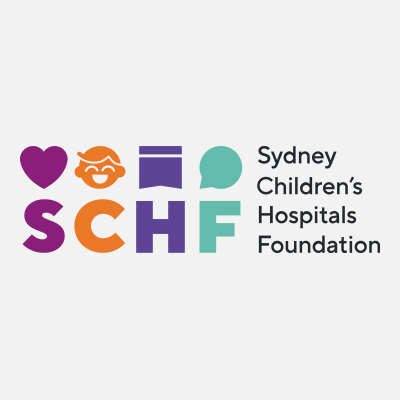 Gosford Quarries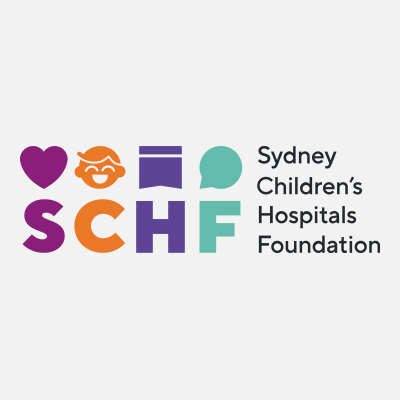 Jason Christopther Zerafa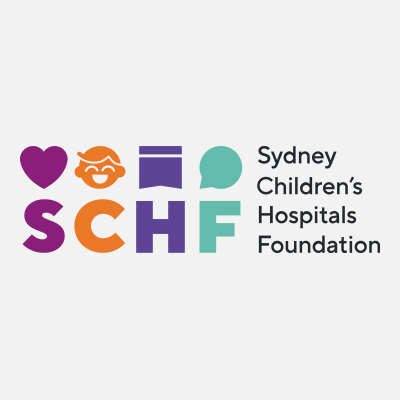 Qed Finance Solutions - Nicky Turano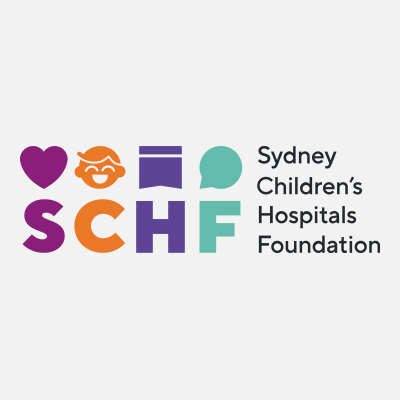 David &susan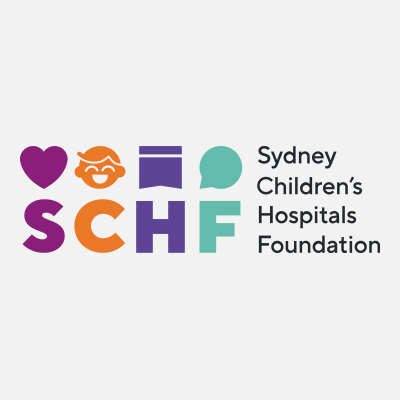 Charlie Shalala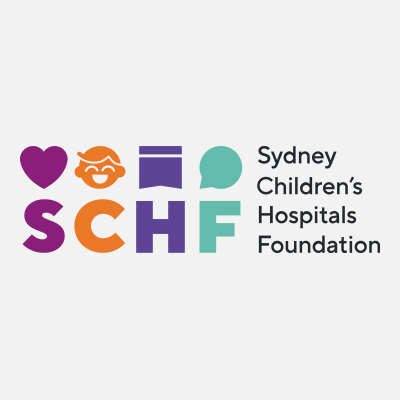 Kids Futsal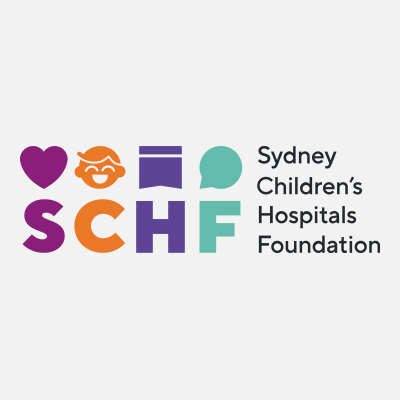 Anonymous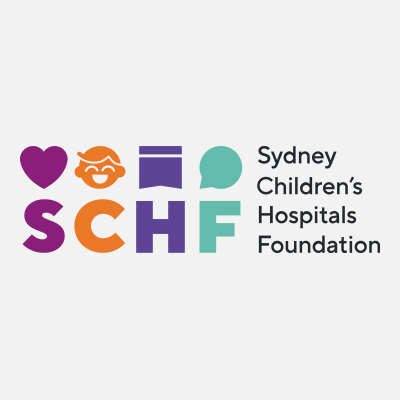 Red And Black Bloc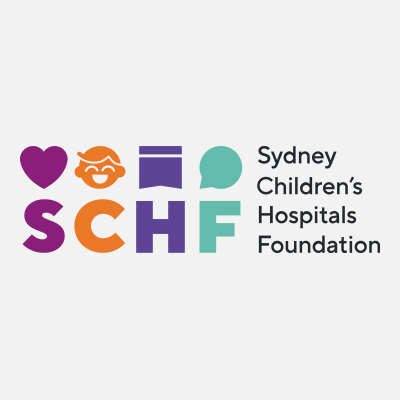 Fred, Nathan, Alyssa & Eva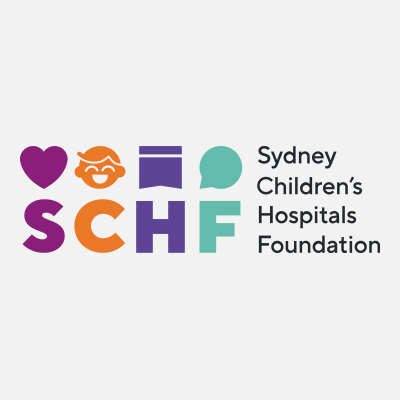 Robert Botic & Lynette Botic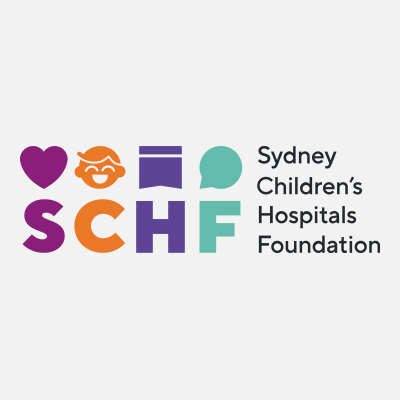 Anonymous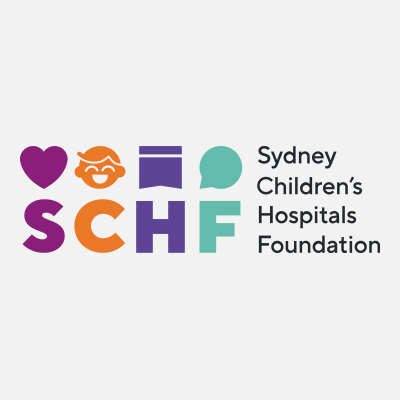 Steven Khawaga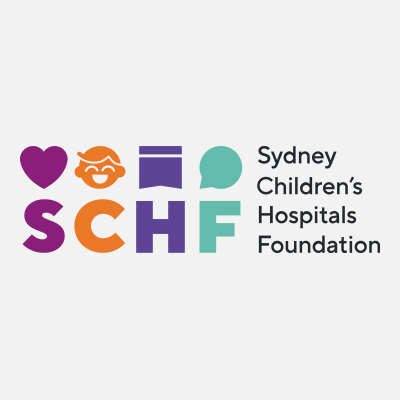 Anonymous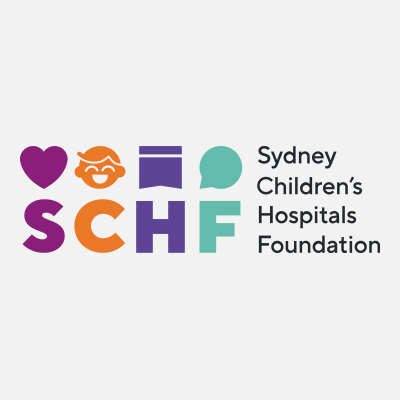 Emmanuel & Elijah Tarabay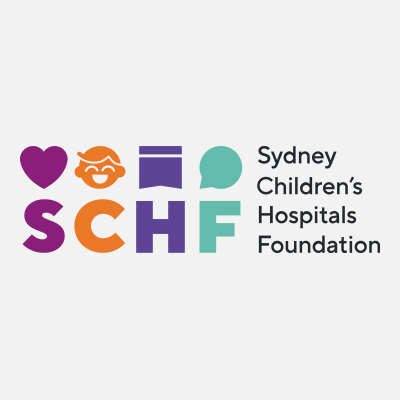 Murray Williams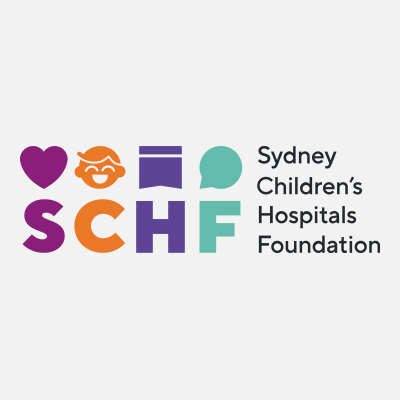 Fjd Constructions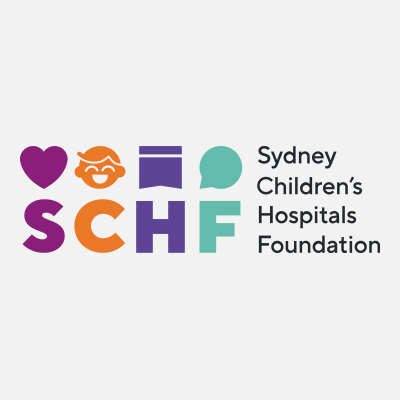 Mel Mclaughlin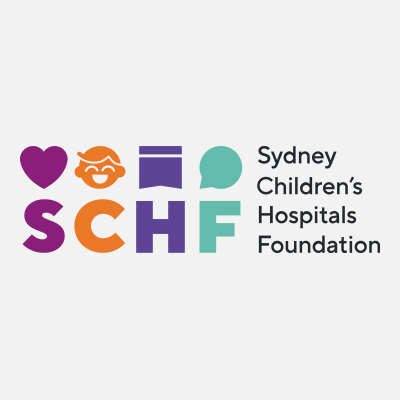 Eco Demolition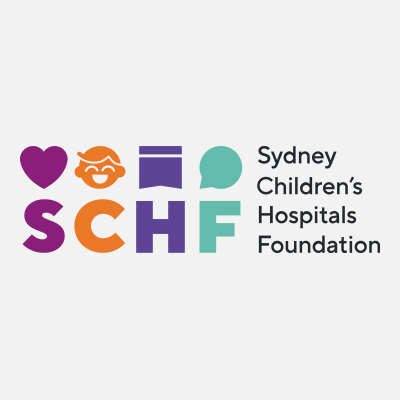 Complete Lintels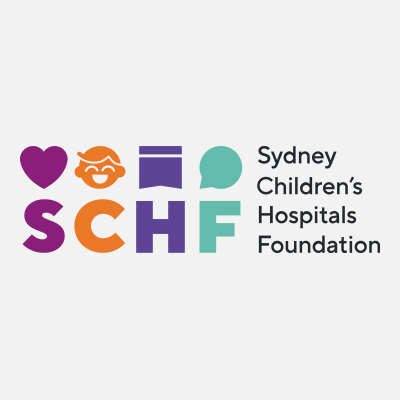 Robert Zarif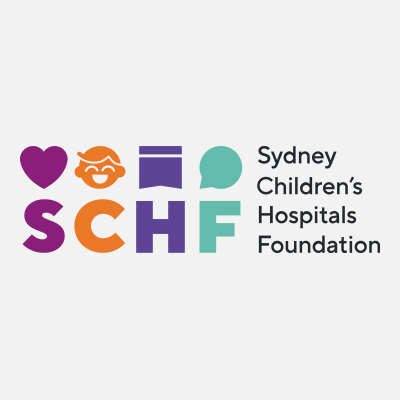 Ante Furjanic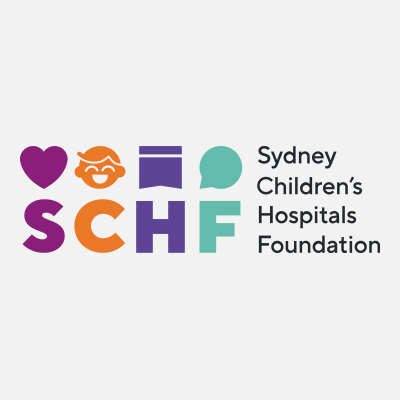 Clint Parkes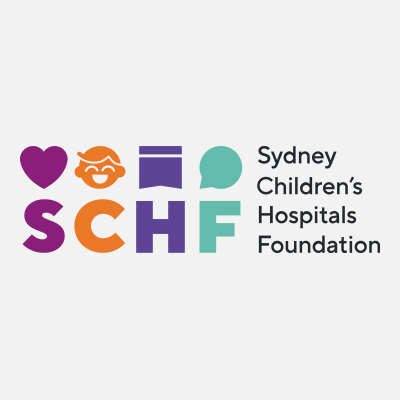 Moushumi Kumar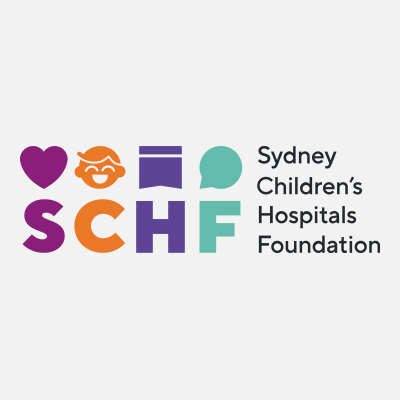 Anonymous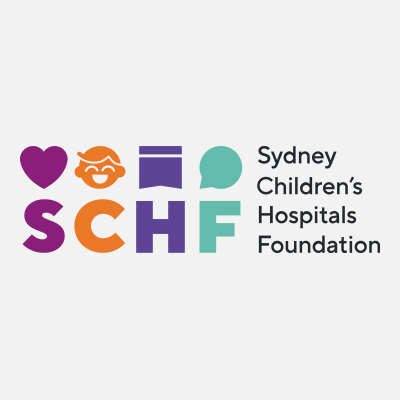 Monir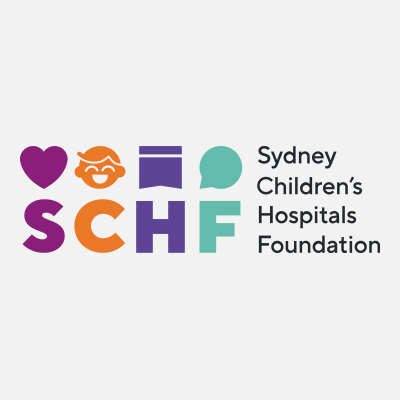 Rony Isaac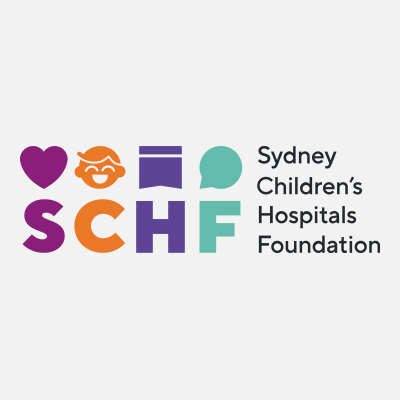 Daniel K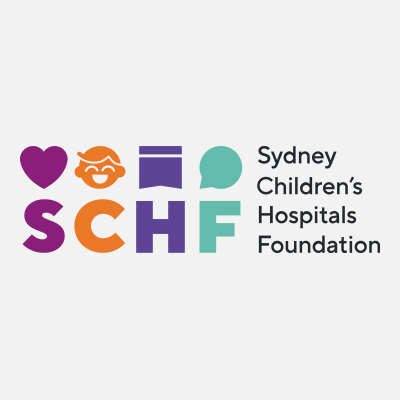 Anthony Shalala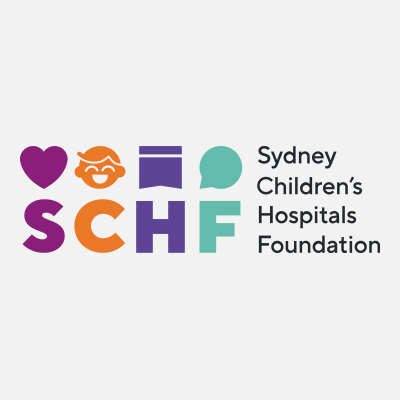 Doumit Nakhoul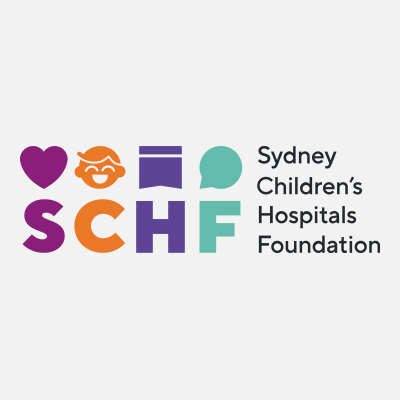 Albert & Claudia Abouchedid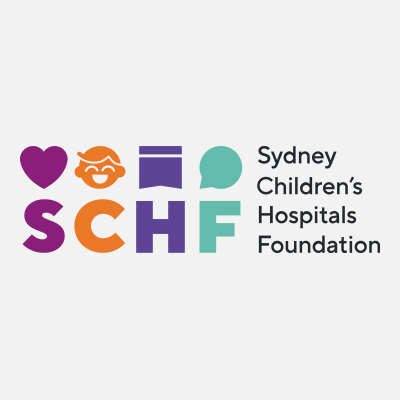 Andrew Kostopoulos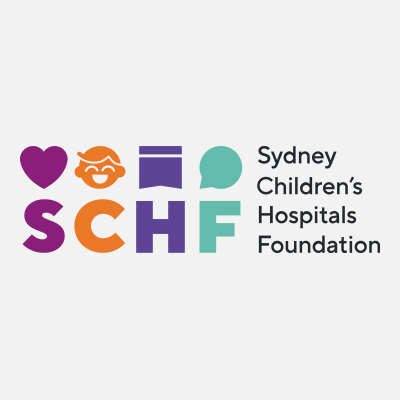 Charlie Duckworth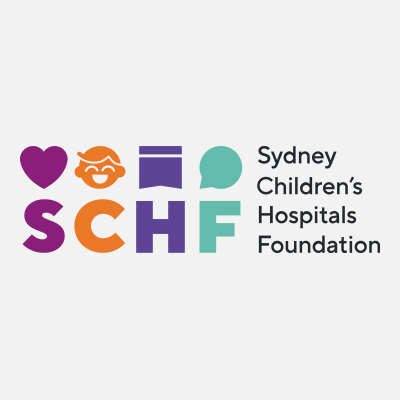 Jennifer Guerrero
Shane Gray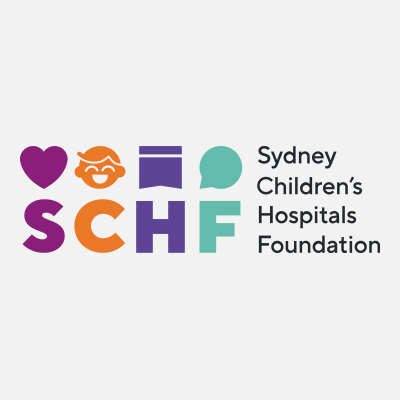 Josie, Nick, Ronnie A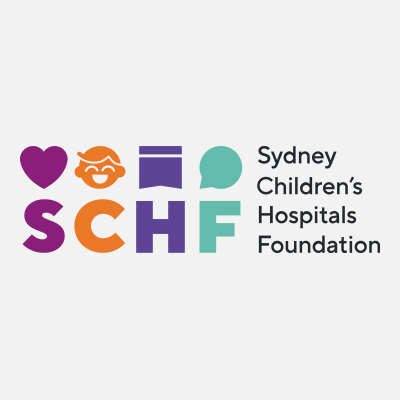 Blv Engineering Pty Ltd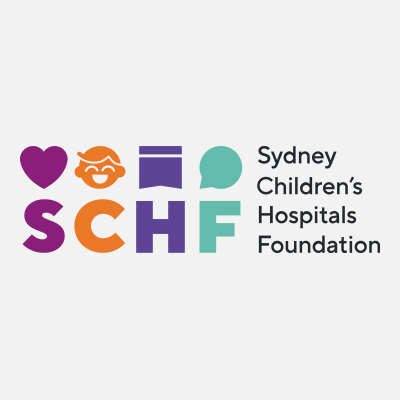 James Kizana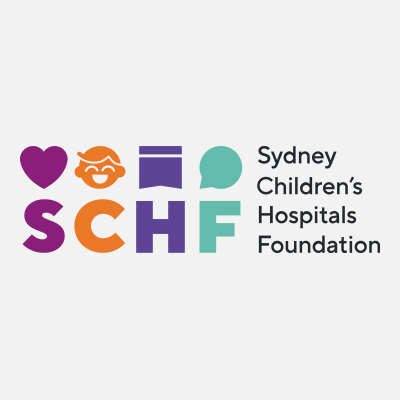 Rickardo Khawaga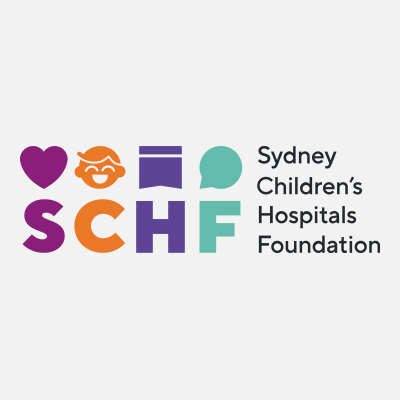 Larsson Miletic
Jill & Abby Frizelle
Mo Haque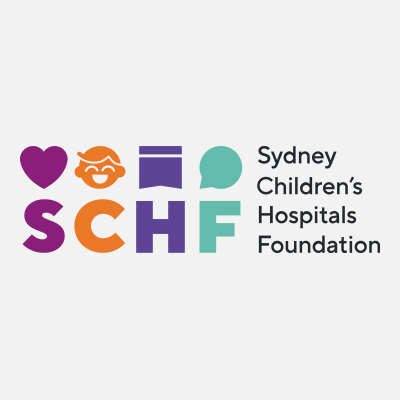 Anonymous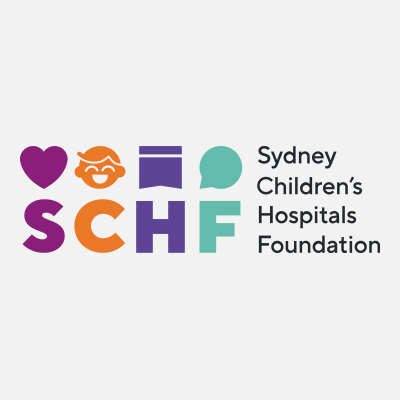 Megan Henriques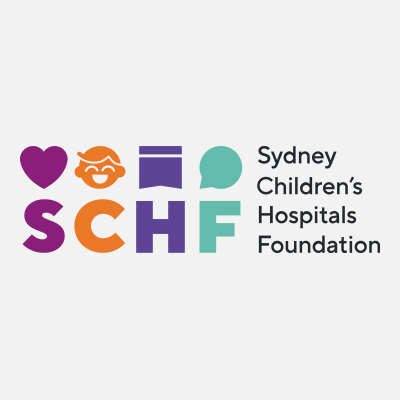 Harold O'brien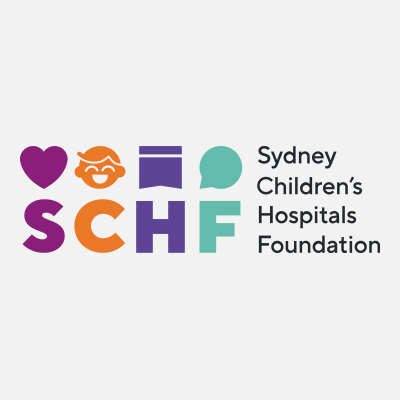 Ash, Eva, Peter And William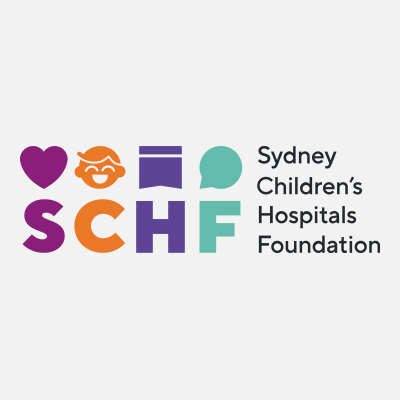 West Football Academy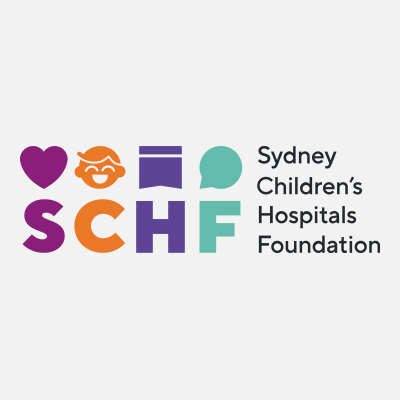 Anonymous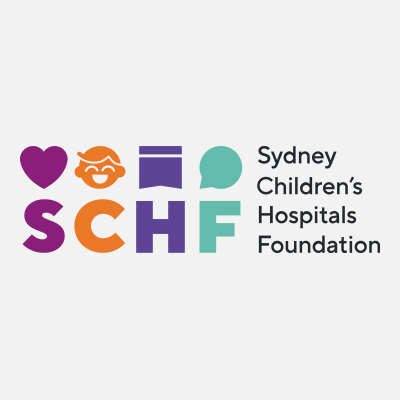 Anonymous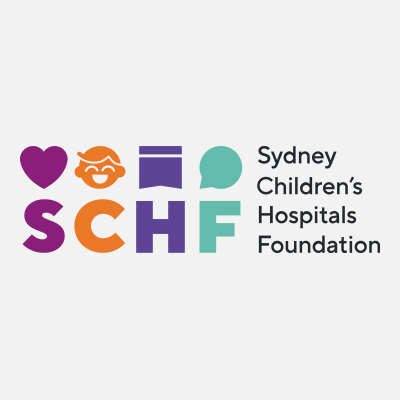 Darren Miller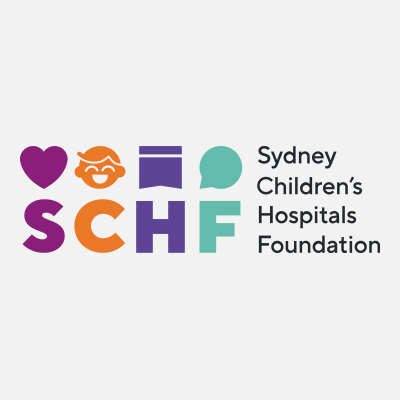 Anonymous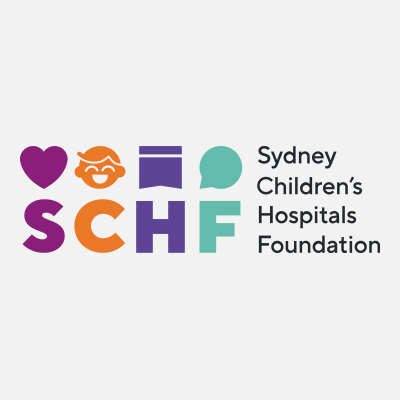 Nesta K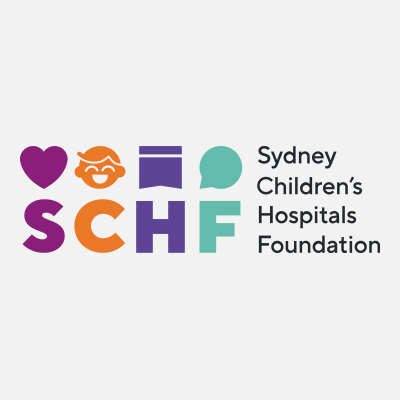 Shane Borg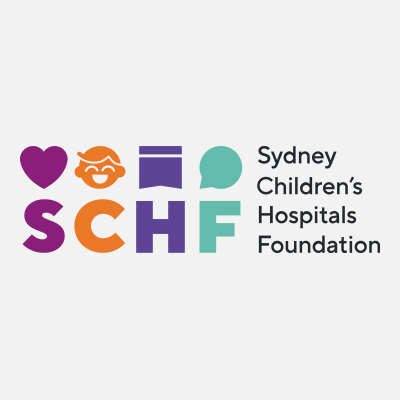 Nikic Family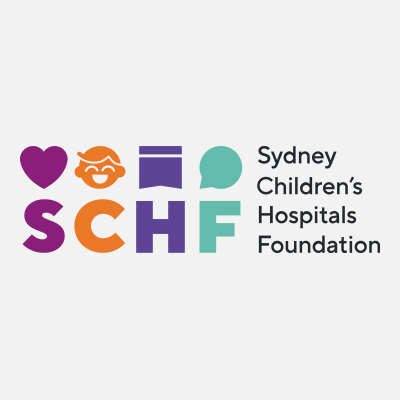 Nikola Pavic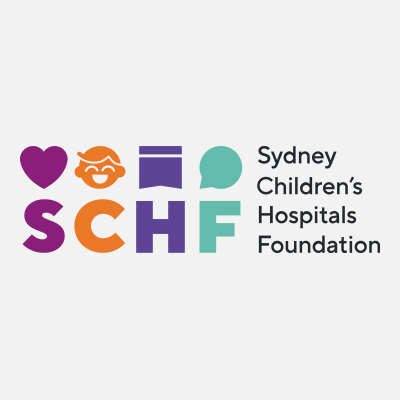 Insite Finance Mortgage Brokers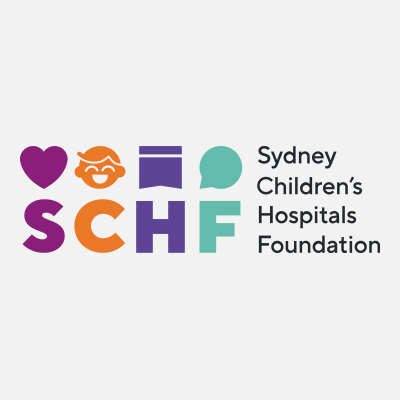 Tempus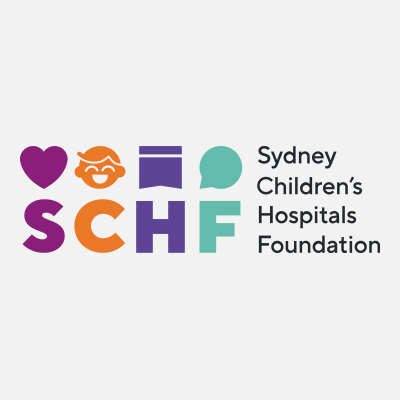 Western Phoenix Spirit Fc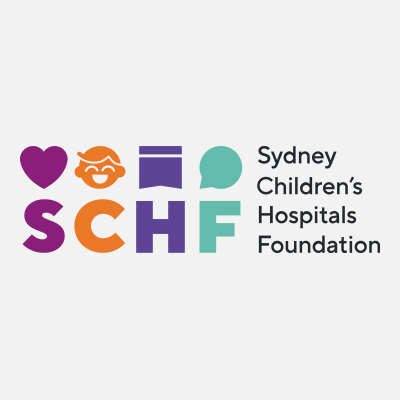 Chetan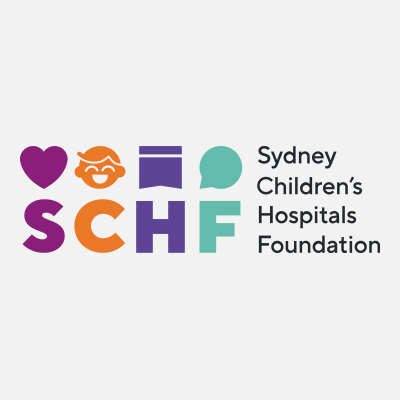 Inhouse Consulting Engineers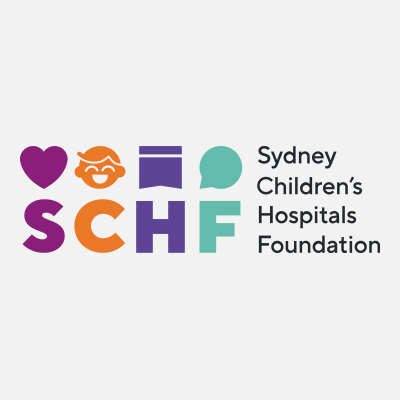 Patrick Zwaanswijk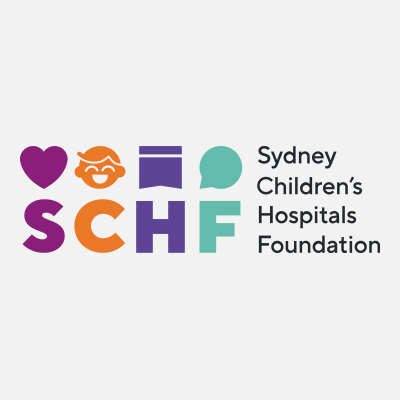 Amgad Beshay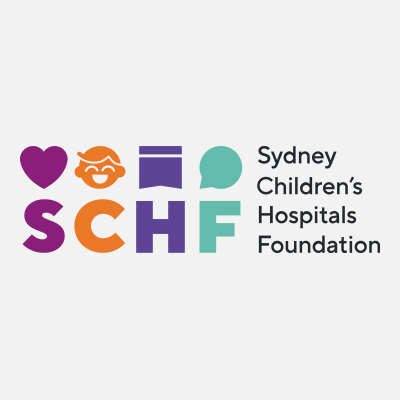 M Pedavoli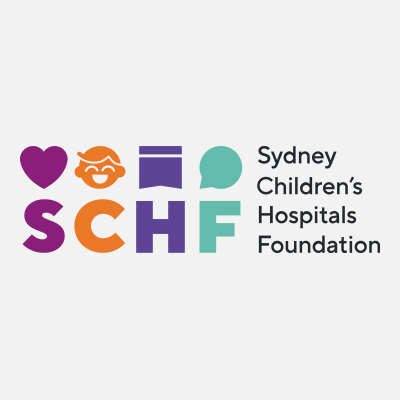 Elie & Elianne Asmar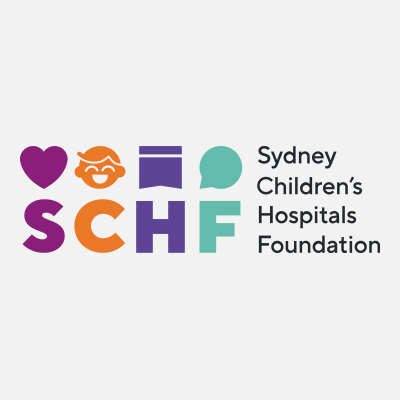 Natalie Solomon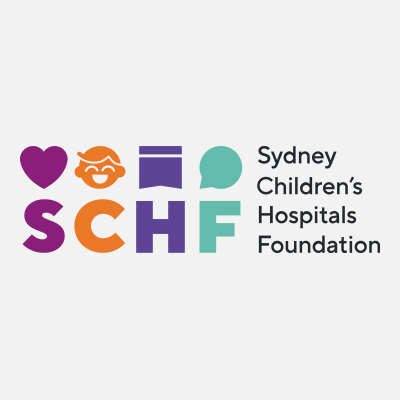 Anonymous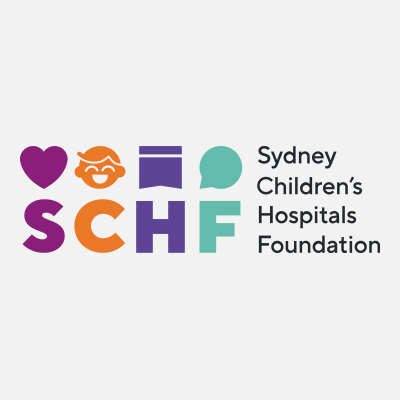 Boris Ciganovic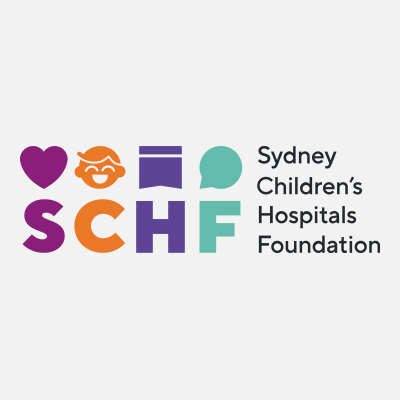 Houda Georges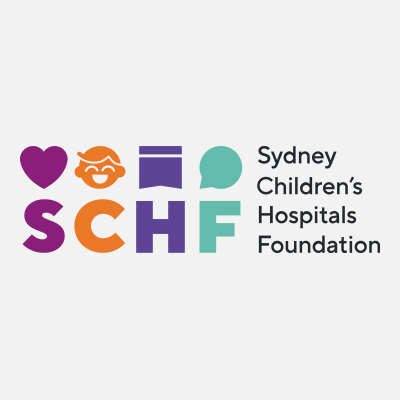 Anonymous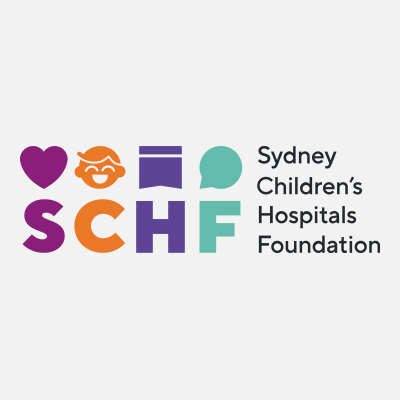 Lucille Rissman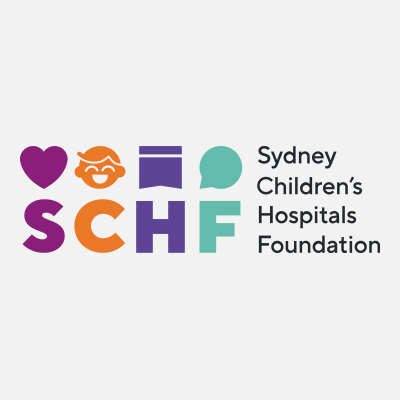 Sophia Kizana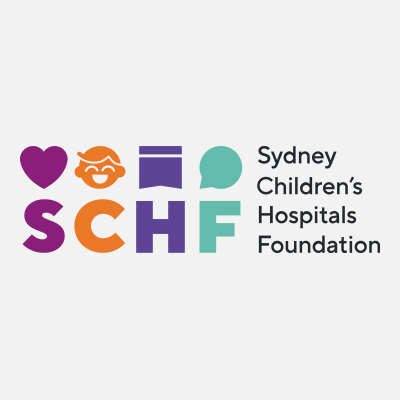 Eliza Mcgann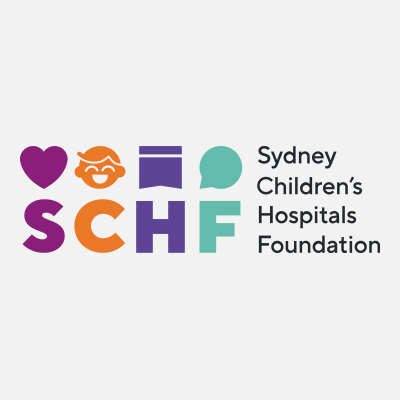 Anonymous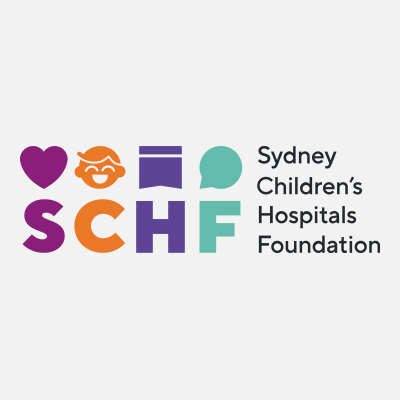 Georgina Dearden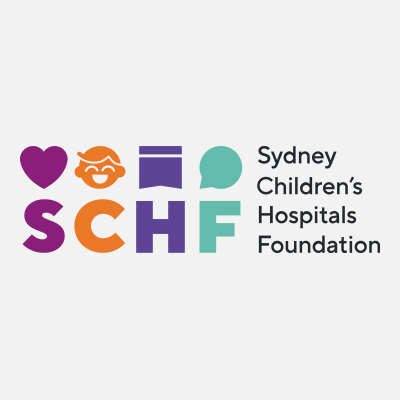 Charlie Kim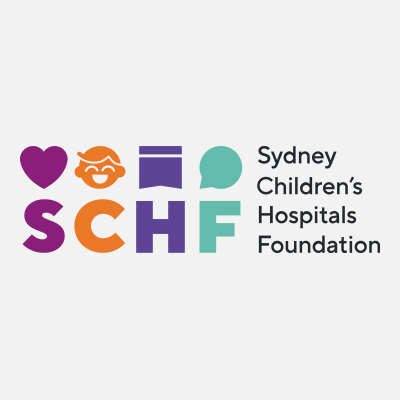 Anonymous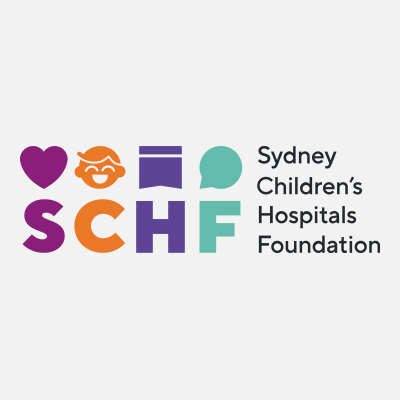 Sergio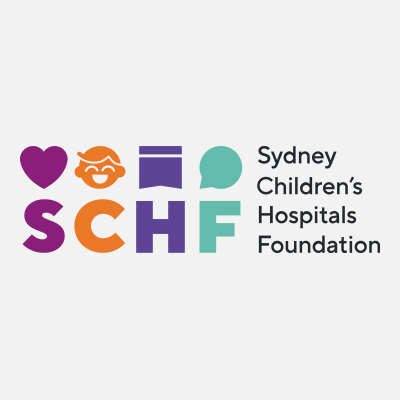 Jacqui And Lizzy Blunt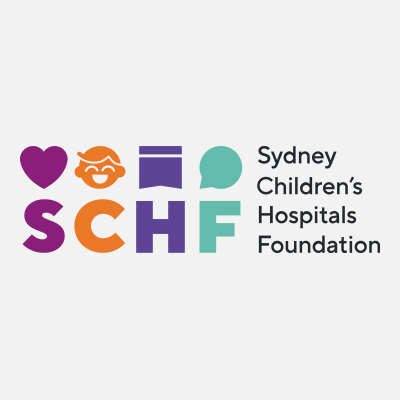 James Maroun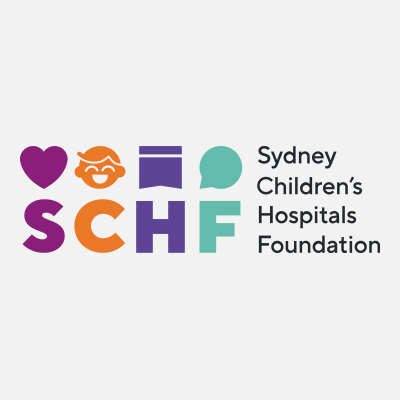 Sebastien Ibrahum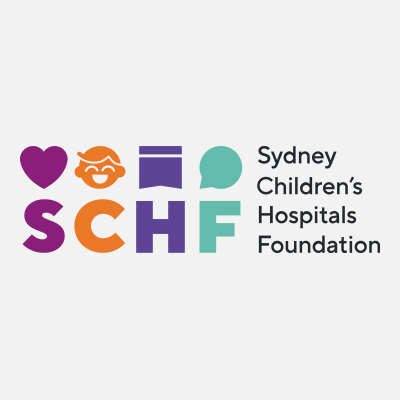 Heron Wong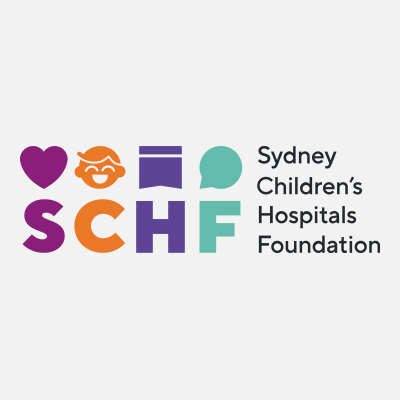 Juan Carlos Sanches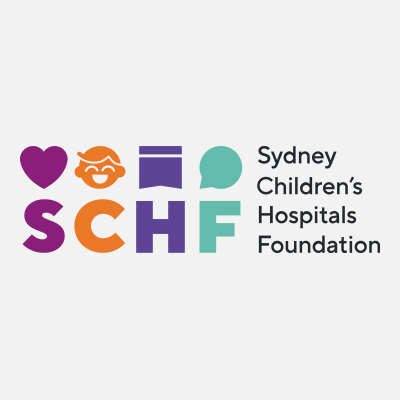 Samuel Ozdwnir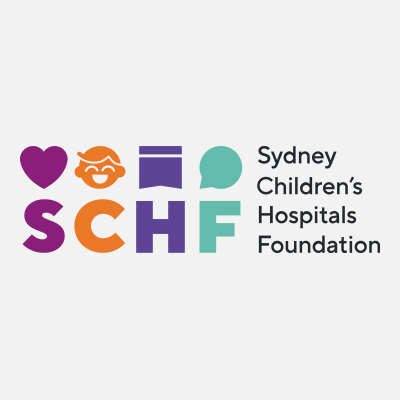 Mark Crittenden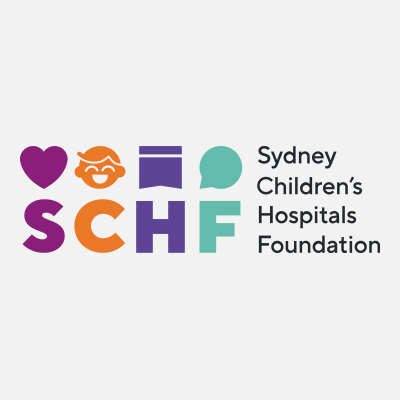 Jenny Milne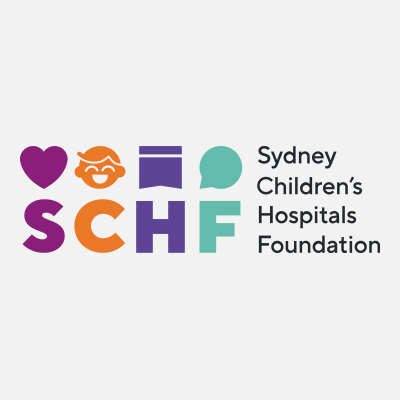 Simon Mclaughlin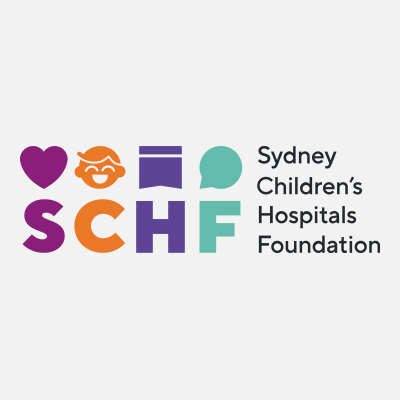 Barbara Robinson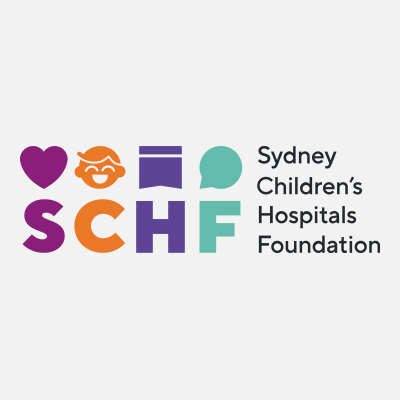 Farah Miles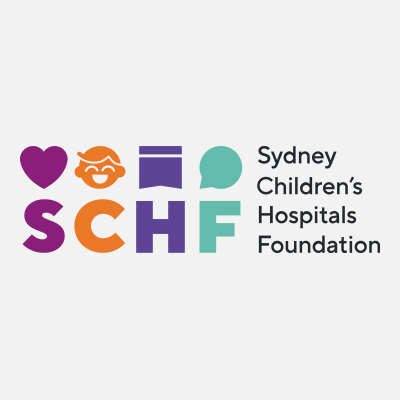 Anonymous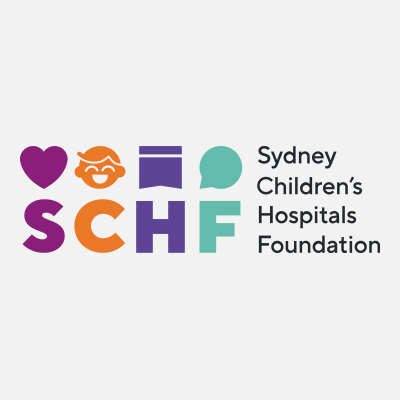 Chtis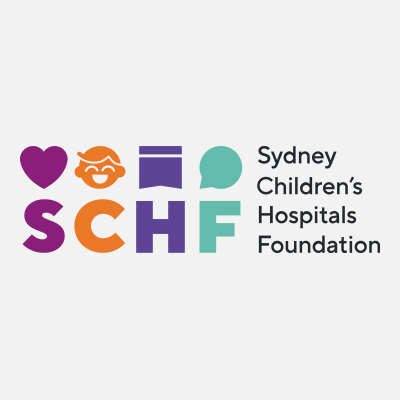 Maria Achmar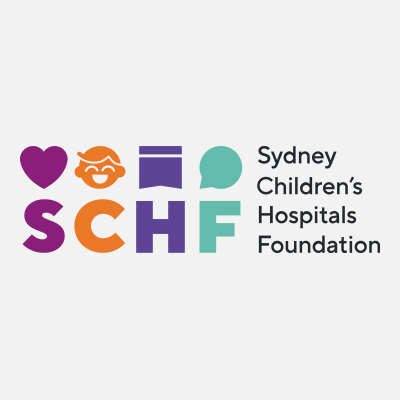 Jerry Scott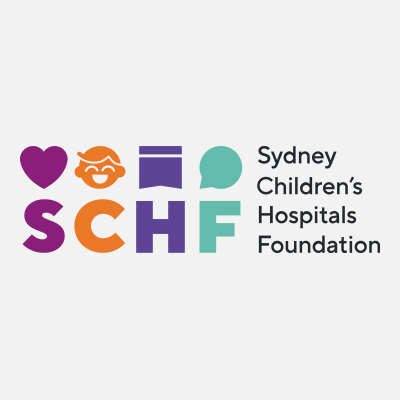 Andrew Hanna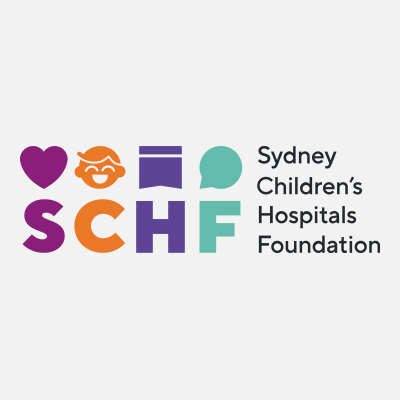 Chris Vella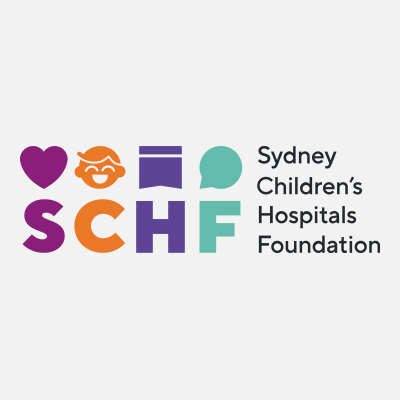 Zk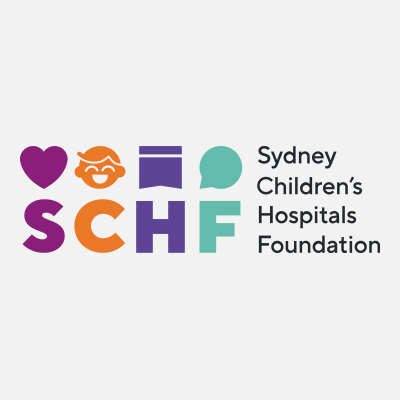 Anonymous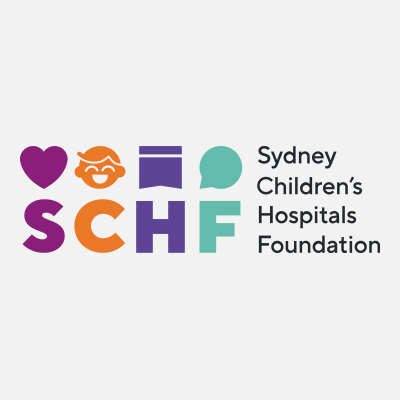 Arnaud Babajee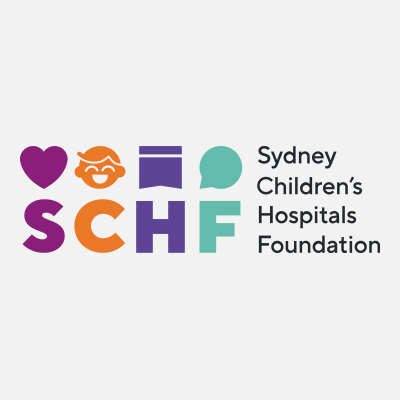 Chris Dimitriadis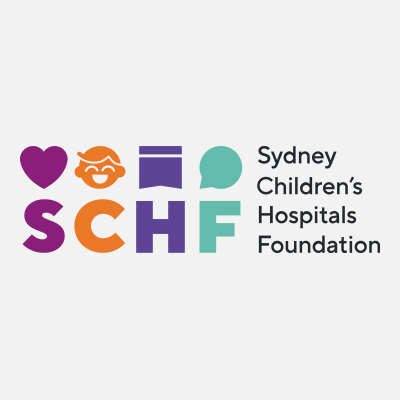 Josh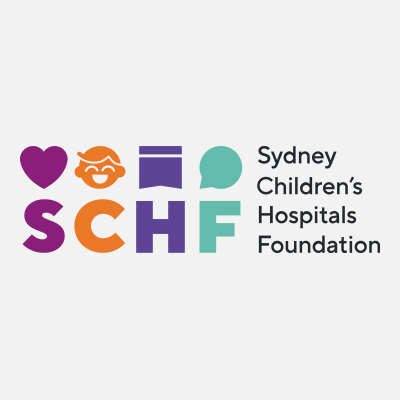 Fiona Mcguinness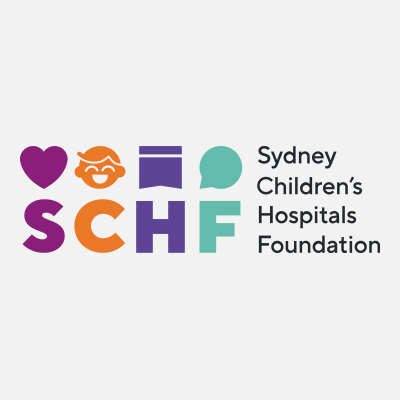 Anonymous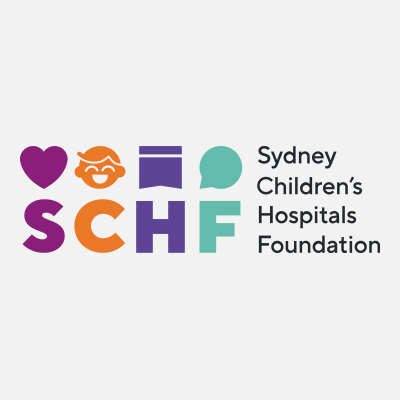 Abhay Gambhir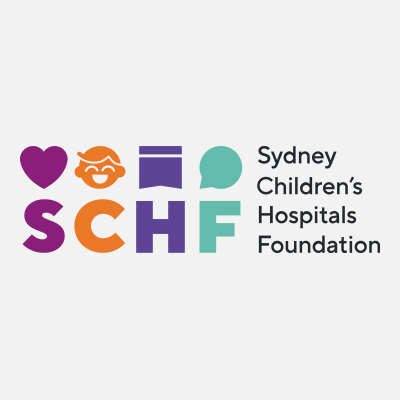 Anonymous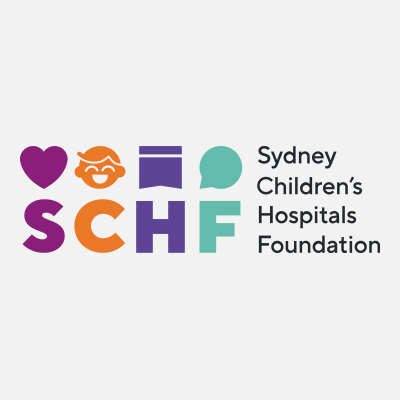 Chan Pooliyadde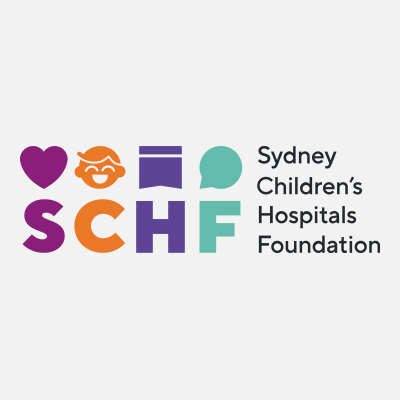 Reel Funny Fishing Bait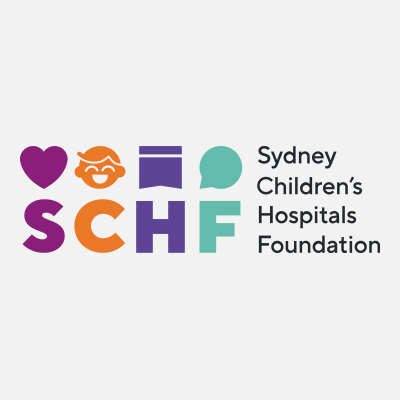 Anonymous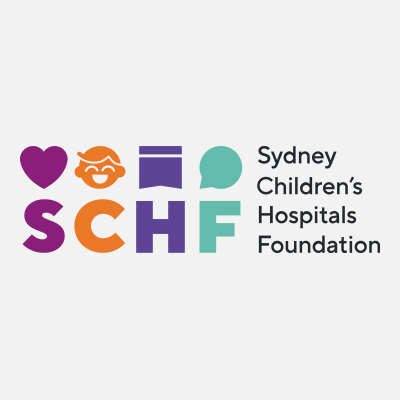 Anonymous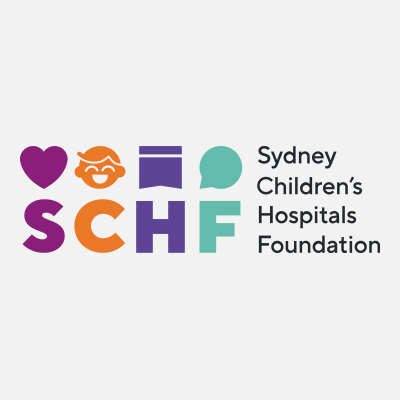 Bilal Mir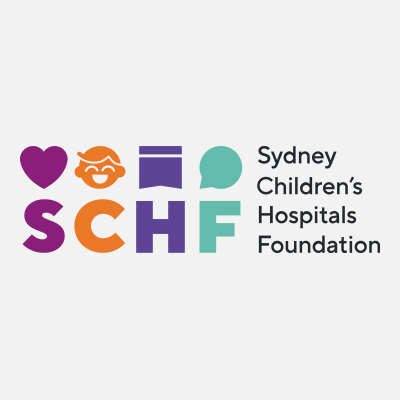 Elijah Uelese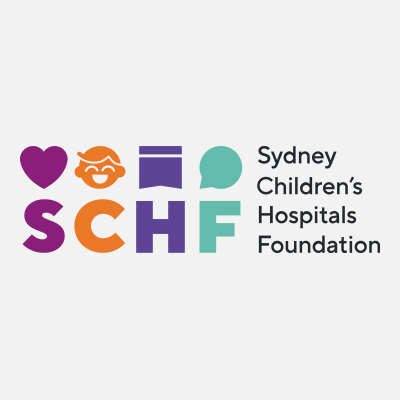 Ryan Tran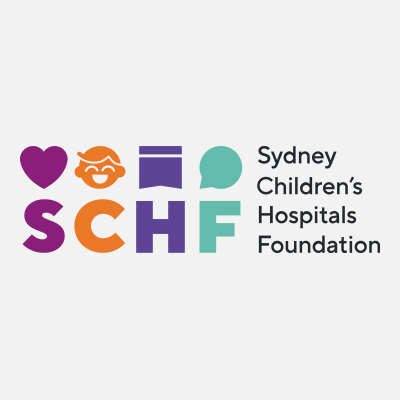 Nevada Mcmeekin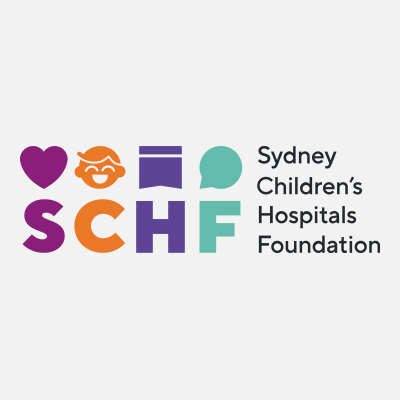 Rob Haynes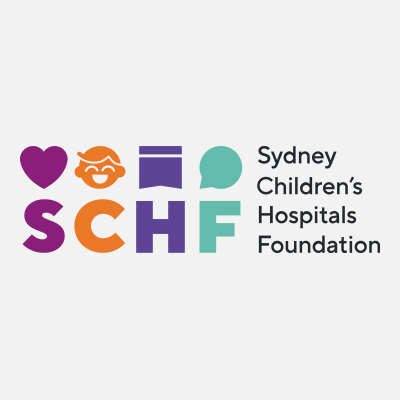 Anonymous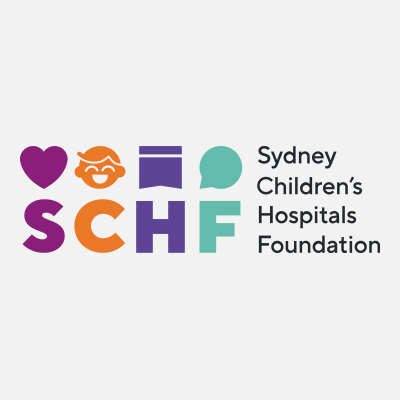 Marie Mchugh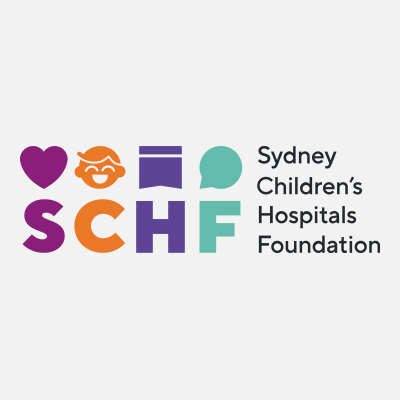 Hunter Dillon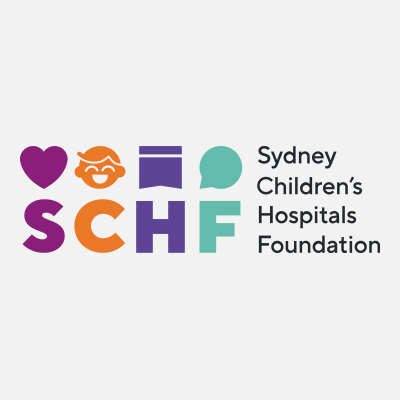 Matthew Harvey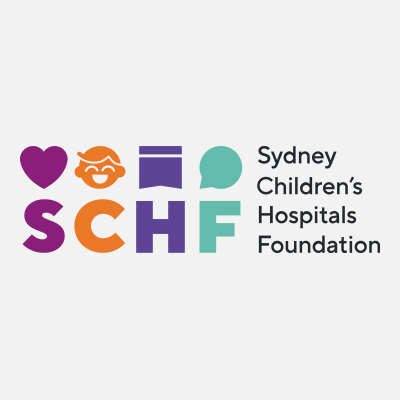 Bella Coleman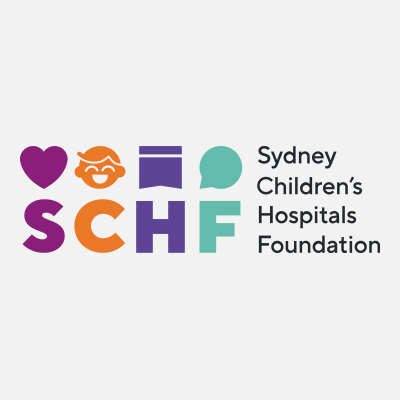 John Formosa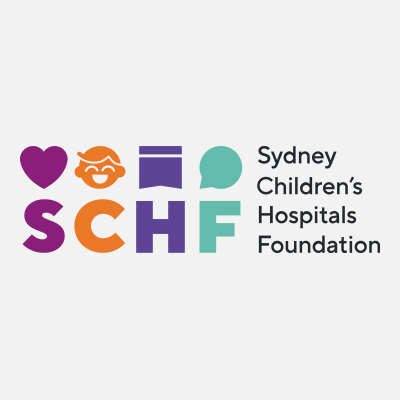 Roberto D'angelo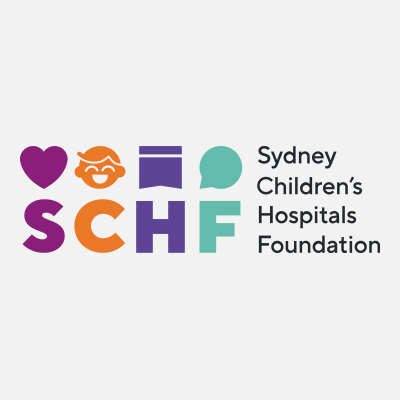 Ramalingam Walters Shanmugasudaram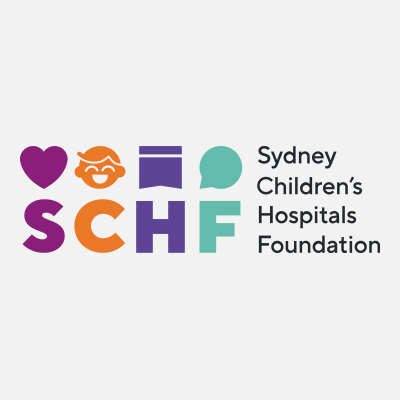 Mosin Russell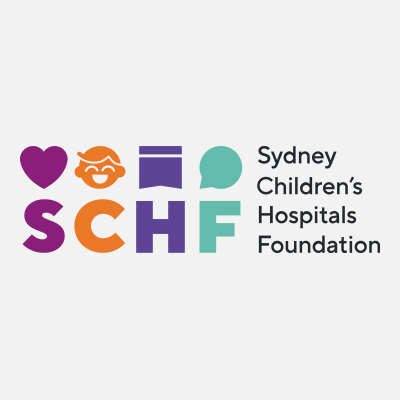 Yingyi Feng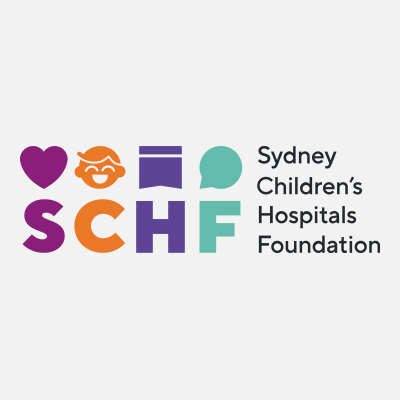 Jenny Truong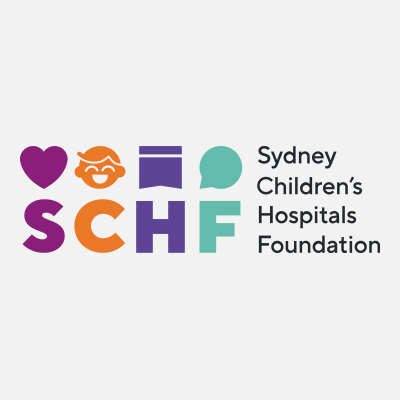 Vanessa Cajic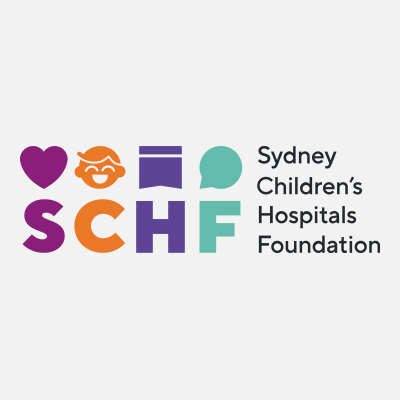 Ryan Hall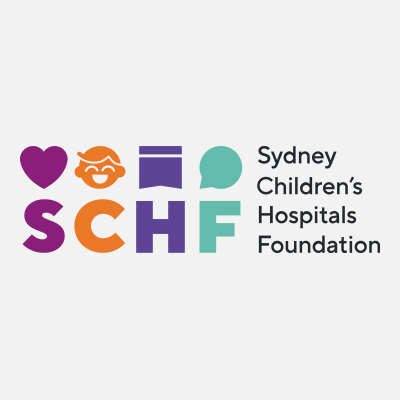 Jarrod Street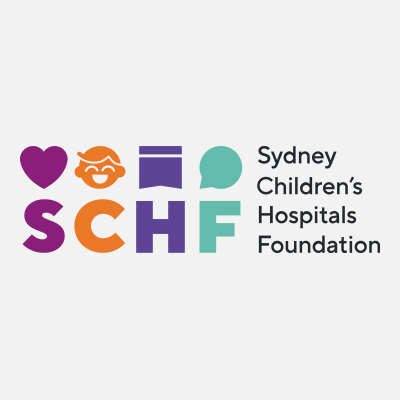 Dylan Grandemange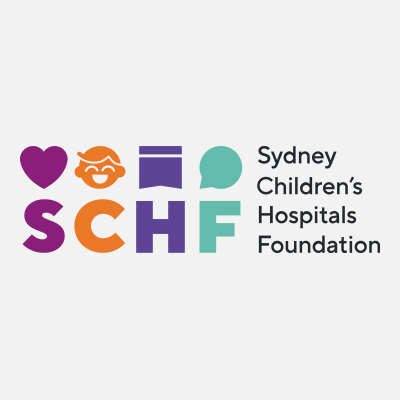 Merrick Green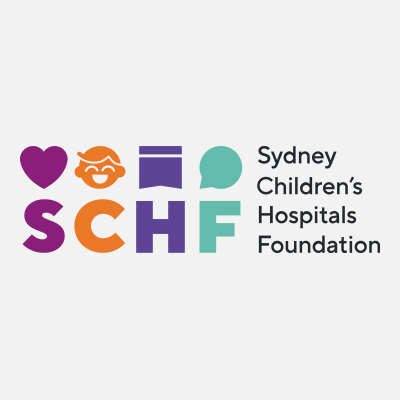 Jay Green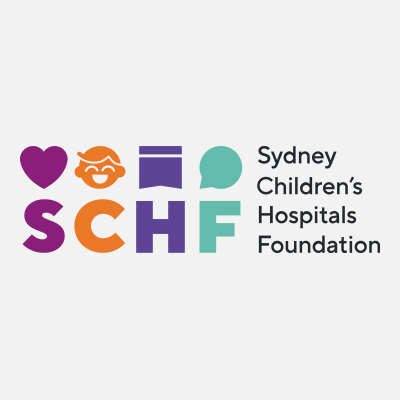 Anonymous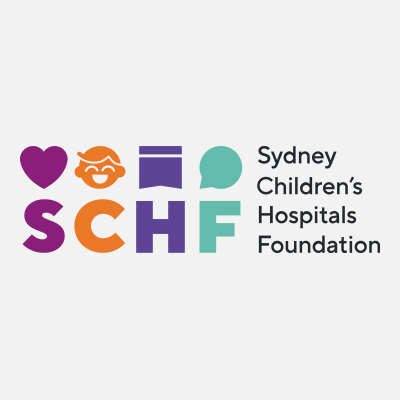 Iredale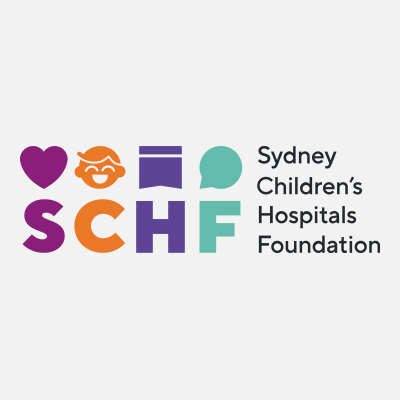 Anonymous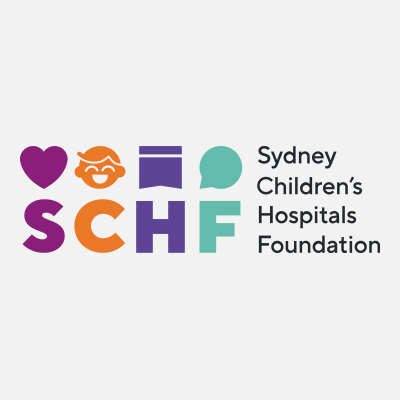 Rylan Bartlett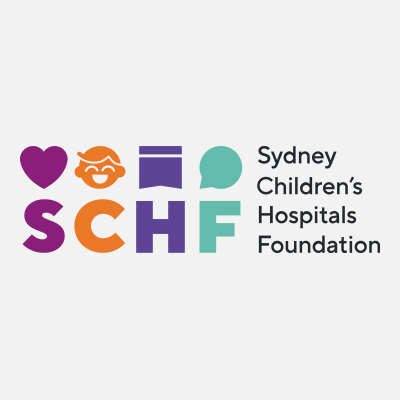 Brayden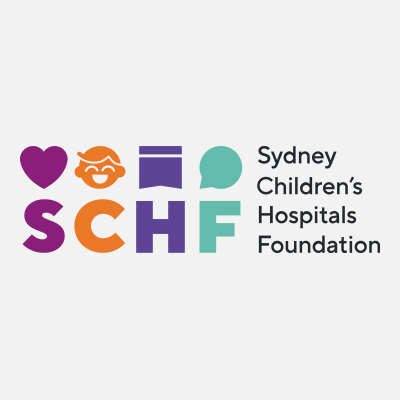 Samantha Santiago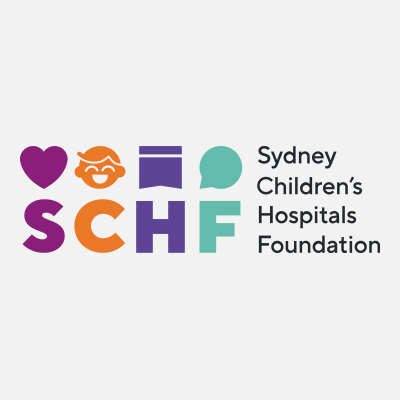 Justin Galindez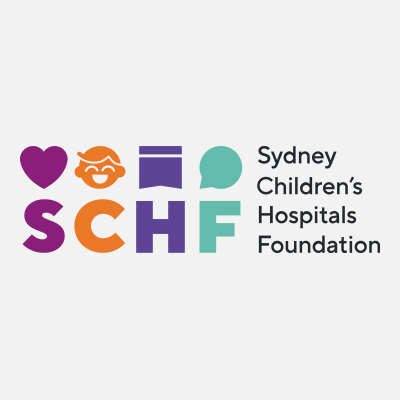 Anonymous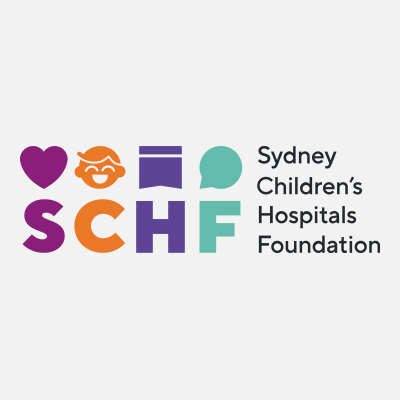 Jas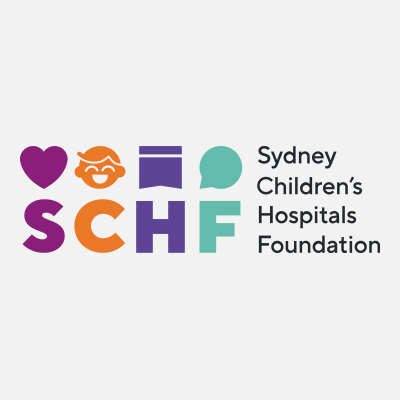 Anonymous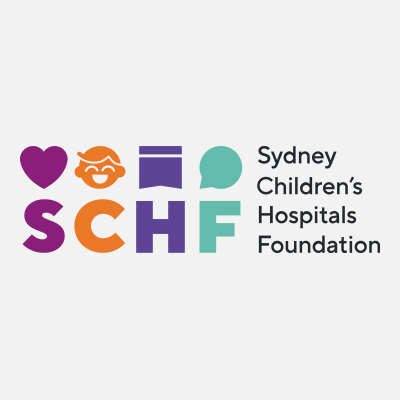 Harry Zane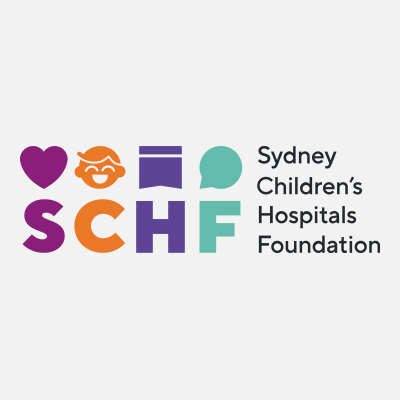 Nihaal Gaji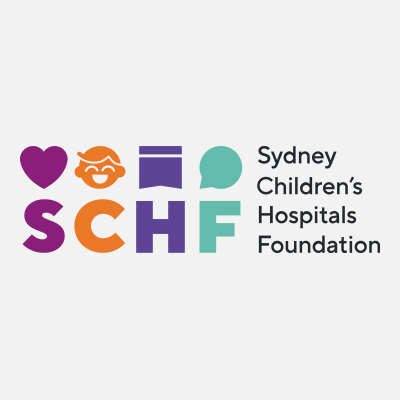 Harvey Flynn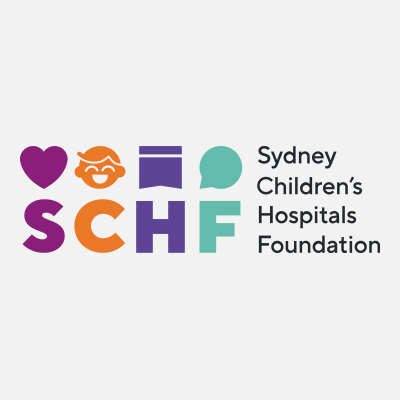 Anonymous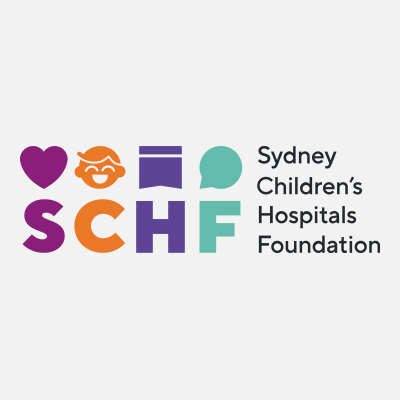 Anonymous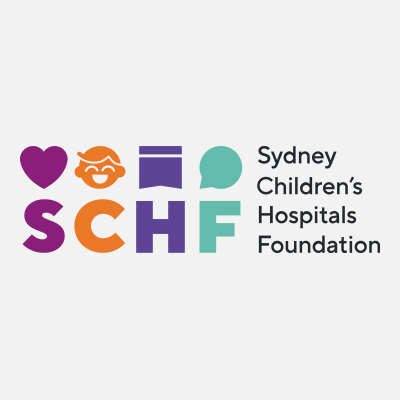 Jaidyn Dunn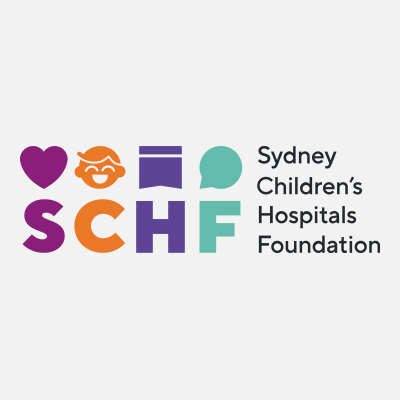 Anonymous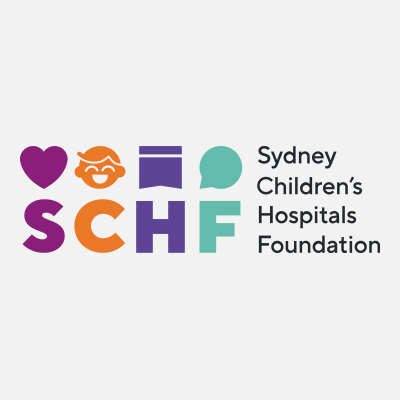 Anonymous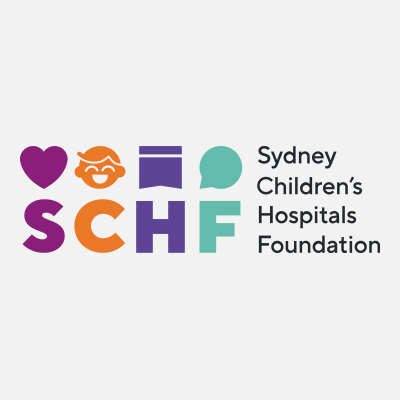 Anonymous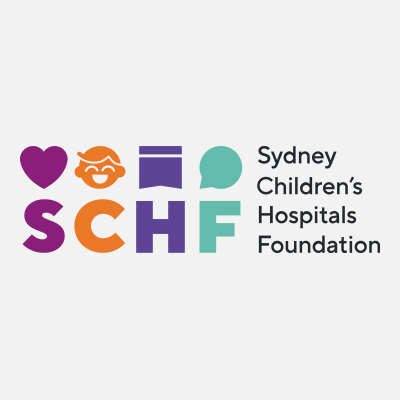 Matthew Harvey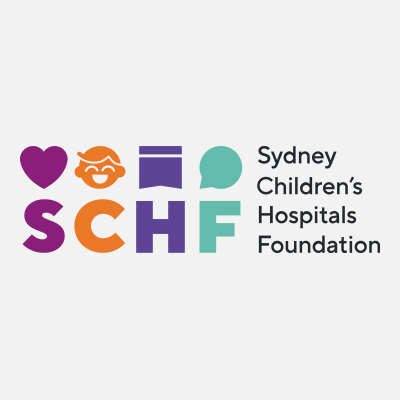 Anonymous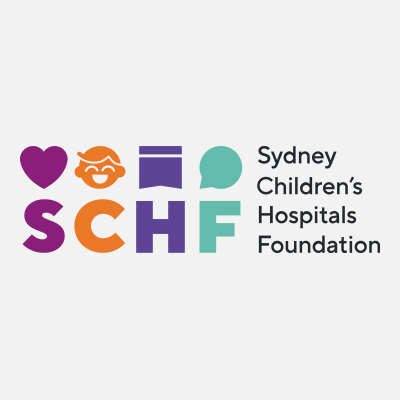 Anonymous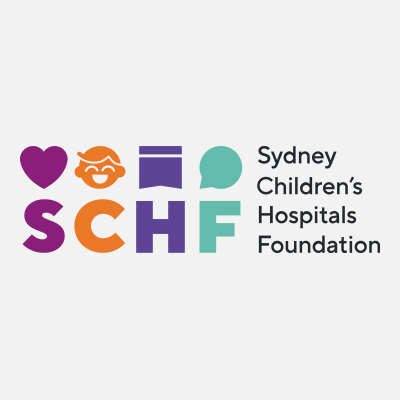 Anonymous