Please join us for an afternoon of flute and piano music as we raise funds for The Children's Hospital at Westmead in memory of Abby
Cheeky. Sassy. Master of the side eye. Abby had just the sort of personality that made you desperate to win her over.
Abby was born with an extremely rare genetic condition that affected the use of her muscles, known as Charcot Marie Tooth Type 2s or Spinal Muscular Atrophy with Respiratory Distress type 1 (CMT2S/SMARD1). Abby couldn't stand or walk and it was difficult for her to fend off common viruses due to weak breathing muscles. 
Despite spending much of her life in and out of hospital, Abby was plucky and resilient. However, her last cold was ultimately too much for her and she passed away this time last year, shortly after her 3rd birthday. Tough and tenacious, Abby was a fighter to the end.
Abby's family is deeply grateful for the loving care and support they received at The Children's Hospital at Westmead. The indelible impression that this world-class institution left on her mum Donna, dad Donny and brother Ashley, has inspired them to continue Abby's legacy through their fundraising for the SCHF.
Your generous donation will go to the Paediatric Intensive Care Unit at The Children's Hospital at Westmead and touch the lives of other families when they need it most.
We are so thankful for your support.
Music for Abby
Musicians Jessica Lee (flute), Brieley Cutting (piano) and Mikaela Oberg (flute) will perform a selection of flute and piano works.

Date: Sunday 28th May 2023 at 4pm
Venue: 9 Mitchell Rd, Alexandria NSW 2015
Entry: In lieu of payment, we request that attendees make a donation - either in advance or on the day. Please note, we are unable to accept cash at the venue. 
The following is a guide, but please give what you can: 
Adults $50
Child/Concession $25
RSVP: Seats are now fully booked. Thank you everyone who has reserved seats. See you at the event! 
https://buytickets.at/musicforabby/915300  
This event has been generously sponsored by Judith Neilson AM. 
Thank you to my Supporters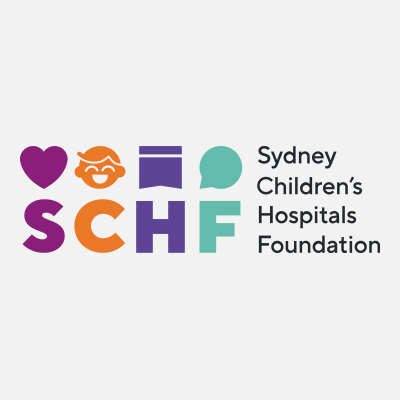 Judith Neilson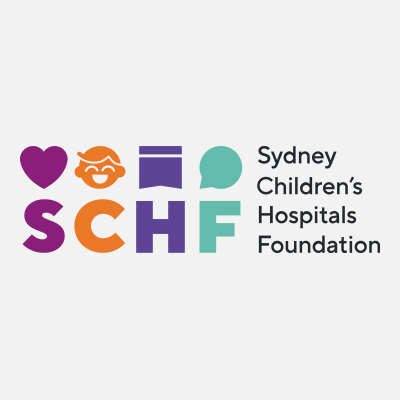 Jackey Wan
Rebecca Wang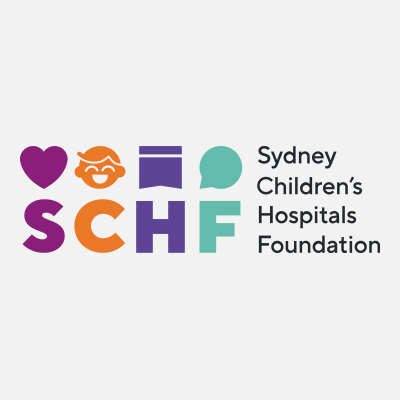 Talia Epstein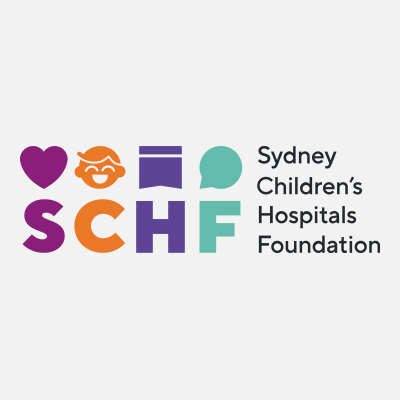 Jessica Robertson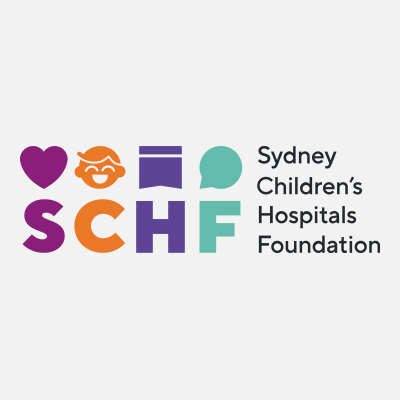 Zankap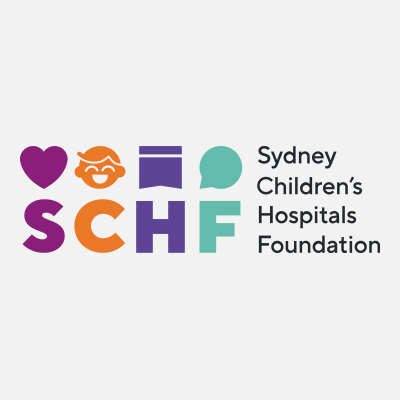 Cam And Mish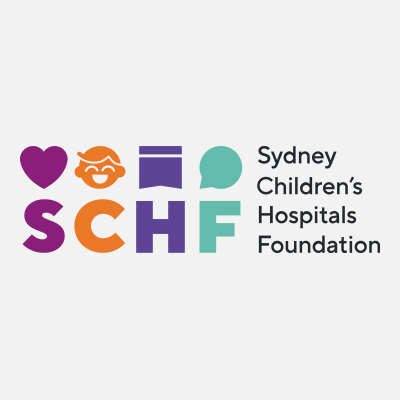 John Graves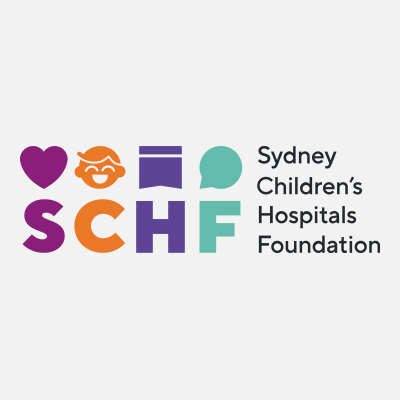 Jenny Khamphet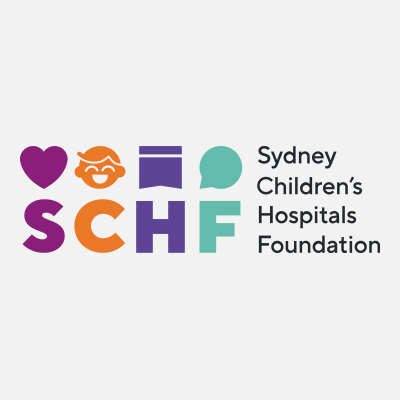 Caroline Minogue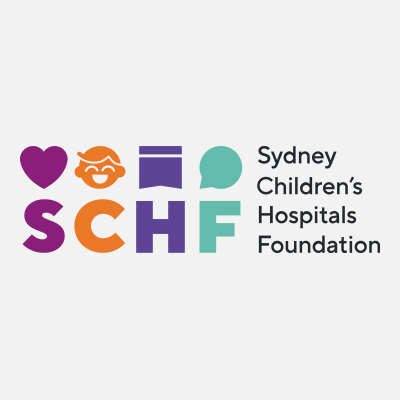 Casey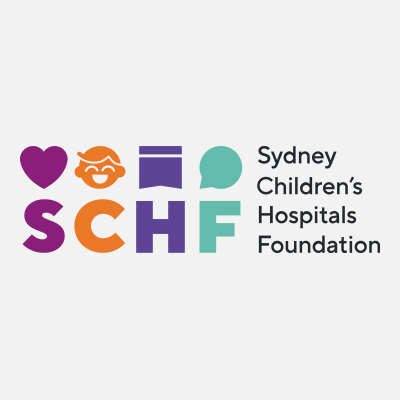 Peter Sampson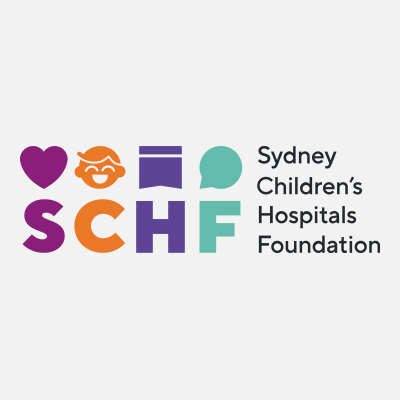 Polly & Christopher Loh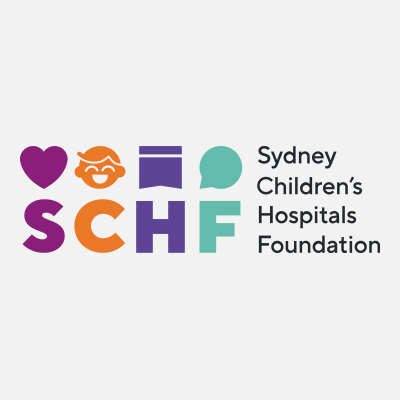 Christine Gunn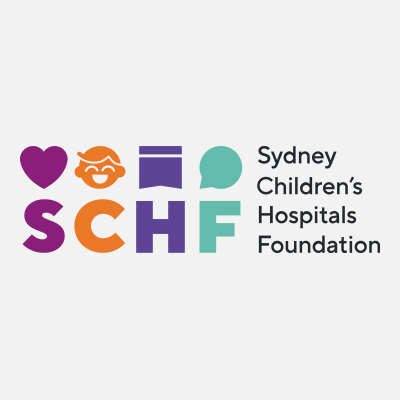 Aiden Le Khamphet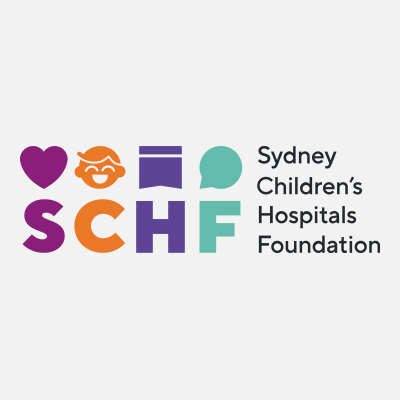 Ash Quadir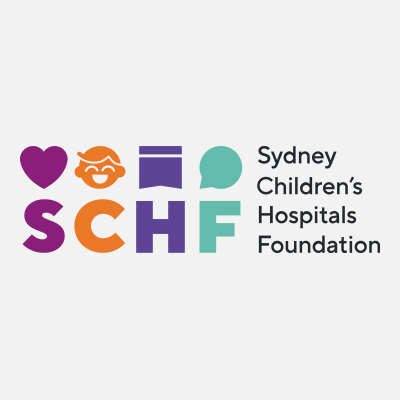 Amy Hargreaves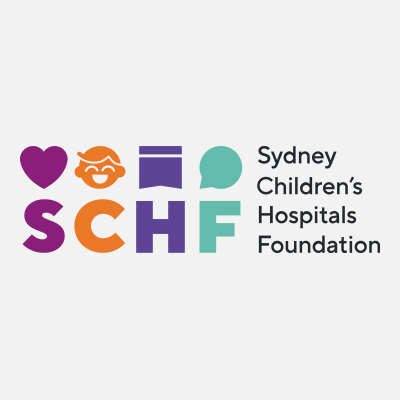 Pete And Soph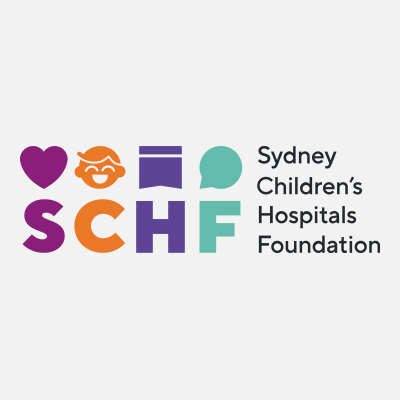 Connie & Allen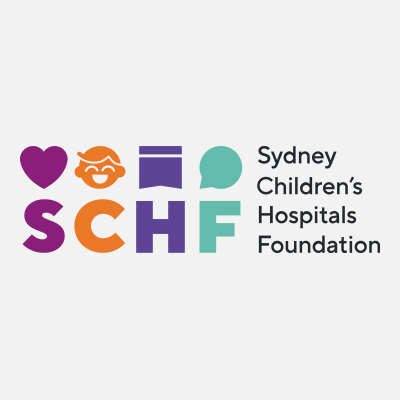 Tean Lee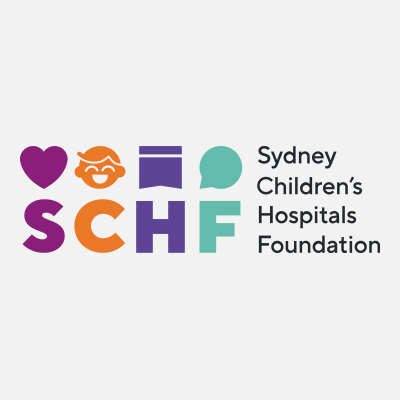 Teresa Choi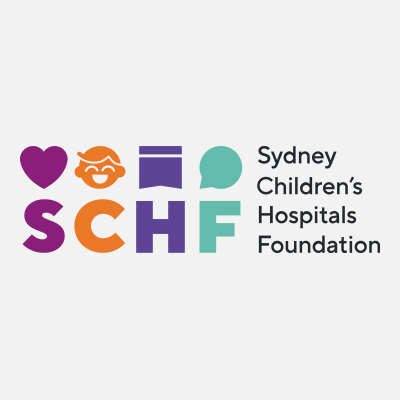 Luke Chionchio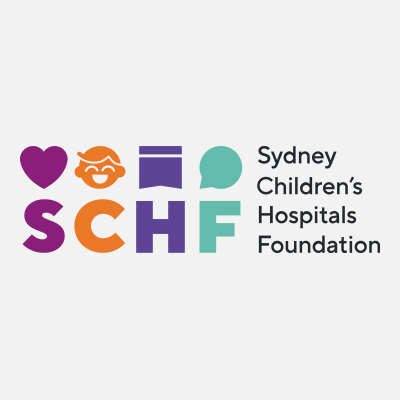 Ashley Pattath
Donna Ng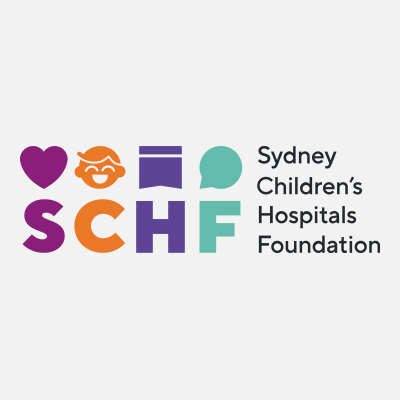 Luisa & Alex Politano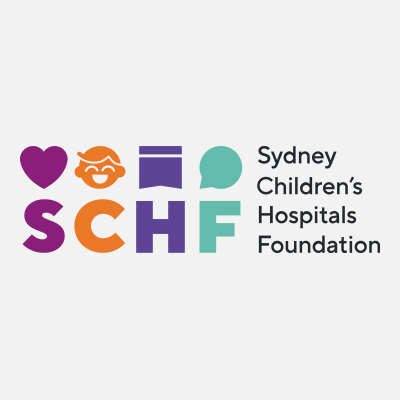 Sarah And Nate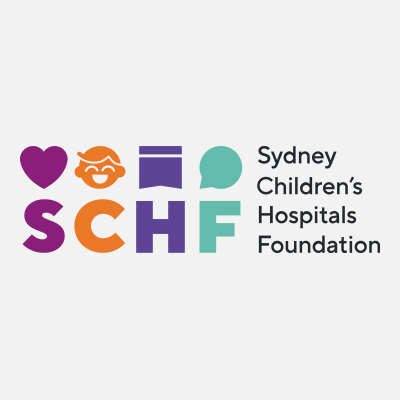 Stephen Barrett-white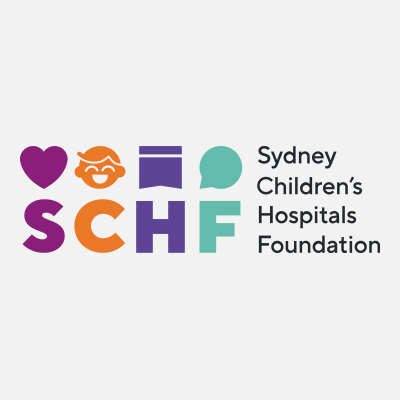 Steph Chu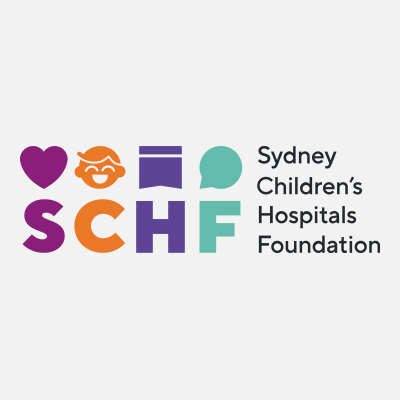 Scott Anderson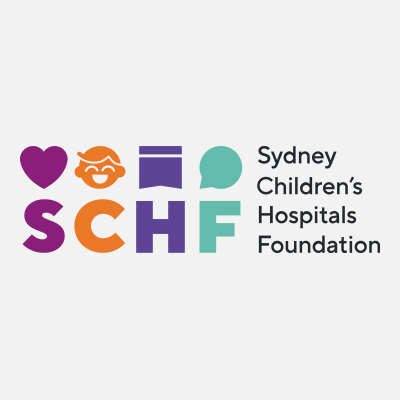 Rob Forbes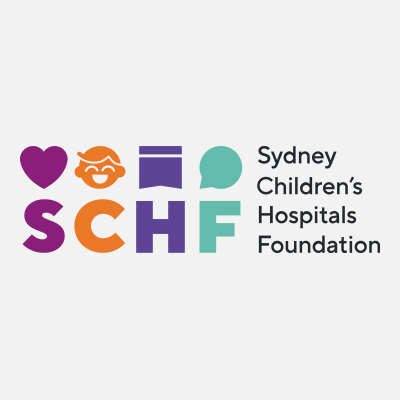 Janet & Josip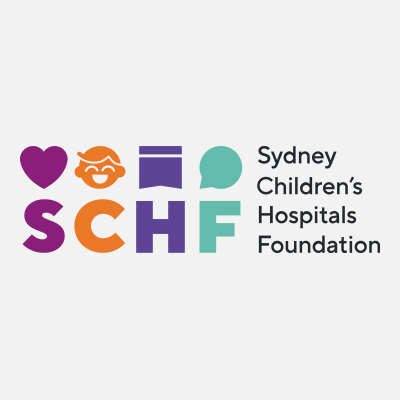 Sammy & Family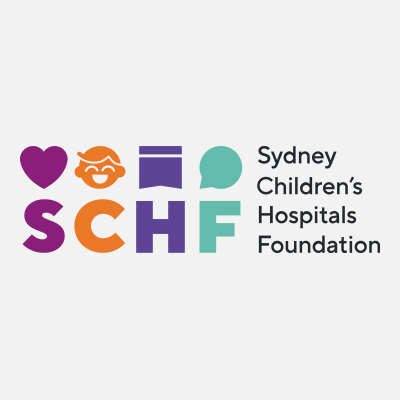 Vivienne/ben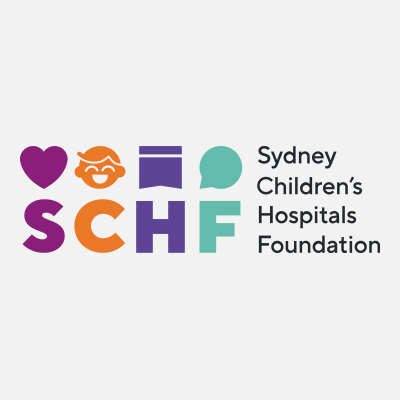 Donna Kim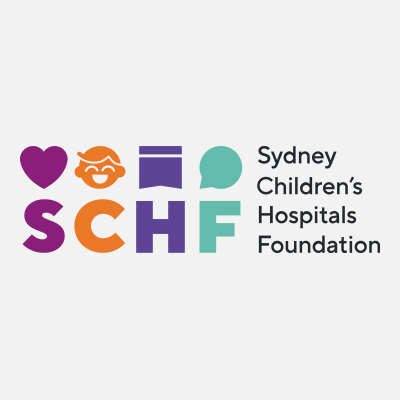 Kenny Chen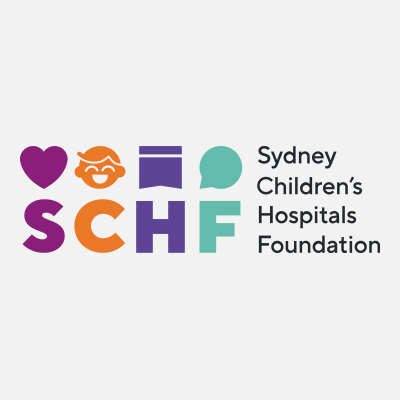 Wilman Tung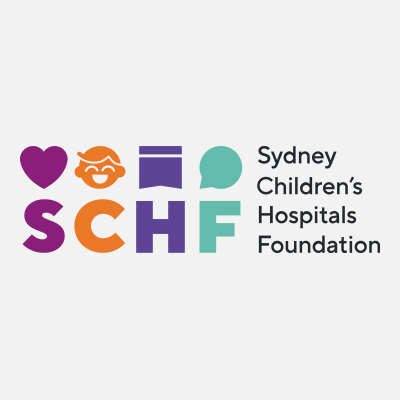 Min Tang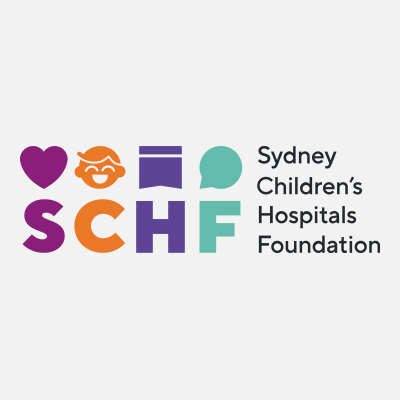 Davone Khamphet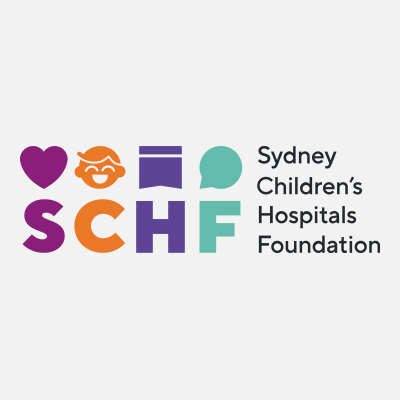 Mark Xiao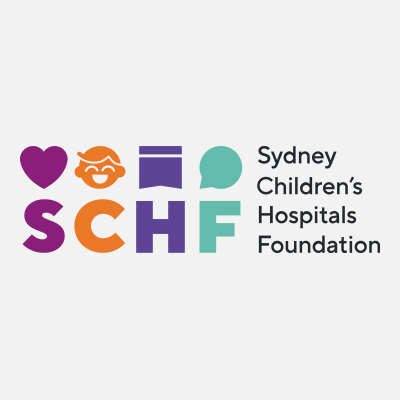 Saw Hing Pang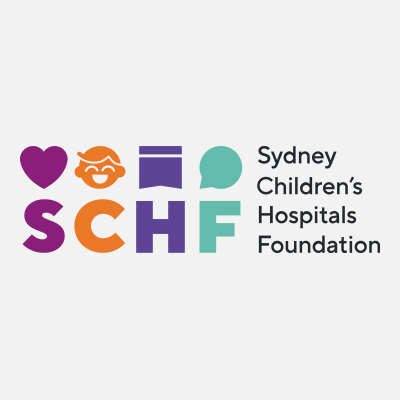 Jessica Lee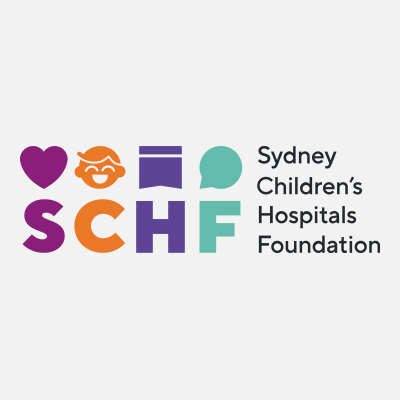 Margaret Mcgill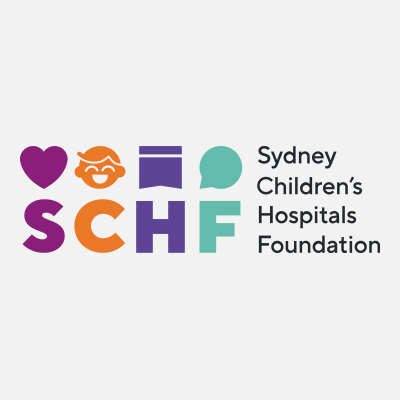 Wendy & Vvictor Zammit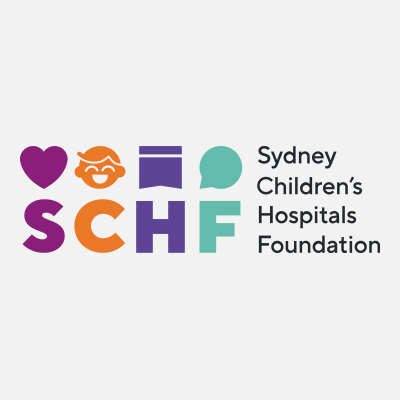 Catherine Manson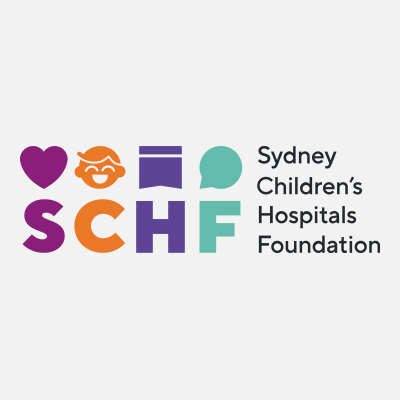 Emma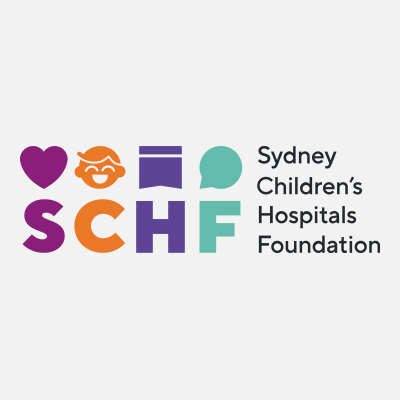 Alex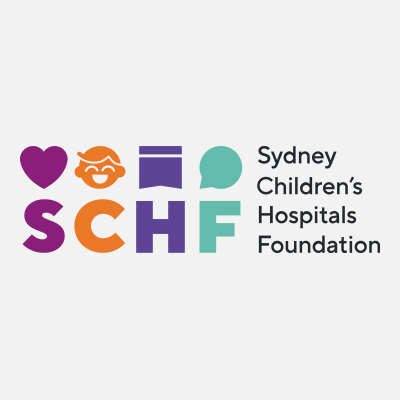 Celine Yang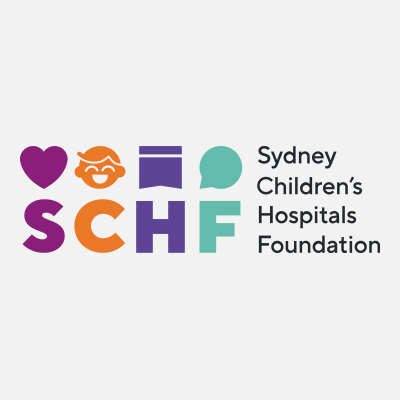 Steven Sho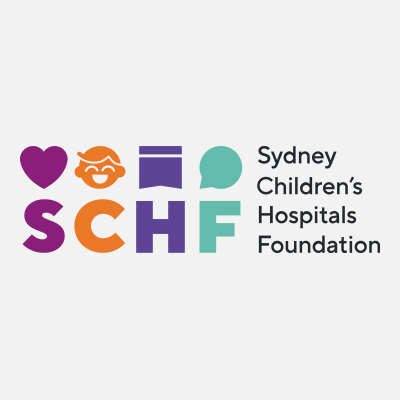 Jennifer Knight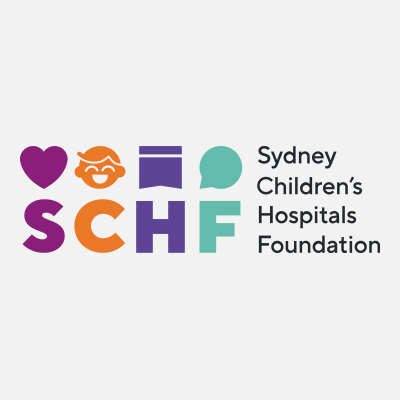 Christine Lee/a Lum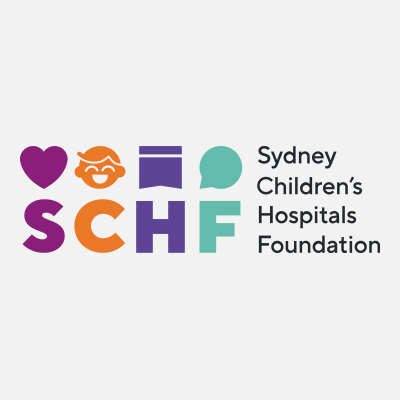 Anonymous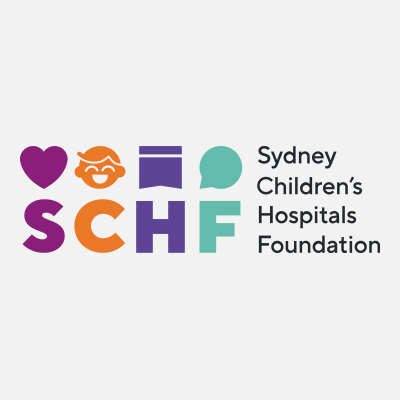 Brian & Alison Wong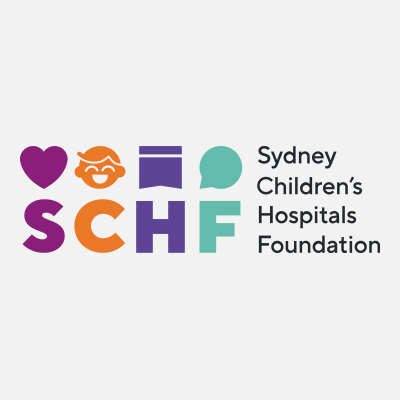 Lara Winten & Chris Southwood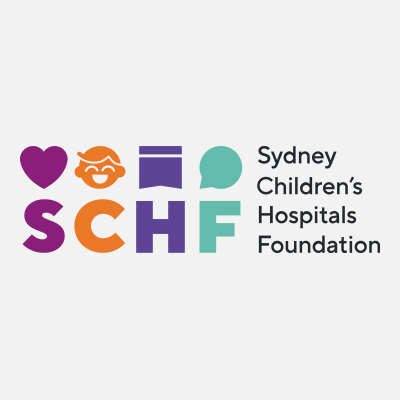 Ashani Samuel-thambiah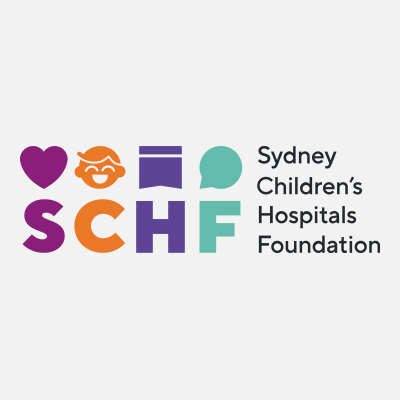 Natalie Faviell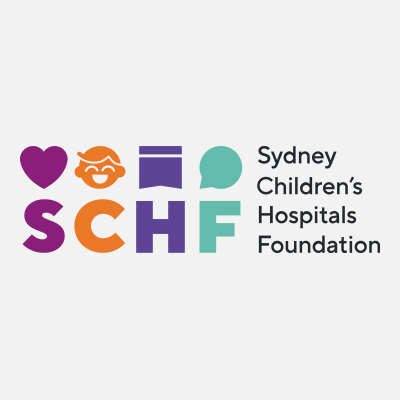 Albert And Christine Le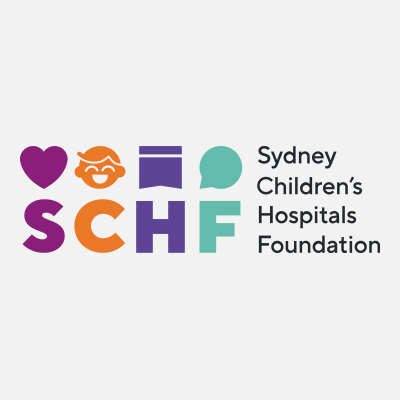 Kv T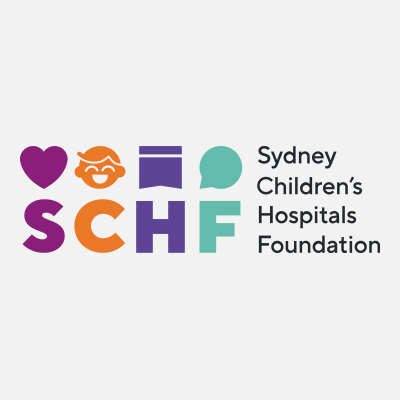 Ken Wong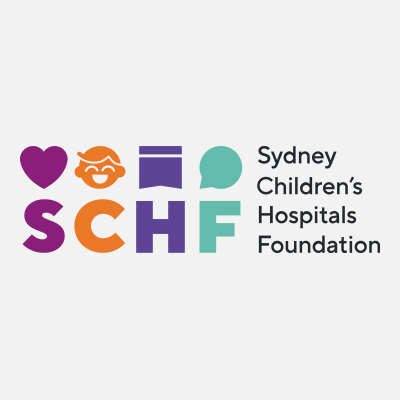 Rhonda Benson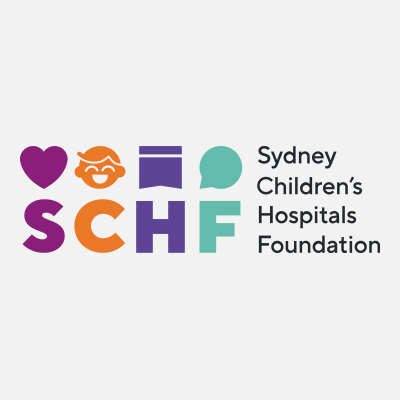 Peiqi Chen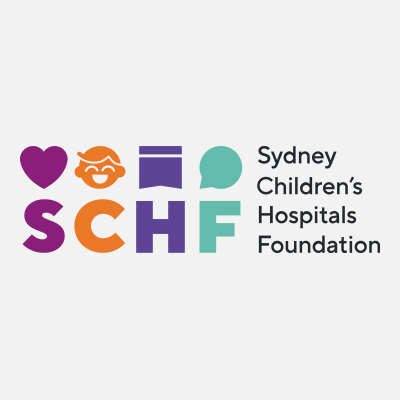 Laing + Simmons Artarmon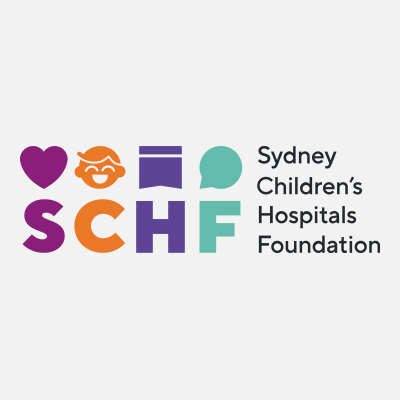 Izzy And Alex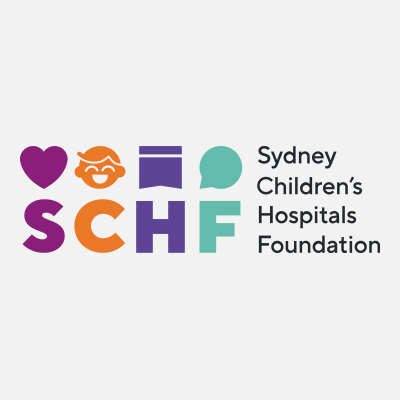 Anonymous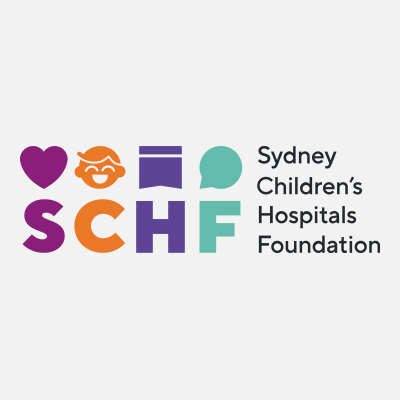 The Bornsteins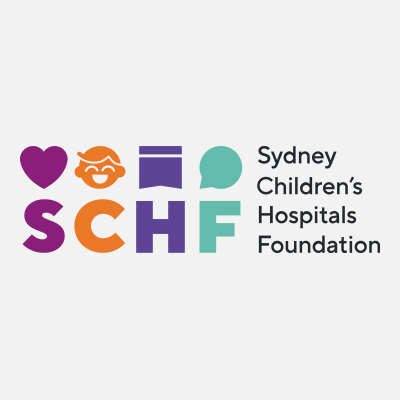 Venessa Lord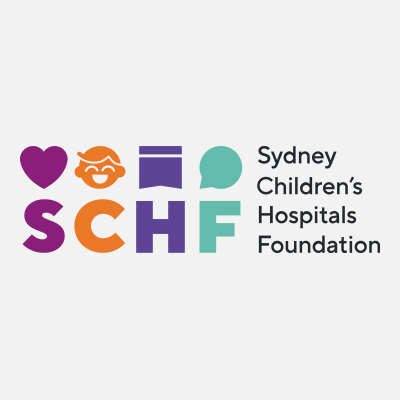 Carrie Chen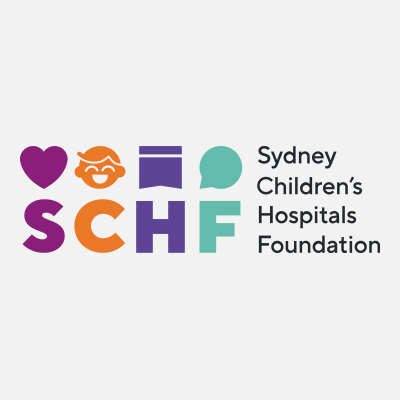 Anonymous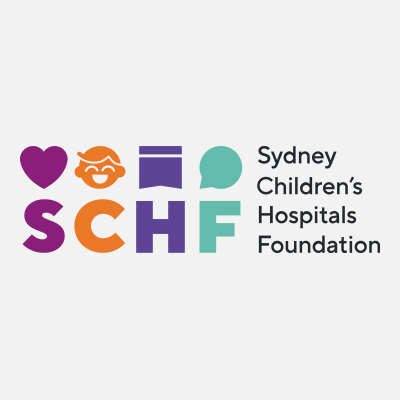 Alison Lee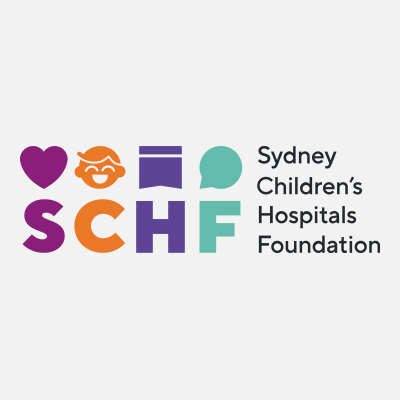 Laurelle Ko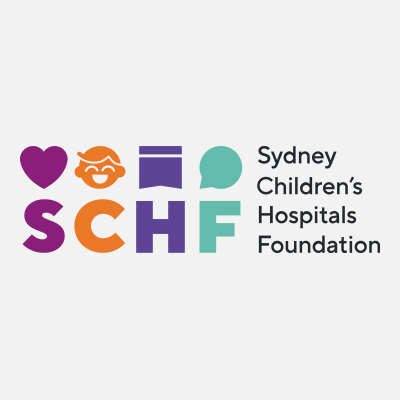 Jamie Khamphet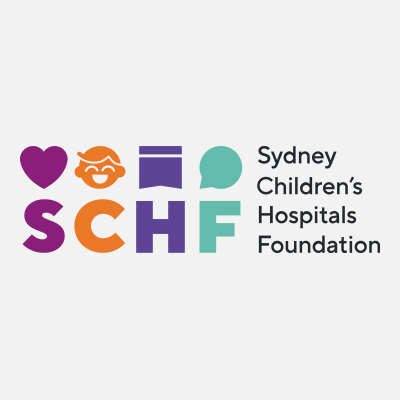 Michael Wray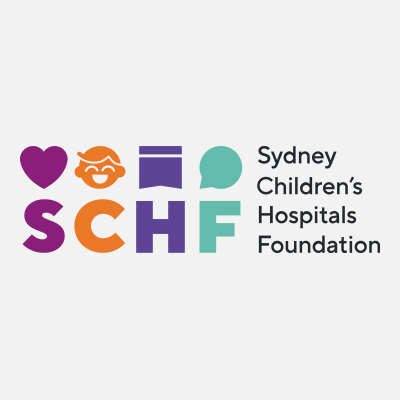 Vanessa Wong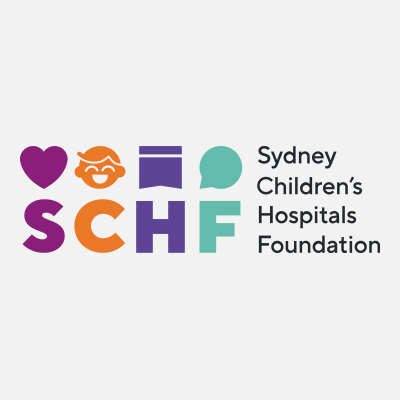 Vero & Tim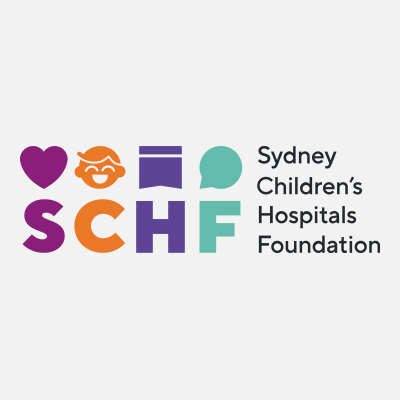 Rocks & Rich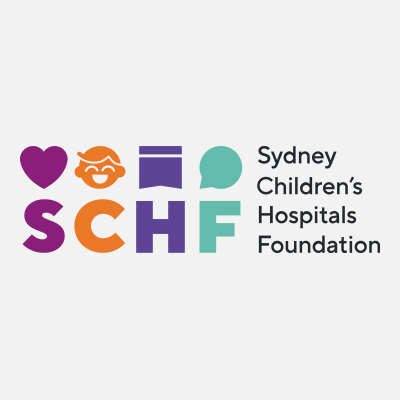 Julie Khamphet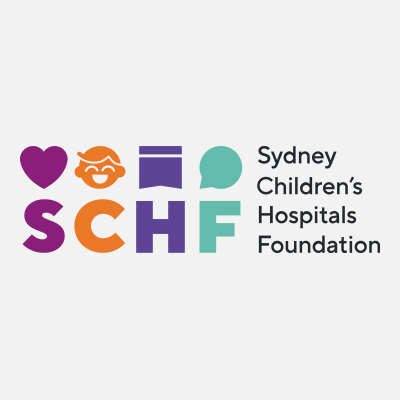 Tim Crow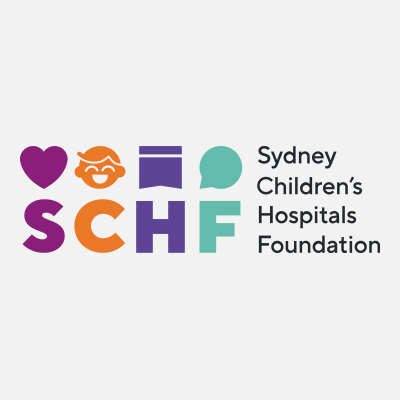 Grant Quine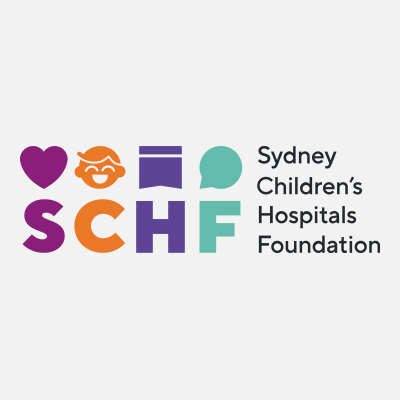 Utako Takehara
Lise Rider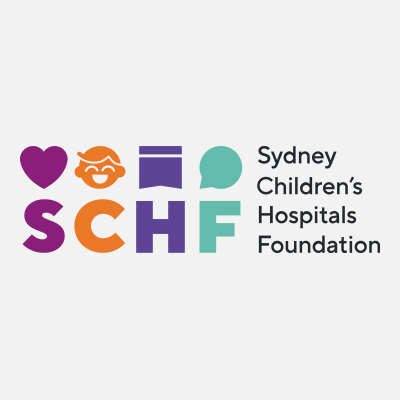 Anonymous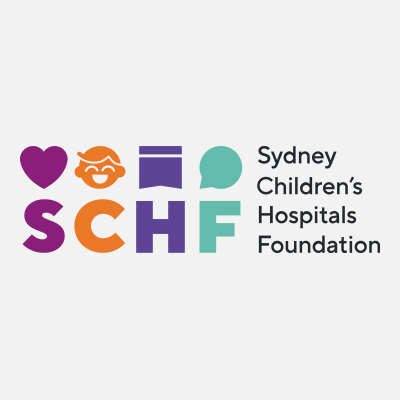 Anonymous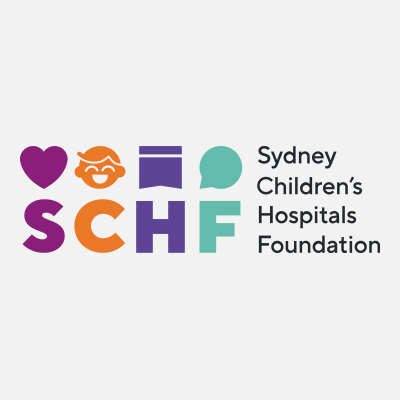 Heidi Mehl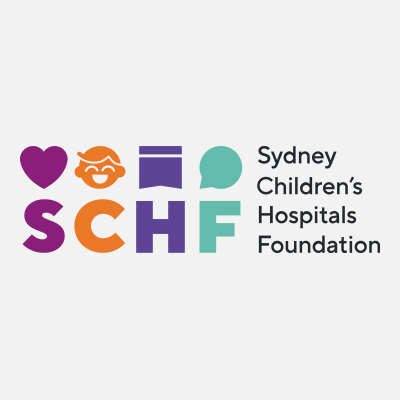 Anonymous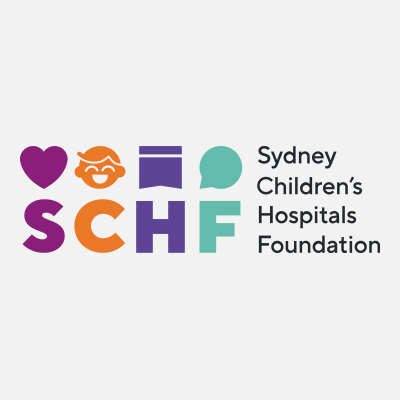 Anonymous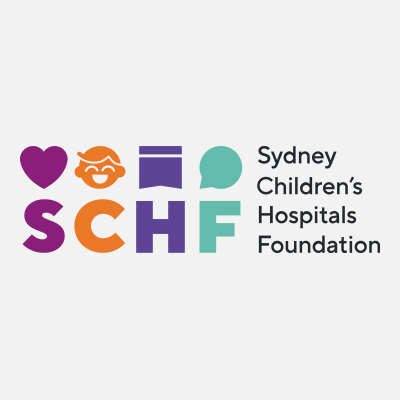 Lara Graves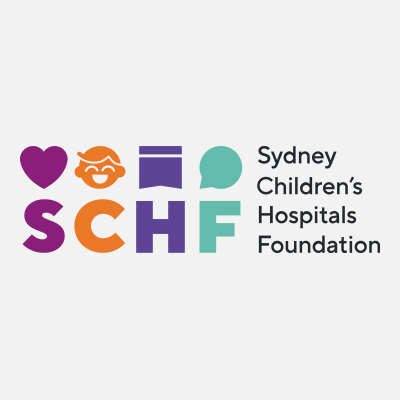 Cheree Kwan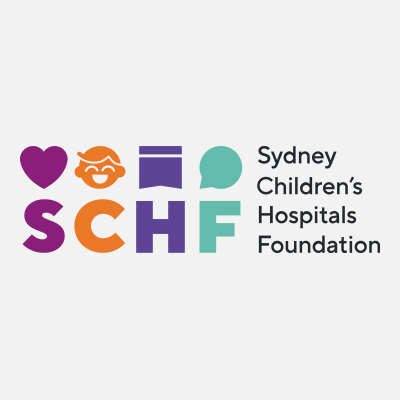 Karlo Diamante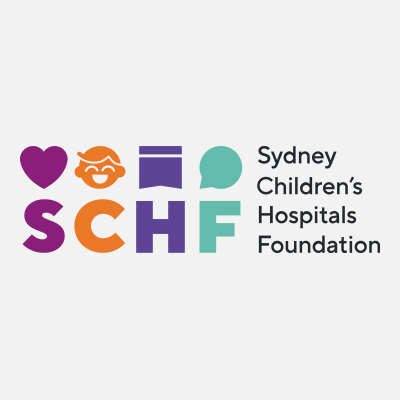 Misa Yamamoto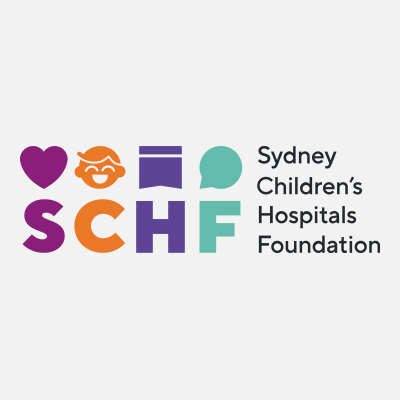 Angharad Davis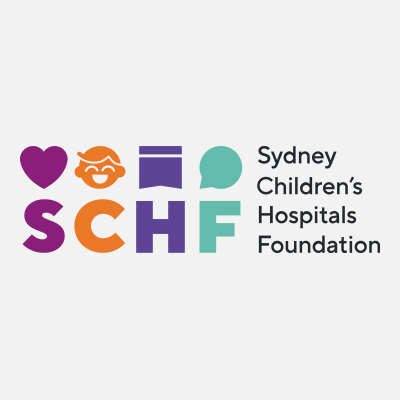 Francesca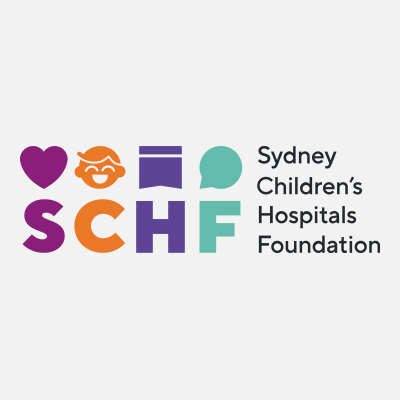 Say-choon And Rhonda Teoh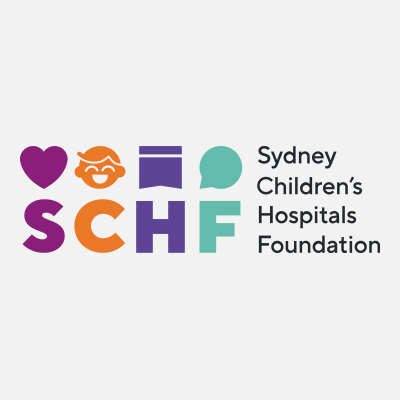 Jacob Chen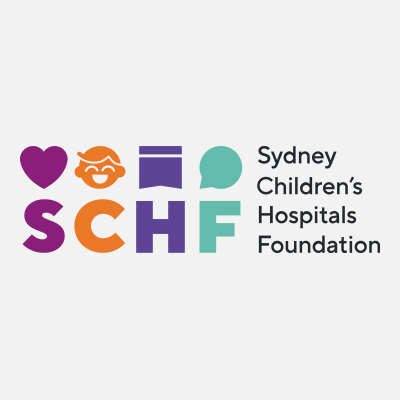 Eleanor Betts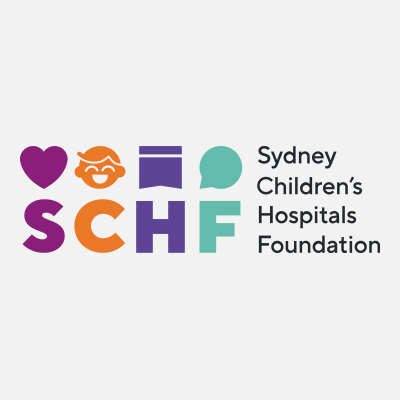 Alexei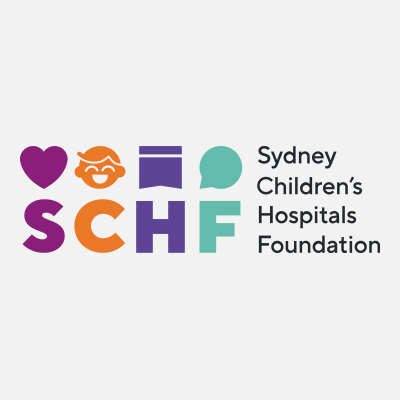 Jonathan Ryan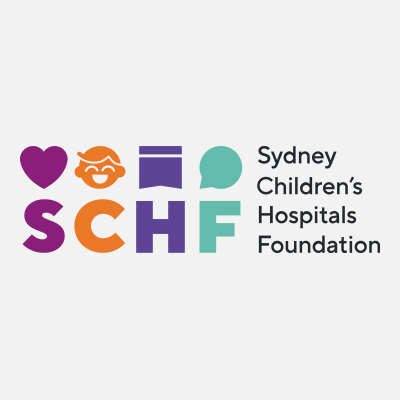 Michelle Kwan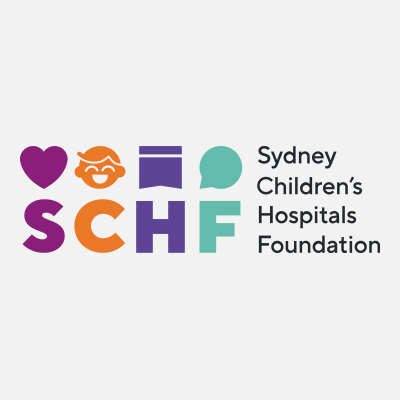 Jessica Lynch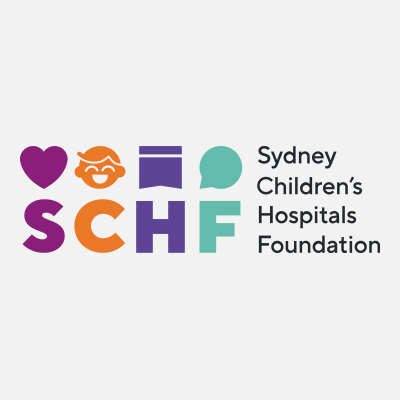 Gianna Minato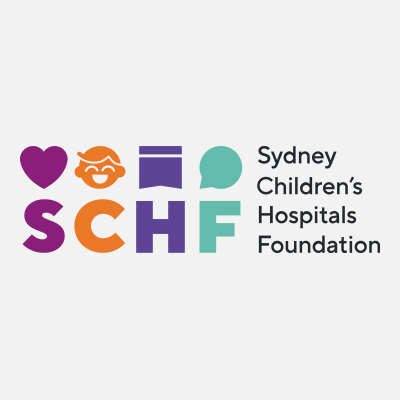 Agnes Tye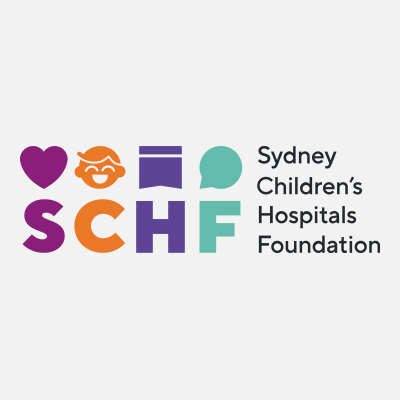 Tiffany Milliss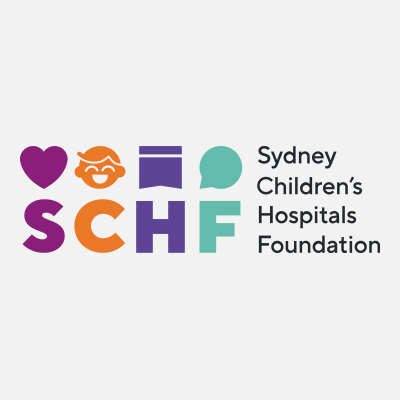 Antony Pritchett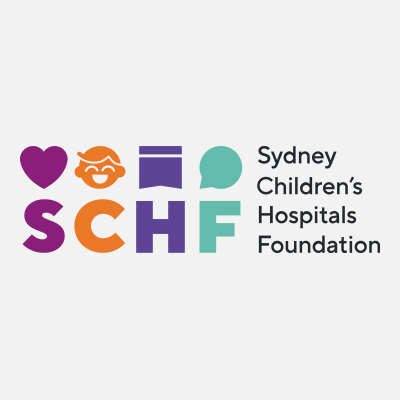 Gwen & Jason Cheung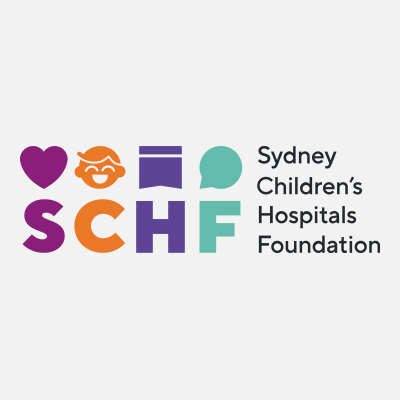 Sharon Chow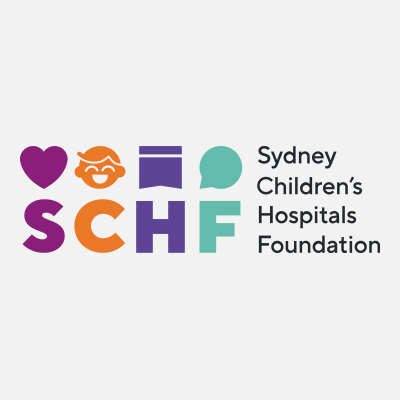 Nemanja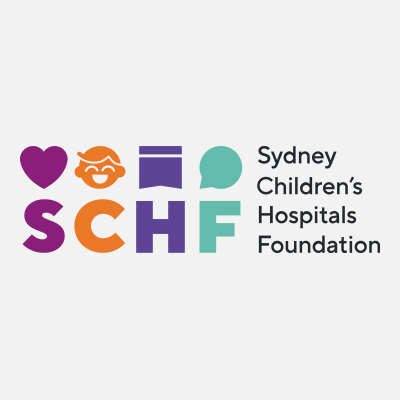 Judy Reisemann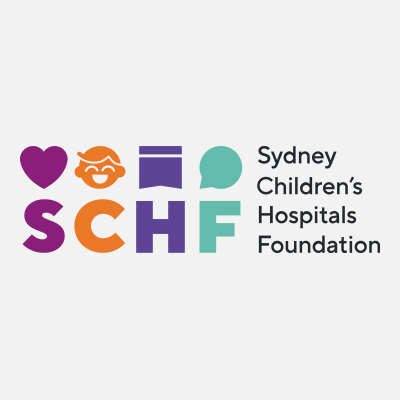 Appa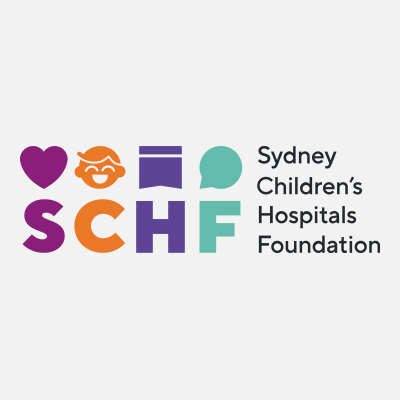 Nicola Bell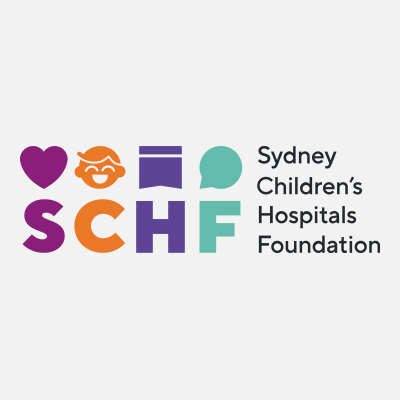 The Rivadillo Family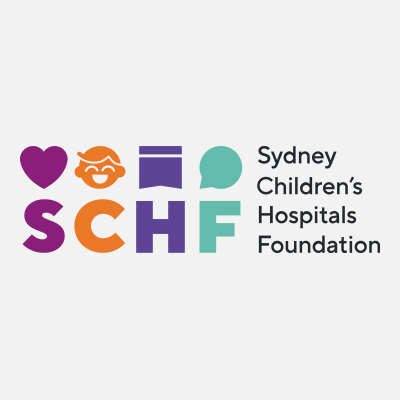 Aylin Rezaei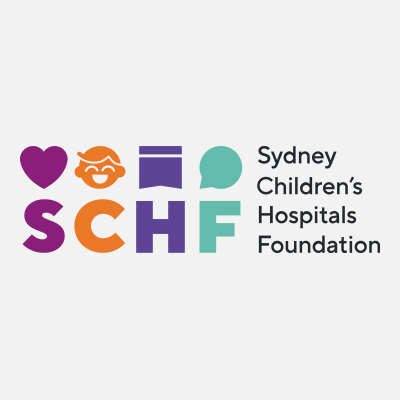 Anonymous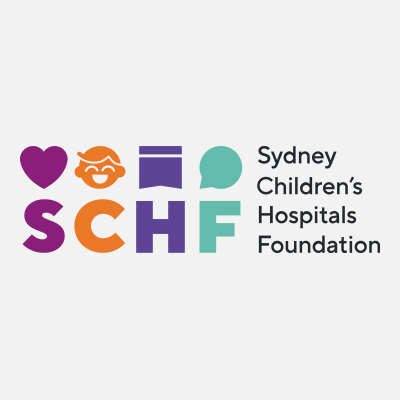 Marjorie Caws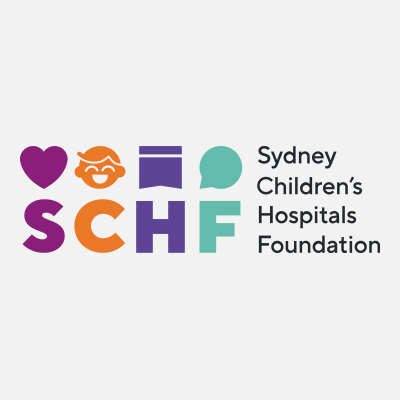 Alicia Crossley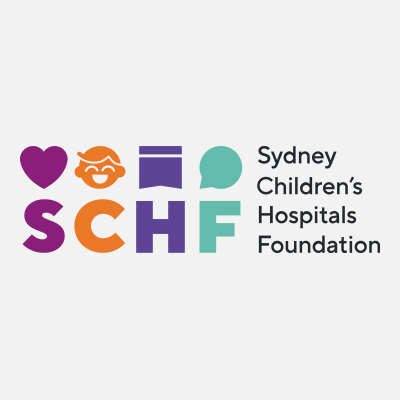 Nick Hornstein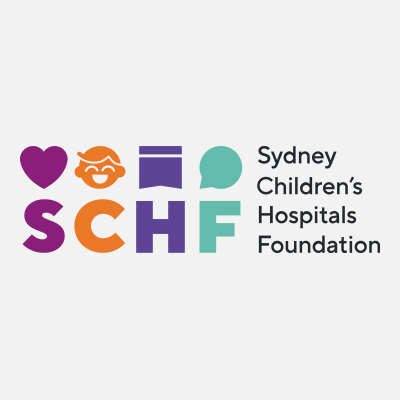 Margherita And Tony Stipo And Family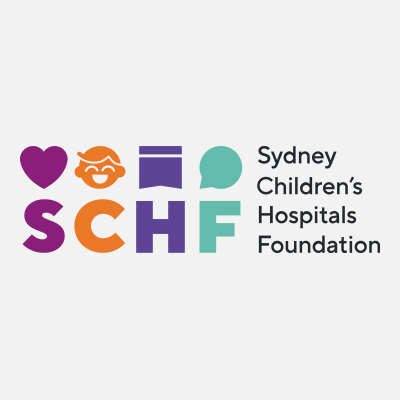 Christina Cho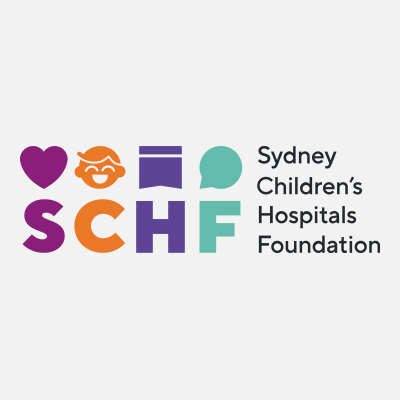 Tony Ly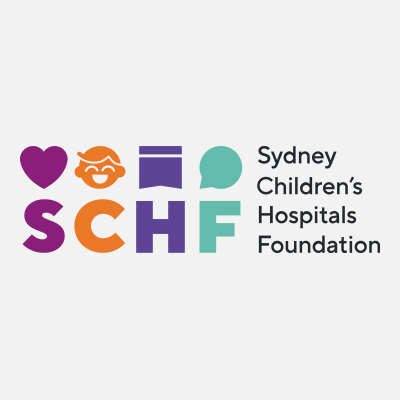 Karen North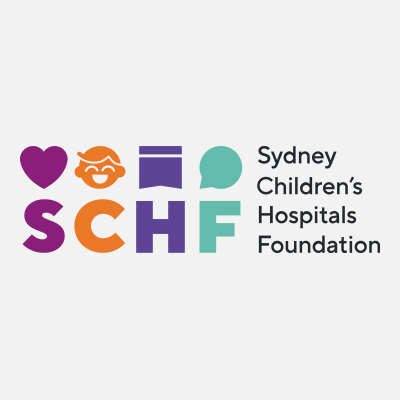 Keeyio Wan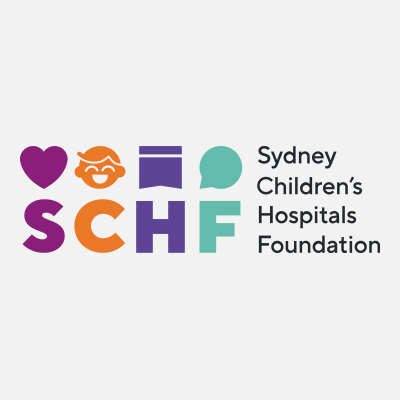 Anonymous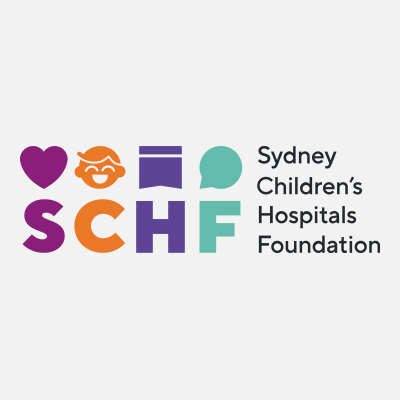 Adrienne Niko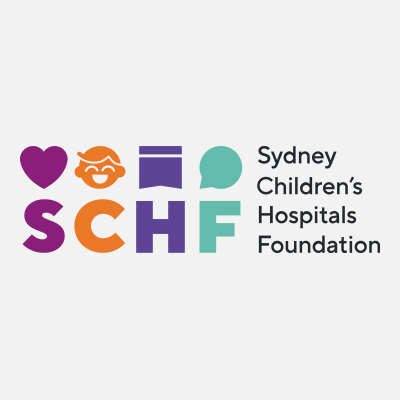 Michelle Bartolo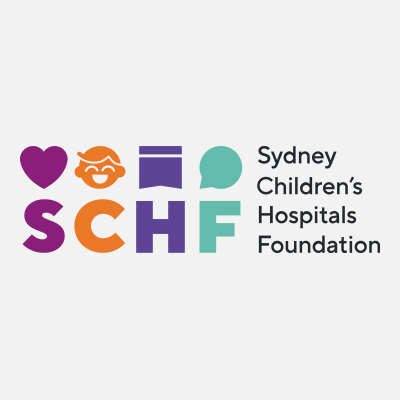 Stacey Skalkos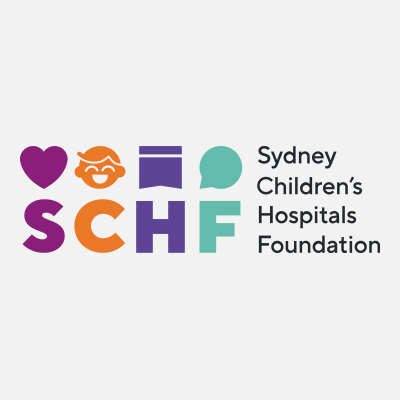 Gavin Zev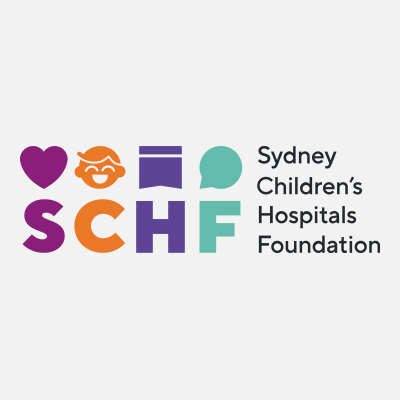 Wai-yee Ho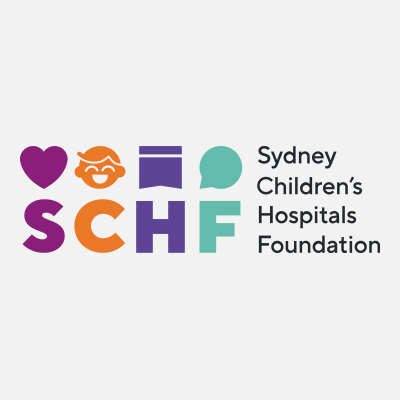 Anonymous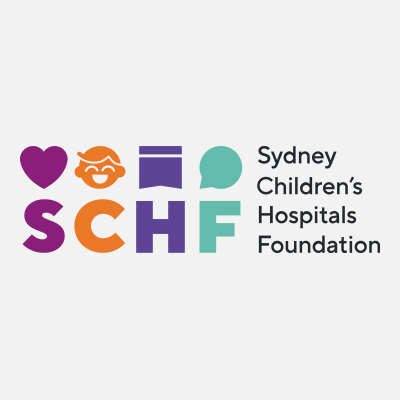 Jude Huxtable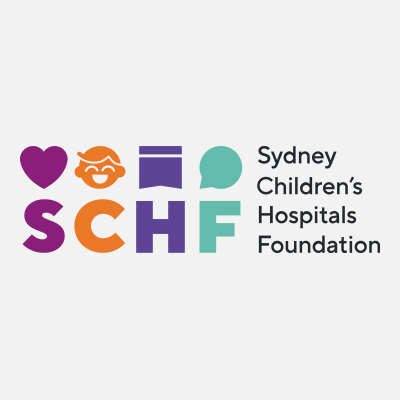 Irene Chan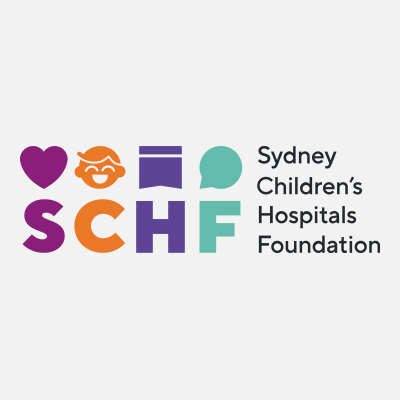 Siew Lim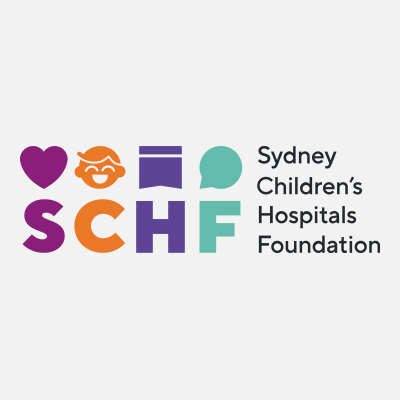 Anonymous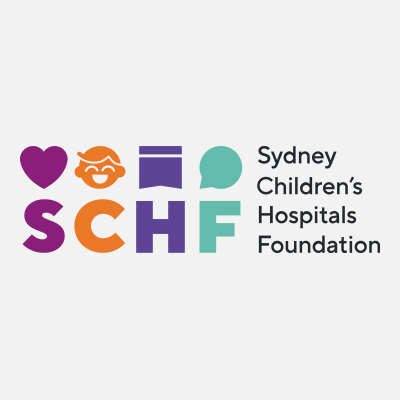 Anonymous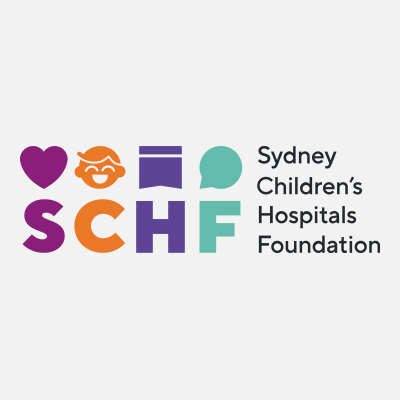 Alice Morgan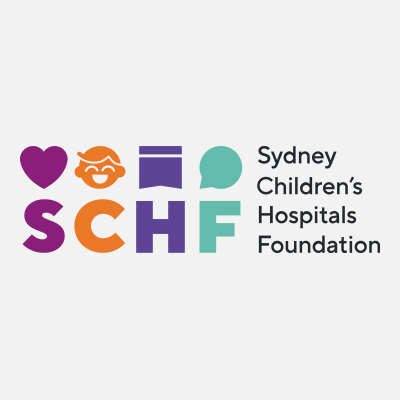 Sarah Piper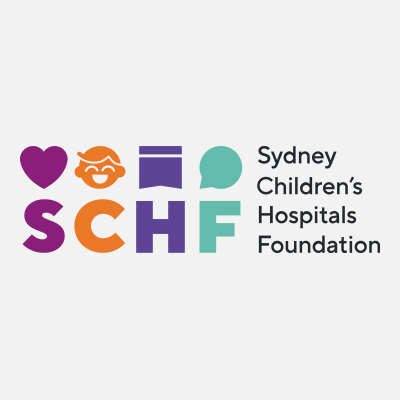 Melanie Walters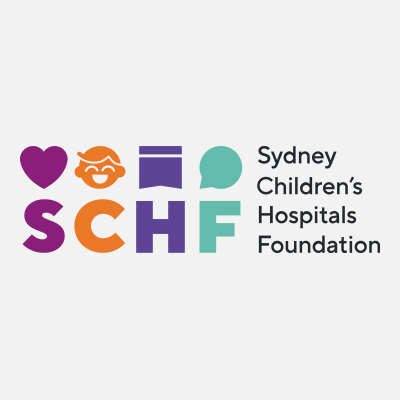 Romola Riad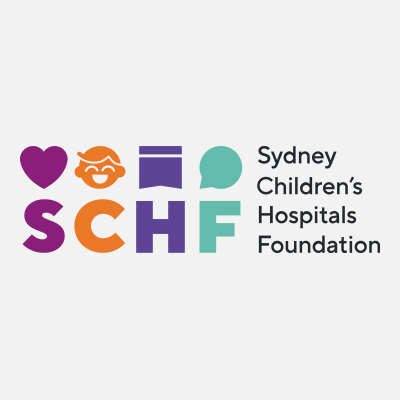 Ewa Kowalski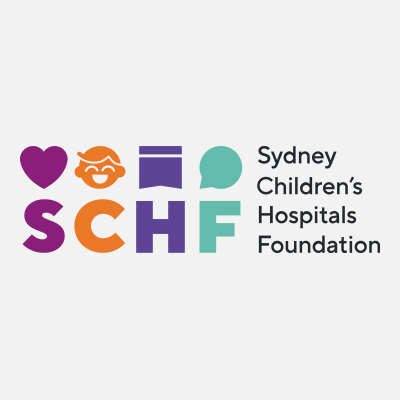 Anonymous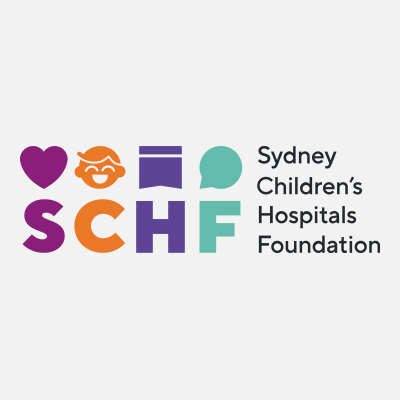 Sleepless Baker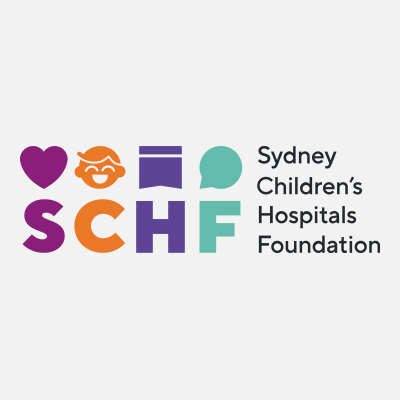 Anonymous