I'm holding an event to raise funds for Sydney Children's Hospitals Foundation!
In an effort to raise funds for the Sydney Children's Hospital, Erin and I will be running up Mount Kosciuszko on 14th January 2023. 
Sydney Children's Hospitals Foundation supports Australia's leading paediatric health services, offering a safe and friendly healing environment for children from NSW and beyond. Every dollar we raise contributes to keeping our hospitals running at a world-class, award-winning level.
The team at Sydney Children's Hospital supported so many children and families during COVID lockdown. Our family included. I'm raising funds to show my gratitude and appreciation. 
Thank you for your support!
Thank you to my Supporters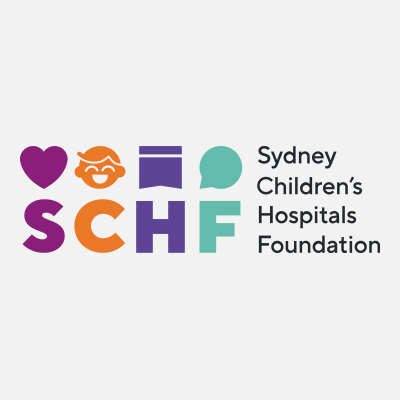 Limda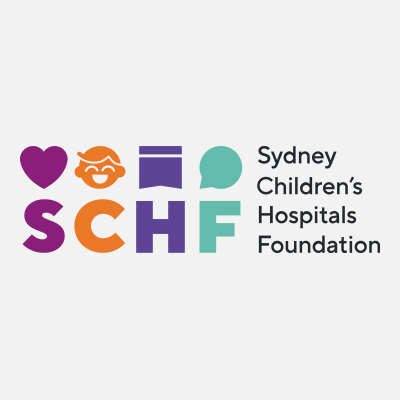 Trish Blyth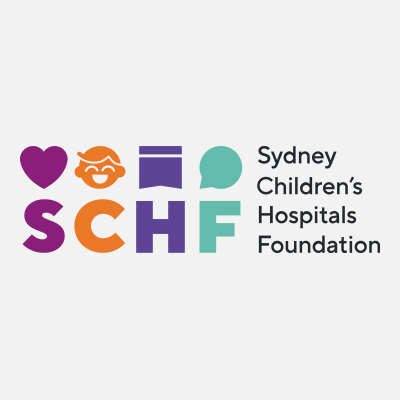 Jackson Family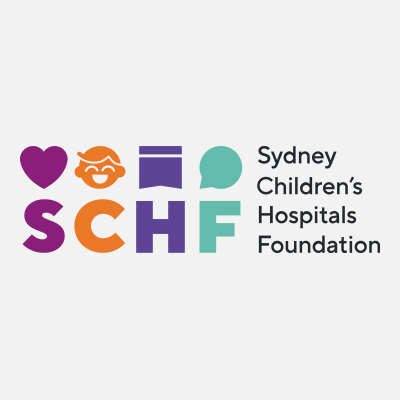 Dad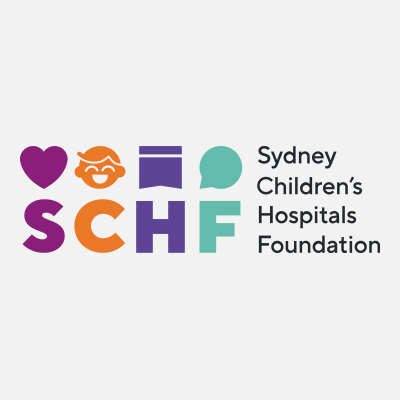 Matt, Kathy, Nathan & Olivia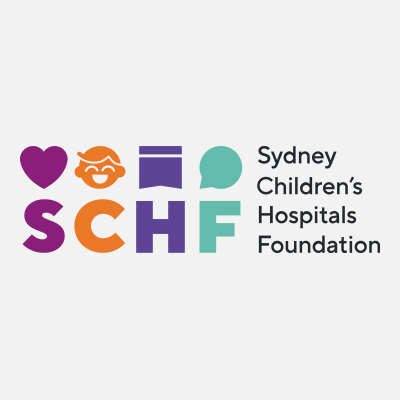 Tamsin Evans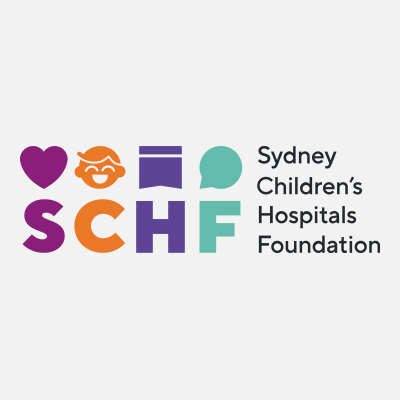 Roche Family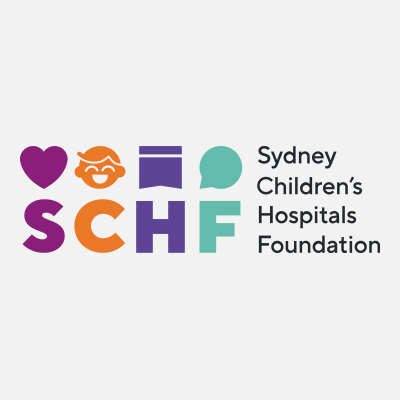 Karim And Hattie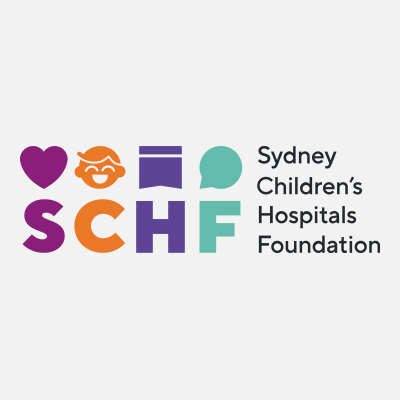 The Vowles Family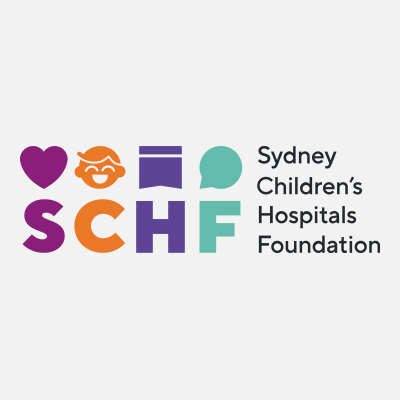 Sandeep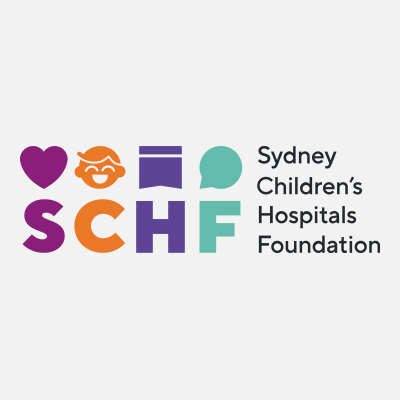 Joy Skene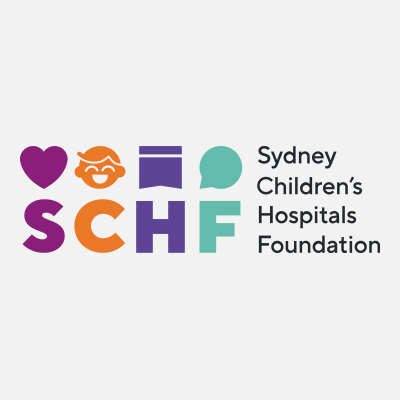 Chris Reynolds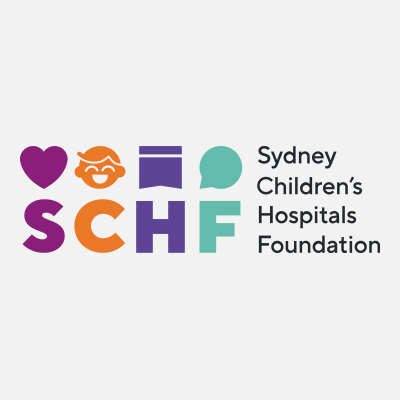 Amanda Nicolle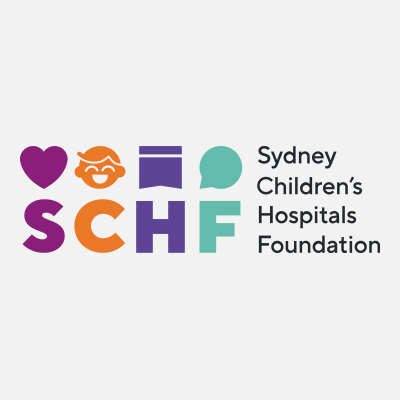 Jack Allison
Caroline Thariyan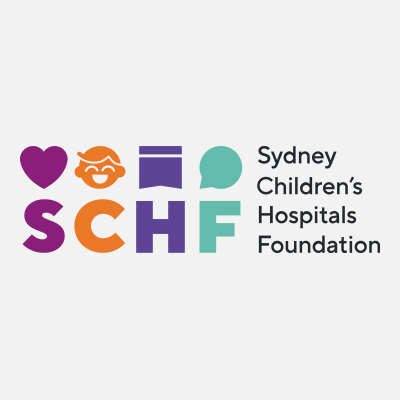 Sarah And Mark Allison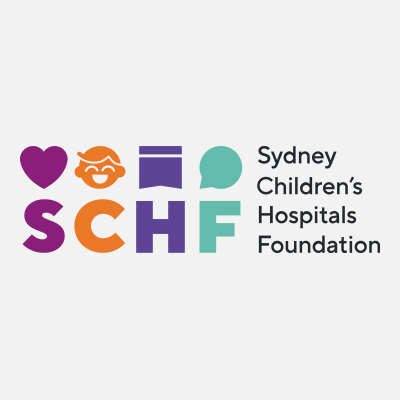 Brookfield Tennis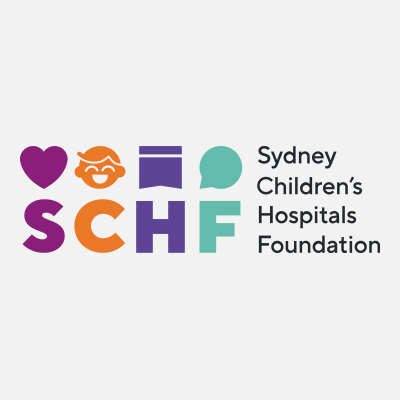 Hassan Elmasry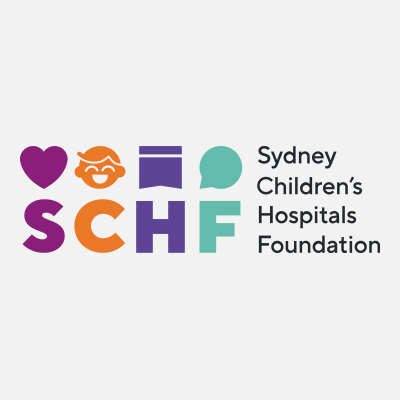 Fiona Inglis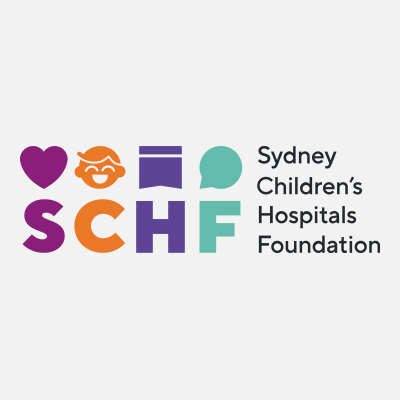 The Talbot Family X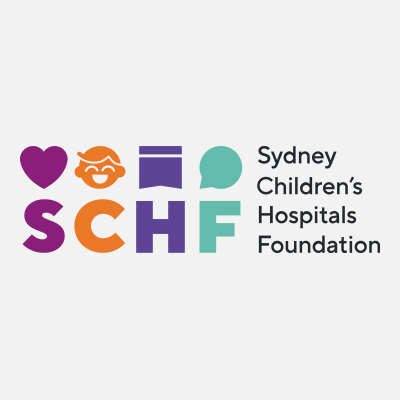 Emma Latham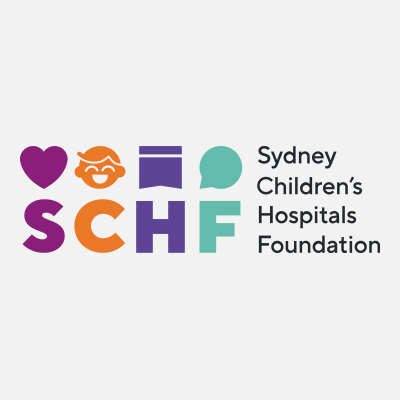 Ashling O'neill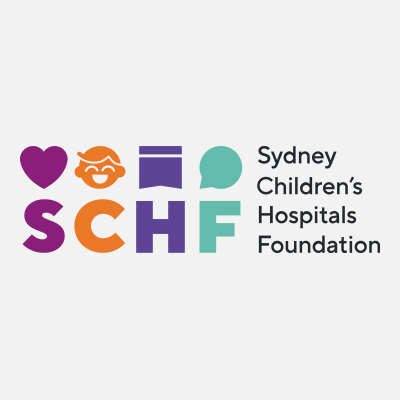 Carmen Greenough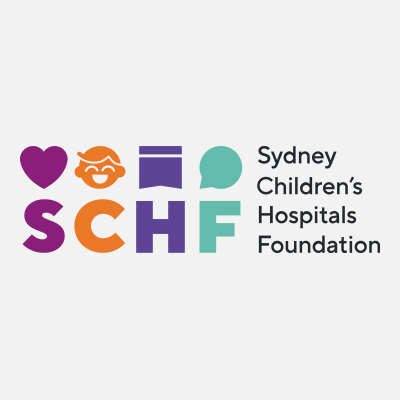 Roanne Lemmon-warde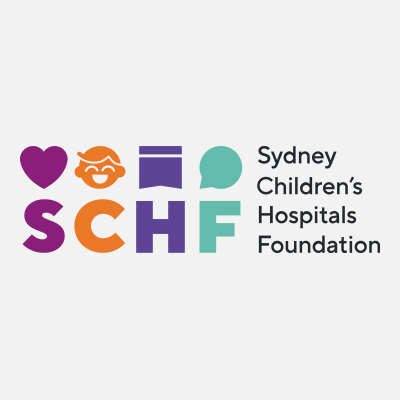 Elizabeth Mohr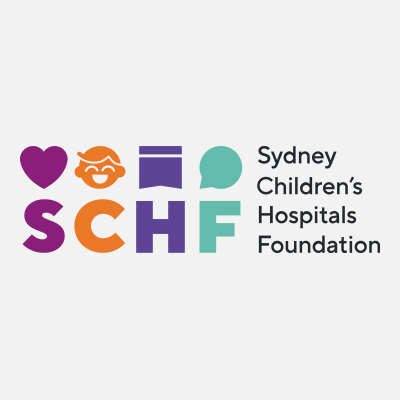 Foxy Wenzel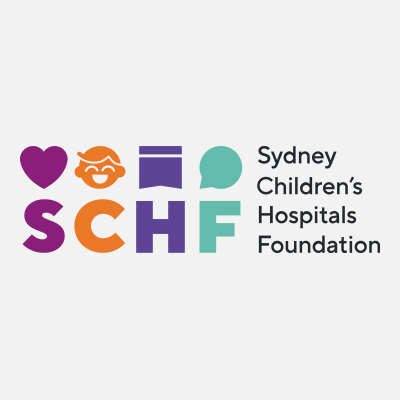 Edie Christopher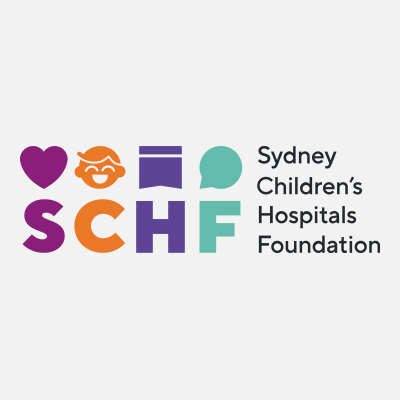 Anonymous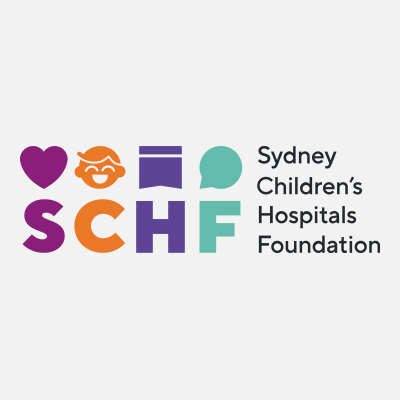 Guy Teissier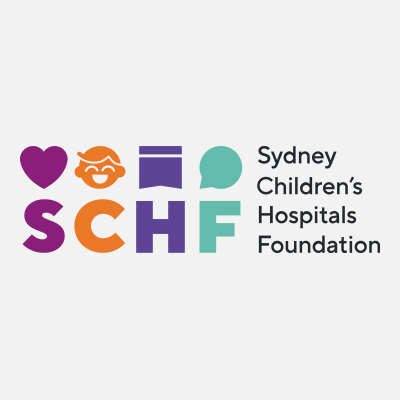 Trevarthen Family